'RHOA': Why Kandi Burruss Was Initially Surprised About Yovanna Being the Snake
Find out why Kandi Burruss struggled with the snake on 'RHOA.'
On The Real Housewives of Atlanta, the whole "Snakegate" controversy was first teased during the fall before the season 12 premiere. With the tension bubbling up in the past few episodes, things finally boiled over in last night's episode 11, "Snake Bye."
The snake guessing game that viewers have been playing for months is now over, and the person turned out to be who many suspected. But Kandi Burruss shared that she was hesitant to believe it at first.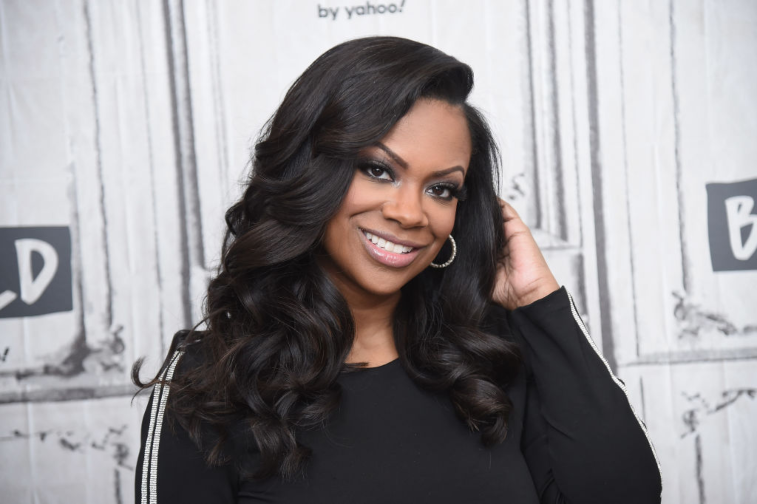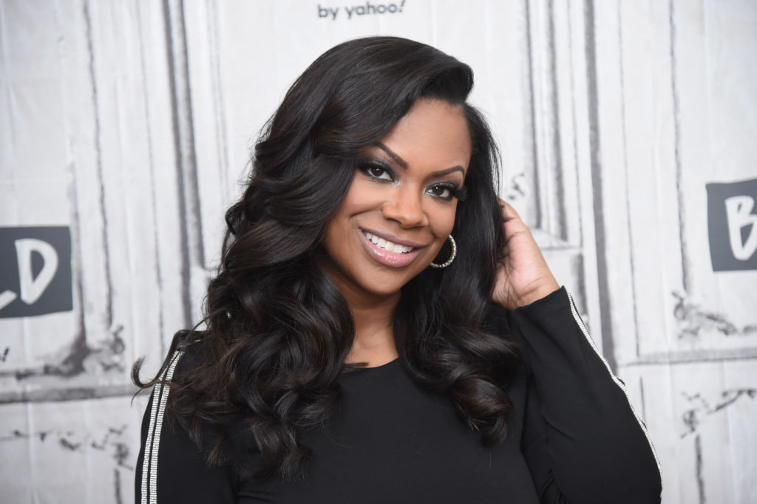 The gist of the drama that is 'Snakegate'
Cynthia Bailey and NeNe Leakes have been on the outs for some time, and all season on RHOA, it's looked like nothing could repair their fractured relationship. NeNe's anger toward Cynthia stems from the latter's friendship with Kenya. NeNe and Kenya don't get along at all.
What made things worse between Cynthia and Nene is when it was brought up that someone recorded Cynthia talking trash about NeNe. Back in episode six, Kandi told Cynthia that a mutual friend recorded her "dogging NeNe out." Kenya witnessed Kandi sharing this, and "Snakegate" was born. This has been dragging out for weeks.
Why Kandi found it hard to connect the dots about Yovanna
Before the Jan. 12 episode of RHOA, Porsha, Kenya, and Kandi conducted their own investigation and figured that Yovanna Momplaisir was the culprit. She denied it of course, but finally, in episode 11, the truth came out via NeNe. Yovanna never owned it.
During Kandi's "Speak On It" episode recap on her YouTube channel, she talked about how she was thrown off by Yovanna's behavior. She said early on, she believed the woman was being genuine by trying to connect with her cast mates off-camera and build true relationships. When Yovanna refuted claims that she was the snake, Kandi bought into it.
The ugliness played out on 'RHOA'
As a result of the Snakegate drama in the latest episode, several arguments broke out and one ended with NeNe and Kenya almost coming to blows. Yovanna maintained her innocence even when flat out asked by Cynthia if she recorded her, and that led to Porsha, Kenya, NeNe, and everyone else chiming in. It turned into chaos, and then Porsha and Yovanna got into a nasty confrontation too.
After all that, Kenya discussed the ordeal during her confessional and stated she thinks NeNe lied about the recording and doesn't believe one exists. NeNe keeps saying there's "audio" but is painting it as Yovanna being a keeper of information.
Kandi, on the other hand, told Andy Cohen during her appearance on Watch What Happens Live that they never really confirmed anything. "We never got real answers. I felt like there had to have been a recording. I didn't feel like NeNe would make that up."
Have the ladies resolved anything? No. Yovanna left the Toronto trip early—as did NeNe—and Cynthia isn't speaking to either of them. Fans should tune in next week to see how this unfolds and to find out if Tanya will confront Kenya over the rumors she's spreading about her man. It could happen.