'RHOBH': A $4 Million Contract Makes This Housewife the Highest-Paid Cast Member Ever
The ladies of The Real Housewives franchise are used to raking in some serious cash. Most of them were pretty well off before the cameras even came in to film, so it only makes sense that Bravo would offer them pretty hefty paychecks to sign onto the show.
The salaries for the women differ from city to city with seniority, and how popular the specific cast members are. One of the women of The Real Housewives of Beverly Hills has the highest salary of any cast member in the franchise and she's not even an OG.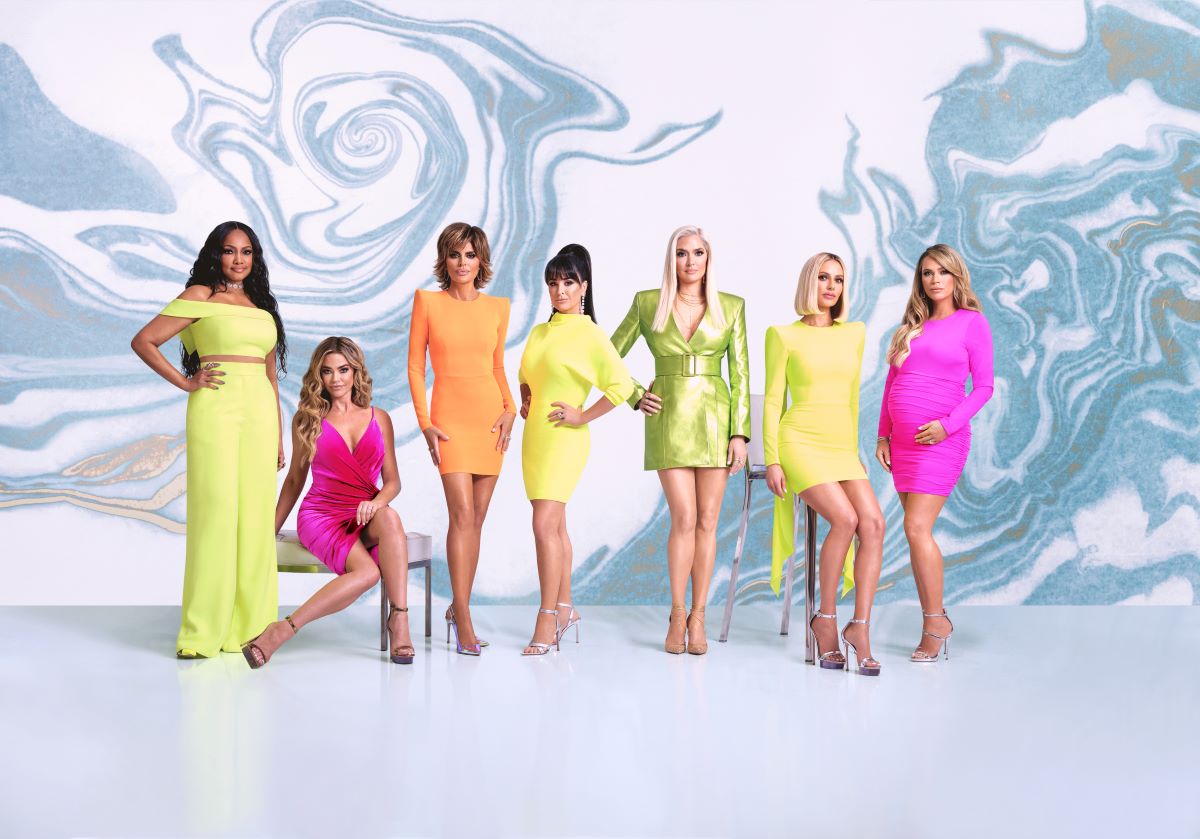 Who has the highest salary?
Normally, old veteran housewives receive larger paychecks than newbies as they have proven how valuable they are to the franchise. When Denise Richards came on the show in 2019, she had a little more negotiating power as she was already a star. She had appeared in shows like Melrose Place and The Bold and the Beautiful and iconic movies like Wild Things and The World is Not Enough.
Because she was a big name, Richards was able to negotiate the biggest salary ever for a housewife. She negotiated her way to a four-year contract, earning $1 million per season, according to Radar Online.
Other high paid housewives
According to the outlet, Atlanta housewife Nene Leakes made $2 million in 2017, and RHONY star Bethenny Frankel made $1.5 million when she returned to the show in 2016.
Right now, Leakes is still negotiating her contract. She recently revealed in an Instagram Live video that production has had a problem with some of the things she has done like calling herself a queen.
"I will continue to say that I'm a queen because I am," she said.
She also brought up the incident in which the "other side" said that she hit a producer.
"I never hit any producer," she said. "It was my camera guy, I grabbed his t-shirt and his t-shirt tore. Everybody knows that."
What's going on with Denise Richards on 'The Real Housewives'?
Recently Richards has found herself in some drama on The Real Housewives of Beverly Hills. While on a trip to Rome, she was confronted by Teddi Mellencamp.
"I need to kind of say something because I'm awkward and breathing heavy and all these things," Mellencamp said. "Denise, somebody told me some terrible things that you said about me."
She went on to reveal some rumors that she heard that Richards had spread. She later accused Richards of talking badly about Erika Jayne as well.
Richards denied it all but the girls have still been growing increasingly tired of Richards trying to look good for the cameras.
Richards has famously been locked in a feud with Brandi Glanville after Glanville claimed that she and Richards hooked up. But in a preview for next week, Richards turns the tables.
"I will tell you, Brandi said that she's had sex with some of the people from this group," Richards reveals at dinner with the women before the camera fades out.
The Real Housewives of Beverly Hills airs on Wednesdays at 9 p.m.