'RHOBH' Alum Lisa Vanderpump Breaks Her Silence After Accident and Hospitalization
Lisa Vanderpump is breaking her silence after the former 'RHOBH' star was hospitalized after an accident while riding a horse.
Lisa Vanderpump had her fans from The Real Housewives of Beverly Hills and Vanderpump Rules worried for her health. The entrepreneur was involved in an accident while riding a horse which involved a hospitalization. After returning home, Vanderpump is breaking her silence and giving her followers a health update.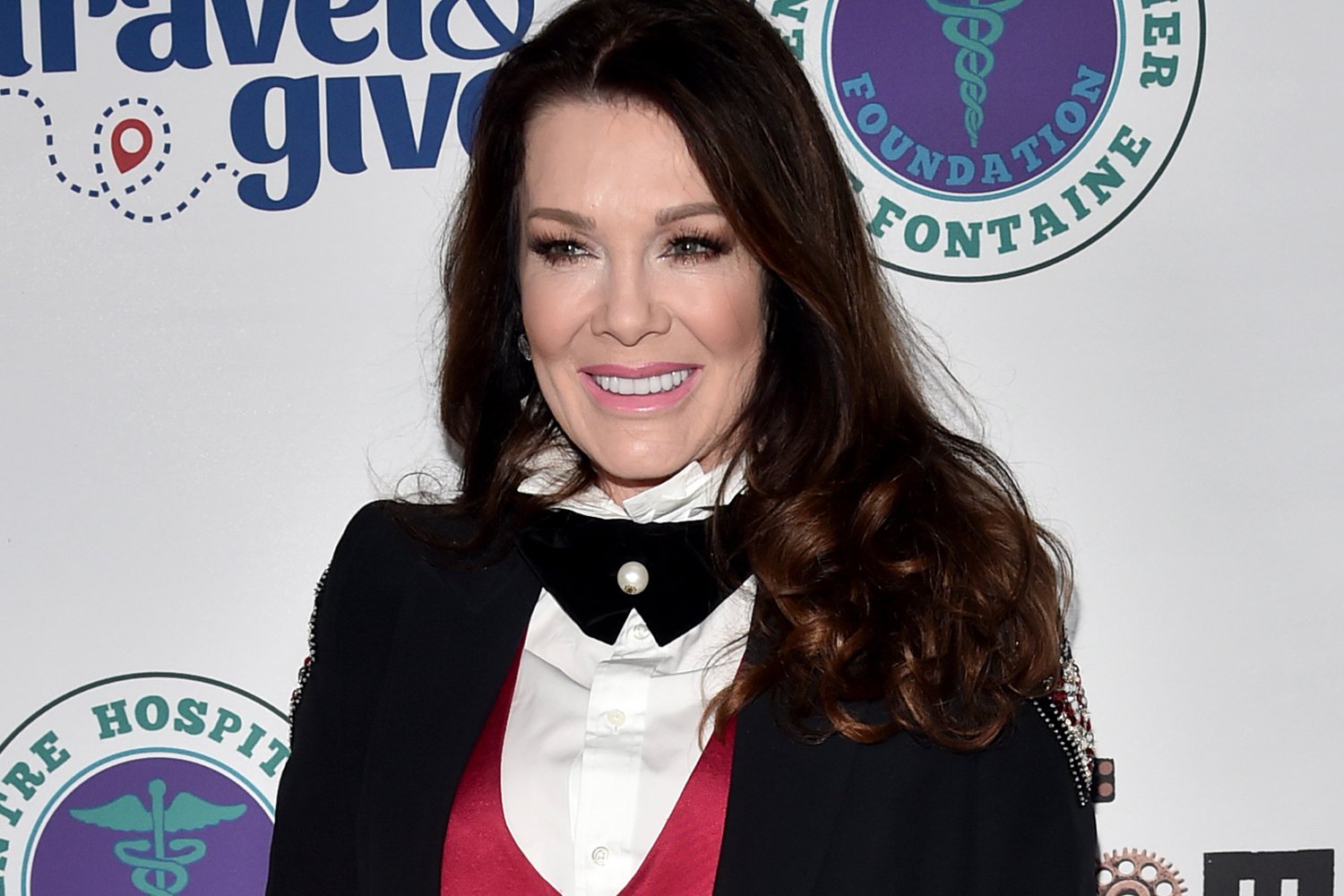 How is Lisa Vanderpump doing after hospitalization?
Vanderpump broke her social media silence after the accident that landed her in the hospital. The Vanderpump Rules executive producer shared various photos of all the lovely flowers she has received. Vanderpump had to undergo surgery and is on the road to recovery and posted a few words to her fans.
"Thank you for all the well wishes and beautiful flowers, I am doing much better after surgery! 4 fractures in my leg and a badly bruised back, but I am on the road to recovery! I will be back in the saddle of life soon!" she said on Instagram.
TMZ was first to break the news that Vanderpump had been rushed to the hospital after being "thrown for a loop on the horse she was riding." Vanderpump is an expert rider and documented her love of riding horses during her time on RHOBH.
"The equine apparently got spooked, reared up, and bucked her off. An eyewitness tells us she flew over the horse's head and landed squarely on her back," the TMZ report stated.
Fans send Lisa Vanderpump their best wishes
After Vanderpump gave an update on her health following her surgery, it wasn't long before fans came in to send their best wishes and speedy recovery. Among the celebrities that replied on the Instagram post was Katie Maloney from Vanderpump Rules and Garcelle Beauvais from RHOBH.
"So glad you are home and safe, hope u have a quick recover, love u so much. sending all the best for u," a fan replied.
"Oh wow!! That's a lot! You are one tough cookie! Sending healing karma and wishing a speedy recovery," a follower added.
"So glad you are okay, and terribly sorry about what happened. Everyone is wishing you a speedy recovery," an Instagram user said.
"Oh my gosh that's a lot to recover from! Praying for your recovery to go well & you on the mend to being better! One day at a time!" another fan shared.
"Glad to hear you're on the road to recovery. Take care LVP & feel better soon," another follower noted.
"Grateful you are ok and healing!!!! You are loved by many!!!!" another Instagram user commented.
Why Lisa Vanderpump still talks about 'RHOBH' despite quitting
Although Vanderpump quit RHOBH during season 9 after being questioned by her co-sters over her involvement on "puppy-gate," the star still manages to talk about the show. Vanderpump always has some shade to throw to the reality series that made her famous despite not being involved with the Bravo production.
When promoting her show Vanderpump Dogs, the star was inevitable asked about RHOBH. After the interview was shared online, a fan asked why she still talks about the show.
"I'm asked about it," she replied on Twitter.
Vanderpump would follow up in another tweet saying that she would prefer if they didn't ask about it. However, being that RHOBH was the show that launched her to stardom, it will always be hard to avoid talking about the show. Furthermore, Vanderpump has been successful on TV executive producing Vanderpump Rules, Vanderpump Dogs, and appearing as a judge on Pooch Perfect.