'RHOBH': Are Fans Being Prepped for a Heather Locklear Appearance in the Future?
With Denise Richards' exit on 'RHOBH,' could someone like Heather Locklear appear on the show in the future?
Podcaster Danny Pellegrino had a legitimate question about why Heather Locklear's name kept being brought up on The Real Housewives of Beverly Hills.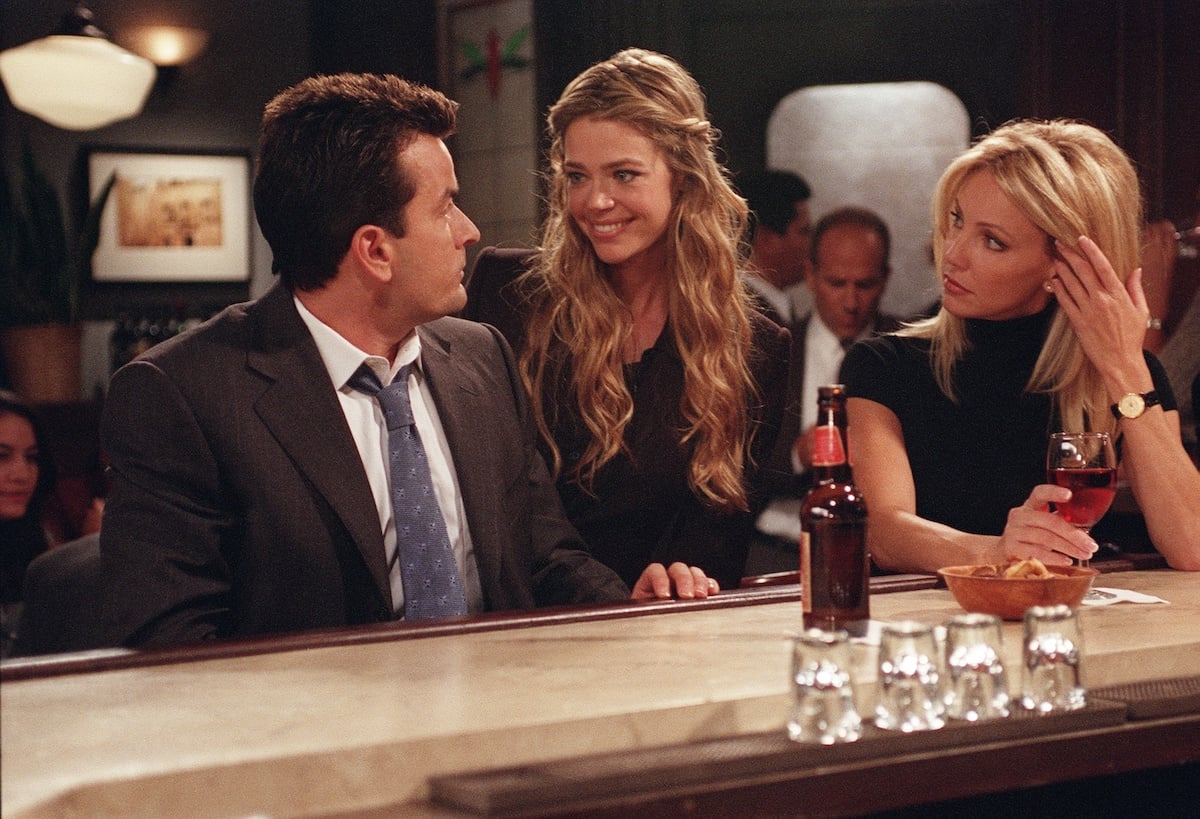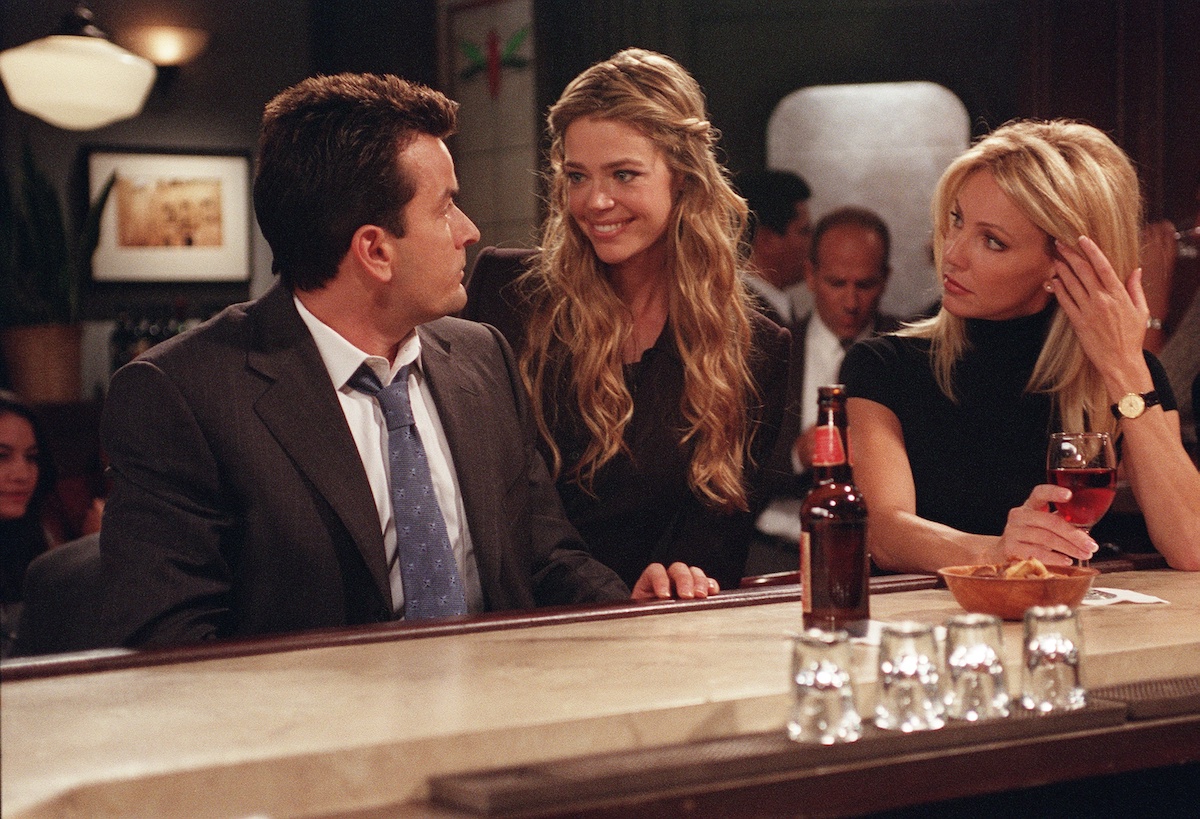 Locklear was mentioned on more than one occasion, most recently during the final hour of the RHOBH reunion. "Are we being prepped for a Heather Locklear appearance?" Pellegrino asked on the Watch What Happens Live with Andy Cohen After Show. "I feel like Brandi [Glanville] mentioned it on Watch What Happens Live. Then [Lisa] Rinna mentioned it on the reunion."
"I would like to see Nicollette Sheridan, Heather Locklear, Teri Hatcher," he mused. "I would wanna see one of these people on the show." Both Glanville and Rinna hinted about Locklear and Denise Richards. Neither said why Locklear's name was brought up with Richards except for telling host Andy Cohen to do an Internet search.
What happened between Denise Richards and Heather Locklear?
Rinna and Richards were in the hot seat during the last part of the reunion, which is when Rinna brought up Locklear. "You know, I go back to when she was friends with Heather Locklear …," Rinna started. Richards butted in. "Really? She was friends with my ex-husband, not me." 
Richards was referring to her ex-husband, Richie Sambora, not Charlie Sheen. Richards started dating Sambora quickly after she and Sheen split. Rumors dogged the new couple that she broke girl code by dating a friend's husband and caused the couple to break up.
"I was no longer friends with Heather months before Richie and I got together," she told Redbook in 2008. "I don't want to say what caused the split, but she and I weren't even speaking then. It wasn't ever like we'd be shopping and go back to her house and I'd flirt with her husband."
"Yes, I got together with Heather's soon-to-be ex-husband," she admitted. "But no, I didn't have an affair with him. If Heather and I had been friends at that time, I would never have crossed that line. But we weren't. The friendship was not salvageable, and in the beginning, Richie and I just talked as friends because we were dealing with similar situations. We never planned for anything to happen."
Why isn't Richards returning to 'RHOBH'?
Richards recently announced she was quitting the show after only two seasons. Like last season, most of the cast joined together to accuse another cast member of not being honest. Last year it was Lisa Vanderpump, who ultimately quit. This year, Denise Richards was the focus … and now Richards quit.
Most viewers surmised Richards left due to her brutal season on the show. However, an "insider" told  Page Six that actually wasn't the case. "People think that she didn't want to come back and that it's because she got 'mean-girled' [by other cast members," the insider said. "The truth is she did want to come back. But [Bravo] didn't want to pay her what she asked for. It was way out of her pay grade."
Money seems to be the reason why Leah McSweeney from The Real Housewives of New York City is holding out for another season too. McSweeney made about $3,000 per episode during her first season of the show and is allegedly holding out for more money, TMZ reports.