'RHOBH': Brandi Glanville 'Frustrated' With Producers, Slams Cast for Not Being Authentic
Brandi Glanville might not be a full-time star on The Real Housewives of Beverly Hills but she brought in a major storyline to the show. The Housewives alum dropped the bombshell that she had hooked up with Denise Richards which drove the latter part of season 10. Analyzing her situation, she is now saying she feels used by producers and shaded the cast for not being authentic.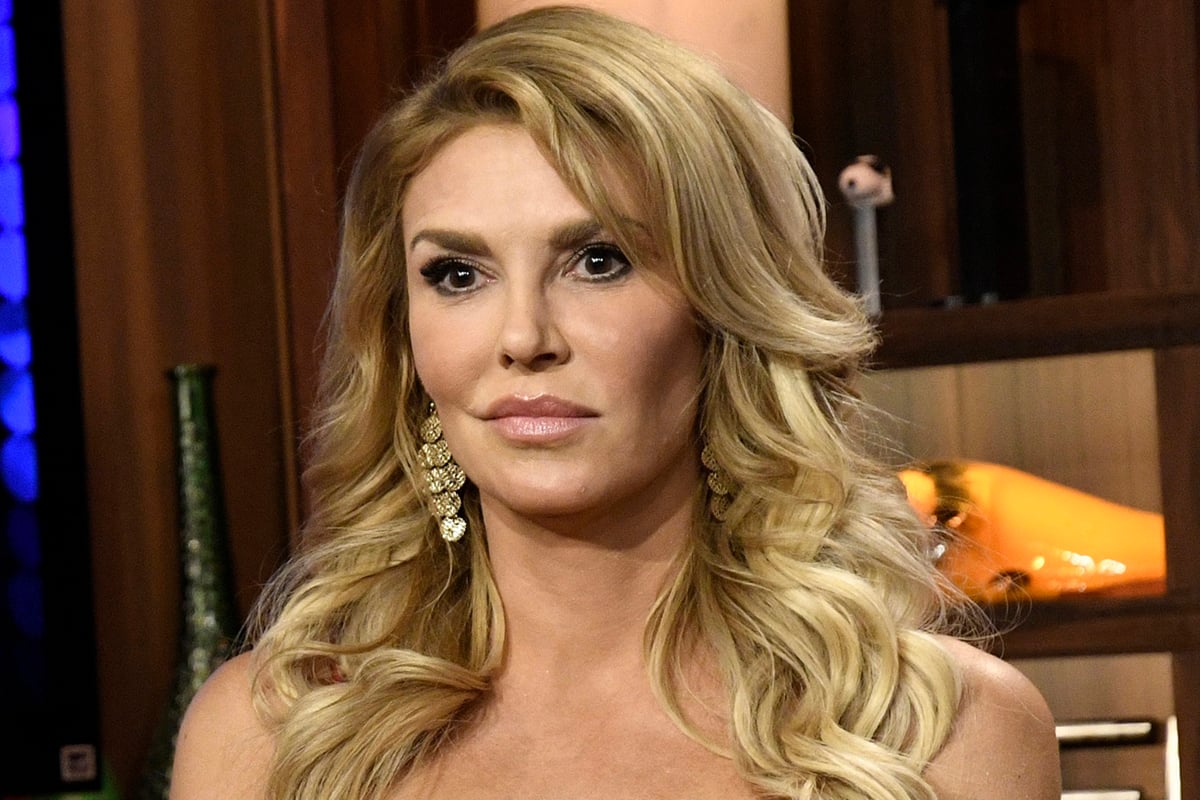 What storyline did Brandi Glanville bring to the show?
Drama for RHOBH Season 10 was business as usual for the ladies. However, it all turned upside down when Glanville made an appearance and made a revelation that shocked everyone. The Celebrity Big Brother alum alleged that she had hooked up with the Wild Things actress and that she talked badly about her co-stars.
On the cast trip to Rome, Italy, Teddi Mellencamp was having a difficult time sharing the same space as Richards. Glanville had told her that Richards said Mellencamp lived in the shadow of her father, John Mellencamp. It was finally at dinner time that Mellencamp confronted Richards and asked if the allegations were true.
Charlie Sheen's ex-wife denied ever talking badly about her fellow Housewives. In addition, Mellencamp hinted that there were other things that Glanville had said. Initially, the accountability coach did not want to reveal anything about the alleged affair because that wasn't what she was upset about.
However, after the ladies pressed her to say it she finally did and sent shockwaves across the table. Richards denied all the allegations once again and said she wasn't even close to Glanville.
For the remainder of the season, Richards avoided talking about the subject and tried to interfere in having producers cut the claims out.
Brandi Glanville feels used
Without being a full-time housewife, Glanville contributed a big portion of the drama. Despite being of help to the show, she has not been offered a bigger role on the show which has left her frustrated.
"I'm just really frustrated at this point," Glanville said in a Celeb Chat interview with Domonique Racquel. "I enjoy doing things with the other women but I feel like the carrot has been dangled for so many years. They call me back for a couple things. I make no money and then they use me the whole season for their PR."
Glanville was a RHOBH star from season 3 through season 5. Since then she has made guest appearances throughout. She also called out the ladies of the Beverly Hills franchise for not being as authentic as other franchises.
"[RHOA] and [RHONY are] so real because they're actually drinking and they're actually going through sh*t and going to jail, fighting with cops," she added. "I feel like [the RHOBH cast] is like, 'I'm going to pretend to drink alcohol and have my hair and makeup done for $100,000.' It's a middle-aged fashion show where everyone is so regimented."
"I think with this group especially, they're afraid of the truth," Glanville also said. "They all want to keep their truth in the closet and they think they can protect it. So I came on and I was speaking the truth and I started getting cease and desists left and right. I'm like, 'Wait. We are supposed to be talking about our lives.'"
The Real Housewives of Beverly Hills airs Wednesday nights at 9 p.m. ET on Bravo.