'RHOBH': Brandi Glanville Says Denise Richards Asked Her To Delete Text Messages After They Had a Huge Fight
Brandi Glanville from The Real Housewives of Beverly Hills revealed that she reached out to Denise Richards before talking to Kyle Richards and Teddi Mellencamp.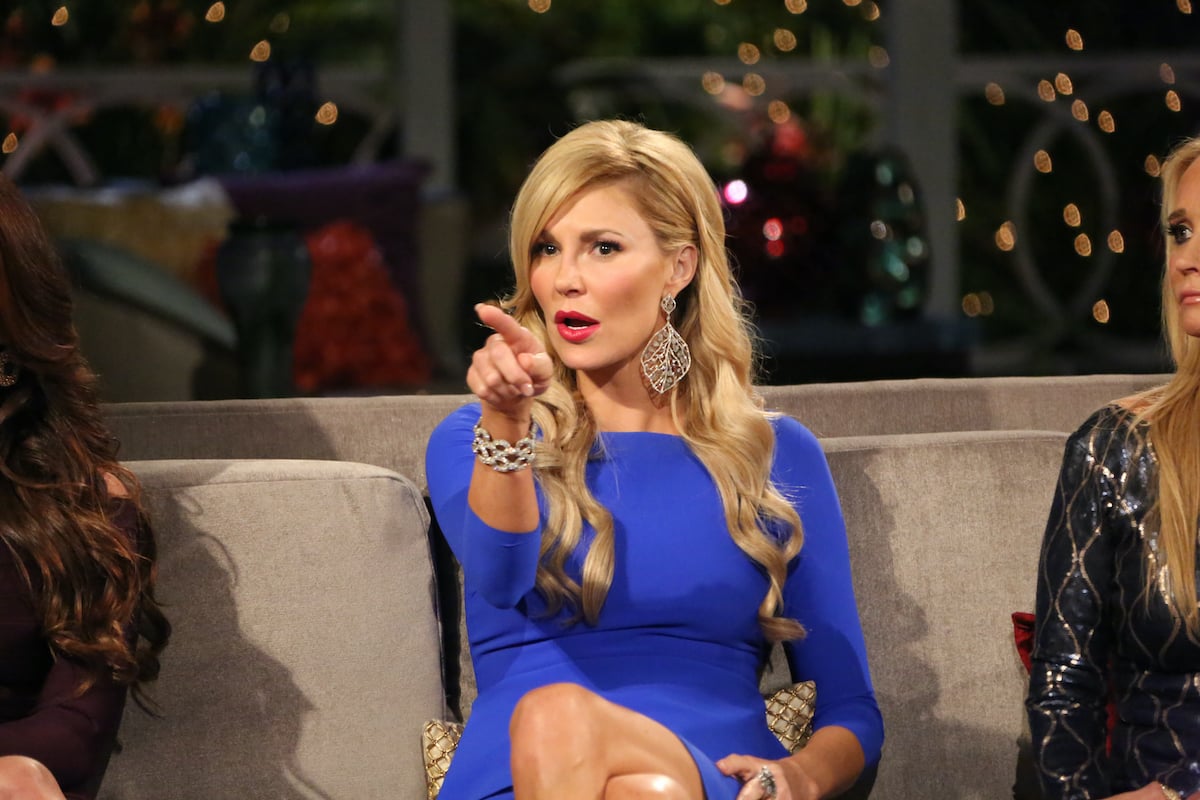 "After two text messages we had a huge fight," Glanville recounted on the What What Happens Live with Andy Cohen After Show. "And she convinced me to delete them. Which is interesting. And now they're in the cloud and I have to find them. But we definitely did."
She also shared why she thinks Richards was so threatening about revealing the text messages. "I don't think that Denise and [Lisa] Rinna have any crazy text messages," she said. "My problem is with Denise. I wanna shake her. She doesn't know what she's saying. Half the time she doesn't know what she said. And she just needs to watch it."
Denise Richards denied being close with Brandi Glanville
Despite Glanville's assertion they intimately knew each other, Richards flatly denied not only the romance, but even knowing Glanville as more than an acquantance.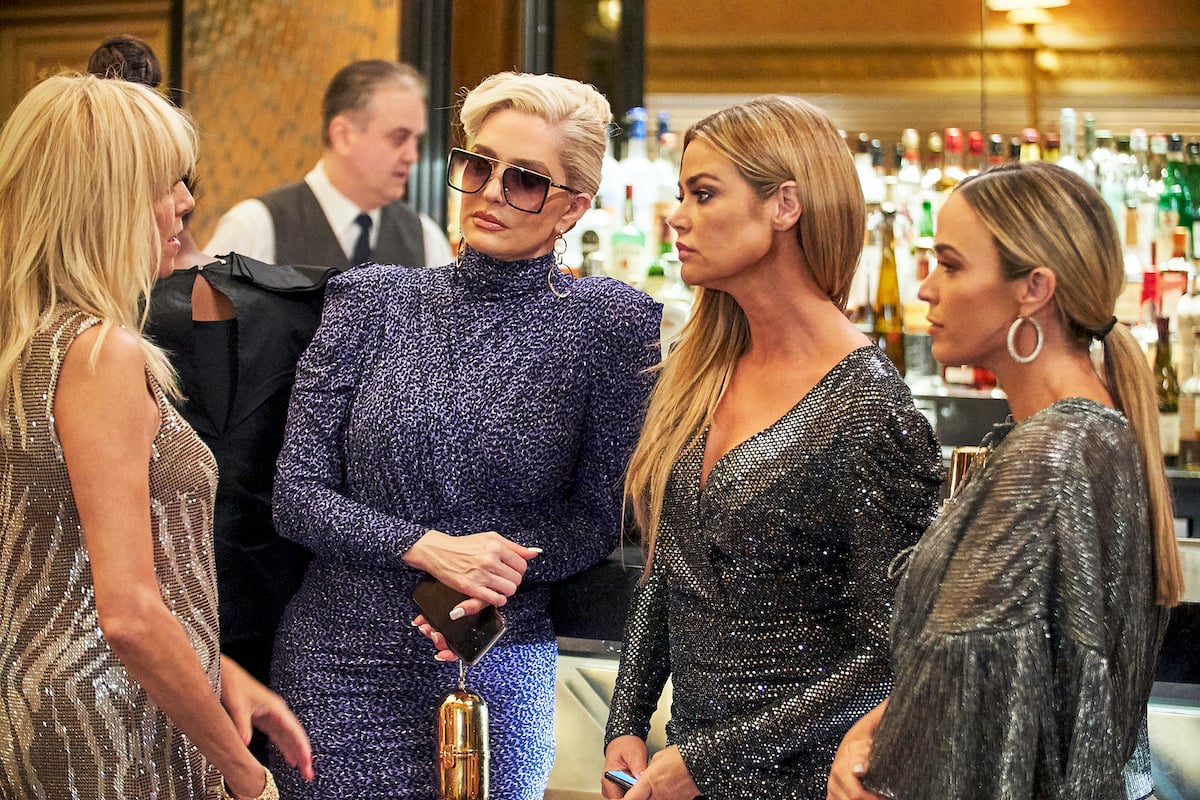 "I would say about 10 text messages that were sent to me from Brandi, I would respond," Richards said during the second hour of the season 10 reunion. "She would always contact me wanting to go to dinner and this and that, and I never did. It was a very … I would call it like an acquaintance exchange, truly. But I was always nice to her. I was. I had no reason not to."
Lisa Rinna wondered why Richards didn't reach out to Glanville when she was getting grilled about the romance in Italy. But Richards doubled down on her assertion that she and Glanville were not close.
Was Richards caught in a lie?
Host Andy Cohen then pointed out that Richards referred to Glanville as a friend when she appeared at BravoCon last November. "I truly meant it, because I have no reason, at that point, I had no reason to say anything negative about Brandi," Richards replied.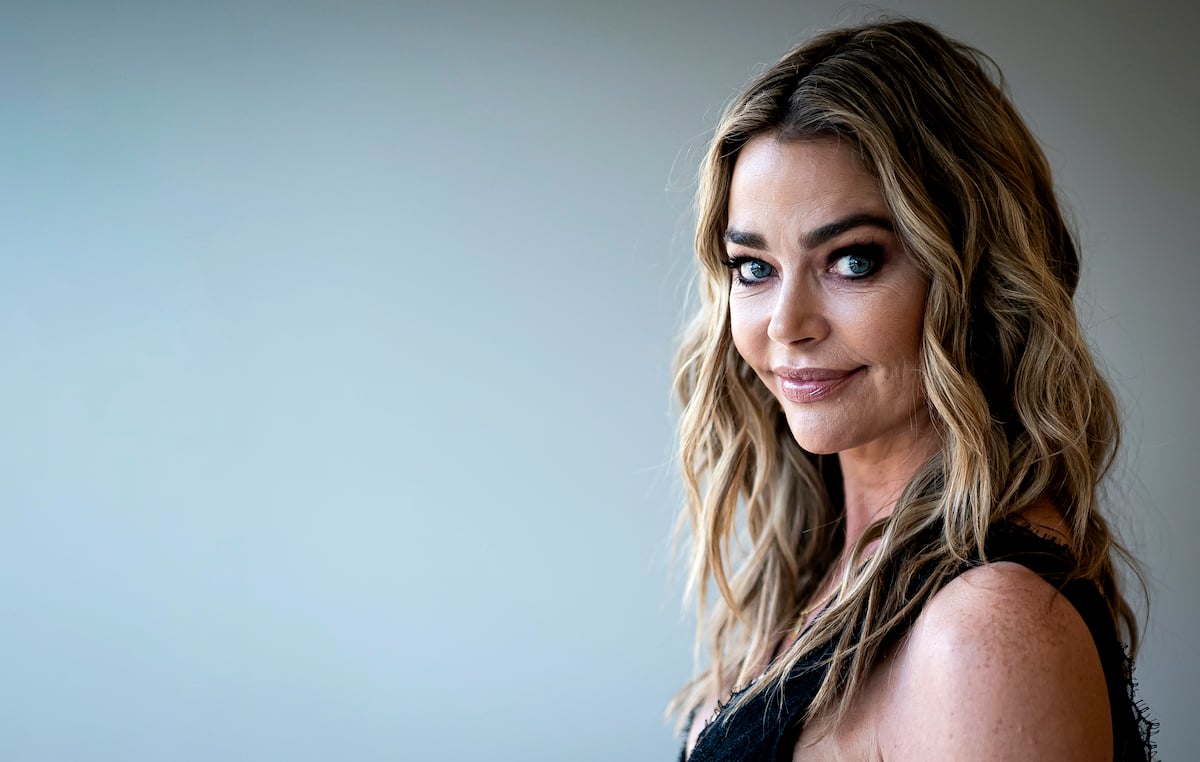 But that's when Cohen said he was confused. "You called her a good friend and now you're saying she's not a friend and she's just an acquaintance," he asserted. "I'm just pointing that out."
Richards became visibly uncomfortable and shot back at Cohen. "Look, I feel like you're trying to discredit this, and that's not cool," she said. "I've never socialized with this person in my entire life. Ever." 
Glanville was suddenly uninvited from the reunion
The cast floated the question about Glanville's whereabouts during the reunion. Richards claimed that Glanville was not included in the group or the show.
Glanville asserted she was actually ready to film the reunion but was suddenly asked not to appear. "I was set to do the reunion yesterday with all the ladies," she said on her podcast, Brandi Glanville Unfiltered. "I had the tech rehearsal and everything. And you all know I don't cancel. I don't run away. I'm just not a coward."
But a last-minute call from producers resulted in Glanville pivoting to a one-on-one with Cohen instead. She said the decision was mutual because producers wanted to avoid the same situation that happened with Camille Grammer at last year's reunion.
Glanville shared a photo before her WWHL appearance. "The reunion dress I didn't get a chance to wear…See you soon," she tweeted.