'RHOBH' Alum Brandi Glanville Slams 'RHOSLC' Stars Jen Shah and Lisa Barlow as the 'Two Fakest Bit**es'
Brandi Glanville is known to never shy away from making controversial statements. The former The Real Housewives of Beverly Hills star is now a podcaster and frequently interviews Bravo celebrities. Glanville was live-tweeting through a new episode of The Real Housewives of Salt Lake City and called out two of its stars. Jen Shah and Lisa Barlow were deemed the "two fakest bit**es" by the outspoken reality star.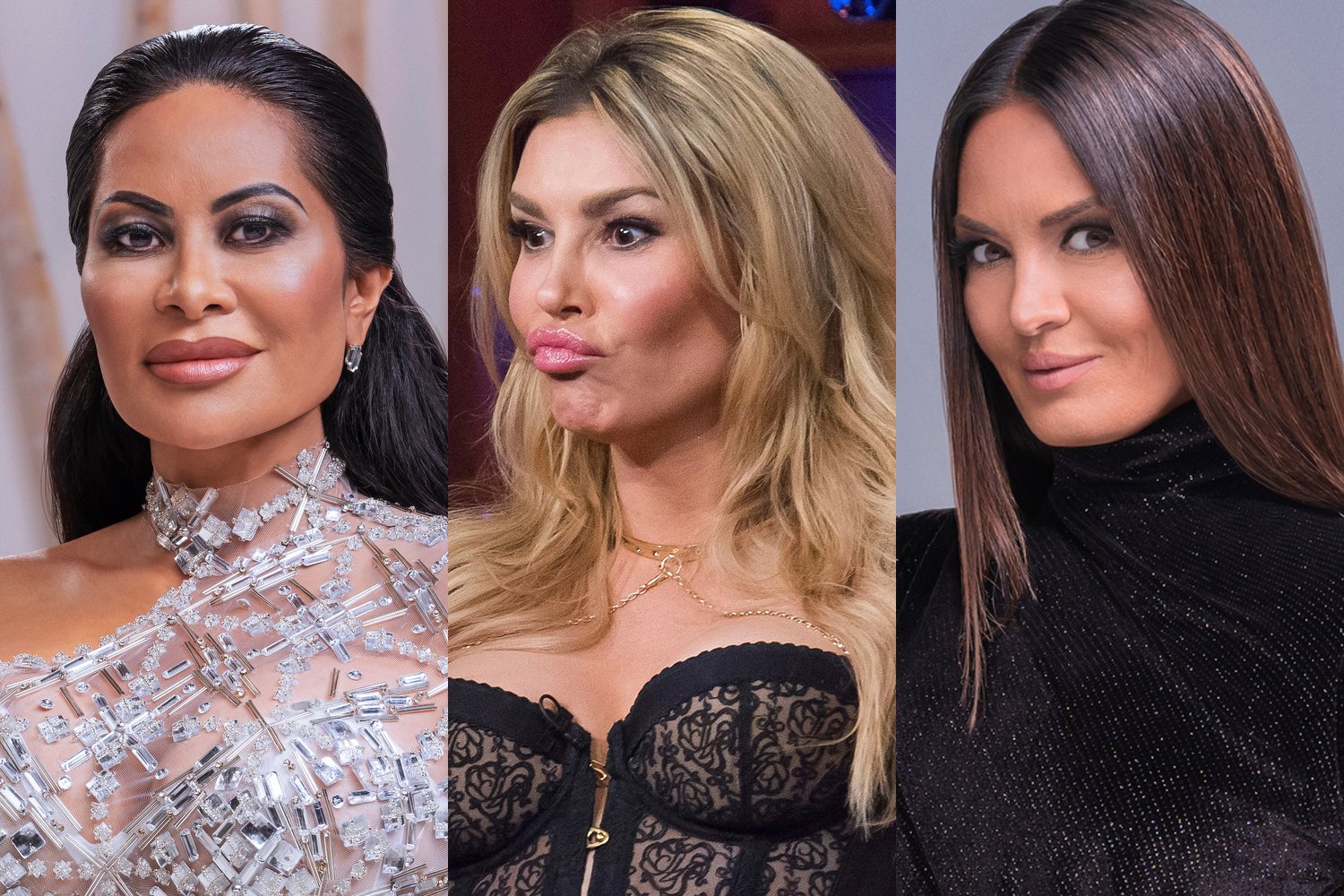 What did Brandi Glanville say about the 'RHOSLC' stars?
Glanville never backs down from stirring up drama on TV or on social media. The Celebrity Big Brother alum was tweeting along with the new episode of RHOSLC and she had a lot to say about Barlow and Shah.
"The two fakest bit**es on RHOSLC are Diet Coke bit** and tons of glam (hubby picked her up in a 1996 land cruiser) bit**," she tweeted. "The rest I'm not mad at, they seem authentic. Love it or hate, it that's my opinion."
As fans deciphered who Glanville was referring to, there was a consensus it was Barlow and Shah. Fans pushed back on Glanville's assessment and she continued tweeting.
"This is my opinion, I would rather hang out with all the rest of them thus far any day, all day," Glanville added. "I could give an actual fu** if you choose to agree or disagree. I have bigger fish to fry. Good night and good luck."
Glanville defended her right to give opinions just like the rest of the Twitterverse.
"There's nothing wrong or right about an opinion as they are SUBJECTIVE to who you are and how you read people," Glanville continued.
She ended her rant by giving one last opinion that shook everyone.
"Gals go on Housewives 80% of the time to showcase their bad marriages to get out of them," Glanville said. "Check the stats. I'm fu**ing out, I think I've dropped enough truth for the evening."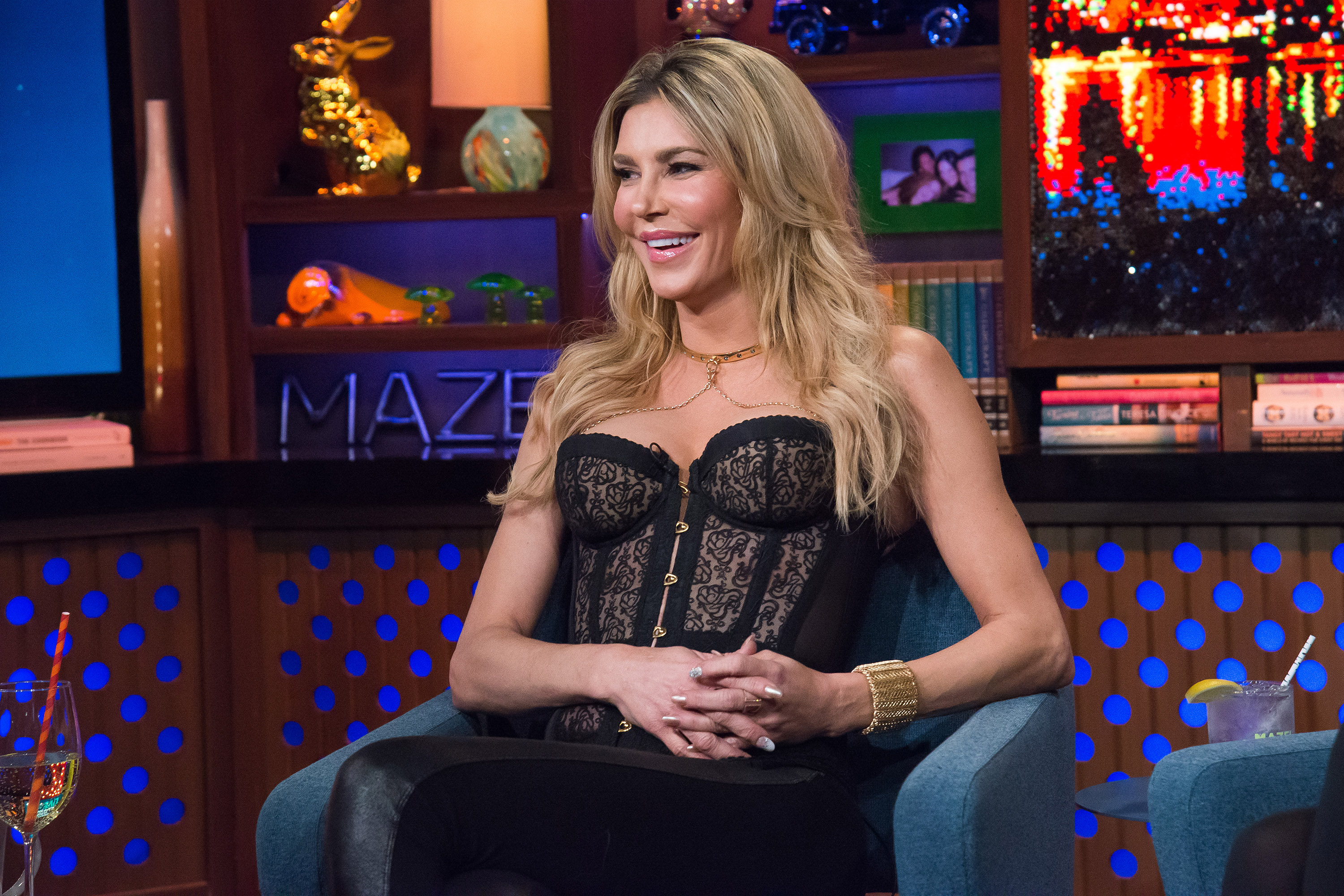 Is Brandi Glanville returning to 'RHOBH' Season 11?
Glanville was part of the cast of RHOBH for three seasons and has guest-starred throughout the show's history. After her season 10 bombshell claiming she hooked up with Denise Richards, many believed she was going to return full-time for season 11. However, the show is close to wrapping production and Glanville never confirmed she filmed for the series.
When a fan asked Glanville on social media if she was returning to the Bravo series, she replied with an answer that was not hopeful.
"Haven't heard from them, also don't have a desire to reach out. If they want to be proper, they know how to find me but thank you so much," Glanville replied to a fan on Instagram.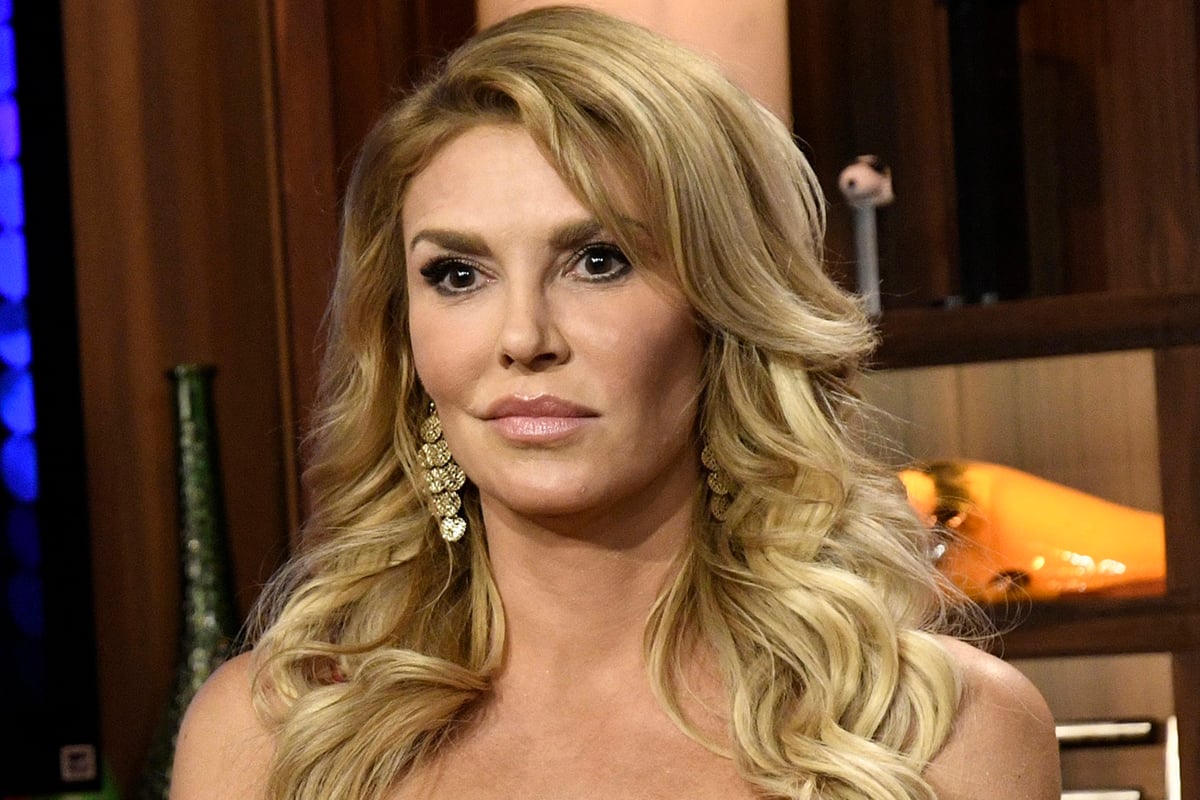 During an interview with a fan, Glanville said she was frustrated with producers as they had not offered her a more relevant role on the show.
"I'm just really frustrated at this point," Glanville said in a Celeb Chat interview with Domonique Racquel. "I enjoy doing things with the other women but I feel like the carrot has been dangled for so many years. They call me back for a couple things. I make no money and then they use me the whole season for their PR."
The Real Housewives of Beverly Hills will begin airing a new season during the first quarter of 2021.