'RHOBH' Bravo Executive Reveals Why Production Broke the 4th Wall This Season
The Real Housewives of Beverly Hills made the unprecedented move of breaking the fourth wall this season. Erica Forstadt, Vice President, Current Production at Bravo explained exactly why season 10 was shot this way.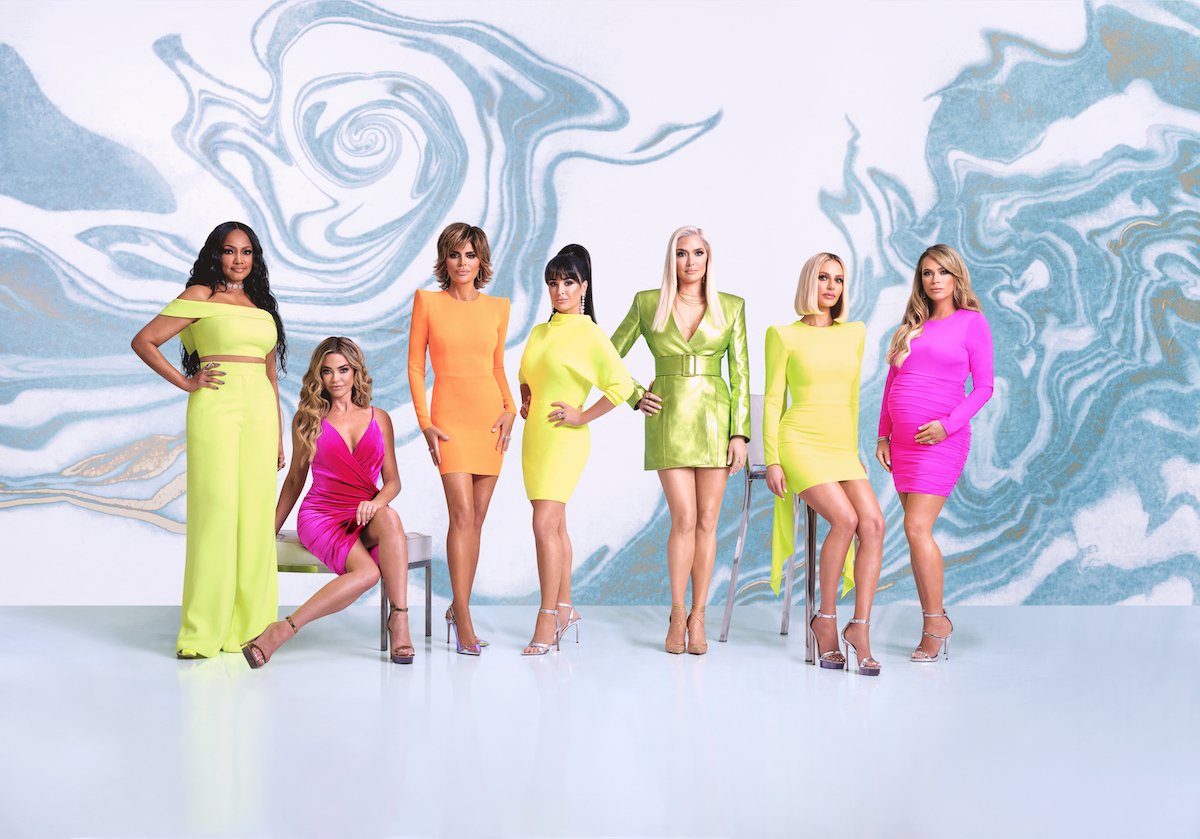 "The only way to tell a story is to tell it's truth," Forstadt told Bravo's The Daily Dish. "And I think we had no choice but to break the fourth wall this season with what was happening with Denise [Richards] and the other women. It was the only way to tell an honest and true narrative."
Denise Richards suddenly said, "Bravo, Bravo f**king Bravo" when she was confronted with the rumored affair she had with Brandi Glanville. She looked uncomfortable as cast members questioned her. So she suddenly blurts out "Bravo" with the hopes the segment would be cut. It wasn't.
Breaking the fourth wall was necessary this season
Forstadt said production had no choice but to allow certain moments that would normally be cut to flow with the season. "And that really came from the production company," she said. "They pitched it to us. They said, 'This is how we'd like to tell the story.' And both Kathleen and I, who also oversees the show, agreed."
"I think [breaking the fourth wall] is incredibly important," she continued. "As a fan of the Housewives, and I've watched so many different seasons of shows. And even Beverly Hills, and this was before I worked on it, there would be times where there'd be conversations between, let's say Lisa Vanderpump and somebody else."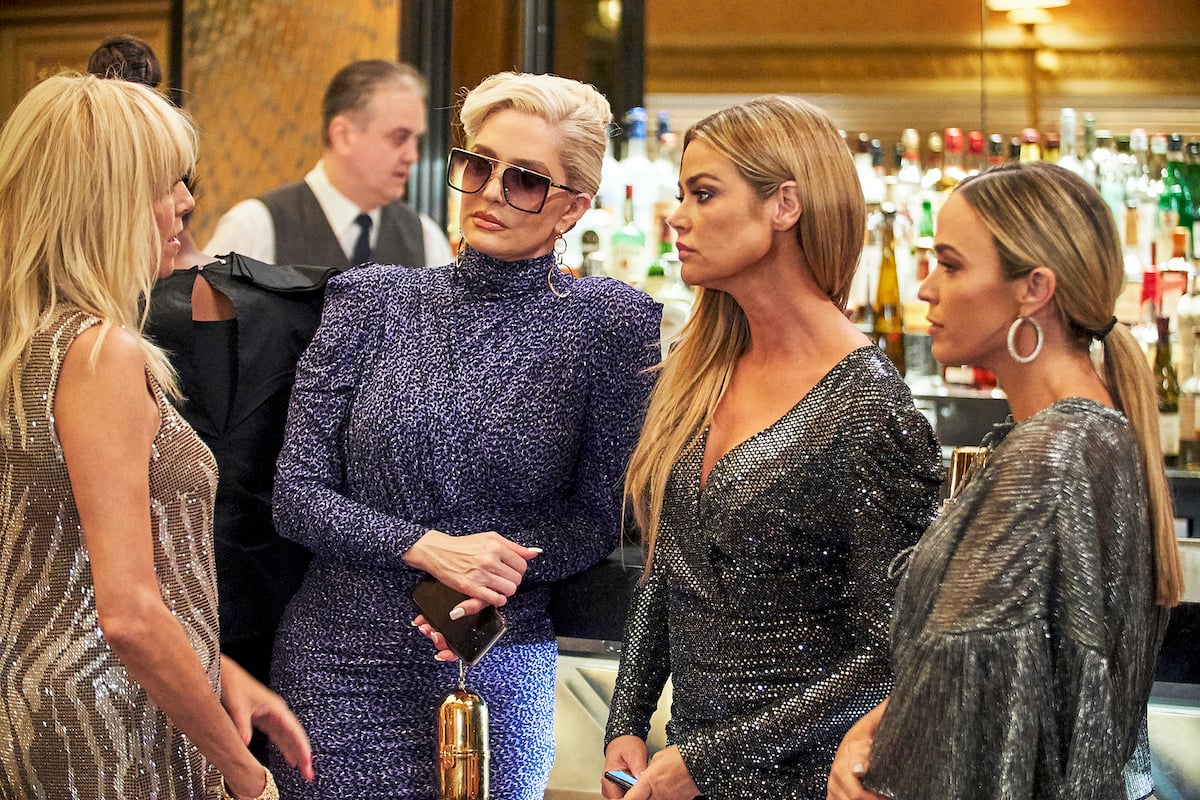 RELATED: 'RHOBH': Kathryn Edwards Says Lisa Rinna Was 'Gunning' for Denise Richards
"And they were kind of talking in code," she said. "As a viewer, I was always trying to figure out what they were talking about. And sometimes I just didn't understand. If you remember the season where Lisa and Kyle [Richards] and [Lisa] Rinna … it was the year of Munchausen. 'You brought me out and you wanted me to say it.' I remember watching it and saying, 'But what really happened? Because I don't really understand what they're talking about.'"
"I think it's still enjoyable," she said. "And I still loved watching it as a viewer. But with this season, no way we could tell the story without doing what we did."
Brandi Glanville's admission she hooked up with Denise Richards was a real moment
Forstadt said she learned later in the evening after Glanville told Teddi Mellencamp and Richards she hooked up with Denise Richards. "The showrunner and I talk all the time," she remarked. "So that night I believe he texted me the information and I immediately called him. That was shocking."
She also addressed the timing of when Glanville told Mellencamp and Richards and the trip to Rome. Some fans wondered if the conversation between Glanville, Richards, and Mellencamp was staged too. "I would like to put that rumor to rest," Forstadt said. "And say that that was actually shot exactly when it was shot. It was shot before they went to Rome."
RELATED: 'RHOBH': Camille Grammer Says Kyle Richards Often Played the 'Bravo Card'
"So the reaction of Teddi and Kyle in that moment," she added. "And not knowing what to do, because they were going to be seeing Denise shortly, it was completely real."