'RHOBH': Could Erika Jayne and Tom Girardi's Legal Woes Get Even Messier?
Erika Jayne from The Real Housewives of Beverly Hills and her husband attorney Tom Girardi may be facing some serious legal issues after the couple was sued for allegedly embezzling money meant for Girardi's clients.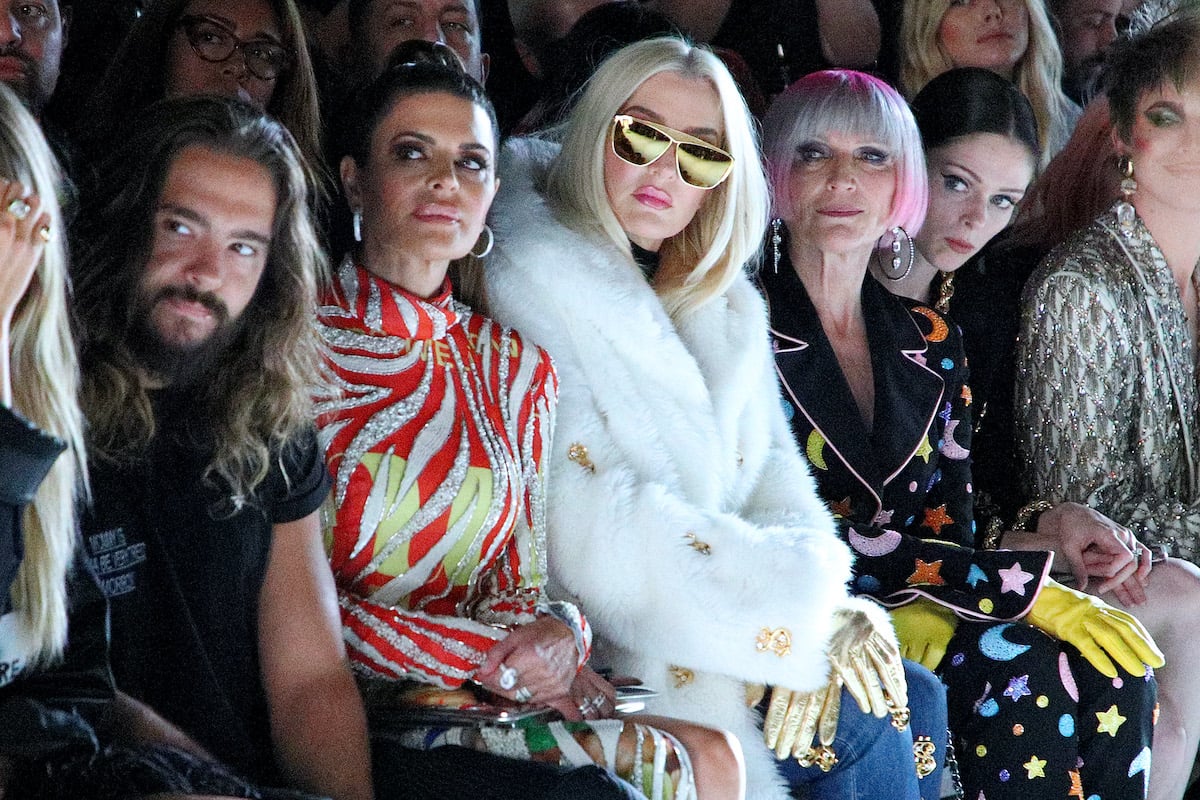 Class action firm Edelson PC filed a civil lawsuit, claiming that Girardi's law firm, Girardi Keese is in ruin and he's been funneling money meant for his clients into his own bank account. The suit accused Girardi of embezzling money from a Boeing 737 airplane crash settlement fund.
"While Erika publicly filed for divorce this month, on information and belief, that 'divorce' is simply a sham attempt to fraudulently protect Tom's and Erika's money from those that seek to collect on debts owed by Tom and his law firm GK," according to federal court documents, Page Six reports.
No criminal charges have been brought against the couple, but could this lawsuit lead to further trouble?
The couple should lawyer up
The lawsuit alleged that Girardi's firm is "on the verge of financial collapse and locked in a downward spiral of mounting debts and dwindling funds." Girardi apparently needed to "to fund outrageous lifestyles for himself and his soon-to-be ex-wife Erika Jayne."
Additionally, the suit also says Girardi "continues to use that money to find his and Erika's lavish lifestyle, release personal guarantees, pay down loans, route the money to friends and family and satisfy other outstanding debts." Page Six reports that Jayne drops approximately $40,000 a month on glam alone.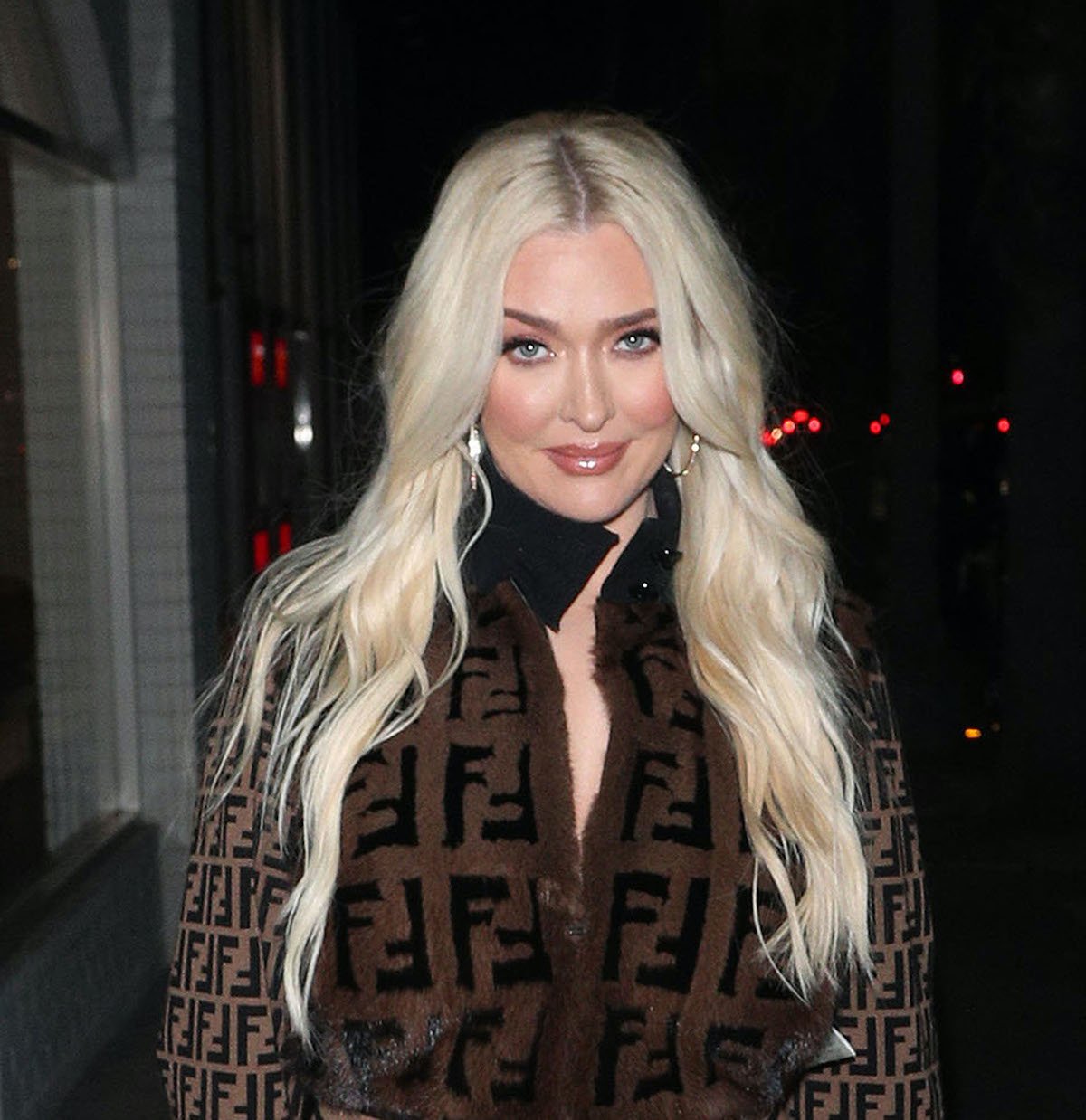 "Erika and Tom had better find some good criminal defense lawyers and quick," Miami, Florida attorney David Oscar Markus told Showbiz Cheat Sheet. "And they should know that it's going to cost a lot more than her glam."
"By all accounts, Girardi keeps engaging in fraud and deception in order to support a never-ending spending spree by himself and Jayne," according to the lawsuit.
Will viewers see fraud allegations on the upcoming season of 'RHOBH'?
Jayne received news of the lawsuit when production halted after numerous cast members tested positive for COVID-19. TMZ reports that Kathy Hilton, Kyle Richards, and Dorit Kemsley tested positive for the virus. None of the cast experienced serious symptoms and all three are recovering at home.
Richards and Kemsley raised suspicions on Instagram around the Thanksgiving holiday. Kyle Richards shared on her Instagram story that she was not feeling well. She thanked Teddi Mellencamp for dropping off a Thanksgiving meal because she was unable to cook this year.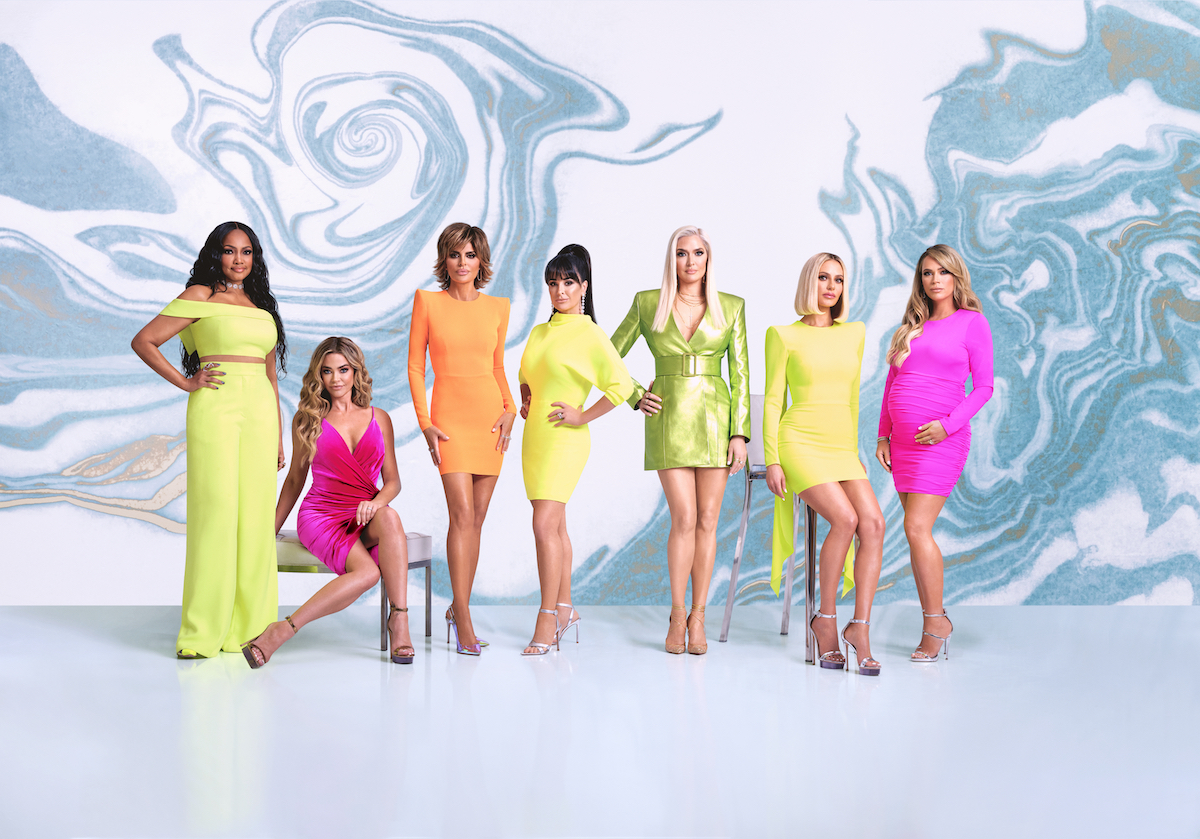 Kemsley thanked husband PK on Instagram for "holding down the fort." She shared a video of her husband and children. "I'm incredibly thankful for these 3 angels I have in my life," she wrote. "Thank you @paul_kemsley_pk for holding down the fort(and for building them) and for being such a fun, loving Daddy and husband. I'm thankful for the pleasure it brings me to see my husband and children build pyramids together, and for all the memories and love we have in this family."