'RHOBH': Crystal Kung Minkoff Has a Warrant for Her Arrest
Crystal Kung Minkoff is the newest star of The Real Housewives of Beverly Hills. The Bravo personality joined in season 11 and fans are getting acquainted with her. Kung Minkoff already had a tiff with Sutton Stracke on camera that had repercussions on social media. However, it was what she said in Teddi Mellencamp's podcast that has everyone shocked.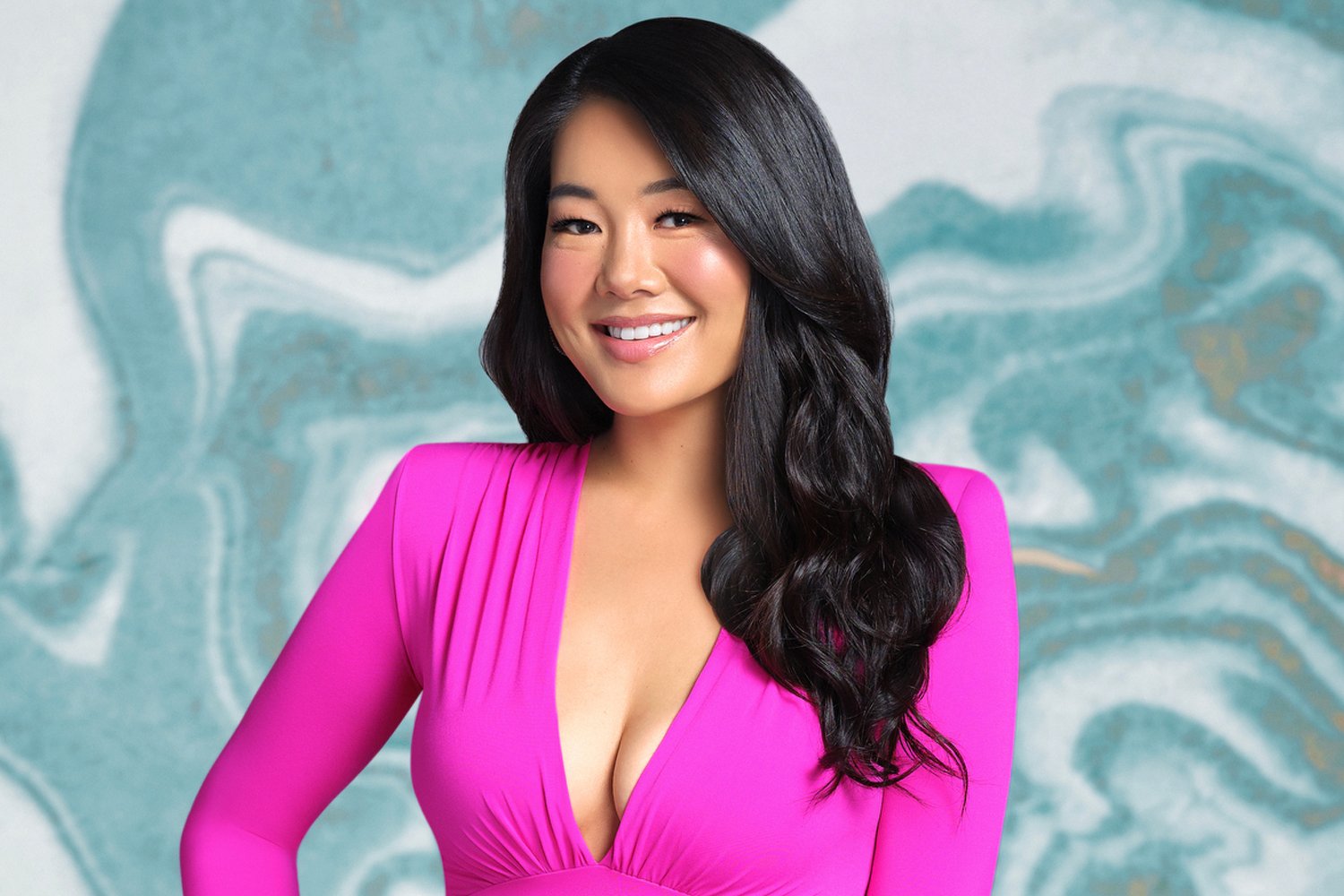 Where does Crystal Kung Minkoff have a warrant for her arrest?
Kung Minkoff joined RHOBH Season 11 and she's already turned into an icon on the show. The star is married to the Oscar-winning director of The Lion King animated film. As viewers get to know more about the mother of two, there are some revelations that are quite shocking.
Fans who watched the second episode of the current season know that the cast went on a trip to Lake Tahoe. To have some fun around the group, it was suggested they play "two truths and a lie." The rules of the game are simple, each participant says two truths about their life and make up the third one. Each of the ladies would then try to guess which ones were truths and which one was a lie.
Kung Minkoff went first and said she was arrested, she worked at an escort agency, and she was propositioned to be a madame. She then reveals that the latter two were truths and the lie was that she was arrested. However, when Kung Minkoff made an appearance on the Teddi Tea Pod podcast, she revealed she had a warrant for her arrest.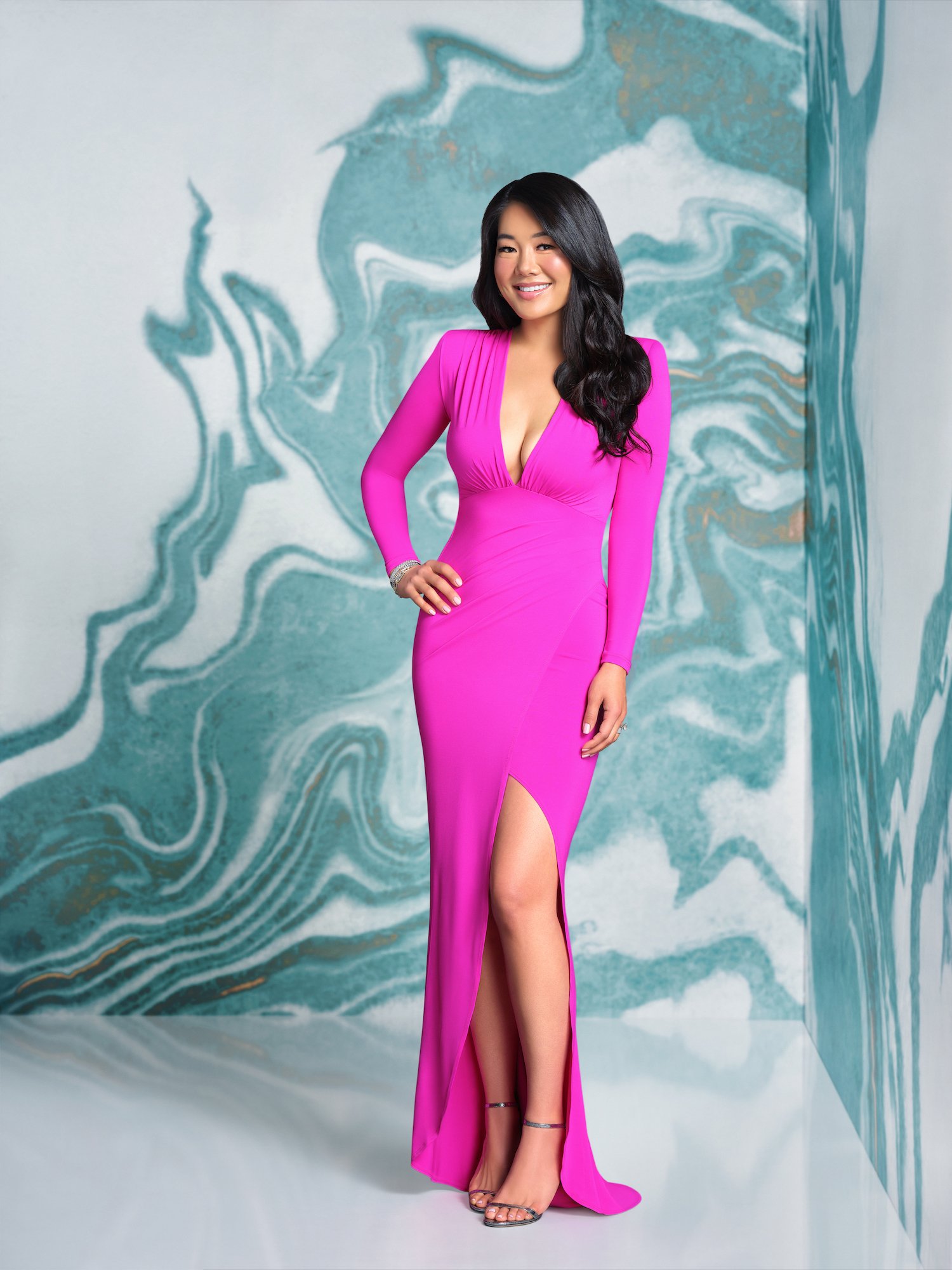 "But I actually do have a warrant for my arrest," Kung Minkoff said revealing the warrant was in Arizona. "I talked to the judge and he's like, 'Are you gonna come back here?' I was like, 'No.' And he's like, 'Just don't come back.'"
Kung Minkoff didn't go into the backstory as to why she had a warrant against her. The RHOBH star now can't go to Arizona without getting arrested.
Why are Crystal Kung Minkoff and Sutton Stracke feuding?
As the nation understands systemic racism and people become more aware that words matter, the population continues to learn and grow. An interesting conversation sparked on RHOBH after Garcelle Beauvais made Kyle Richards aware she did something that made her feel a certain type of way. Richards called her her co-star for not paying the money she had agreed to donate to her charity.
Beauvais explained that she wasn't aware that the money hadn't been paid but took care of it after it came up on the RHOBH Season 10 reunion. However, Beauvais questioned if Richards would've openly called out any of the other women if they were in the same situation. The Coming 2 America star said that Black people are stereotyped as not paying up and that's how it had come across.
Richards said that was not her intention and when she was filling Kung Minkoff on the conversation, the latter was going to talk about her own experience as an Asian American. But, the moment was ruined when Stracke jumped in and interrupted.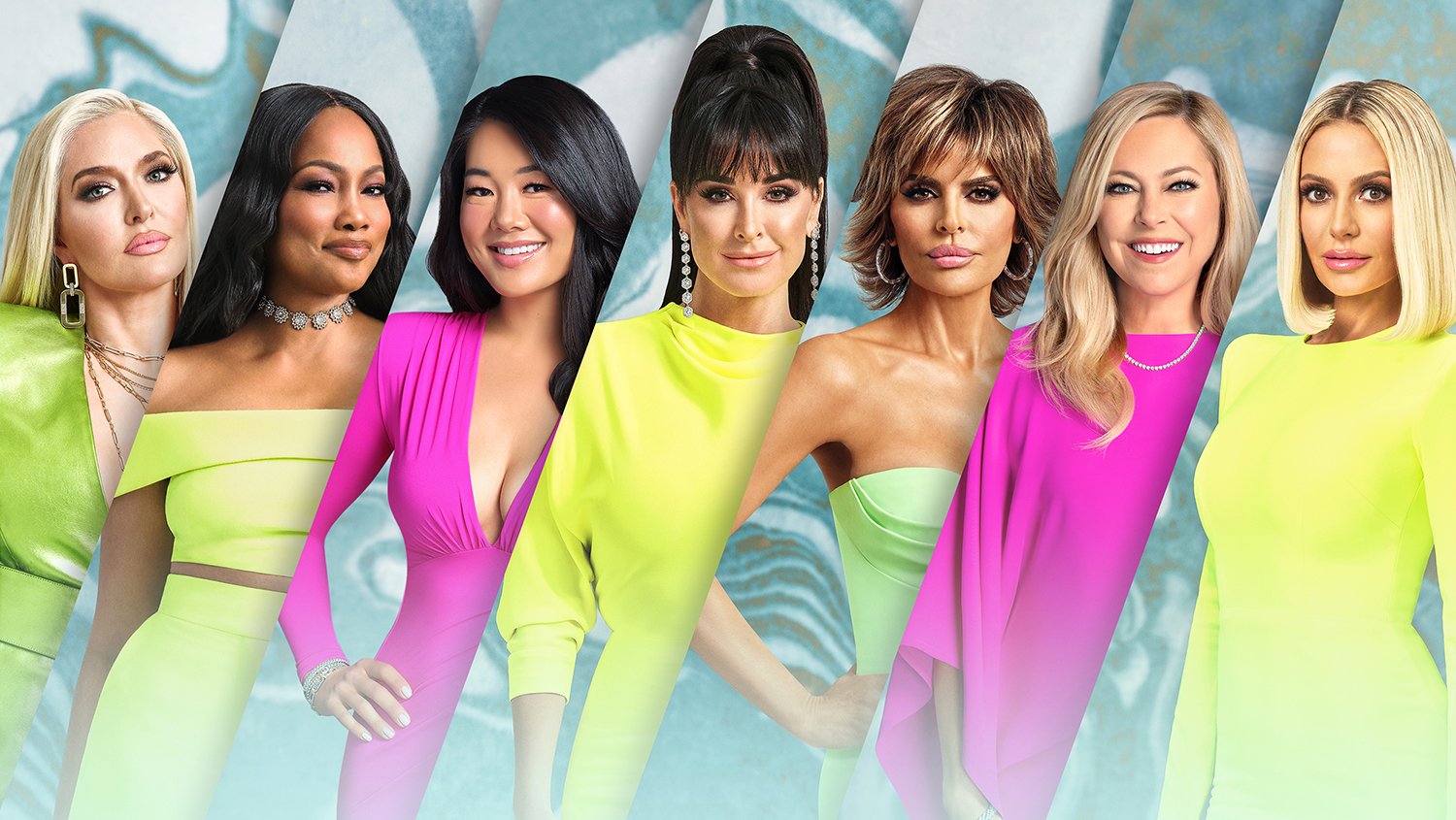 Sutton Stracke apologizes and Crystal Kung Minkoff reacts
After the episode aired, Stracke apologized to Kung Minkoff saying she was "disrespectful to interrupted her and not listen to her express her truth." Like the forgiving and understandable person that she is, Minkoff accepted the apology from her co-star.
"Asian Americans are often expected not to share their opinions, but despite this stereotype, I believe that everyone deserves to be heard," Kung Minkoff posted on Instagram. "Listening to one another and validating our different experiences and perspectives are how we will all grow as individuals, and as a society. Thank you for that commitment, Sutton."
The Real Housewives of Beverly Hills airs Wednesdays at 8 p.m. ET on Bravo.