'RHOBH': Crystal Kung Minkoff Reacts to Sutton Stracke Apology After Feud
Crystal Kung Minkoff was left confused when Sutton Stracke cut her off during a racially charged conversation on 'RHOBH.' After Stracke's apology, Kung Minkoff is now reacting.
The new season of The Real Housewives of Beverly Hills has just started and things are already heating up. As the ladies social distanced, they headed out to Lake Tahoe for a weekend getaway. Things were supposed to be fun as the group got acquainted with each other but that didn't happen. A tiff between Sutton Stracke and Crystal Kung Minkoff made things tense. Following backlash on social media, Stracke has apologized and Kung Minkoff is finally reacting.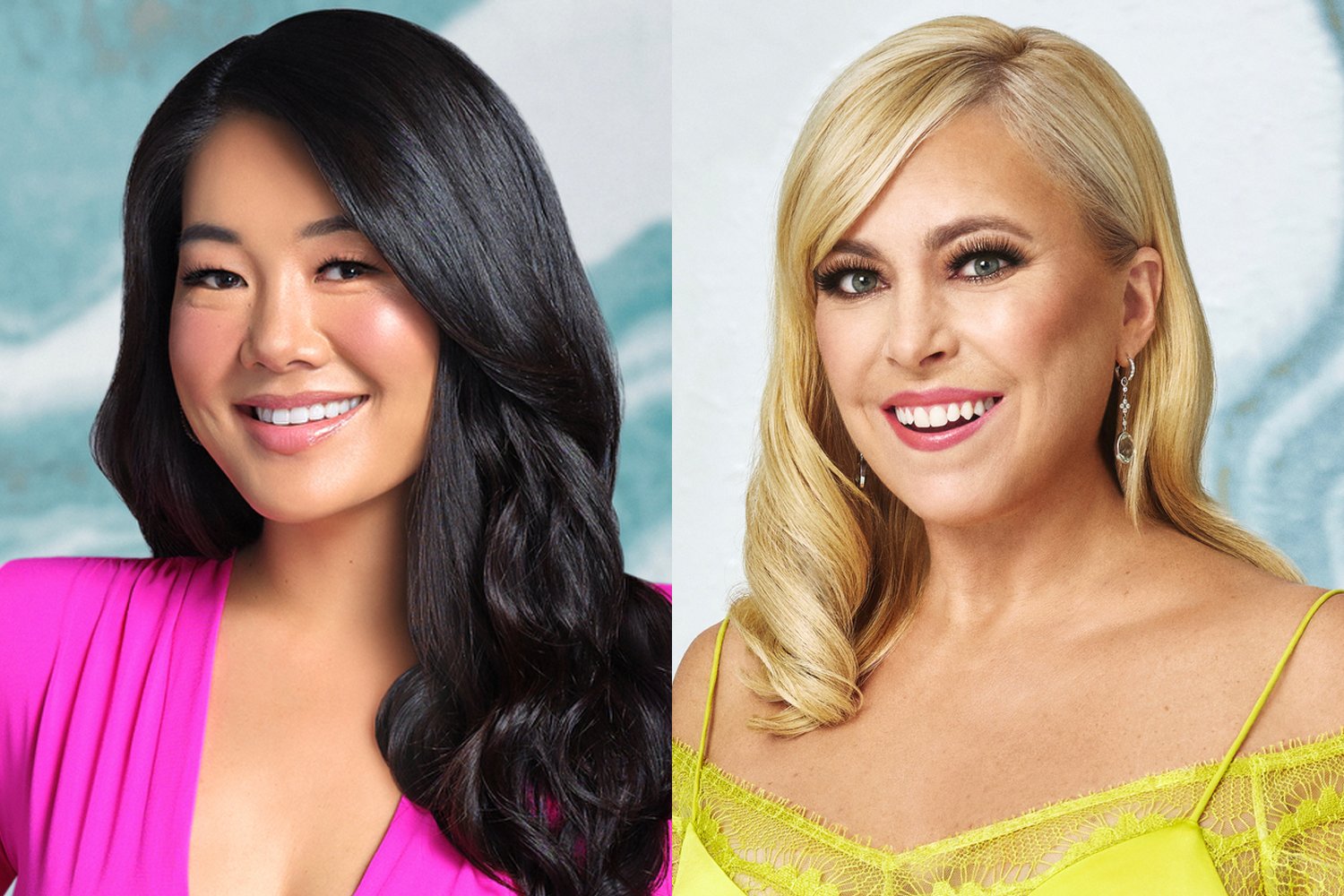 Why did Sutton Stracke and Crystal Kung Minkoff get into an argument?
Everything was all fun during the RHOBH trip to Lake Tahoe, but things took a sharp turn when the ladies started talking about race. Kyle Richards was explaining to Kung Minkoff an incident she had with Garcelle Beauvais the previous year. 
Fans may remember when Beauvais attended a charity event hosted by Richards where they actioned off stuff. Beauvais bid on something but she didn't send the money to the organization, which Richards called her out on during the season 10 reunion.
As season 11 kicked off, Beauvais asked Richards if she would've put her on blast if it was one of the other white women. Kung Minkoff was about to start talking about what it's like for a person of color and stereotypes there are around them.
Stracke then interrupts Kung Minkoff and says, "I am sorry, I am not going to do this, I am not doing this."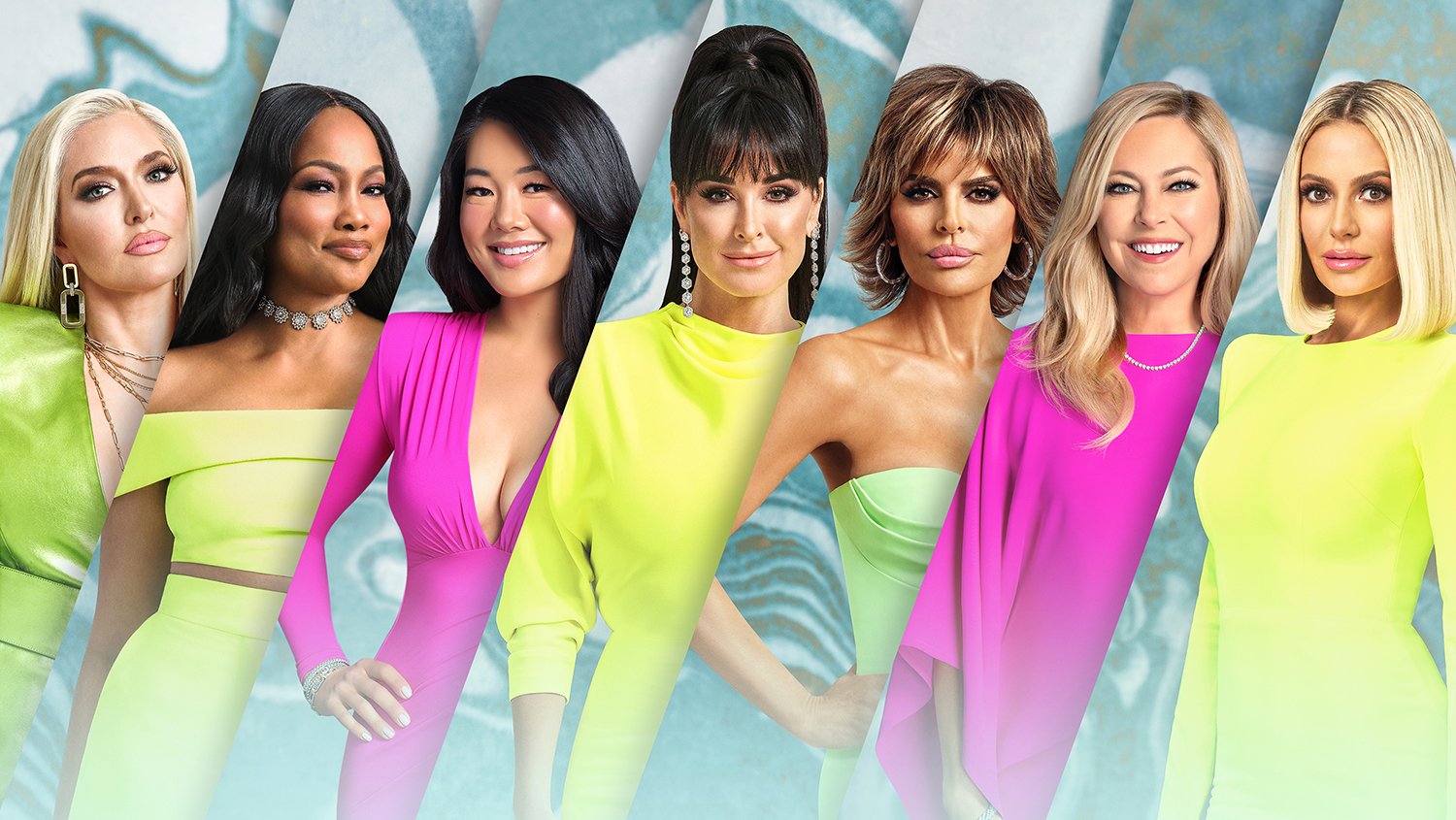 Kung Minkoff was confused as to why Stracke would not want to talk about it and questioned her saying, ""Are you one of those people that you don't see color? Tell me you're that girl, 'I don't see color.'"
The scene ended there and fans will get the resolution to that exchange in the following episode. However, there was quite a stir on social media after the incident.
Sutton Stracke issues an apology to Crystal Kung Minkoff
Stracke, who owns a clothing boutique in West Hollywood, received backlash on social media for cutting off Kung Minkoff. Many believed that she cut her voice in what could've been a powerful moment for her co-star.
"Despite Crystal and my strained relationship at the time, it was disrespectful to interrupt her and not listen to her express her truth," Stracke posted on Instagram.
Stracke said that her "life is blessed by the diversity" of her relationships. She also expressed that she was committed to becoming "a better listener to understand the painful realities experienced by people of color."
"I am sorry. I will do better and be better," she concluded.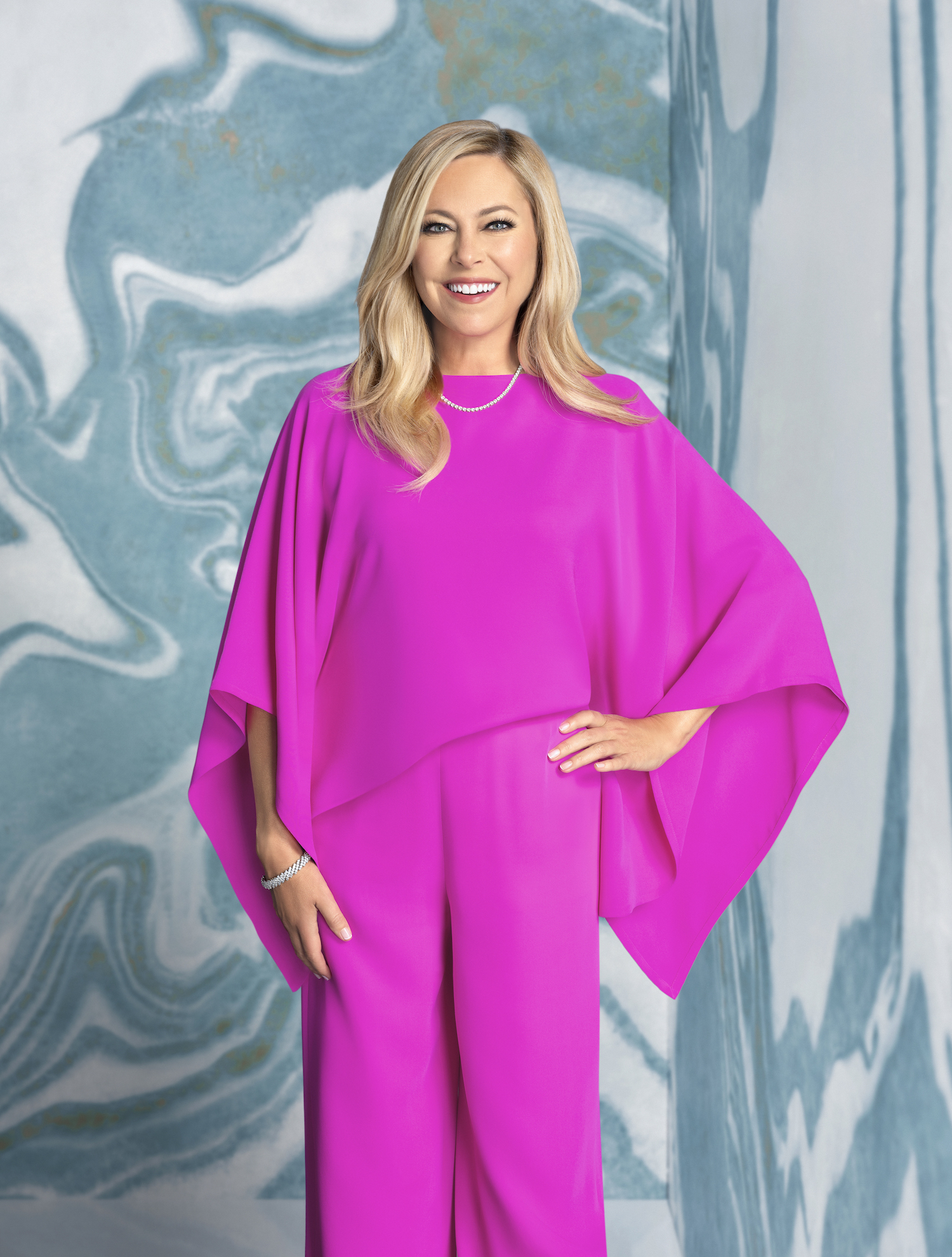 Crystal Kung Minkoff breaks her silence following an apology from Sutton Stracke
After Stracke posted the apology, Kung Minkoff broke her silence — not holding a grudge against her co-star.
"Thank you, Sutton," Kung Minkoff started on Instagram in a reply to Stracke's post. "Your apology means a lot to me, and I'm sure it means a lot to many others with similar lived experiences."
"Asian Americans are often expected not to share their opinions, but despite this stereotype, I believe that everyone deserves to be heard," the new housewife added. "I consciously re-wired myself to be outspoken and share my feelings whenever possible and I encourage my children to do the same."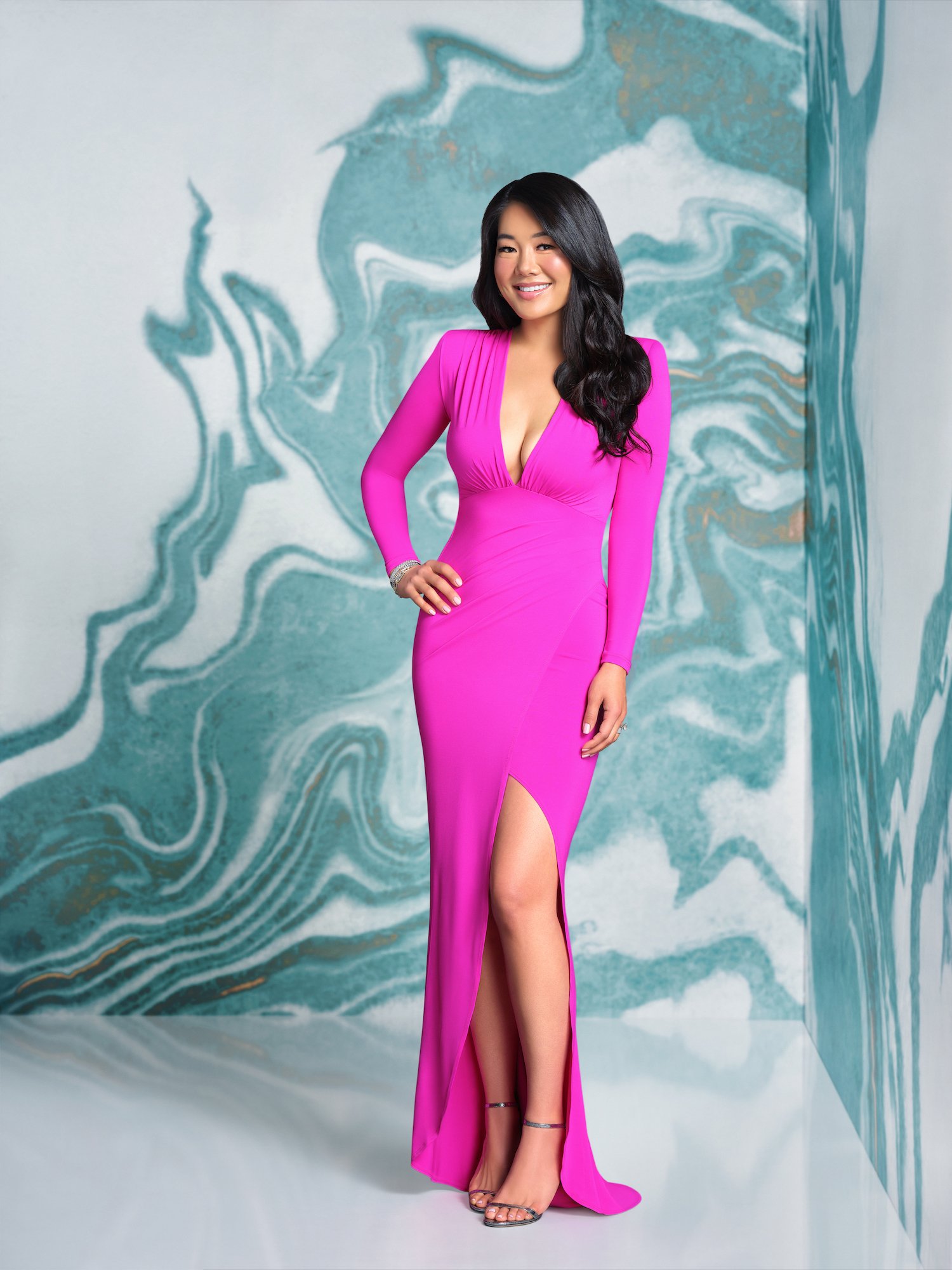 Being on a reality series like RHOBH will definitely give you a voice as millions of viewers tune in every week. Kung Minkoff understands the responsibility and said that she feels like she has "a duty to speak up for others who don't yet feel safe using their own voices."
"Listening to one another and validating our different experiences and perspectives are how we will all grow as individuals, and as a society. Thank you for that commitment, Sutton," Kung Minkoff ended.
The Real Housewives of Beverly Hills airs Wednesdays at 8 p.m. ET on Bravo.