'RHOBH': Crystal Kung Minkoff Reveals Real Reason She Has a Warrant for Her Arrest
Crystal Kung Minkoff is one of the stars of The Real Housewives of Beverly Hills. The Bravo personality caused waves on social media recently when there was a revelation from her past that saw the light. Kung Minkoff revealed that she had a warrant for her arrest in Arizona and fans went crazy. After word got back to the star, she issued a clarification on the incident and gave details as to what had really happened.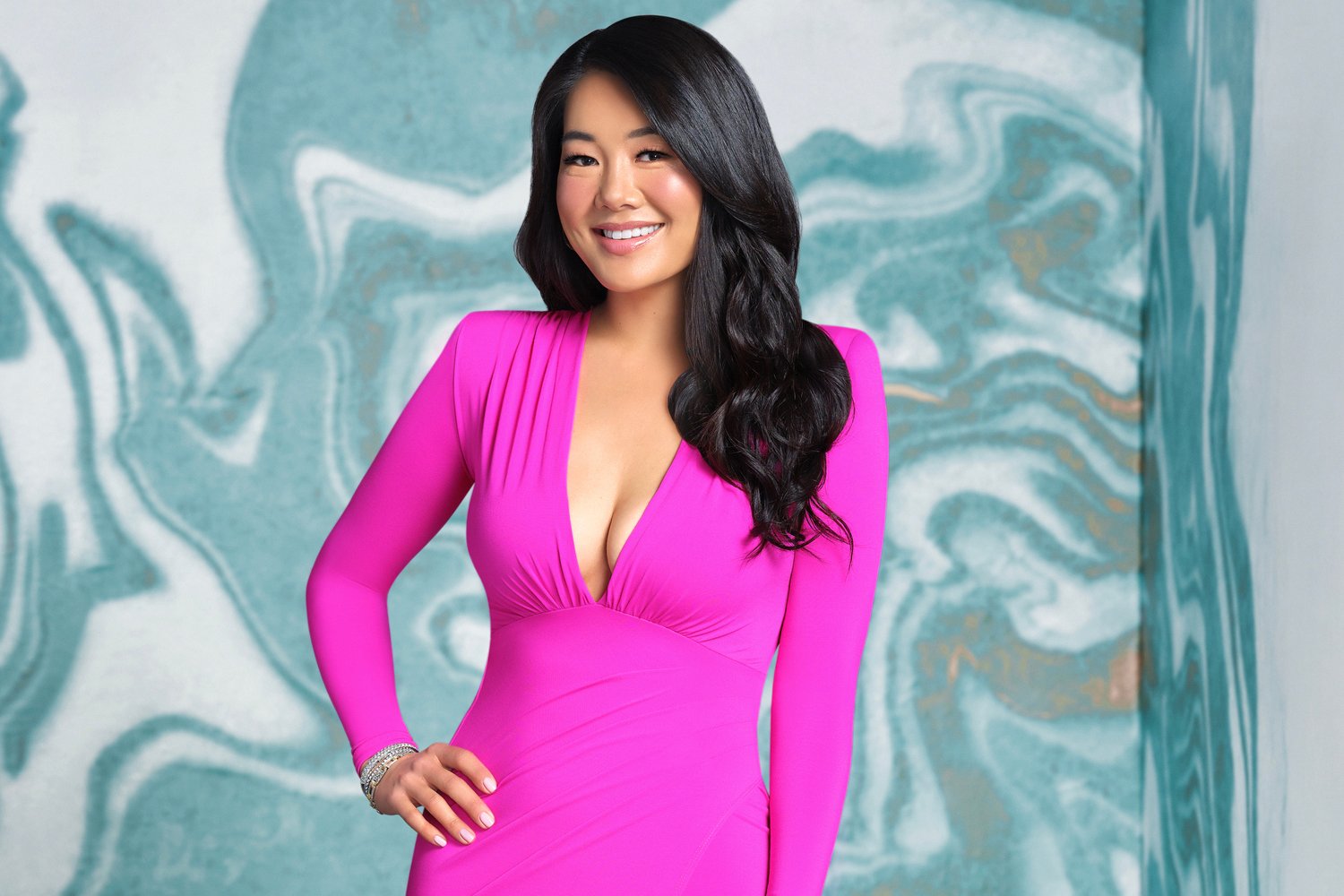 How did fans find out about Crystal Kung Minkoff's arrest?
RHOBH Season 11 just started and on the most recent episode, the ladies travel to Lake Tahoe. In a group dynamic, Dorit Kemsley suggests the play the game where they each reveal two truths and a lie about themselves. The object of the game would be to have everyone guess which one was the lie out of the three incidents they would each say.
When it was time for Kung Minkoff to give her two truths and a lie she said she had been arrested, she worked at an escort agency, and she was propositioned to be a madame. Kung Minkoff revealed that the lie was that she had been arrested.
However, when the new housewife made an appearance on Teddi Mellencamp's podcast, she revealed that she had not been arrested, but did have a warrant for her arrest.
"But I actually do have a warrant for my arrest," she said on the Teddi Tea Pod podcast. "I talked to the judge and he's like, 'Are you gonna come back here?' I was like, 'No.' And he's like, 'Just don't come back.'"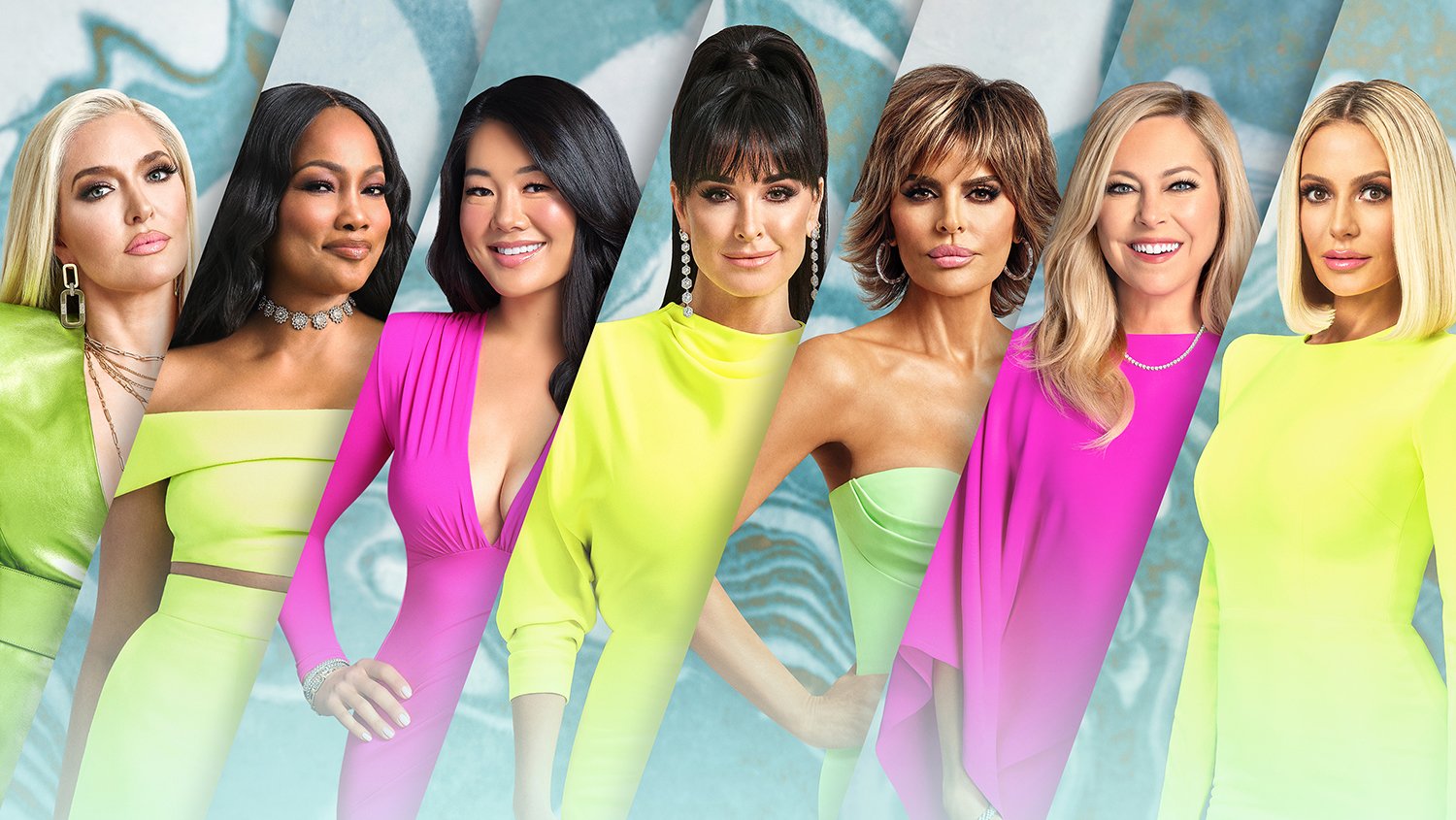 RELATED: Teddi Mellencamp Returning to 'RHOBH' Season 11 Despite Getting Fired
Crystal Kung Minkoff breaks her silence
After the podcast was released RHOBH fans took to social media to report what was happening with Kung Minkoff. Social media went abuzz with the news and questioning why she had a warrant in the first place. It wasn't long before word got back to the reality TV personality and took to her social media account to break her silence.
"OMG you guys are hysterical," Kung Minkoff posted on Twitter. "I'm loving all these memes about my warrant story. Unfortunately, the real story isn't that exciting and it happened 22 years ago, but love you're all enjoying it."
Kung Minkoff explained that she was at a graduation in Northern Arizona when she drove onto campus.
"The campus police said it wasn't my turn to go thru the intersection at a 4 way stop and the officer got pissed," she added. "So instead of giving me a regular ticket, I was cited for using my car as a weapon."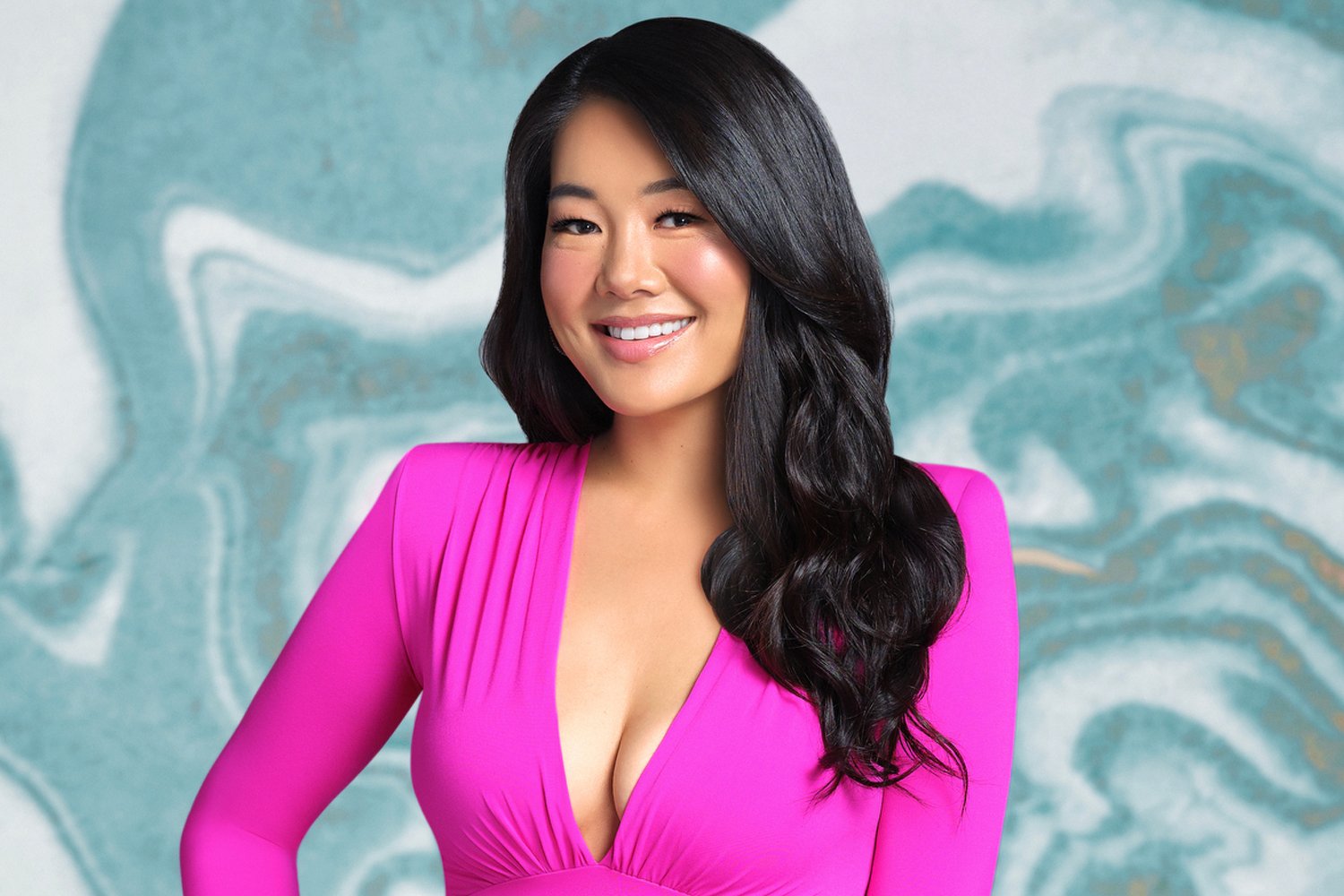 RELATED: 'RHOBH' Season 11 Taglines: Kyle Richards Is Queen, Erika Jayne Is the Strongest Substance and More
Crystal Kung Minkoff can't go to Arizona
Kung Minkoff said that when she returned back home to LA she received the citation in the mail. After this, she called the judge and the judge "thought it was absurd." That's when the judge asked Kung Minkoff if she had planned to return to the state of Arizona over the next 6 years.
According to Kung Minkoff, the judge then replied, "It is such a hassle for you to come back to Arizona for a hearing to have it dismissed, so instead, just don't come back."
The RHOBH star apologized at the end for the "boring" backstory of her warrant. However, fans thoroughly enjoyed the story from the reactions she received on her post.