'RHOBH': Denise Richards Attacked by Co-Stars at Reunion, Star 'Fought Back'
Denise Richards was at the center of the drama as the ladies of 'RHOBH' filmed their reunion. However, sources say the actress 'fought back' against the accusations.
Denise Richards from The Real Housewives of Beverly Hills has a difficult time during season 10 of the show. In contrast to her first season, the Wild Things actress was in the middle of most of the drama. It was no surprise that at the reunion the ladies bombarded her with questions. Although many would have run away from the drama, Richards reportedly held her ground and "fought" back.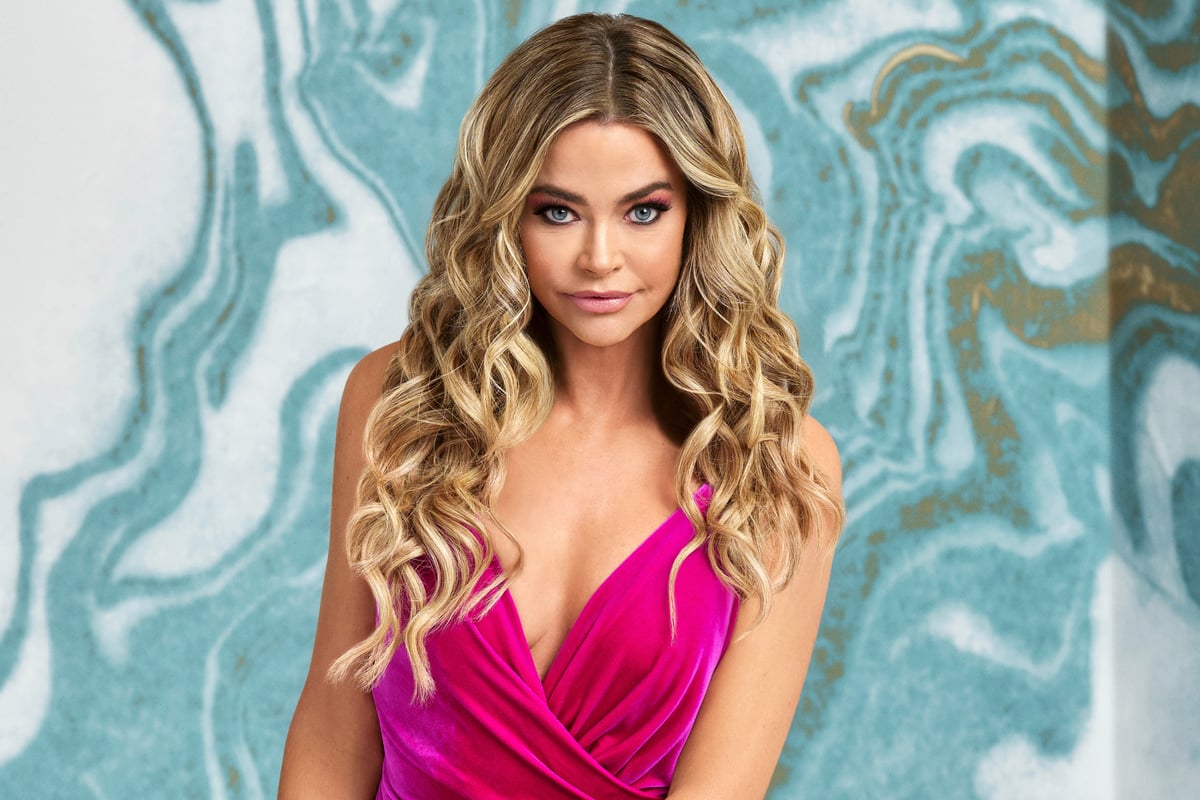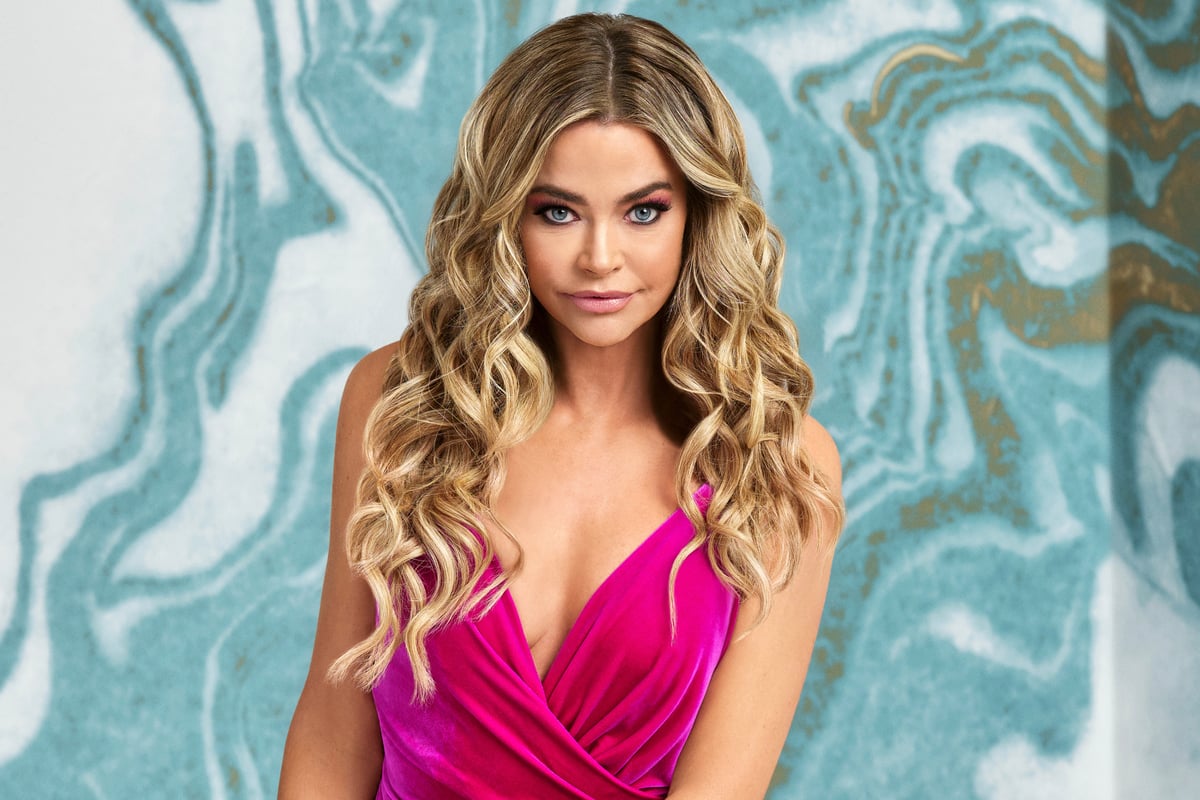 What did Denise Richards do at the reunion?
In contrast to Lisa Vanderpump who refused to attend the RHOBH Season 9 reunion and avoided facing her co-stars, Richards put up a fight. After Brandi Glanville made a claim on the show that she hooked up with Richards, the latter was present at the reunion to clarify her situation.
"The ladies went in really hard on Denise at the reunion. Despite this, she held her own very well and fought back," a source told Hollywood Life.
Not all of the Housewives attacked Richards though and according to the insider, Garcelle Beauvais jumped in to defend her friend. The tipster noted that the cast "felt Denise had to answer to a lot of things and wasn't honest all season. They felt a lot of her answers weren't making sense."
According to the source "every single topic was covered" and "no stone went unturned."
Brandi Glanville gets cut from the reunion
One thing fans were waiting for was an encounter between Glanville and Richards. However, that didn't occur as producers decided, on the day of filming, it was not going to happen.
"I was set to do the [RHOBH] reunion yesterday with all the ladies," Glanville said on Brandi Glanville Unfiltered. "I had the tech rehearsal and everything. You all know that I don't cancel, I don't run away. I'm not a coward and I'm happy to get in there and fight."
Glanville became a no-show at the RHOBH reunion but fans will still get to hear her side of the story. The reality TV personality announced that she would be sitting down with Andy Cohen in a future special.
"We honestly came to a mutual decision that instead of going to the reunion, as I was set to do, that I would sit down separately with Andy [Cohen] and do a one-on-one," Glanville explained. "[Producers] didn't want what happened last year where Camille [Grammer] came on in the end and everyone piled on Camille and Camille went crazy. Ultimately let these bi***es earn their paycheck."
Lisa Rinna calls reunion 'BS'
A housewife that was not too happy that Glanville was not at the reunion was Lisa Rinna.
"Reunion was bulls**t today," Rinna posted right after wrapping up filming. "I've never said that in 6 years. I guess cease and desists work."
As the days went by fans continued to speculate as to what Rinna was referring to in her Instagram statements. The QVC star finally got fed up with people asking her the same question that she broke her silence.
"If I have to hear one more person say why they think I was mad about the reunion… here, let me tell you myself," she posted. "I was mad because at the 11th hour they decided to not have Brandi come tell her side of the story. Isn't that what the reunion is for?"
"That made and makes no sense to me," she added. "There you go. OK, let's move on now. Thanks."
Bravo has not confirmed the date of when the RHOBH reunion will air. The Real Housewives of Beverly Hills will continue to air every Wednesday at 9 p.m. ET.