'RHOBH': Denise Richards Says Charlie Sheen's Bachelor Pad Had 'Strange' Features
Denise Richards, one of the stars of Real Housewives of Beverly Hills, was married to actor Charlie Sheen from 2002 to 2006. Here's what she once said about Sheen's unusual home features. Denise Richards says things felt different after she moved in Although Richards stayed at Sheen's house many times while they were dating, she …
Denise Richards, one of the stars of Real Housewives of Beverly Hills, was married to actor Charlie Sheen from 2002 to 2006. Here's what she once said about Sheen's unusual home features.
Denise Richards says things felt different after she moved in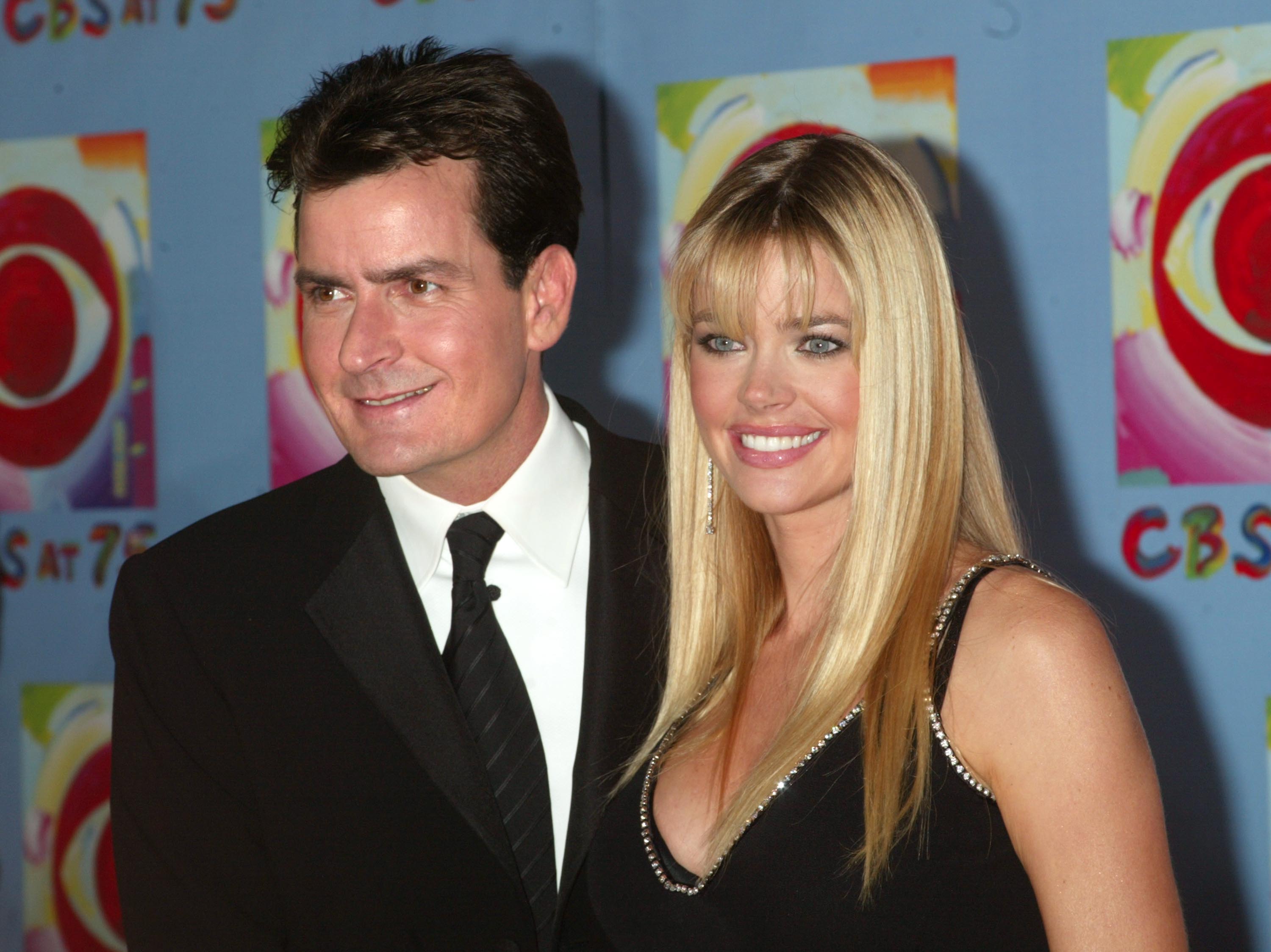 Although Richards stayed at Sheen's house many times while they were dating, she says things felt different the day she moved in. In her book, The Real Girl Next Door, Richards also describes her first day as a permanent resident as "hilarious."
"I sold my house, gave all my furniture to my parents, and moved into Charlie's house," wrote Richards. "I'd stayed there countless times before, but something was different, permanent, and hilarious when I pulled into the driveway with all my clothes. I turned to my four dogs in the back and said, 'Well, we're home.'"
She says his home was very different from what she was used to. For starters, she says everything was black—even the kitchen. After getting married, she decided to just accept the décor and focus on starting her new life. "Even though everything in the house was done in black, from the marble floors to the carpet to the kitchen, I made the transition easily," she wrote.
Charlie Sheen's home had unusual features according to Denise Richards
Apparently, Sheen had concerns about safety. Many of his home's features were for the purpose of protection. That's not strange in itself, but what Richards did find unusual was that some of the safety features were over the top. Richards describes the home's added features as "strange." However, she says there were perks. One of the perks is that she felt safe when she was inside the home.
"I did encounter some strange features, such as the bedroom door that was bulletproof," wrote Richards. "A fire pole was in the closet (which one of our cats fell through, but he was okay) in case a quick escape to the ground floor was necessary. And the house had a panic room. But with the right attitude, I saw these as perks. Hey, I'd never felt safer when I slept."
The 1 thing Denise Richards wanted to change about Charlie Sheen's home
Richards says people would ask if she was OK with Sheen's home. She says she was fine with the home despite the fact that it was arranged and decorated like a bachelor pad. The only thing she says she would change is the feeling of "warmth."
"Charlie thought it would bother me to live in a home that had the look and feel of a busy bachelor pad, but other than wishing for a little more warmth, I was fine," wrote Richards. "As I repeatedly told people who asked that question, including my husband, the past was the past. I'm someone who's able to start fresh, whether it's moving on after a disagreement or moving into a new home. It's healthier."
Follow Sheiresa Ngo on Twitter.