'RHOBH': The Moment Denise Richards Decided to Divorce Charlie Sheen
The Real Housewives of Beverly Hills star Denise Richards was married to Charlie Sheen from 2002 to 2006. Here's how she realized it was time to get divorced. 
Denise Richards says her marriage started crumbling quickly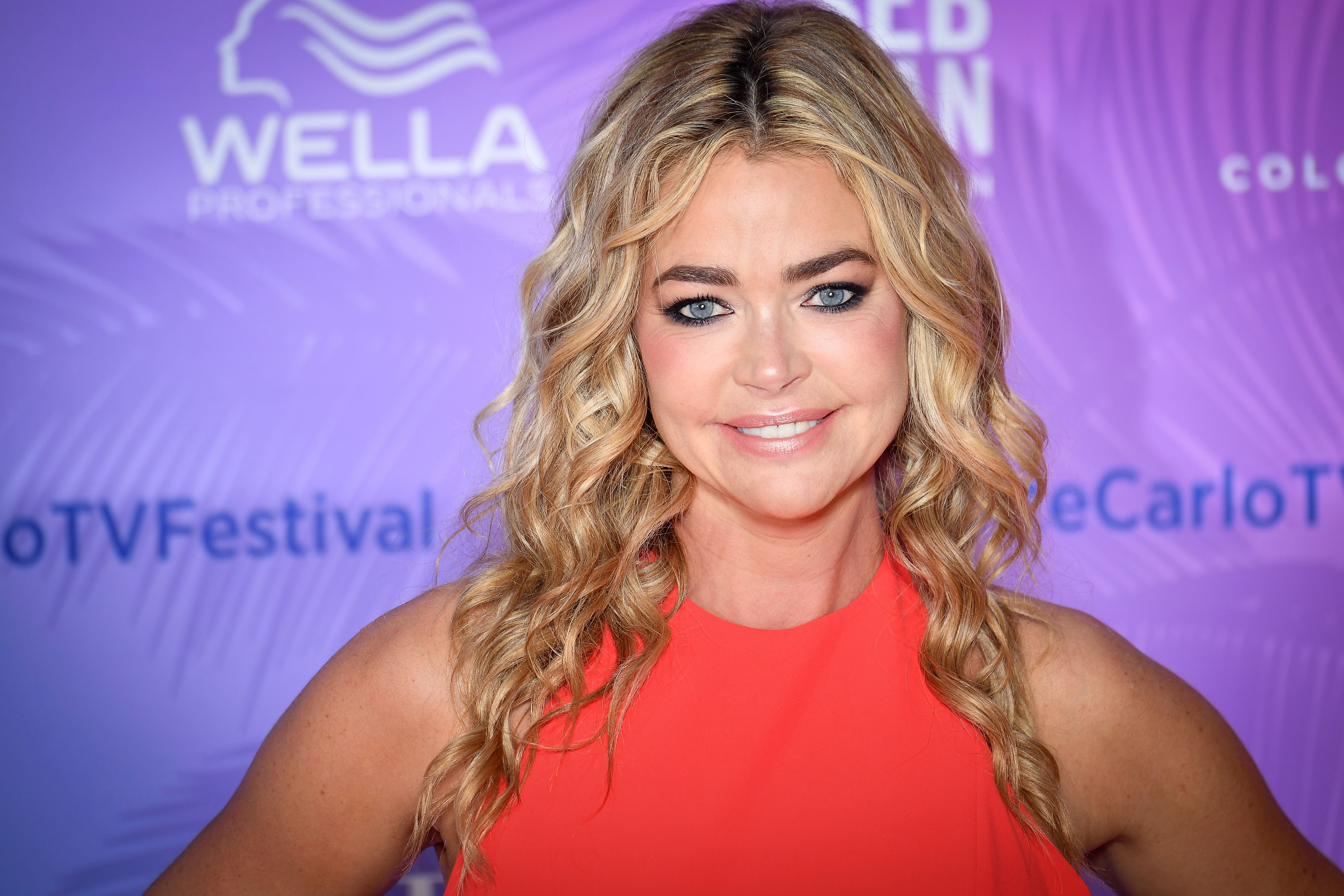 In her book The Real Girl Next Door, Richards says her marriage began to decline after she became pregnant with their second child. She also noticed things started to change after she guest starred on his show.
"Shortly after, our marriage changed drastically," wrote Richards. "It came out of the blue, and it was more than a rough patch. These issues are so personal that I don't want to divulge exactly what changes, and if you've ever been through a similar situation, you know the details don't matter. The fact is, our marriage was crumbling, and fast."
Denise Richards didn't want to divorce Charlie Sheen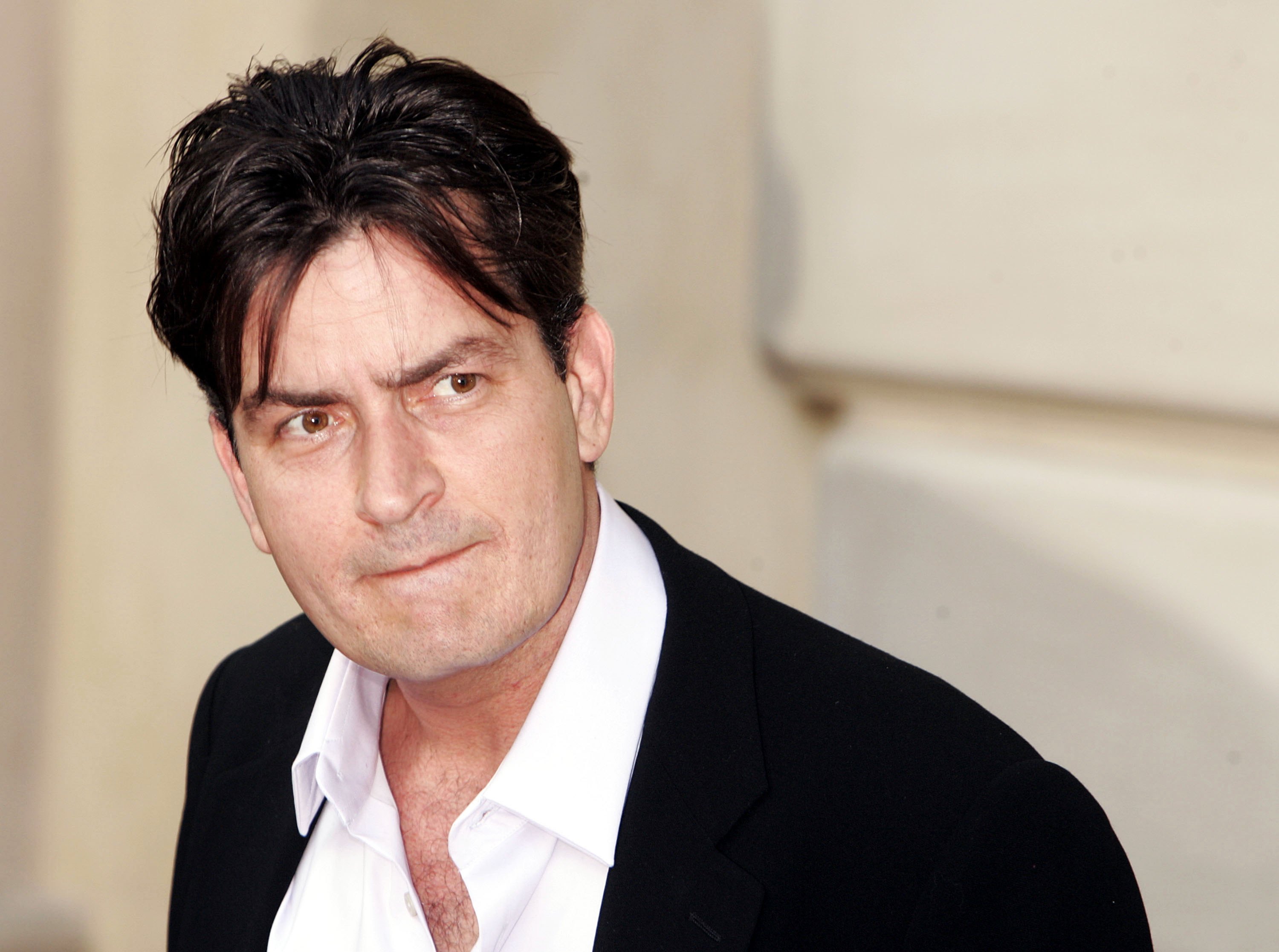 Although her marriage was suffering, Richards says she wasn't ready to let Sheen go. She wanted to fight for the relationship and work things out. However, she says the situation got worse and she decided to move out and take her young daughter with her for a few days. She later moved back in with Sheen. She says she loved him and was saddened by the state of their relationship.
Richards says it was hard to come to terms with the fact that things were ending between them. "I didn't want to think of my marriage as over," wrote Richards. "Although deep down I realized the finality, I spent days and nights wondering how Charlie and I had reached this point. Blame wasn't part of the equation. I loved him. He was the father of my children. It made me incredibly sad to think of where we were in our relationship, and I wished we could turn the clock back."
The actor says she continued to hope for the best. "I held on to hope that it wasn't over," she continued. "I walked on eggshells, avoiding my husband, wishing the problems would magically disappear and we would go back to those bliss-filled days when we were newlyweds. But we didn't, and I started to not feel like myself. Dark clouds filled the sky. I felt confused."
The moment Denise Richards decided to divorce Charlie Sheen
Richards decided to book an appointment with a therapist so she could think things through and figure out what to do. She says that therapy appointment helped her realize it was time to end her marriage. During that session, she took time to pay attention to what she was really feeling. Once she stopped to examine her true feelings about Sheen and the relationship, she realized what she had to do.
"With a few pointed questions, she put me at ease and got me talking, then mostly listened to me," wrote Richards. "Interestingly, I ended up listening to myself, too. As I detailed my issues at home, I heard a rational woman expressing hurt, disappointment, confusion, concern, loneliness, sadness, and even fear. I knew I had to leave my marriage."
Follow Sheiresa Ngo on Twitter.