'RHOBH' Denise Richards Denies 'Swinging' With Charlie Sheen While They Were Married
Denise Richards talks about her marriage to Charlie Sheen. Find out what the 'RHOBH' has said about swinging rumors and more.
Charlie Sheen and Denise Richards have moved on after getting divorced. But the Real Housewives of Beverly Hills (RHOBH) star is still addressing rumors about their marriage. Find out what she had to say about them being accused of being a "swinging couple" and more.
There are rumors Denise Richards has an open marriage with Aaron Phypers
Richards is currently married to Aaron Phypers. There is a rumor they have an open marriage and she was hooking up with former RHOBH star, Brandi Glanville.
A fan asked if they have an open marriage online. She denied this by replying to the comment with "Absolutely not. 100% monogamous to my husband," according to Page Six.
Season 10 will heavily focus on Richards being confronted with this rumor. She eventually stopped filming and there were rumors that she quit, but she denied this.
This wouldn't be the first time Richards faced rumors of being in an open relationship. There are many rumors around her previous marriage with Charlie Sheen.
She protected her children during her marriage with Charlie Sheen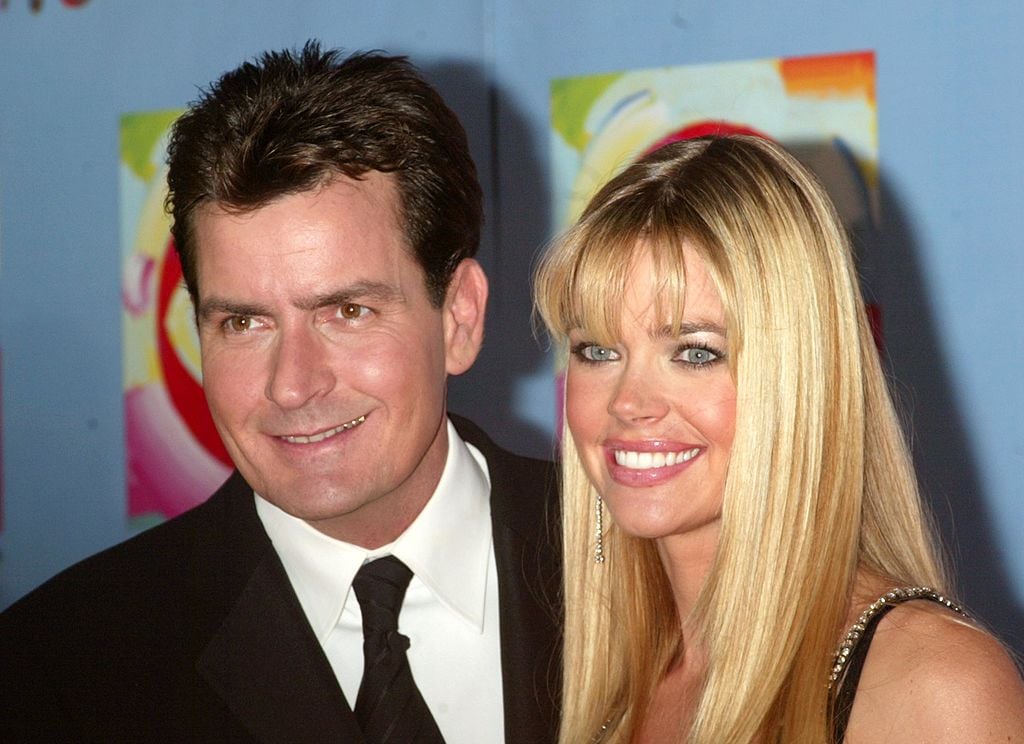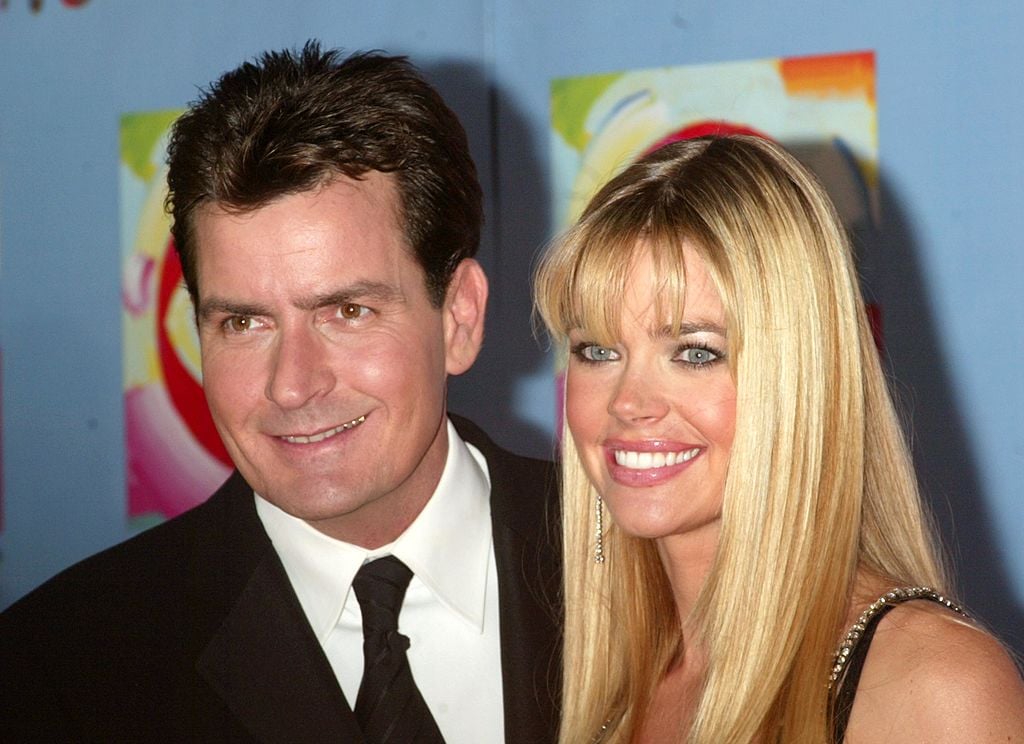 The actress was married to Sheen from 2002 to 2006. She has since talked about protecting her children from what's been going on with Sheen.
"There's a lot that the kids don't know about their dad, and I want to keep it that way," she said on the show, according to Us Weekly. "Even though he's Charlie Sheen, that is still, to them, their dad. I never talk badly about him and I want him to be part of their lives because I met a lot of the women that Charlie entertained and a lot of them had father-daughter issues. And I do not want that to be our girls."
Richards talked about having to go back to court with Sheen due to child support this season. It looks like all of their problems with each other aren't totally behind them. She is also still addressing rumors about their marriage.
She denies the rumor they were a swinging couple
The episode "Read Between the Signs" showed Richards talking about how hard it has been parenting. She also addressed her marriage with Sheen. Richards claimed he was sober when they got married.
"A lot of people have an impression of me being wild and crazy," she said in her interview. "But Charlie was sober when we got married so we were not this swinging couple like people might assume. We weren't."
The reality star said when she got pregnant with Lola things changed between them. "It was a very dark time," she said. "Very toxic. And I filed for divorce when I was six months pregnant with her."
She added, "I always did whatever I could to hide Charlie's behavior. How do you tell kids what's really going on? I would say, 'Dad had to go work but he loves you so much. He wants to be here for you girls.'"
So this isn't the first time Richards had to address open marriage rumors. She continues to claim that her marriages are monogamous.