'RHOBH': Denise Richards Drops Bombshell on Quitting and Skipping Reunion Rumors
Denise Richards is at the center of controversy on The Real Housewives of Beverly Hills. The actress returned for a second season and her experience on the show is the complete opposite from her freshman year. Richards has been hit with rumors that she had an affair with Brandi Glanville, who will be guest-starring in season 10. The former has denied the allegations and there have been rumors she quit the reality series and doesn't plan on attending the reunion.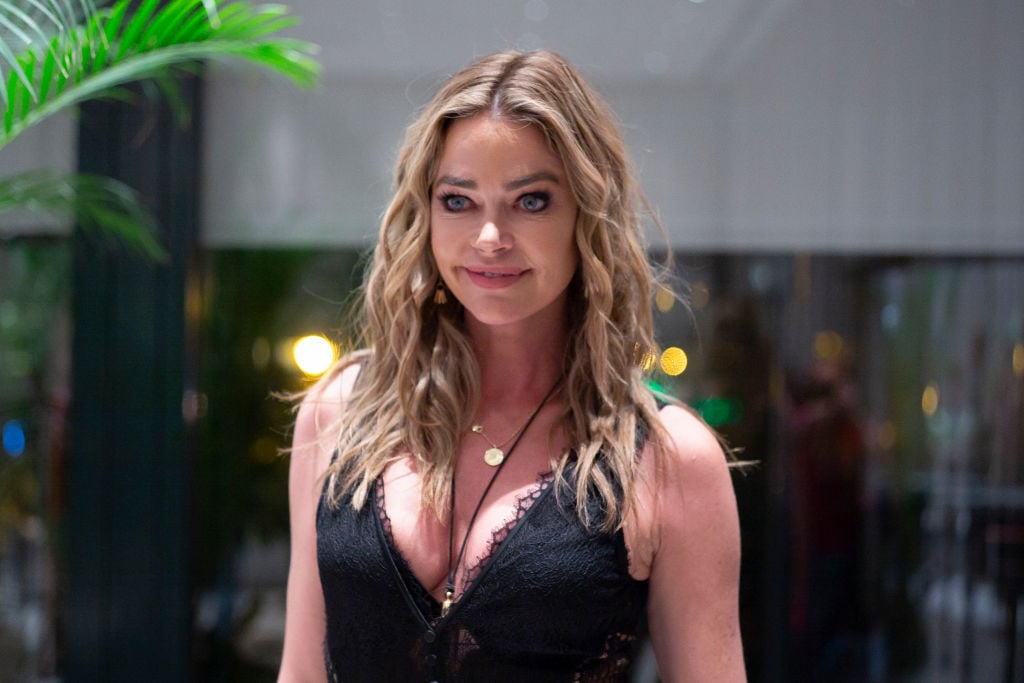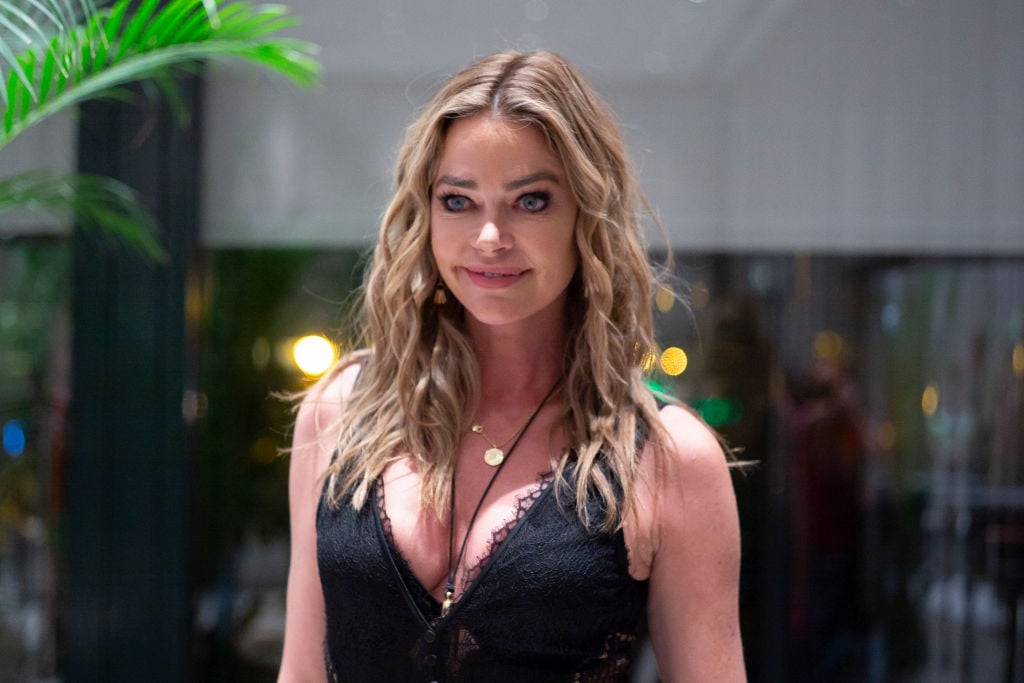 Garcelle Beauvais weighs in on rumors
One of Richards' closest friends on RHOBH is Garcelle Beauvais, who made her debut as a housewife during the season 10 premiere. The latter has stuck by the Wild Things star despite all the turmoil. Beauvais revealed in a recent interview if she thinks Richards would show up to the reunion.
"I would think she would show up just because she's professional," Beauvais told Hollywood Life. "And, you know, I think she also wants to have her piece, so I hope she shows up. I will have a seat at the couch waiting for her."
Beauvais' response could be taken as a slight dig at Lisa Vanderpump, who skipped the season 9 reunion. The restaurant mogul did not want to face the ladies at the end of the season after she quit during the middle of production. Vanderpump didn't return to RHOBH and there are rumors that Richards might not return as well, something Beauvais can't predict.
"I don't know, I really don't know. I can't see it. She enjoyed the show. She had so much fun the first season that I think this was jarring for her because it's like a complete 180. But I don't know," Beauvais said of Richards returning or not to RHOBH.
Did Denise Richards quit the show?
Richards is now slamming reports that she's skipping the reunion and claims her co-stars are behind the rumor.
"The only people who've said that I'm not going to the reunion are some of the ladies on the show and they never asked me if I was going or not," Richards told Hollywood Life.
The Drop Dead Gorgeous star is game to face the ladies at the reunion if it's in person or via Zoom.
"I'm planning on going if we still have [it]," she added. "I don't know how we're going to be doing the reunion now. Maybe things will be lifted and we'll be able to do it, even if it's on Zoom. But I never said that I wasn't going to be there. They're the ones that are saying that."
The outlet also asked Richards if she would return for season 11 of the Bravo series. Although there are rumors she has made up her mind of not coming back, she explained that it's not up to her who returns to the show.
"No one knows who's going to be back next season," she revealed. "They have to ask us to come back. I never said I quit the show. And Bravo knows that!"
The Real Housewives of Beverly Hills airs Wednesday nights at 9 p.m. on Bravo.