'RHOBH': Denise Richards Says She Was 'At Rock Bottom' for 3 Years
Real Housewives of Beverly Hills star Denise Richards says she went through some tough times in her life. She reveals she was at "rock bottom" for three years. Denise Richards says she had to 'grow into herself' Challenging times prompted Richards to mature and take the necessary steps to get her life to the place …
Real Housewives of Beverly Hills star Denise Richards says she went through some tough times in her life. She reveals she was at "rock bottom" for three years.
Denise Richards says she had to 'grow into herself'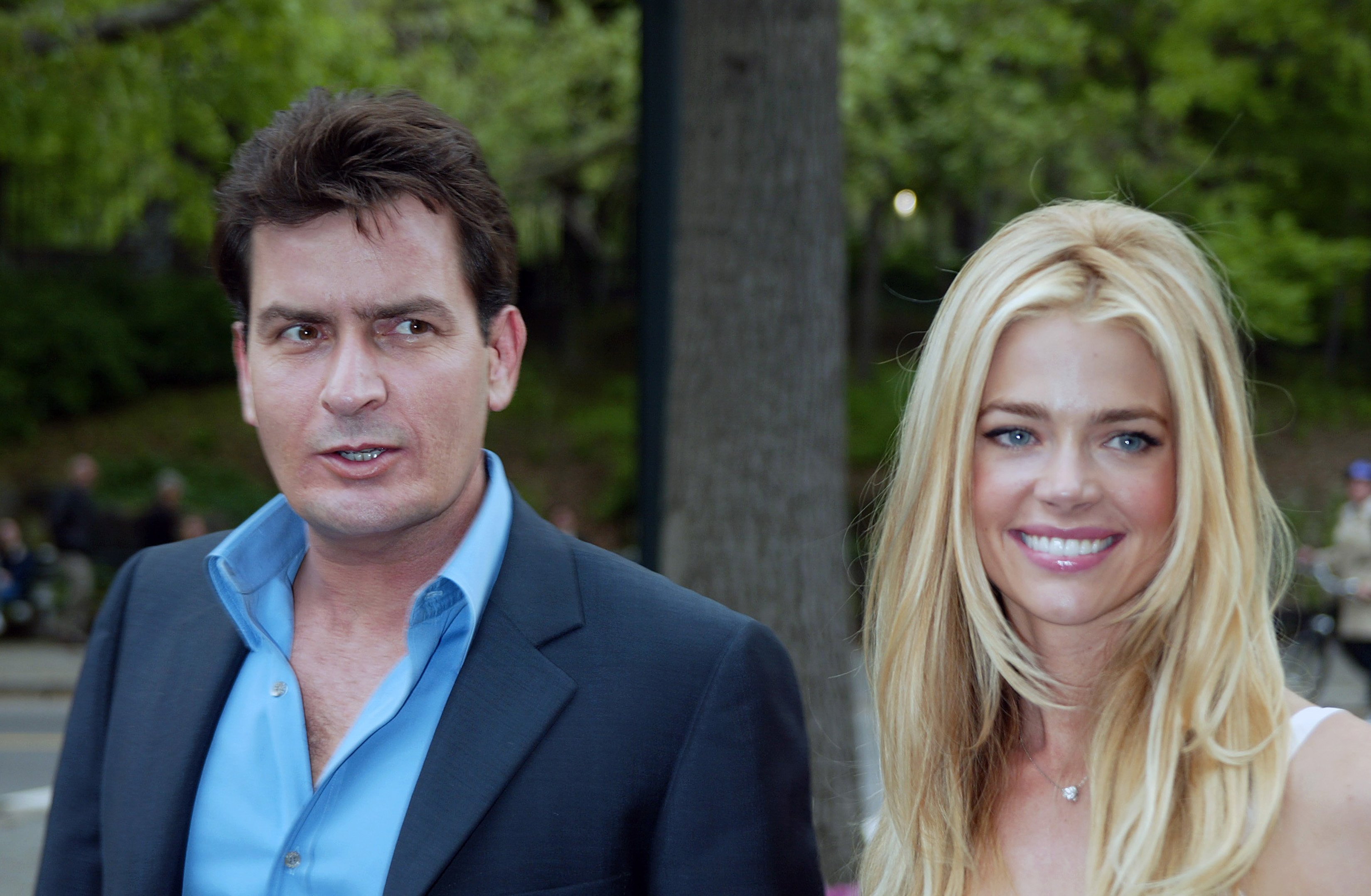 Challenging times prompted Richards to mature and take the necessary steps to get her life to the place she wanted. In her book, The Real Girl Next Door, Richards says she realized her journey was less about finding answers and more about finding the right questions to ask.
"I don't have a road map full of answers; rather, I am going to take you down the road I traveled as I grew up, glammed up, and ultimately grew into myself," wrote Richards. "As you'll find out, I don't think you find the answers in life as much as you figure out the questions to ask and muster the courage to move ahead during difficult and confusing times, confident that you can handle new challenges."
Why Denise Richards says she was at 'rock bottom'
Richards says her life took a difficult turn around the time she and her ex-husband, Charlie Sheen, were going through a divorce. During that time, she began experiencing problems in her career, with her living situation, and her family.
"I went through a difficult and humiliating divorce, moved out of my home, saw my public image tarnished and my career suffer, and then on top of everything, my mom was diagnosed with cancer and passed away," wrote Richards. "For three years, I was at rock bottom."
Denise Richards manages to find the good in bad situations
Although Richards has been through some difficult moments in her life, she says she's still able to remain optimistic.
"As I went through the worst times of my life, I also experienced the best—being a new mom," wrote Richards. "Since then, I've accepted that you never know what's going to happen. I like that about life—not knowing what's around the corner. Of course, I always hope for the best, but even during the worst of times, I've found some good comes out of it."
Her secret for managing it all
Richards is a wife, mother, and actor. How does she manage it all? She says she balances personal and work life by taking things one day at a time. This isn't a surprise, considering she has a lot coming at her on a daily basis. The recent drama that occurred on The Real Housewives of Beverly Hills most likely added to the stressors she already deals with.
"I do it just like you, day by day, hour by hour, and if necessary, minute by minute," wrote Richards. "It sounds like crisis management, but it's not. Taking life day by day and living in the moment are the clichés of self-improvement, but the approach really does let you handle more than you think is possible, especially when you feel as if the ceiling is caving in."
Follow Sheiresa Ngo on Twitter.