'RHOBH': Did Denise Richards Ever Get Plastic Surgery?
'Real Housewives of Beverly Hills' star, Denise Richards looks great. Has she ever gotten plastic surgery? Find out what she said about her past.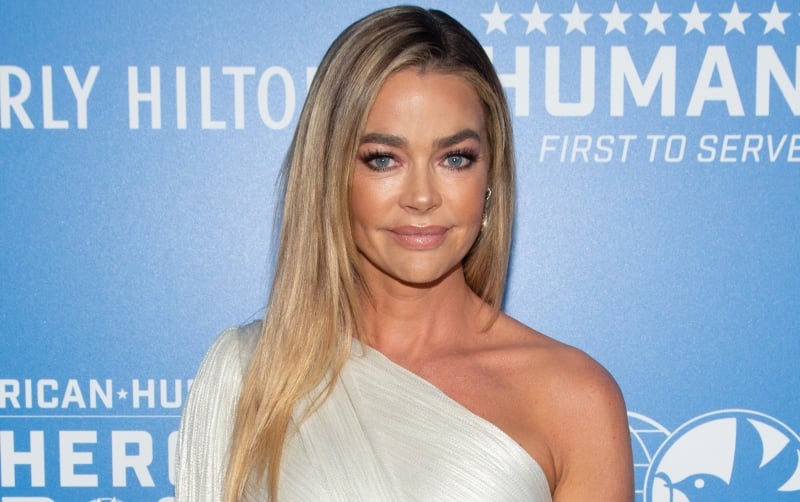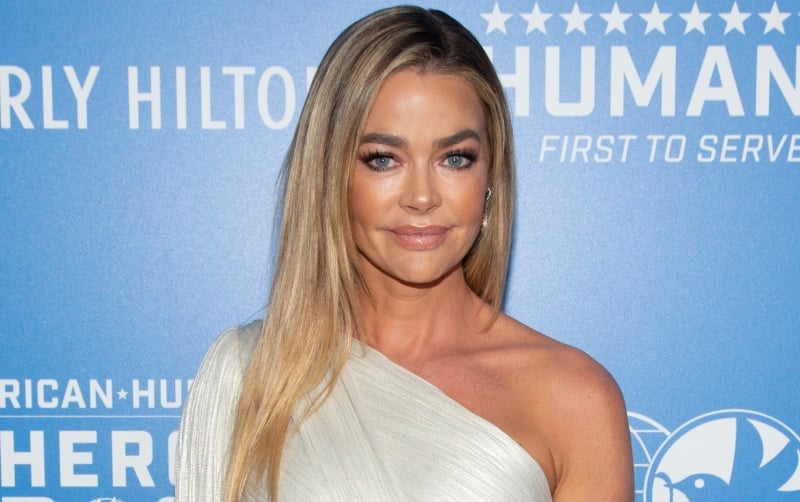 Denise Richards is now on Real Housewives of Beverly Hills years after starring in movies like The World Is Not Enough, Starship Troopers, and Wild Things. She still looks great. Did she get any help through plastic surgery? Here is everything you need to know.
Denise Richards got breast implants, but got bigger implants than what she wanted
The new RHOBH star previously revealed that she got a boob job, and she didn't get her desired results.
"When I was 19, a doctor put in bigger implants than what I asked for. I was in such a hurry to get them that I didn't research my doctor," Richards said according to Us Weekly. "I just thought because they're a plastic surgeon, they must be good. You have to be your advocate for your own body and ask 100 questions."
She also talked about what made her decide to get breast implants the first time. Richards told Howard Stern "I was 19, and my roommate had the best boobs ever and she had just had hers done. I was flat as a board, and I thought 'Whoa, you can just buy them' and stupidly had them done!"
She went in for two more surgeries to get it corrected
Richards went under the knife again to get the surgery fixed. However, she was again given larger implants. "I felt very vulnerable," she said. "I was getting ready to film [1998's] Wild Things, and I didn't want to get into a lawsuit with some plastic surgeon. It wasn't right what the doctor did, but it is what it is."
The good thing is that Richards eventually got what she wanted after a third surgery. "This is the size I wanted them to look at 19! There's a long investment with breast implants. They're not going to last a lifetime and things can go wrong," she said in the 2011 Us Weekly interview. "I'm happy with them now, but in a year that could change."
When the actress revealed she got breast augmentation surgery it was everywhere in the news. She talked the reaction to her interview. "I was kind of surprised," he told ABC News. "A lot of people have had it [breast surgery]."
Her advice is to do your research and wait until you're older
The future housewife did give some advice from her experience for those who are thinking about going under the knife as well.
"Any young girl who wants to do it, definitely wait until you're older. Because you may decide you don't want to do it. And find the best doctor. I don't care what it costs," she told ABC News. She repeated the advice with "Speak up, do your research and, if you're a teenager, try to wait."
In the end, Denise Richards got her boobs done three times because she said she was given the wrong size the first two times. It sounds like she learned a lot from the experience.
Read more: 'Real Housewives of Beverly Hills': Did Kyle Richards Get Plastic Surgery?
Check out The Cheat Sheet on Facebook!