'RHOBH' Star Dorit Kemsley Breaks Silence After Report of Robbery and Being Held at Gunpoint
Dorit Kemsley is one of the popular stars of The Real Housewives of Beverly Hills. There was a report this week that made national headlines following intruders breaking into her home and holding her at gunpoint. Kemsley's two children were in the house when this occurred. After the reports, Kemsley is finally breaking her silence for the first time since the scary incident.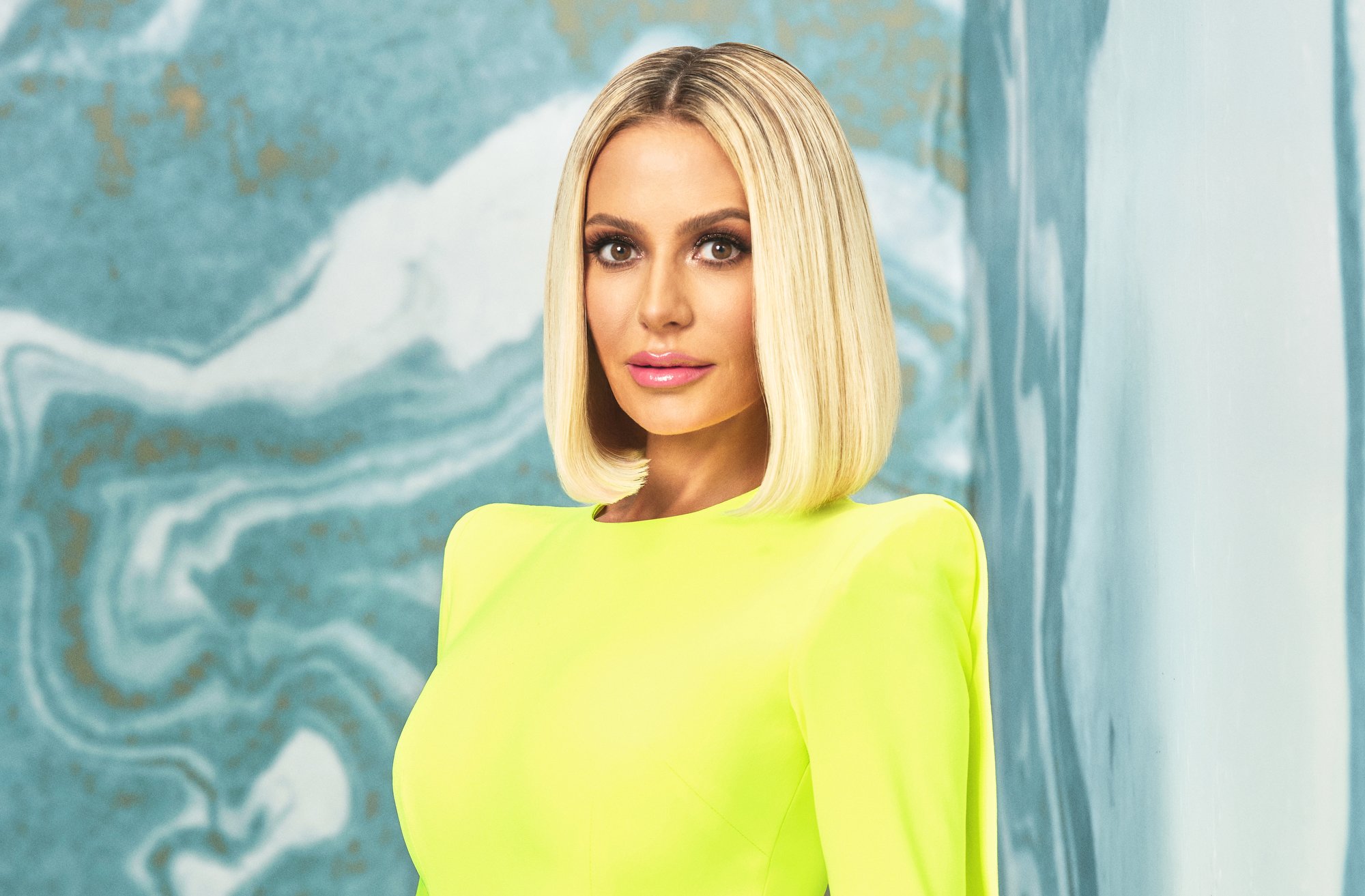 How is Dorit Kemsley doing after the assault?
Following the traumatizing incident, Kemsley had not issued a public statement amid concerns from fans on social media. However, on Saturday, October 30, she took to Instagram to thank everyone that has sent their good thoughts during this difficult time.
"As you all know by now, I have been through a terrifying ordeal, one that no parent or person should ever have to experience," the Bravo star said in a note posted on Instagram. "I've received so many messages of love and support and I thank you all from the bottom of my heart. It's truly overwhelming."
As RHOBH fans know, Kemsley has the mother of two kids — Jagger (7) and Phoenix (5). In the note, Kemsley revealed that her "kids are unaware of what happened" as they "slept through it."
"My family now needs to start the healing process," she continued. "I have thrown myself straight back into work as I want our family to return to normality as soon as possible. With the love and support of my husband, my incredible family, friends, fans, and followers, I am confident this is the right thing to do whilst I independently work through the trauma."
The reality TV personality also thanked the Los Angeles Police Department for aiding her throughout this process. Kemsley is back at work filming RHOBH Season 12 with her co-stars as photos of the cast have been shared on social media.
'RHOBH' fans send their best wishes to Dorit Kemsley
Luckily, Kemsley and her family were unharmed during the home invasion. After the RHOBH star updated fans on how she was doing following the terrifying incident, her followers left motivating words that could help her feel the love.
"No-one deserves to go through what you and your family went through, regardless of wealth, your home should be your safe sanctuary and I hope you all feel at peace there again soon," a fan said.
"Sending love, we love you so much and you have been in our prayers every day," a follower commented.
"You and your family are in our thoughts and prayers," an Instagram user mentioned.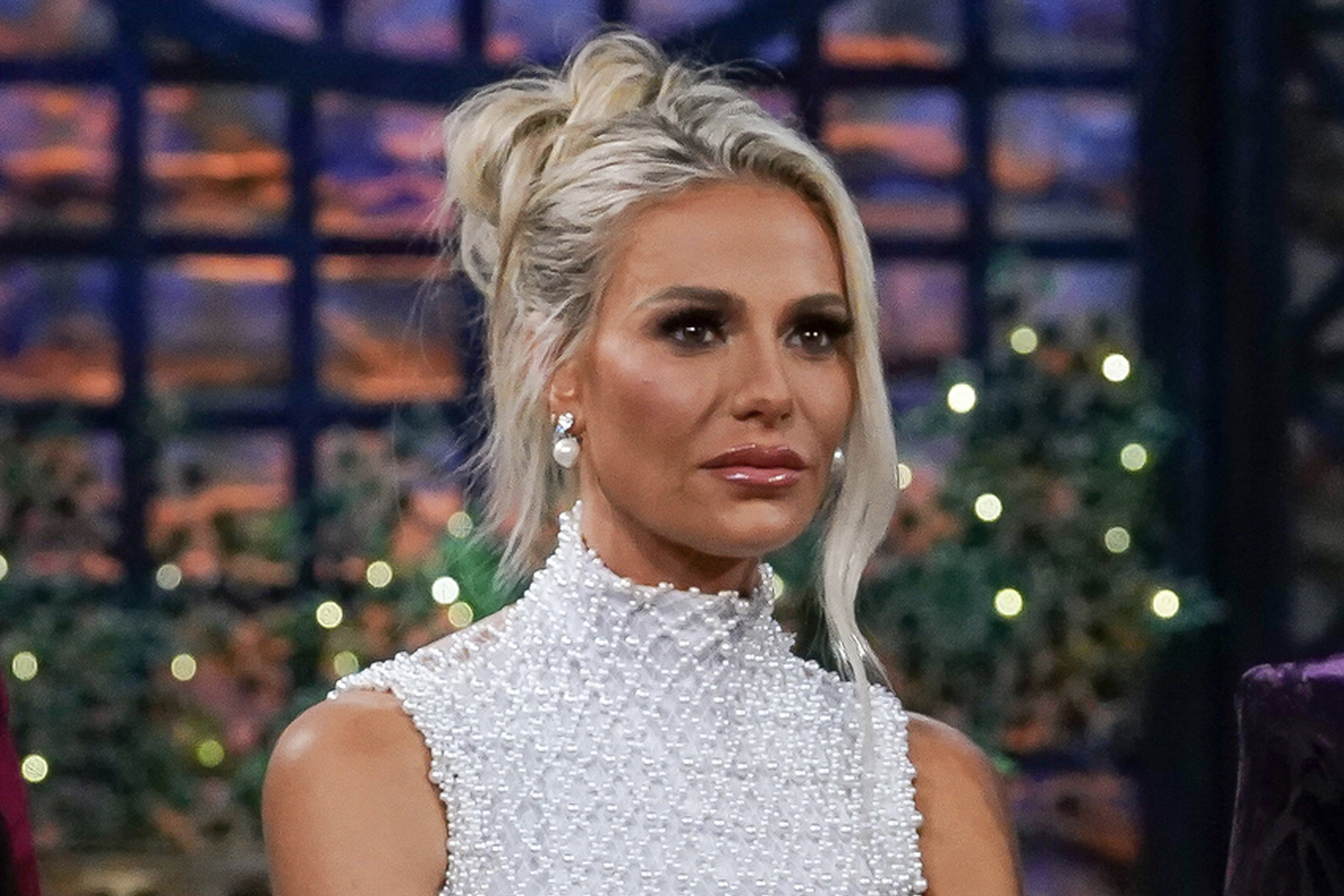 Dana Wilkey shared Dorit Kemsley's address before robbery
Days before Kemsley was robbed at gunpoint, former RHOBH star Dana Wilkey took to Instagram to share a legal document with Kemsley's home address. However, Wilkey has shut down the claims that she put Kemsley and her family in danger.
"The post I made had an office record. NO HOME ADDRESS and was public record," Wilkey shared on Instagram Stories (via Page Six). "Her house is for sale on the public market and I have received the listing several times by people with address and pictures."
Wilkey suggested Kemsley's RHOBH co-star Teddi Mellencamp could give her pointers on how to "improve her security system" as her husband is an expert.