RHOBH: Dorit Kemsley's Husband PK Arrested for DUI
It seems like The Real Housewives of Beverly Hills star Dorit Kemsley and her husband PK Kemsley are having a string of bad luck. Dorit was robbed at gunpoint at the end of October, and now PK has been arrested on suspicion of DUI. 
Here are all the details we know so far about Paul "PK" Kemsley's arrest.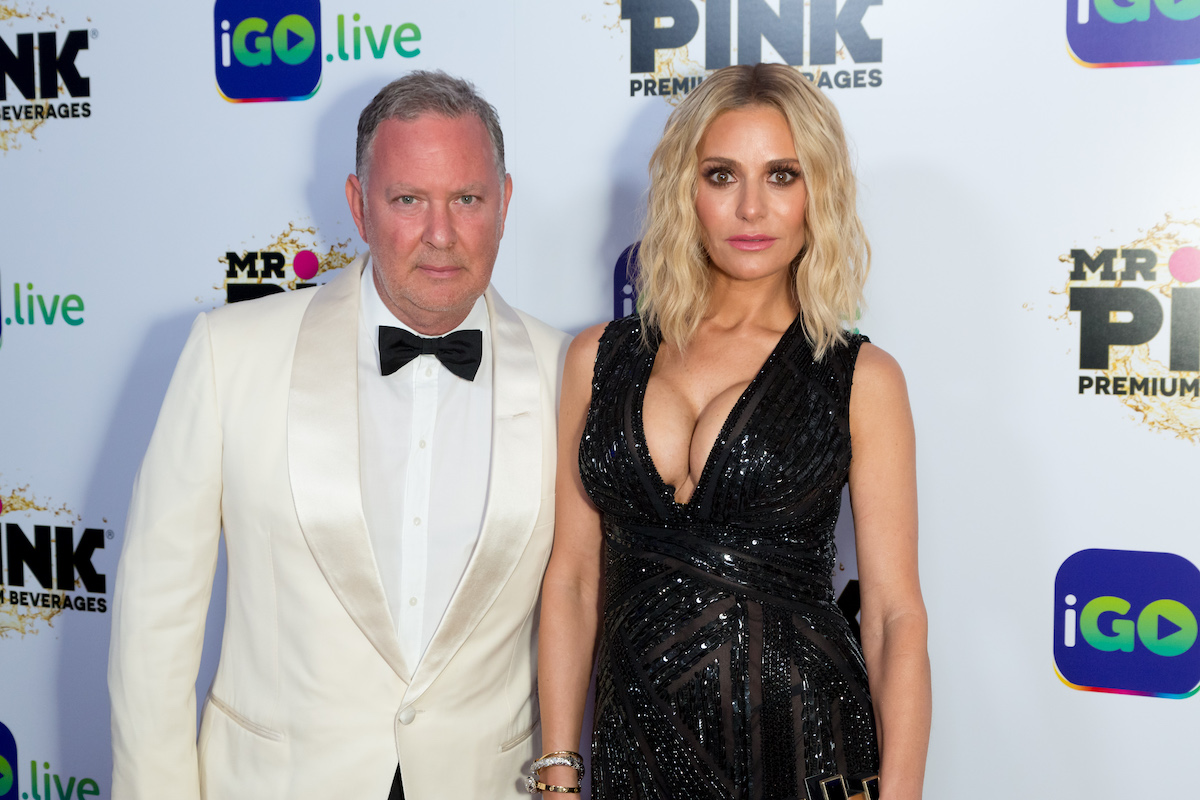 RHOBH star Dorit Kemsley's Husband was arrested on suspicion of DUI
On Tuesday, Nov. 23, PK Kemsley was arrested for suspicion of DUI. He was pulled over on a Los Angeles highway near Laurel Canyon.
Daily Mail reported that the reality star took a breathalyzer test and blew .081. The legal blood alcohol limit in California is .08. Kemsley was arrested and taken to a police station in Van Nuys, where he retook the breathalyzer test and blew .073.
The Bravo star was alone in his vehicle when police pulled him over.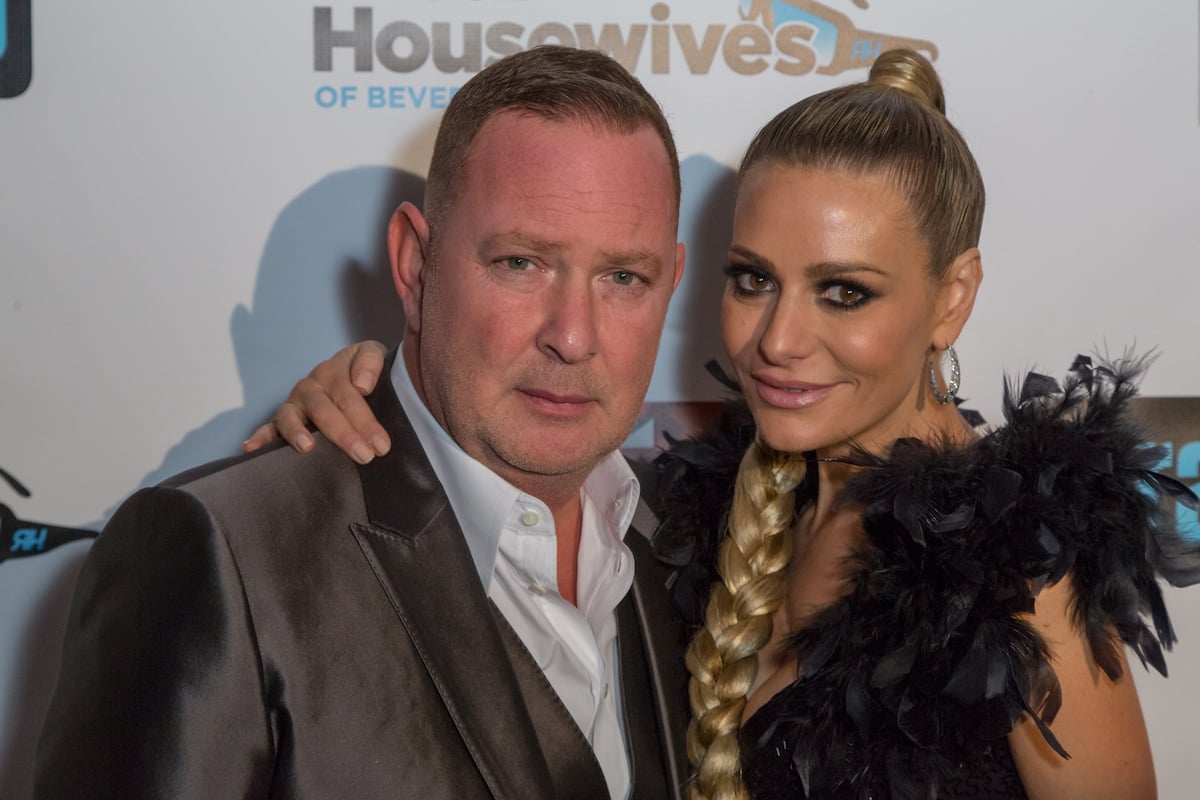 A rep for PK Kemsley said 'he has learned a valuable lesson' from his DUI arrest
A source told Daily Mail that Kemsley had a glass of wine with dinner and assumed he was sober enough to drive home.
PK's attorney, Alan Jackson, confirmed this story. "PK was arrested and cited on November 23 on suspicion of DUI. While out with a business colleague, PK consumed a glass of wine with dinner," Jackson stated.
"Following a traffic stop, it was determined that he may have been close to the legal limit. He regrets the fact he did not take alternate transportation home that evening."
Jackson said that his client regrets his actions and has learned from the incident. "PK takes the allegations extremely seriously and fully cooperated with the authorities. This would mark the first and only such incident in PK's long driving history. He has learned a valuable lesson."
RHOBH star Dorit Kemsley and her husband were robbed a month ago
PK Kemsley's DUI arrest occurred less than a month after his wife, Dorit Kemsley, was robbed at gunpoint in their home while their two children slept. PK was in London at the time of the incident.
According to Daily Mail, three men broke into the Kemsley's home by smashing a door. Two men entered the bedroom where Dorit was sleeping and threatened to kill her. 
"They were surprised to see me at home," Kemsley said of her assailants (via People). "When they did, they pushed me to the ground. They said, 'Who else is in the home?'"
The RHOBH star claimed the men threatened to kill her, and she begged for her life. "There was someone else who said, 'Just kill her, just kill her already, just kill her,' and all I could think was, 'I have to save those babies.' I begged them, I begged for my life, and begged for their life."
The burglars ransacked Kemsley's house for about 20 minutes and stole her jewelry and handbags. They did not enter the bedrooms of her children, 7-year-old Jagger and 5-year-old Phoenix, and no one was injured.
RELATED: 'RHOBH': Kyle Richards Says Dorit Kemsley Is 'Doing Not so Great' After Home Invasion