'RHOBH': Erika Jayne Claims to Be Broke, But Continues to Flaunt Some Pricey Items Amid Nasty Divorce
Real Housewives of Beverly Hills star Erika Jayne has been telling her side of the story during season 11. Bravo cameras were rolling when Erika announced her split from lawyer Tom Girardi last November.
They also caught Erika's confession to her co-stars that she's having some serious money problems. Still, Erika continues to flaunt her "wealth" despite claims that it was all stolen.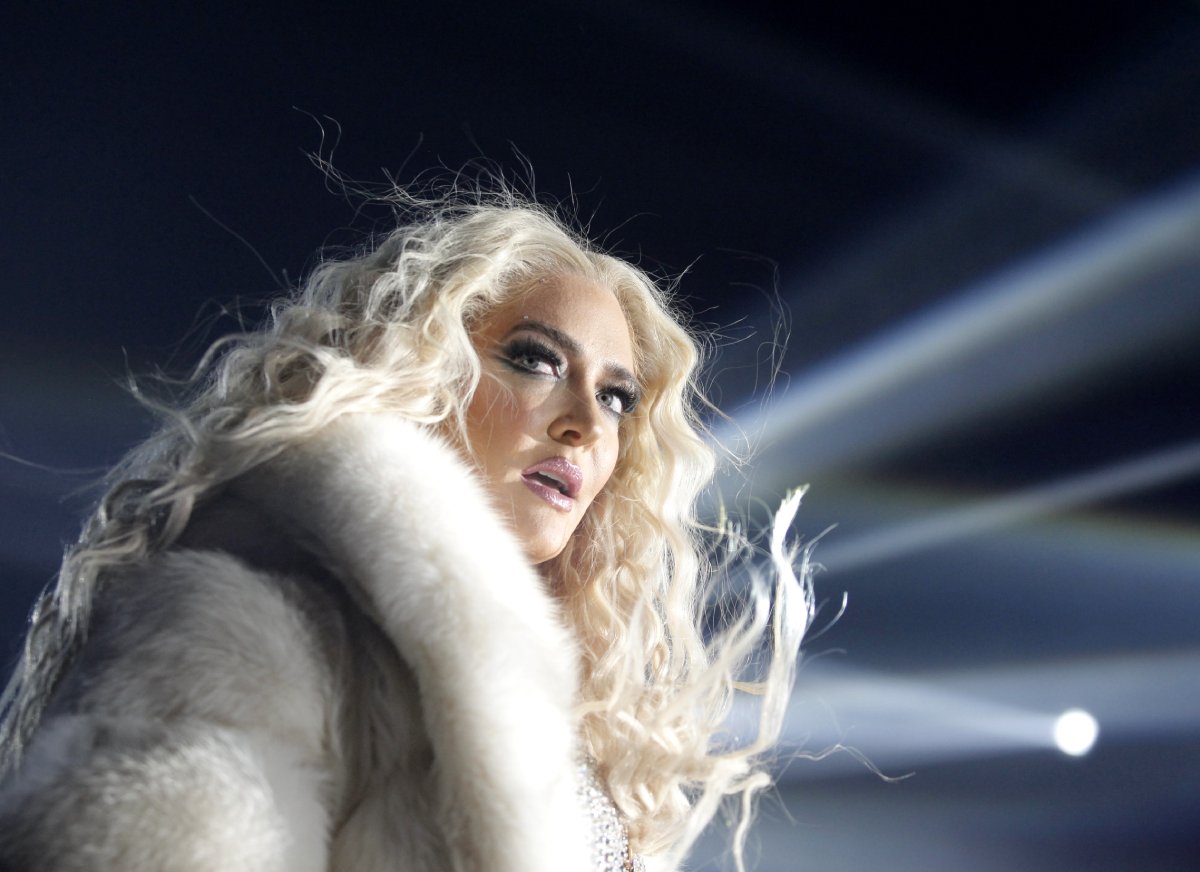 Erika Jayne cried over losing her Lamborghini
For weeks leading up to season 11, RHOBH teased that Erika would finally be breaking her silence about her divorce, as well as her and Tom's legal trouble. In late June, they finally aired the episode where Erika told her co-stars about her drastic life changes. The first complaint on her list was that she had to "let go" of her Lamborghini.
"My life drastically changed this week. I let go of my Lamborghini. I let go of my 16,000 square foot home," Erika told the RHOBH cast. "I let go of my marriage. I let go of everything. I literally made a decision that I had to. I had no choice."
The 'RHOBH' star says she 'blindsided' Tom Girardi with the divorce
During a confessional alongside Lisa Rinna, Erika had tears streaming down her face when she explained that she "blindsided" Tom with the divorce after 21 years of marriage.
"I didn't leave a note, I just left, I drove him to work. I told him I loved him. And he said 'thanks hun' like I was an employee," Erika recalled. "I went home and put everything in the moving van and he got served the divorce papers the next morning."
The Pretty Mess author said that was the last time she saw Tom. And, she believes his response was "f**k it, she's on her own then. F**k her. You want to go big time and go on your own, go for it."
Erika Jayne is still flaunting her money on 'Real Housewives of Beverly Hills'
After Erika's divorce filing, Tom started getting hit with lawsuits and accusations of fraud, embezzlement, and breach of contract. Erika became involved in Tom's legal troubles because of the claim that he funded their luxurious lifestyle with money he allegedly stole from clients.
Erika claims she had no idea her husband was stealing millions of dollars. And, she says "it's so hard" getting dragged into Tom's mess. However, reports claim that Tom used at least $20 million in stolen cash to fund Erika's entertainment career. And, some believe she filed for divorce from Tom to hide assets amid his involuntary bankruptcy case.
RELATED: 'RHOBH' Season 11: 'You Better Believe' Erika Jayne Is Going to Talk About All of Her Divorce Drama Claims Lisa Rinna
Still, she continues to flaunt a lavish lifestyle on social media and on RHOBH. She says it's "insane" to think her divorce is a sham, and she believes that "nobody cares about the facts."
One attorney claims flaunting wealth is 'unwise'
Erika has bragged in the past on RHOBH about spending $40,000 a month on her glam. She's also used the Bravo reality show to boost her fame and promote her brand. Which includes everything from music to books to a run on Broadway as Roxie Hart in Chicago.
But according to LA bankruptcy attorney Zev Shechtman, Erika shouldn't be flaunting her wealth on TV in the middle of all her legal trouble.
"It's unwise," Shechtman told Variety. "Anything that she does that flaunts her wealth, which is ostensibly everything she does, will be evidence against her. All of the assets, all the property that she has, is going to be a target. Everything that she does will be subject to scrutiny. And it's not scrutiny in the tabloid sense, it's scrutiny in the liability sense."
The evidence is piling up against Erika Jayne
Shechtman says that if Erika is ever under oath, she will have a lot of evidence against her that she will have to account for. In the middle of a bankruptcy — not to mention accusations of fraud and embezzlement — Shechtman says you don't want your client out there making public statements.
RELATED: 'RHOBH' Season 11: Erika Jayne Investigators Confirm They Will Be 'Transcribing Every Word' She Has to Say
"And her whole life is a public statement," Shechtman noted.
Real Housewives of Beverly Hills airs Wednesdays on Bravo.