'RHOBH': Erika Jayne Confronted Producers Leading to 'Screaming Fight', According to Report
The Real Housewives of Beverly Hills keeps getting messier and messier as new details about an alleged "screaming fight" have surfaced. On the latest episode of the Bravo series, Erika Jayne snapped at Garcelle Beauvais for bringing up a certain detail about her personal life. The XXPEN$IVE singer got seemingly upset on camera to everyone's surprise but things didn't end there. According to Lisa Rinna, Jayne confronted a producer which led to a bigger argument that was not aired on TV.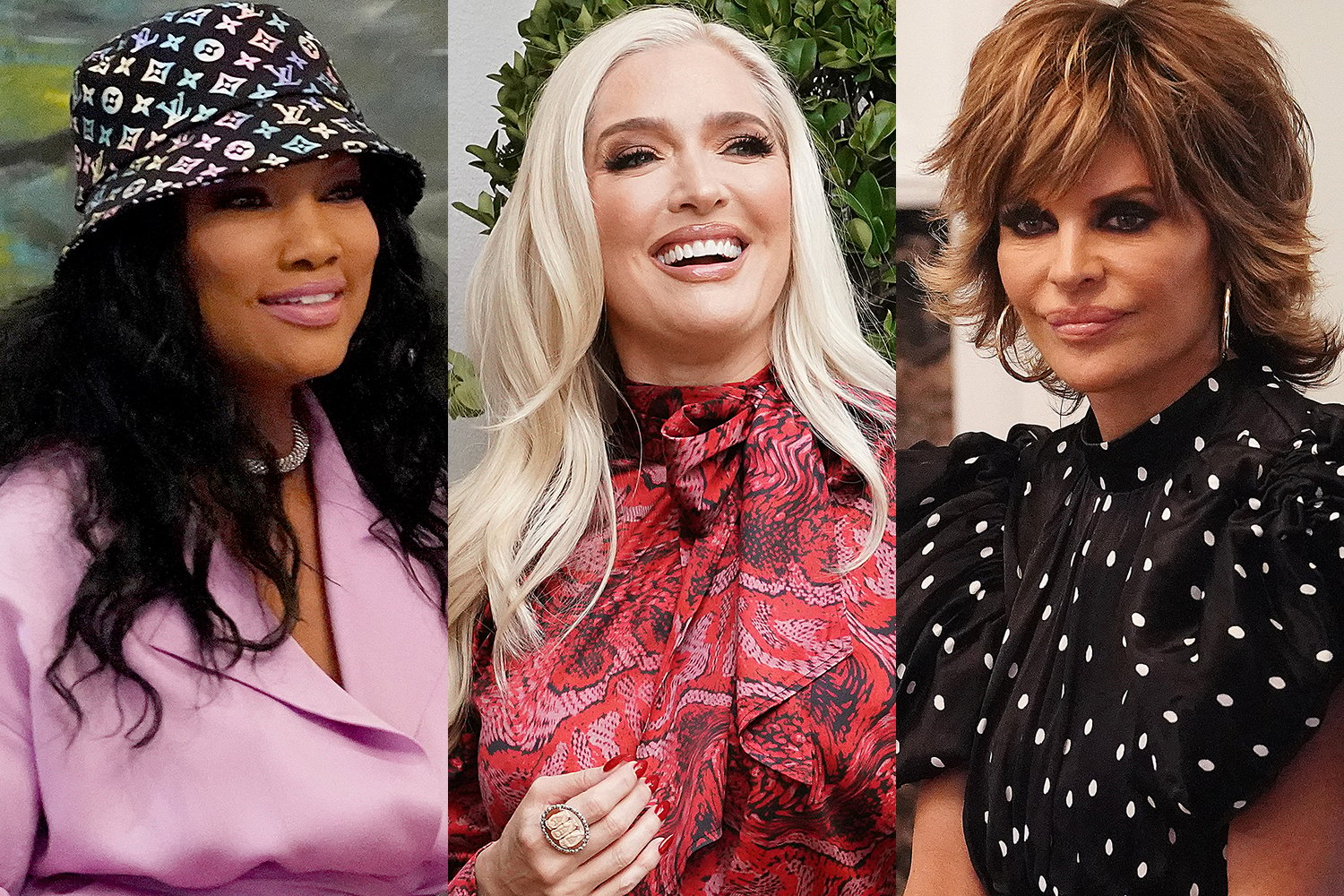 What is Lisa Rinna talking about?
On the latest episode of RHOBH, the ladies went on a desert getaway to La Quinta, California. Things quickly unraveled when Beauvais revealed in front of all the group that she had heard Jayne's estranged husband had been calling her. Jayne is in the middle of a divorce from Tom Girardi and the reality star is being implicated in a lawsuit that involves the latter. The singer is trying to distance herself from Beauvais as much as possible and doesn't want to imply she is still in touch with him.
When Beauvais spilled the tea, Jayne got upset and had no alternative but to say it in front of the cameras again. The next day the episode aired, Rinna took to her Instagram Stories to share that there was a bigger fight that broke after but was edited out.
"Dang it… I wish they had shown the screaming fight between the producer and Erika last night on the show in La Quinta," Rinna shared according to a screenshot shared by Queens of Bravo. "Now that would have been epic TV. Too bad. Bravo Bravo F—ing Bravo. I'll get in trouble for this in… 5, 4, 3, 2, 1."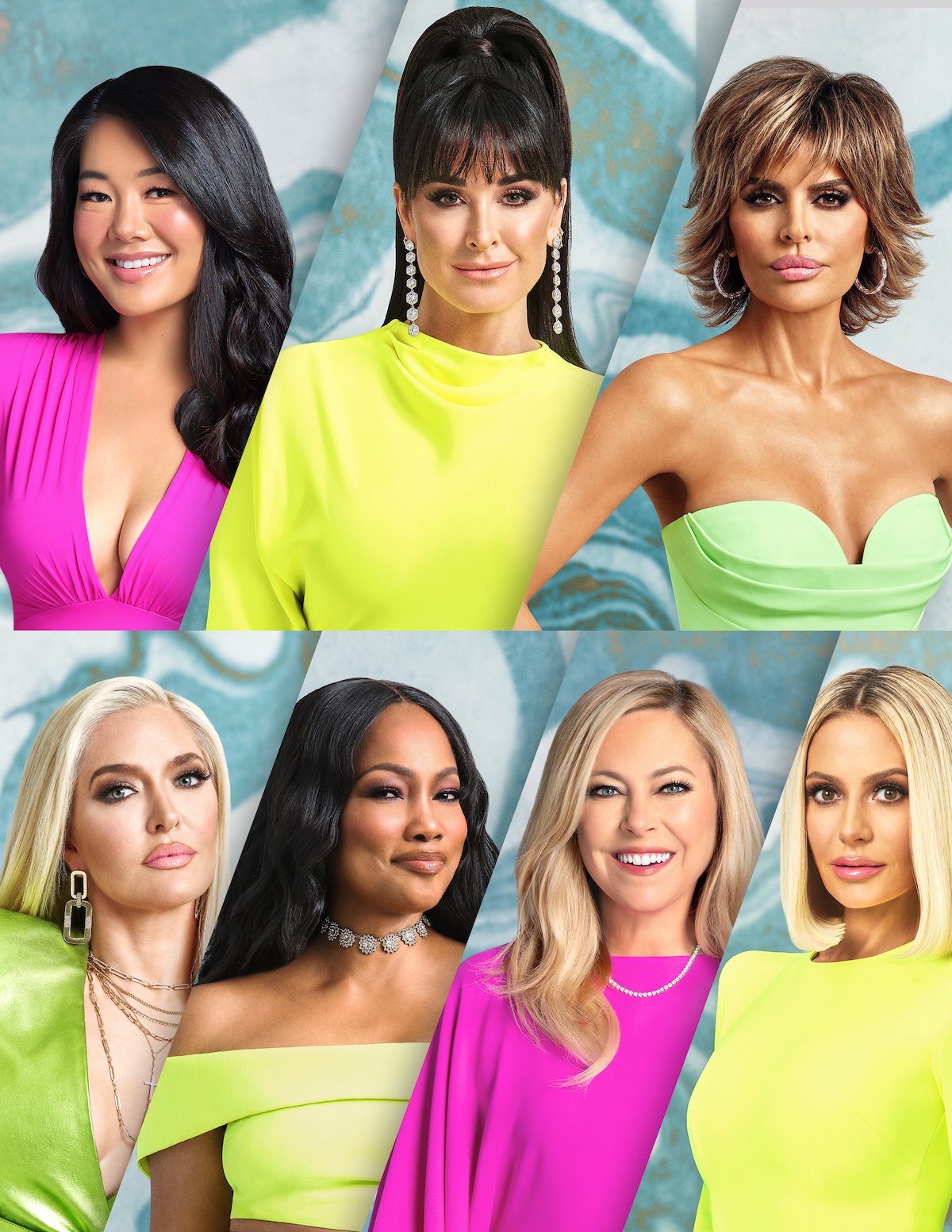 RELATED: Lisa Vanderpump Reveals Why She Still Talks About 'RHOBH' Despite Quitting
The real reason Erika Jayne snapped at Garcelle Beauvais
Rinna dropped the little bombshell about the "screaming fight" on RHOBH but didn't give more details. The tidbit sent Bravo fans into a frenzy wanting to know what actually led to the confrontation between Jayne and producers. A new report suggests that producers of the show instigated Beauvais to bring up Tom's calls to Jayne in front of the cameras.
According to TooFab sources, as Jayne, Beauvais, and Crystal Kung Minkoff returned from hiking to meet the rest of the group at Kyle's place, they were unaware their mics were still on. During the course of their return, Jayne revealed that her estranged husband was still calling her and leaving messages. Jayne allegedly told Kung Minkoff she didn't want to talk about the calls and in the episode said that Beauvais wasn't aware of Jayne's request.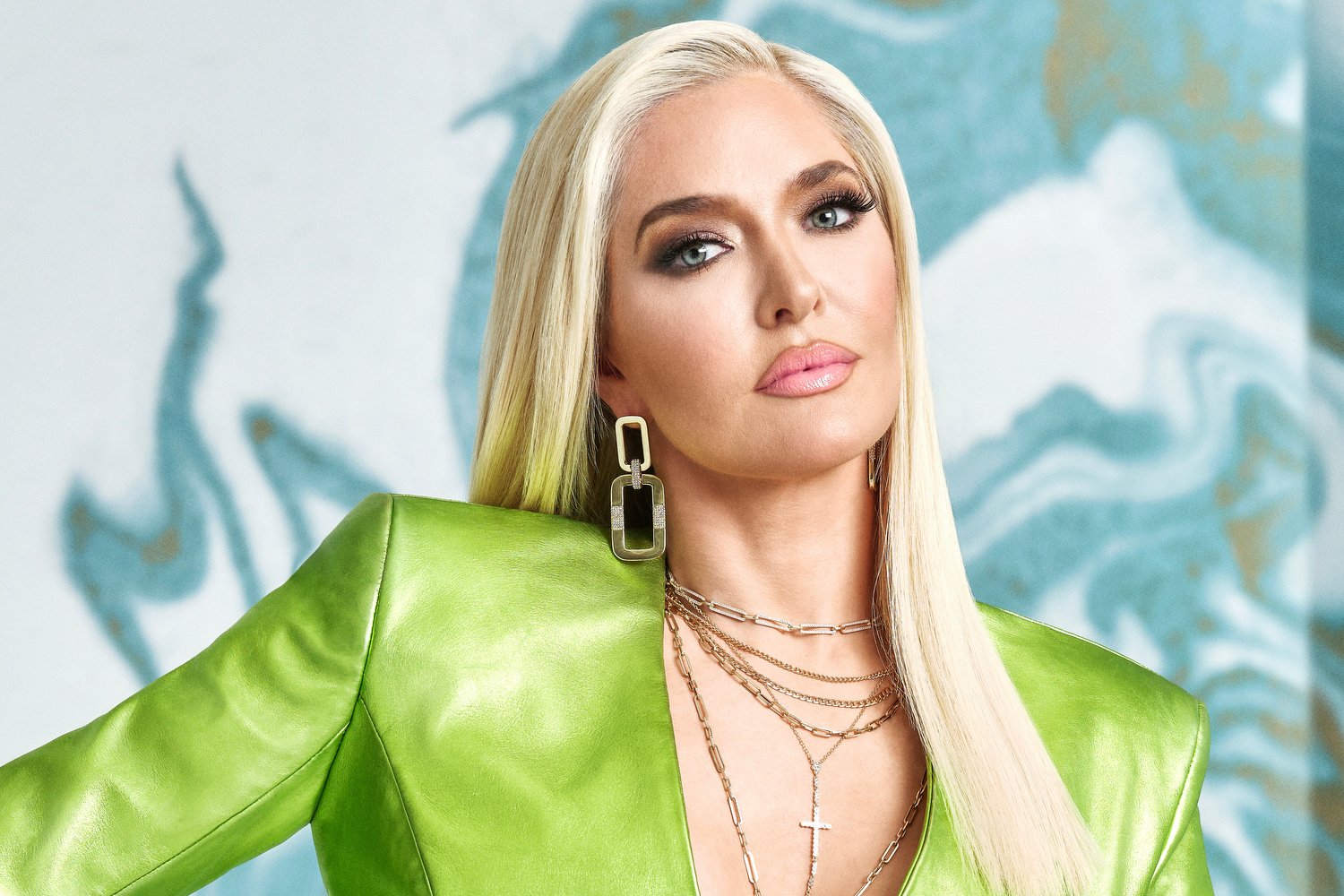 RELATED: 'RHOBH': Star Erika Jayne Reveals Advice Son Gave Her Amid Divorce From Tom Girardi
Producers allegedly heard the conversation and they were who nudged Beauvais to ask Jayne about the calls in front of the camera. The tipsters said that Jayne felt like producers were "baiting Garcelle to ask" about the calls and that's what led to the "screaming fight." Everything was caught on camera but the insiders claim it was cut out of the show, as Rinna had suggested before.
The Real Housewives of Beverly Hills airs Wednesday nights at 8 p.m. ET on Bravo.