'RHOBH': Erika Jayne Has 'Emotional' Season 11 Ahead Due to Divorce and Sutton Stracke
The new season of 'RHOBH' is going to get 'super emotional' for Erika Jayne as she deals with her divorce and pressing questions from co-star Sutton Stracke.
As The Real Housewives of Beverly Hills Season 11 looms, there are new details leaking about the journey's the stars are facing. One housewife, in particular, that fans will be watching closely is Erika Jayne. The reality TV personality is in the middle of a divorce and will be pressed by her co-stars making it an "emotional" season for the singer.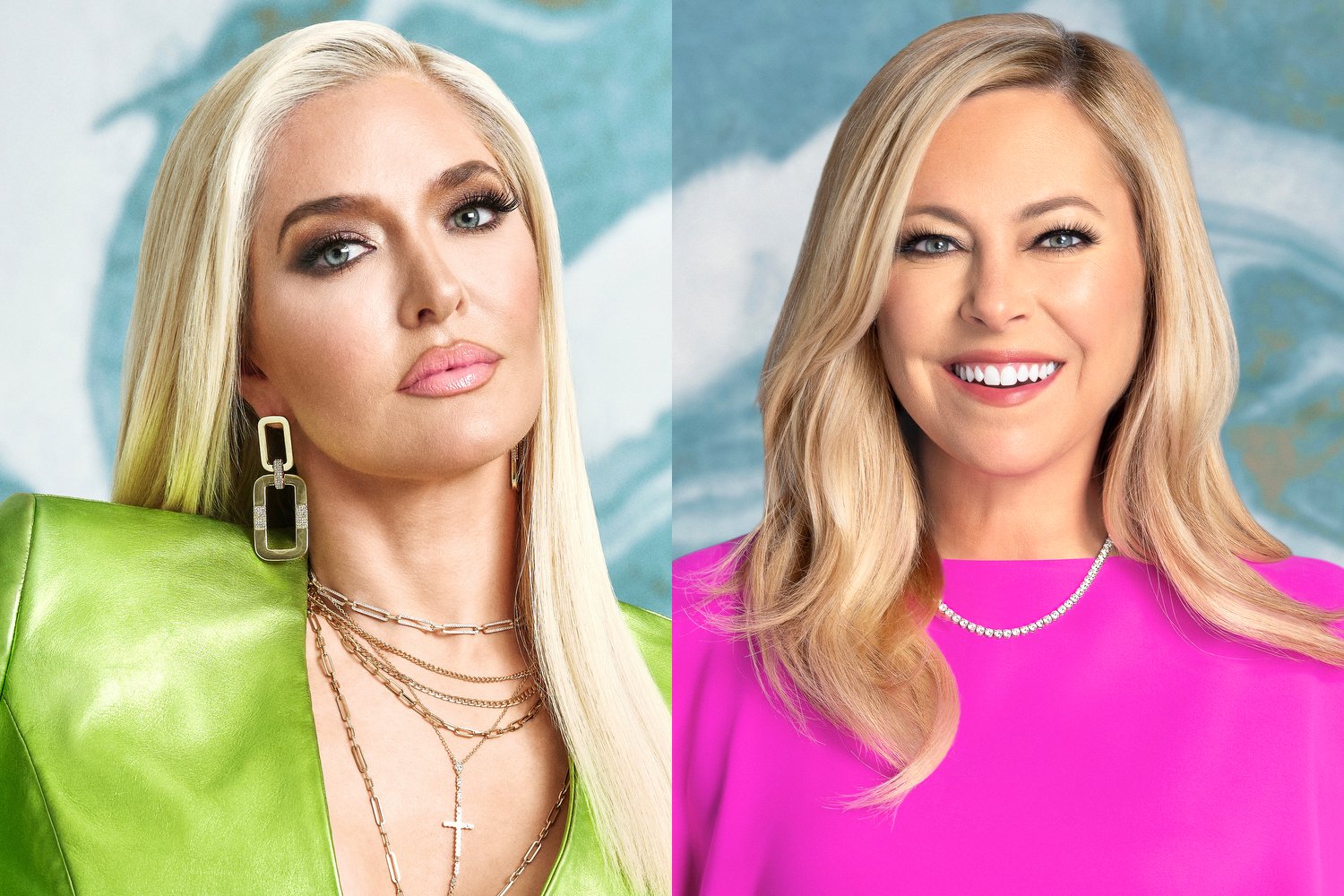 Sutton Stracke is causing drama
Stracke is returning to RHOBH for season 11 and this time she has been promoted to full-time housewife. The fashion maven had been announced as a housewife for season 10 but when the show premiered she was only a "friend of," meaning that she was not featured in the intro. Her ex-husband had issues with her filming with their kids and Bravo had to eliminate their footage from airing.
The Dolce & Gabbana lover was a hit during her first season and she is seemingly returning to stir more drama. Co-star Garcelle Beauvais hinted during an appearance on Watch What Happens Live that Stracke was "the most inquisitive about Erika's divorce."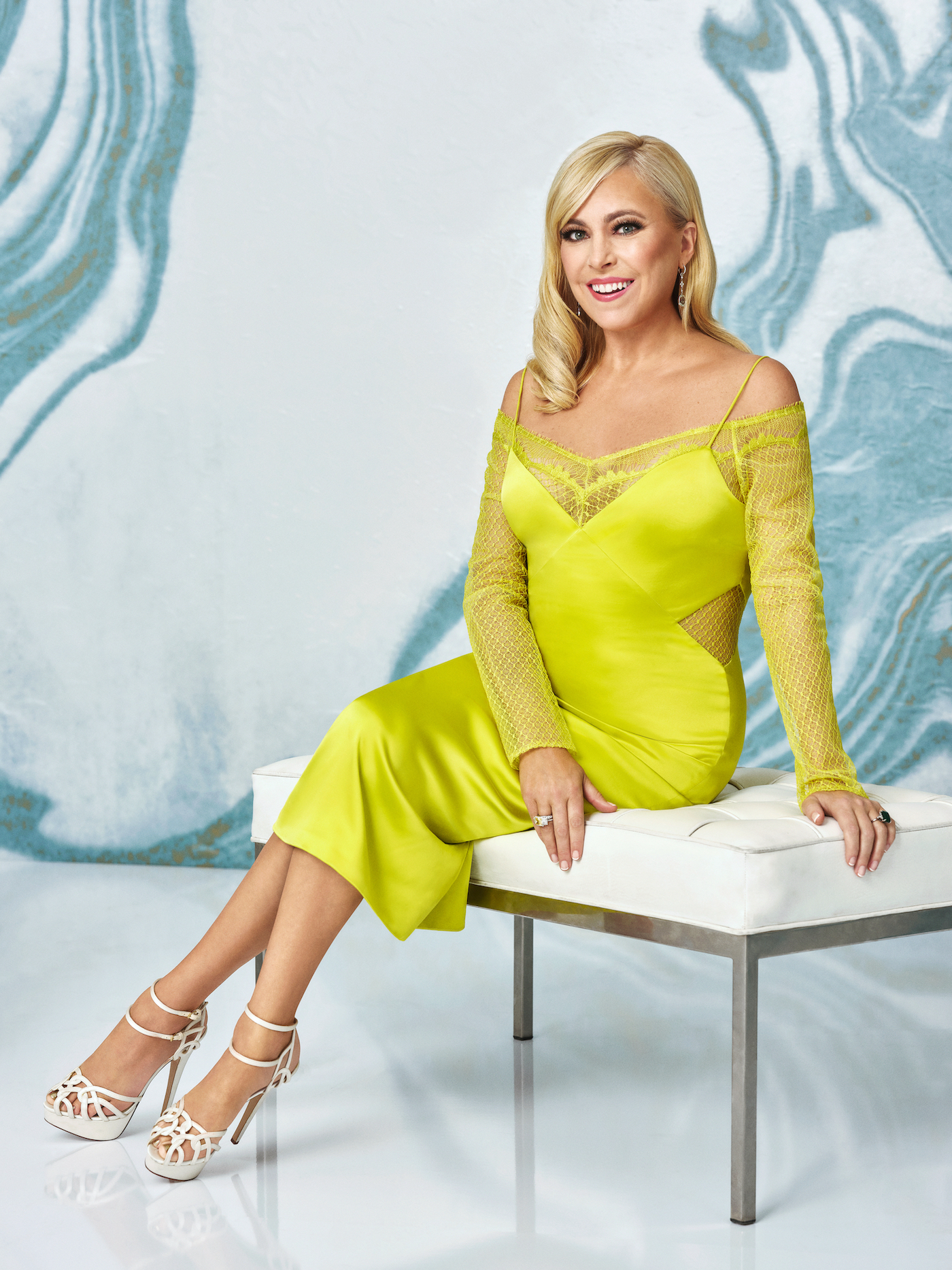 An insider confirmed that Stracke was having a difficult time getting along with the rest of the cast and Jayne was one of them.
"Sutton's causing a lot of drama with the women this season because she really wants airtime. She's not getting along with anyone and it seems to be strictly for the cameras. The season will be all about Erika and the drama Sutton is causing because everyone else is getting along perfectly," a source told Hollywood Life.
Erika Jayne reaches a 'breaking point'
The pressure is on Jayne this season as real-life drama takes over on the show dealing with her divorce and the added media attention. After the RHOBH Season 11 trailer was released, fans noticed the encounters between Jayne and Stracke were not the most pleasant. An insider is now revealing that after Stracke accused the "XXPEN$IVE" singer of things "without any proof," the latter got angry.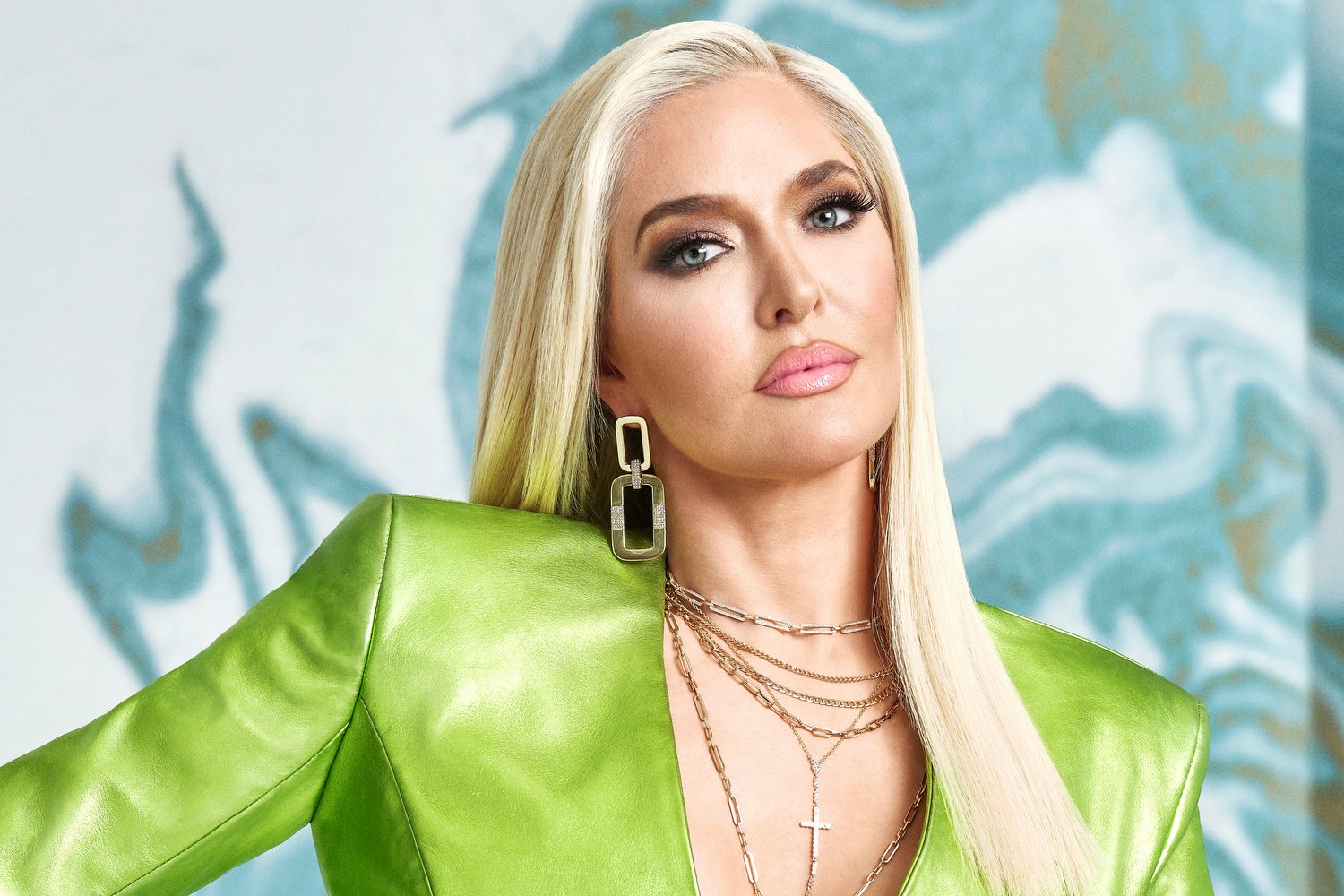 In addition, the source also told Us Weekly that Jayne "gets super emotional" throughout the season following her co-stars pressing her and having to defend herself.
"She has nothing to hide. She was very open about her divorce, very honest," the insider added. "Like she said [in the teaser], she did not see her marriage ending in a divorce."
New cast additions
RHOBH will see a couple of cast additions in season 11. First of all, Kathy Hilton has joined as a "friend of." Kyle Richards' real-life sister will be part of the show on a part-time basis. Hilton has made sporadic appearances throughout the show's history as both of her sisters had been full-time cast members. This time it will be different as Hilton is officially part of the Bravo reality series.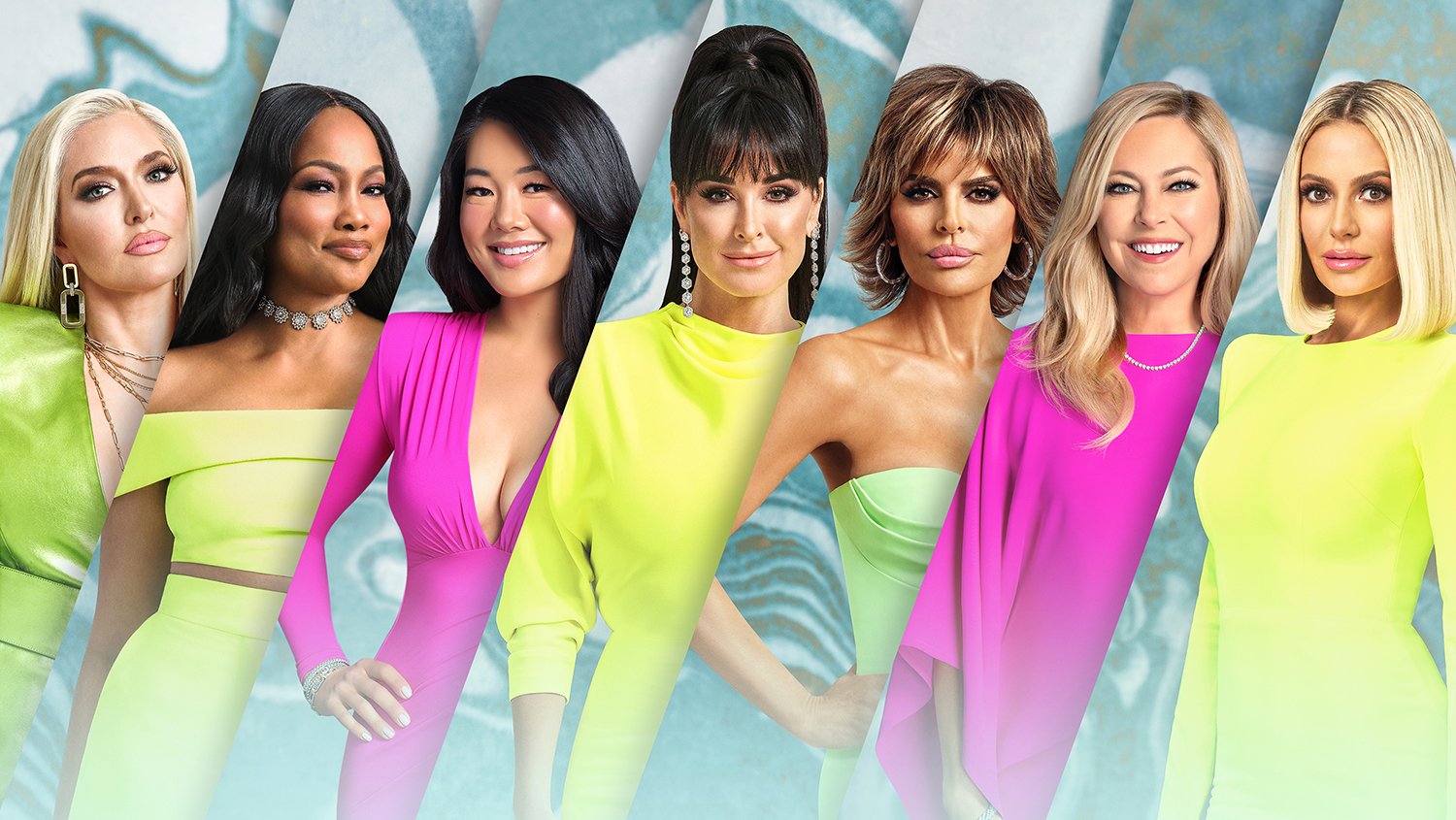 Joining as a full-time cast member is Crystal Kung Minkoff, a California-native that married Rob Minkoff, director of The Lion King. Minkoff has two children and is also the co-founder of Real Coco, a coconut beverage company, alongside her brother, Jeffrey Kung, a pop singer in China. 
The Real Housewives of Beverly Hills Season 11 premieres on Wednesday, May 19 at 8 p.m. ET on Bravo.