'RHOBH': Erika Jayne's Estranged Husband Tom Girardi Is Under a Conservatorship Just Like Britney Spears
'Real Housewives of Beverly Hills' star Erika Girardi's husband has now been placed under a permanent conservatorship.
Britney Spears has put the spotlight on conservatorships lately. Since her hearing, many people have become exposed to what the term means and how conservatorships can be abused. Now, Real Housewives of Beverly Hills star Erika Jayne's estranged husband, Tom Girardi, has also been placed under a conservatorship. Here are the details of his new arrangement.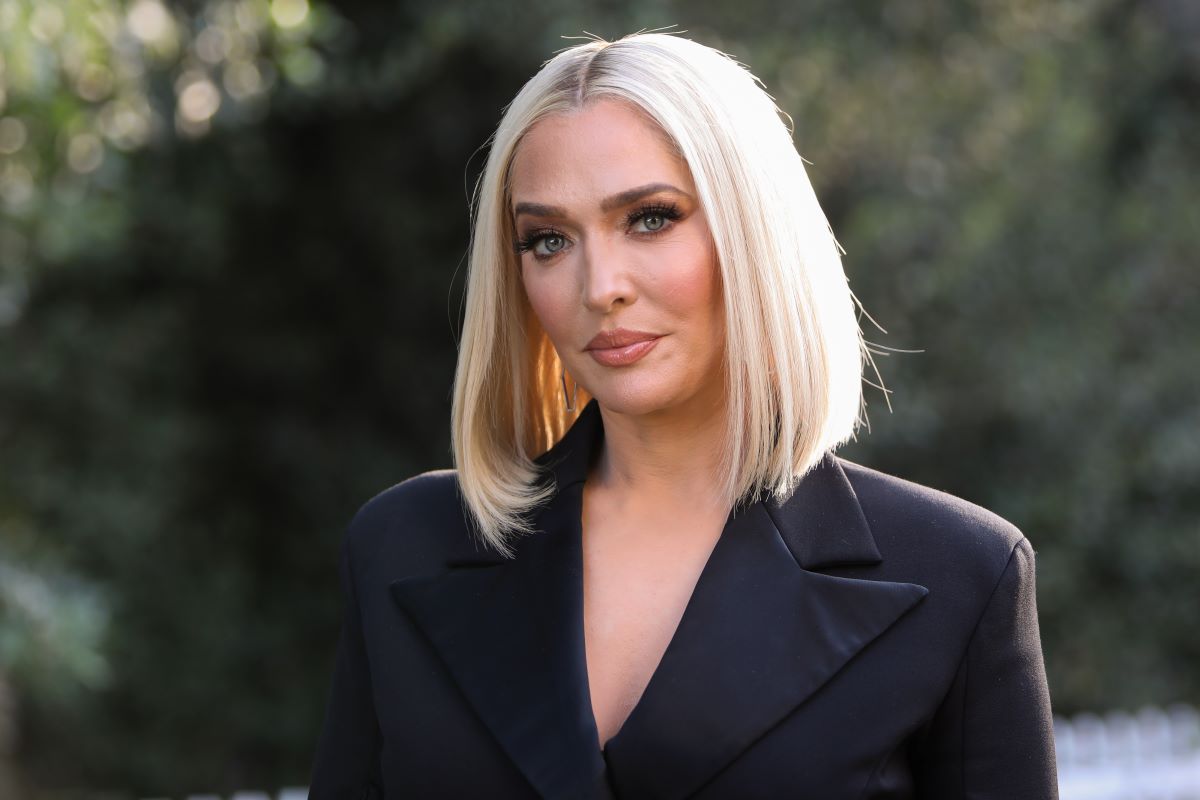 Tom Girardi's conservatorship
Talk of a conservatorship for Tom began earlier this year when his lawyers claimed that he had "issues" with his "mental competence," according to People. He was later diagnosed with dementia and late-onset Alzheimer's. His brother, Robert Girardi, began petitioning to be Tom's permanent conservator. After Tom underwent a mental assessment in Feb., Robert was given a temporary conservatorship. Now, that status has been made permanent.
Robert filed the official documents for conservatorship on Monday after the June hearing named him the permanent conservator. Now, Robert will have control over Tom's estate and decisions regarding his care.
"It's obviously a heartbreaking situation for Robert, but we agree with the court's rulings yesterday," Robert's lawyer, Nicholas Van Brunt told the outlet.
Tom spoke during the June hearing, disagreeing with the conservatorship.
"Obviously, I disagree with the conservatorship altogether," he said, according to the outlet. "I think that we should put together the reasons why the conservatorship should be dissolved, and then we'll address it, address the court. Right now, I have nothing to say to the court."
Tom and Erika Jayne's legal troubles
Jayne and Tom are currently being sued for fraud and embezzlement. According to Us Weekly, in court documents, Edelson PC claimed Tom and Jayne "are on the verge of financial collapse and locked in a downward spiral of mounting debts and dwindling funds."
The suit accuses the reality stars of embezzling settlement money that was intended for the families of the 189 people on Lion Air Flight 610 who were killed when the flight crashed in 2018.
Erika Jayne and Tom Girardi's divorce
Jayne and Tom are in the process of divorcing.
"After much consideration, I have decided to end my marriage to Tom Girardi," Jayne said in a statement to the outlet. "This is not a step taken lightly or easily. I have great love and respect for Tom and for our years and the lives we built together. It is my absolute wish to proceed through this process with respect and with the privacy that both Tom and I deserve. I request others give us that privacy as well."
However, despite the divorce, Jayne may still suffer from the fallout of the lawsuit.
"While Erika publicly filed for divorce this month, on information and belief, that 'divorce' is simply a sham attempt to fraudulently protect Tom's and Erika's money from those that seek to collect on debts owed by Tom and his law firm GK," the documents continued.
Hulu's documentary The Housewife and The Hustler documented many of the allegations against Jayne and Tom.