'RHOBH:' Ex-Wife of Garcelle Beauvais' Former Boyfriend Makes Shocking Claims About Beauvais
Gracelle Beauvais is a standout on 'RHOBH.' Beauvais joined the show in season 10. The ex-wife of Beauvais' former boyfriend took to Instagram to make shocking claims about Beauvais.
Garcelle Beauvais is a fan favorite on RHOBH. The model and actor is a trending topic for her on-screen feud with Kyle Richards. Beauvais now has another nemesis to worry about. The ex-wife of Beauvais' former boyfriend Michael Elliot has blasted the RHOBH newcomer on social media, hinting that Beauvais used Elliot for a storyline.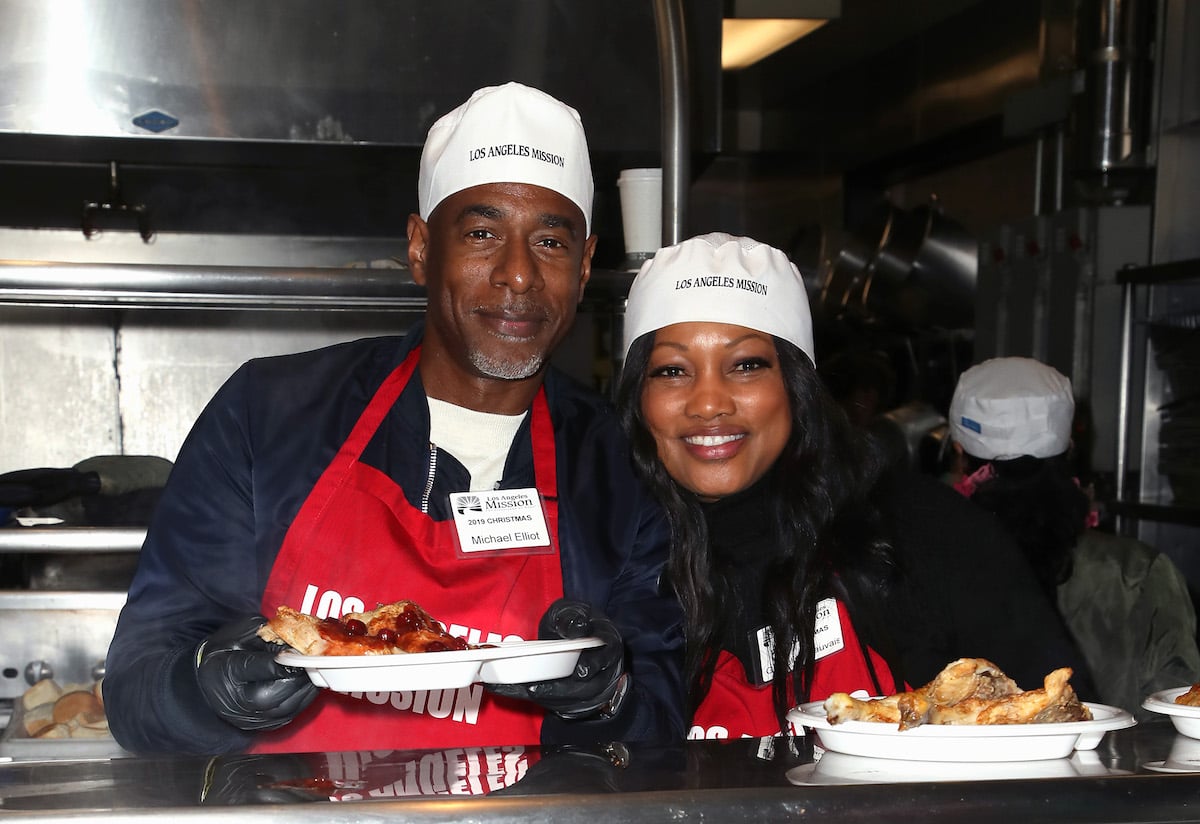 Garcelle Beauvais and Michael Elliot had a brief relationship
Beauvais and Elliot publicized their romance in December 2019. The two were photographed together out in Beverly Hills and on red carpets.
Elliot and Beauvais most likely met in Hollywood circles, as Beauvais has an expansive acting career and Elliot is a talented screenwriter. Some of Elliot's credits include Like Mike starring Bow Wow and Just Wright with Common and Queen Latifah.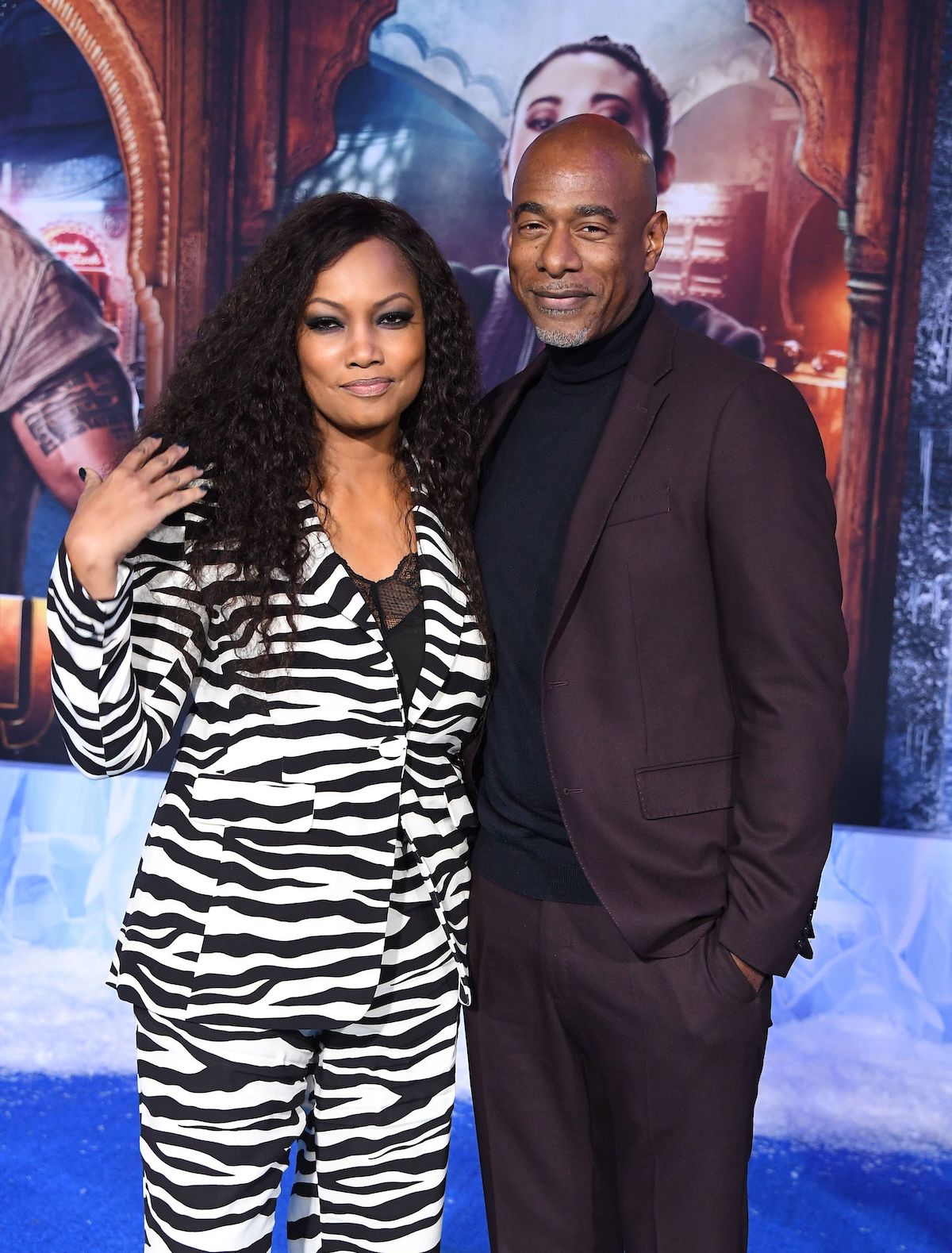 Elliot also has producing credits to his name. He was hired to work on the Waiting To Exhale sequel starring Whitney Houston, but the film was shelved after Houston's death.
Beauvais announced that she was single a few weeks after making her relationship with Elliot public, captioning an Instagram photo #plottwist.
Michael Elliot's ex-wife slams Garcelle Beauvais 
Michael and Mecca Elliot were married for a number of years. The former couple were featured together on OWN's Black Love docuseries.
Beauvais and Michael went public with their relationship and confused fans, as many assumed Michael and Mecca were married.
Mecca and Michael released a Facebook video to clear up speculation that Michael was having an affair. They explained that after the airing of their episode on Black Love, they experienced more marital trouble and decided to split for good. The two insisted they were "consciously uncoupling" and would remain friends.
Related: 'RHOBH': Garcelle Beauvais Explains Feud With Kyle Richards
Now, Mecca is making shocking claims about Beauvais. Mecca posted an old photo of Michael and Beauvais to her Instagram page, alleging that Michael called off the relationship with Beauvais.
Mecca claims that Michael discovered Beauvais was trash-talking him to industry friends and upon his discovery, he ended the relationship. 
According to Mecca, Beauvais was blindsided and pleaded with Michael not to end things, with Mecca hinting that Beauvais used Michael for a storyline on the show. Mecca alleges that she heard voicemails Beauvais left on Michael's voicemail begging him to stay with her. 
"The reason he left yo a** at the tapping of the Family Fued [sic] show crying? Cause his ex-wife called him and told him yo a** was talking s**it to @tashasmith at the premier [sic]," Mecca wrote.
"So then you posted "PlotTwist" on your page like you left him. Nope I heard the voicemails you were begging him not to leave yo OLD WASHED UP DEMON crazy a**," Mecca continued.
Mecca also warned that she has proof and would release the receipts if pushed. It's unclear why Mecca chose to publish the post, but it's clear there's a tense history between the three.