'RHOBH': Fans Haven't Quite Warmed to New Housewife, Sutton Stracke
Sutton Stracke is joining the cast of The Real Housewives of Beverly Hills but fans can't seem to quit Lisa Vanderpump.
Vanderpump dramatically left the series after nine consecutive seasons. Shortly after her brother suddenly died, Vanderpump found herself in the middle of what can only be considered the most confusing dog adoption debacle ever. She was ultimately accused of spreading gossip about another cast member and became so upset with the cast, she stopped filming with the women. Vanderpump also refused to attend the reunion and quit the show.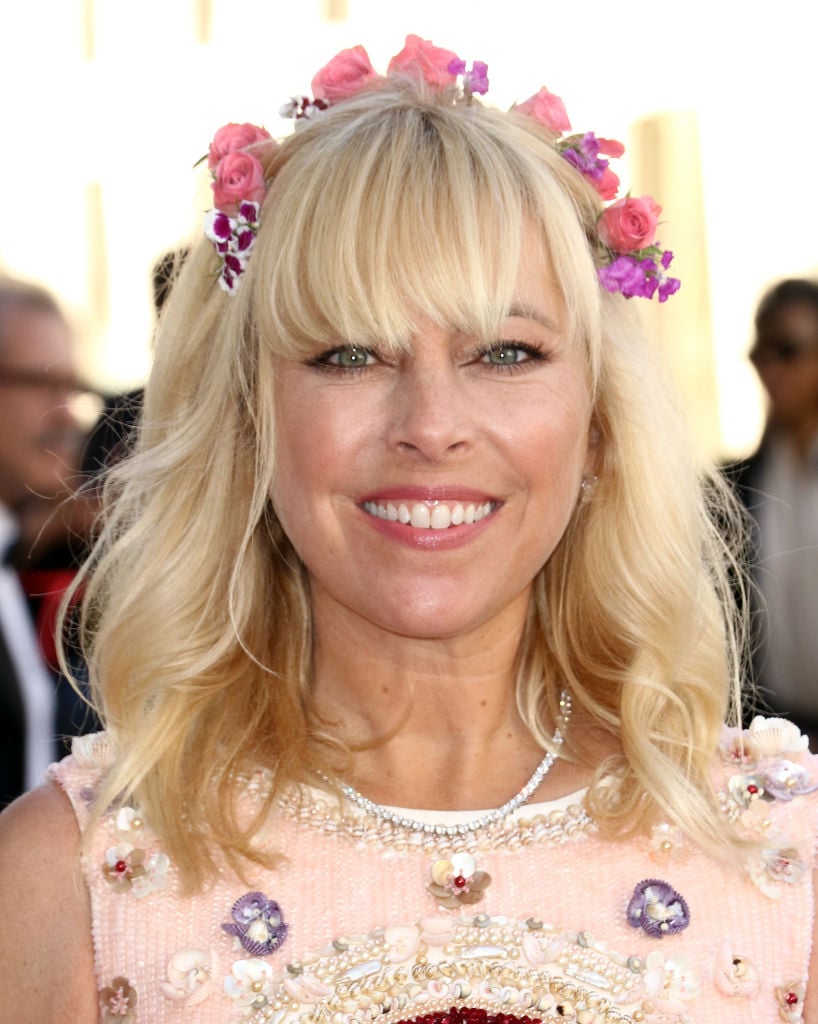 Producers had to fill the gaping hole in the cast and tapped Lisa Rinna's friend Sutton Stracke. While season 10 has yet to be unveiled, fans are already cold to the notion of anyone moving into their queen's spot.
Who is Sutton Stracke?
Stracke will either join the cast as a "friend" or full-time cast member. But her role has not been solidified yet, US Weekly reports. As of now, Stracke appears to be gelling well with the cast, including OG Kyle Richards.
She shares a number of vacation and family photos on Instagram. Stracke shared a recent shot at the ballpark and playing Jenga with her kids. While she shares several down to earth snaps, she's also pretty glamorous too.
Stracke was named one of the top 100 party planners by The Salonniere's in 2017, according to Distractify. She supports the arts and is opening her own clothing store, SUTTON. She's also pals with Rinna. The two attended Elton John's Academy Awards viewing party in February.
Fans don't seem ready for her yet
While she clearly brings the level of fabulousness RHOBH demands, fans aren't reacting warmly to the announcement. In some cases, they can't imagine a show without Vanderpump. So their cold shoulder has nothing to do with Stracke personally.
On a recent Twitter thread announcing that she joined the cast, fans had a number of comments. "Bring whoever you want in and keep whoever you want, but you are not going to have the ratings you think you are," one person responded. "You have lost a lot of viewers keeping those trashy things on there and loosing LVP."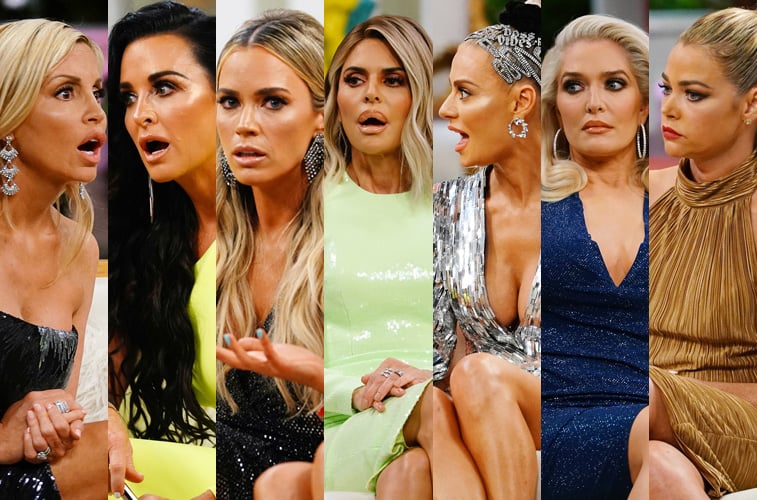 Others were upset some of the other cast members would return. "@Andy .. the show is coming a joke..once the show reaches that level of stupidity.. you need to make changes.. not sure if the show will get past season 10.. bad decision have at least 4 of the women back.."
Fans can't imagine a world without Vanderpump
Although fans will continue to see Vanderpump on Vanderpump Rules, they don't want to imagine a RHOBH world without her. One fan responded to an article that asserted Vanderpump's unpaid flashbacks will be used next season. "The point is Lisa is the show! Y'all can call us Bots and stans and all that and a fifth but Fact is y'all Need Lisa Vanderpump to get viewers hahhahaha now run her the cheque and u can keep the rest relevant if not Don't use her Name!"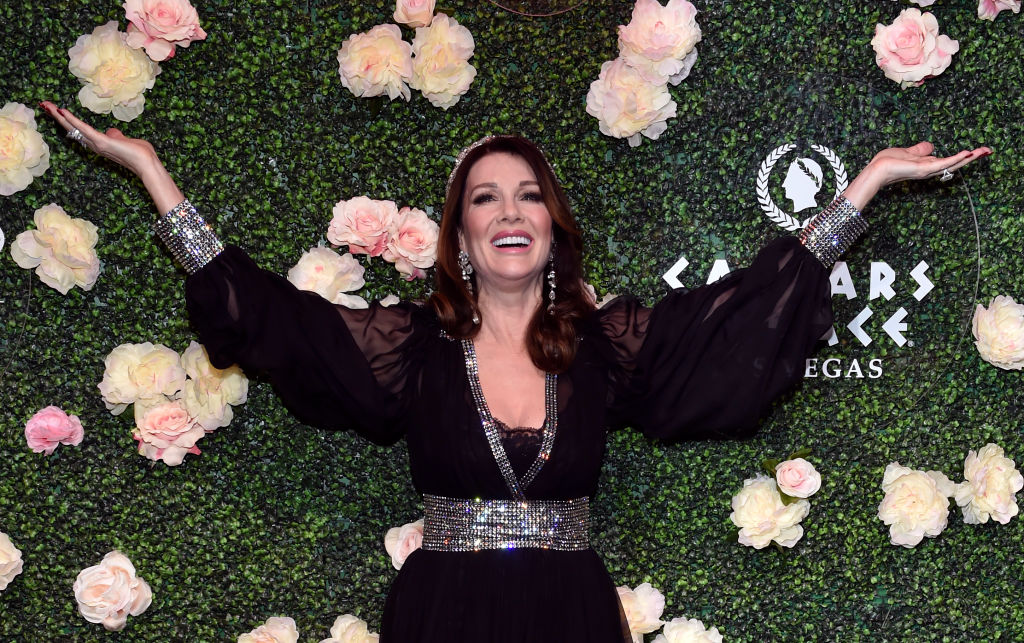 This viewer claims to be done with the show if there is no Vanderpump. "I guess they want to punish Lisa, but I'm not up with that and I'm not interested in viewing. I'm not returning to watch the new season either way. I'm done officially."