'RHOBH' Fans Are 'Sick' and 'Grossed Out' Over Yolanda Hadid's Almonds TikTok Video
The Real Housewives of Beverly Hills fans haven't gotten over the way Yolanda Hadid micromanaged her daughter Gigi Hadid's eating habits on the show. Years later, Yolanda seemingly responded with a new TikTok video. Here's what Yolanda posted and what fans said about it.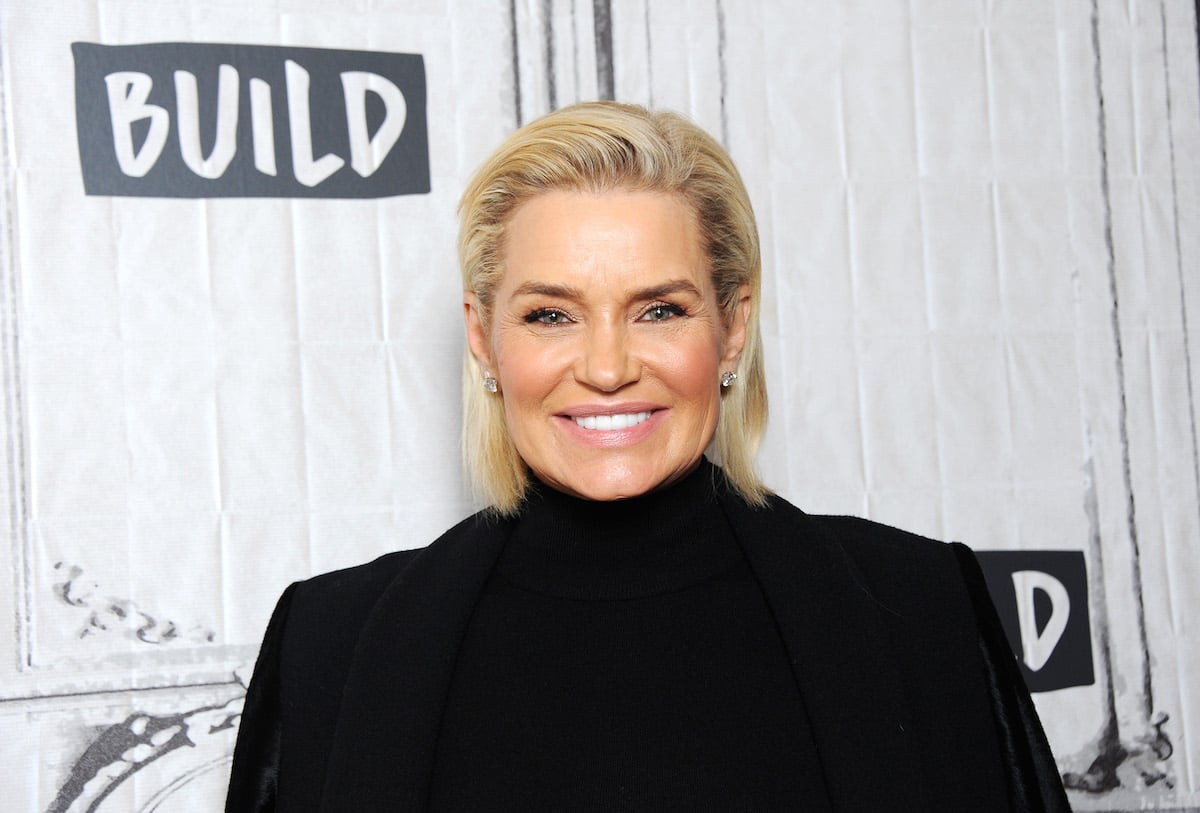 Fans criticized Yolanda Hadid for scrutinizing Gigi Hadid's eating habits on 'RHOBH'
In an infamous RHOBH scene, Gigi Hadid called her mother, Yolanda Hadid, to say she was "feeling really weak." Yolanda advised Gigi to "have a couple of almonds, chew them really well." 
This was just one instance of Yolanda micromanaging her daughter's eating habits documented on the reality show. In a Reddit thread from 2020 titled, "Yolanda Hadid Telling Gigi Not to Eat for 2 Minutes Straight," a fan shared a YouTube video showing several scenes of Yolanda monitoring Gigi's food intake on RHOBH.
One fan commented, "May be triggering and I hope it doesn't offend anyone, but Yolanda sucks for how she treated her daughter over her food consumption." The comment garnered over 450 likes. 
Another fan noted, "Gigi was hardly ever even on the show so it's crazy that there is this much material on Yolanda diet-policing her."
Yolanda Hadid responded to backlash from the 'RHOBH' almond scene with Gigi Hadid
Years after the notorious RHOBH almonds scene aired, Yolanda Hadid responded to the fan backlash over her treatment of Gigi. 
She shared a TikTok video showing herself eating a large glass bowl of almonds in various locations. She munched on the snack while driving, playing with goats, and meditating in front of a large crystal. 
Yolanda captioned the video with two hashtags: "#worstmomever #almonds."
Fans still aren't impressed by the Bravo star
RHOBH fans still aren't happy with Yolanda Hadid after she shared her almonds TikTok video. They discussed the clip in a Reddit thread titled, "Yolanda Hadid needs to be thrown in JAIIILLL."
A comment that garnered over 1,000 upvotes said, "She really had the audacity to caption this #worstmomever #almonds I cannot."
"It's sick and I'm grossed out that I even saw it," another fan wrote. "…Those poor girls."
And another fan commented, "Man.. if my mom made a TikTok (or even public post) about how 'funny' it is that she gave me an eating disorder, I would be in jail."
How to get help: In the U.S. call the National Eating Disorders Association helpline at 1-800-931-2237.