'RHOBH' Fans Are Still Outraged by 'Awful' Yolanda Hadid Always Telling Gigi Hadid Not to Eat
Years after the footage aired, 'RHOBH' fans still can't get over how Yolanda Hadid frequently warned daughter Gigi Hadid to watch her diet on the show.
The Real Housewives of Beverly Hills fans can't get over the way cast member Yolanda Hadid micromanaged her daughter Gigi Hadid's eating habits on the show. Here's what happened and what fans are saying about it years later.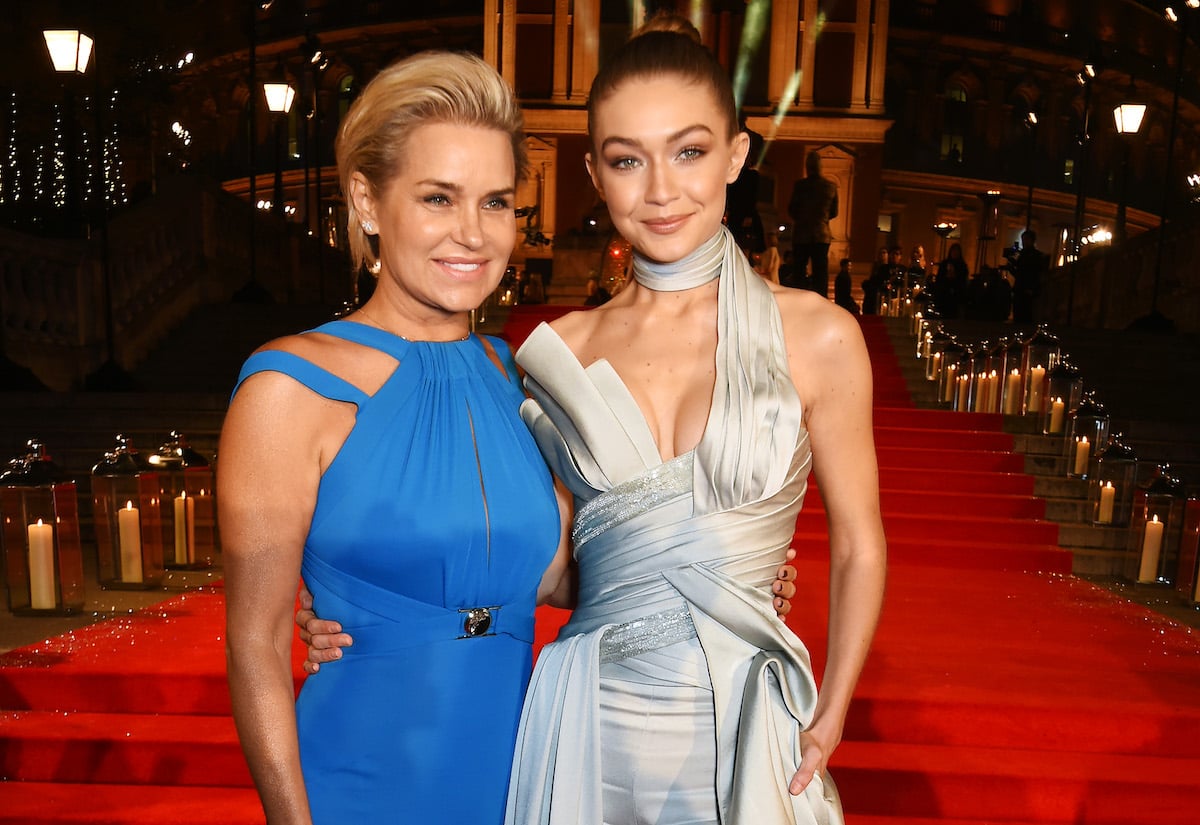 Many Gigi Hadid fans first met the model on 'RHOBH'
Before Gigi Hadid became known as a supermodel, she stepped into the spotlight as a reality star. Many fans got their first glimpse of Hadid when she appeared on The Real Housewives of Beverly Hills. Her mother, Yolanda Hadid, joined the main cast of the show when she was married to musician David Foster. Gigi frequently appeared in scenes with her mother, who coached her as she ventured into the modeling profession. 
Hadid shared that it was "weird" for her when Yolanda started working on RHOBH, and she would often avoid being filmed. According to Insider, Hadid revealed, "I would come home from school and there would be production trucks outside. I would scale the staircase to my room so I wouldn't have to go say hi to my mom in the kitchen."
Yolanda Hadid frequently monitored her daughter Gigi Hadid's eating habits on 'RHOBH'
In a Reddit thread from 2020 titled, "Yolanda Hadid Telling Gigi Not to Eat for 2 Minutes Straight," a fan shared a YouTube video with the same name. The clip, which has been viewed nearly seven million times, shows several scenes of Yolanda monitoring her daughter Gigi's eating habits on RHOBH. 
"It's hard to exercise six days a week, it's hard to not eat any sugar, and it's hard to have to eat a salad every day," Yolanda commended a bikini-clad Gigi during a photoshoot.
In another scene, Yolanda tried to prevent Gigi from having a slice of cake at a party. "This is the hardest for being on our diet," Yolanda warned her teenage daughter. "I have to have a bite for good luck though," Gigi insisted.
"Gigi's in charge of her own diet," Yolanda assured the cameras. "But to be on your best weight, you gotta make the right choices."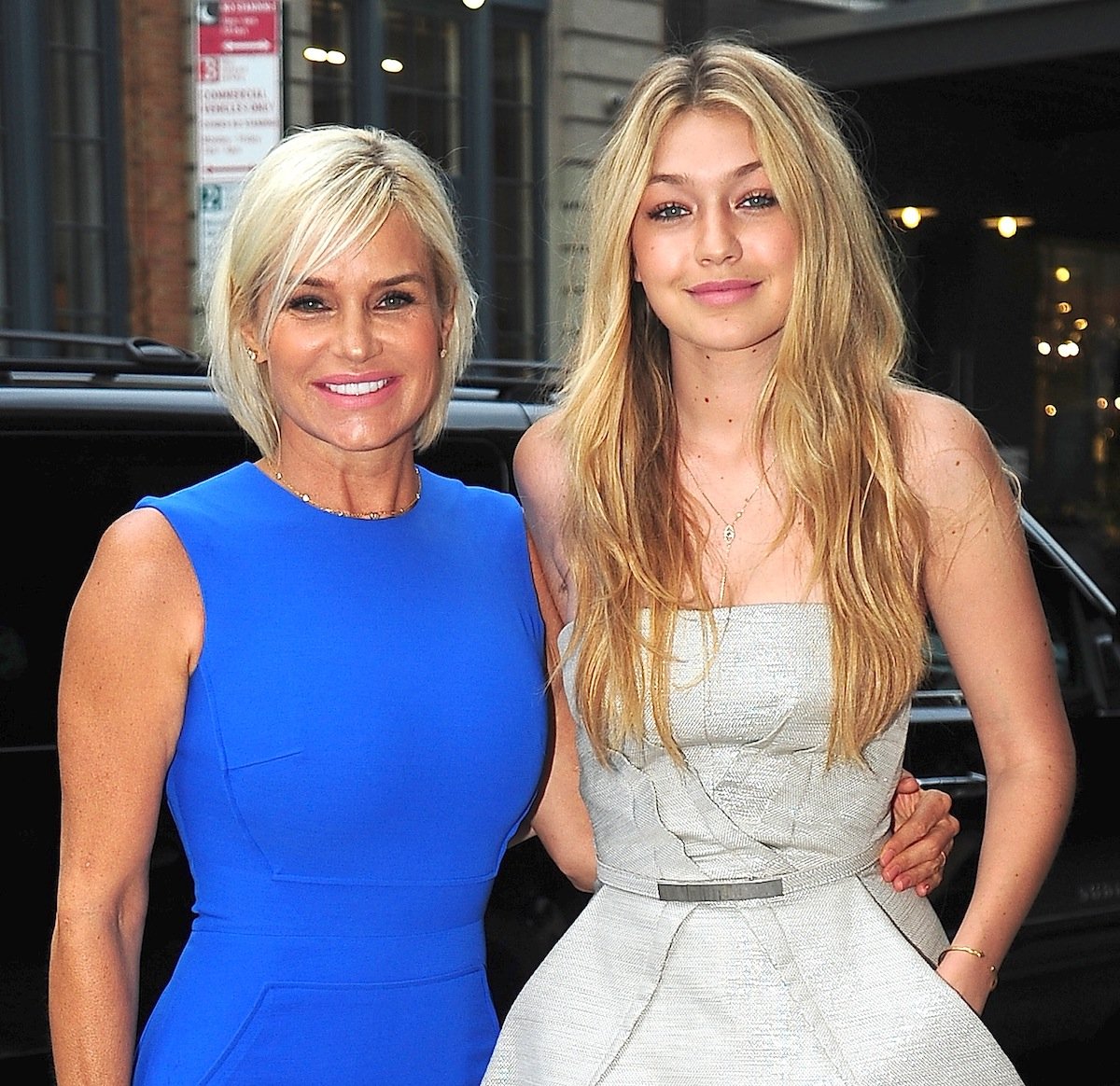 Fans are outraged at Yolanda Hadid for discouraging her daughter from eating
In the Reddit thread about the video, fans sounded off about Yolanda Hadid controlling her daughter Gigi Hadid's eating habits.
One fan wrote, "May be triggering and I hope it doesn't offend anyone, but Yolanda sucks for how she treated her daughter over her food consumption." The comment garnered over 450 likes. 
One fan commented, "I remember her guilt tripping her daughter over wanting to eat a slice of her own damn birthday cake. She's awful," while another wrote, "Imagine shamelessly telling your teenage daughter at her birthday party 'I can't believe you did that' when they eat a small piece of cake. Awful."
Another fan pointed out, "Gigi was hardly ever even on the show so it's crazy that there is this much material on Yolanda diet-policing her."
And one fan wrote, "She was the voice in my head during my late teens when I def had an eating disorder."
How to get help: In the U.S. call the National Eating Disorders Association helpline at 1-800-931-2237.