'RHOBH' Feud Erupts as Erika Jayne Snaps at Garcelle Beauvais: 'I Feel Like You're Betraying My Friendship'
Garcelle Beauvais was on the end of Erika Jayne's wrath on The Real Housewives of Beverly Hills. Things got tense on this week's episode of the Bravo reality series. Jayne snapped at Beauvais for revealing something about her relationship with her estranged husband Tom Girardi. The moment left everyone stunned as Jayne brought out a side of her viewers had not seen in a while.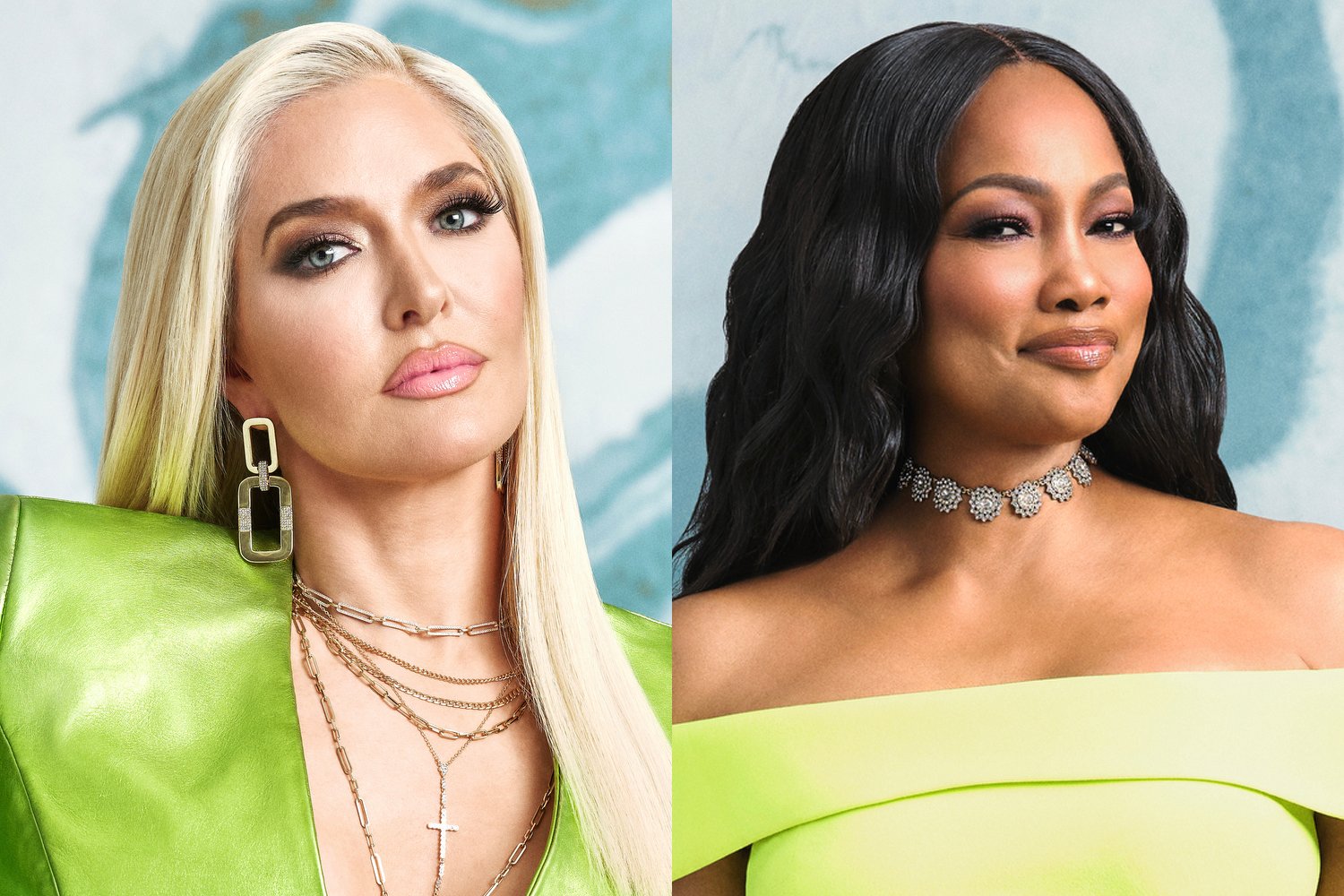 RHOBH viewers were anxiously awaiting a new episode of the Bravo series as the last original episode aired two weeks ago. However, the wait was worth it as the cable network aired Episode 11 of Season 11 this week. The episode titled "Ice Queen of the Desert" had the housewives on a desert getaway in La Quinta, California. Richards opened up her home to the group and drama followed them.
Jayne has been revealing tidbits of information regarding her marriage to Girardi. During the episode, Jayne had an intimate discussion with Beauvais and Crystal Kung Minkoff about the real-life drama she is living. Opening up about the divorce and legal drama she is going through has helped the rest of the group understand all the headlines being written about Jayne and her estranged husband.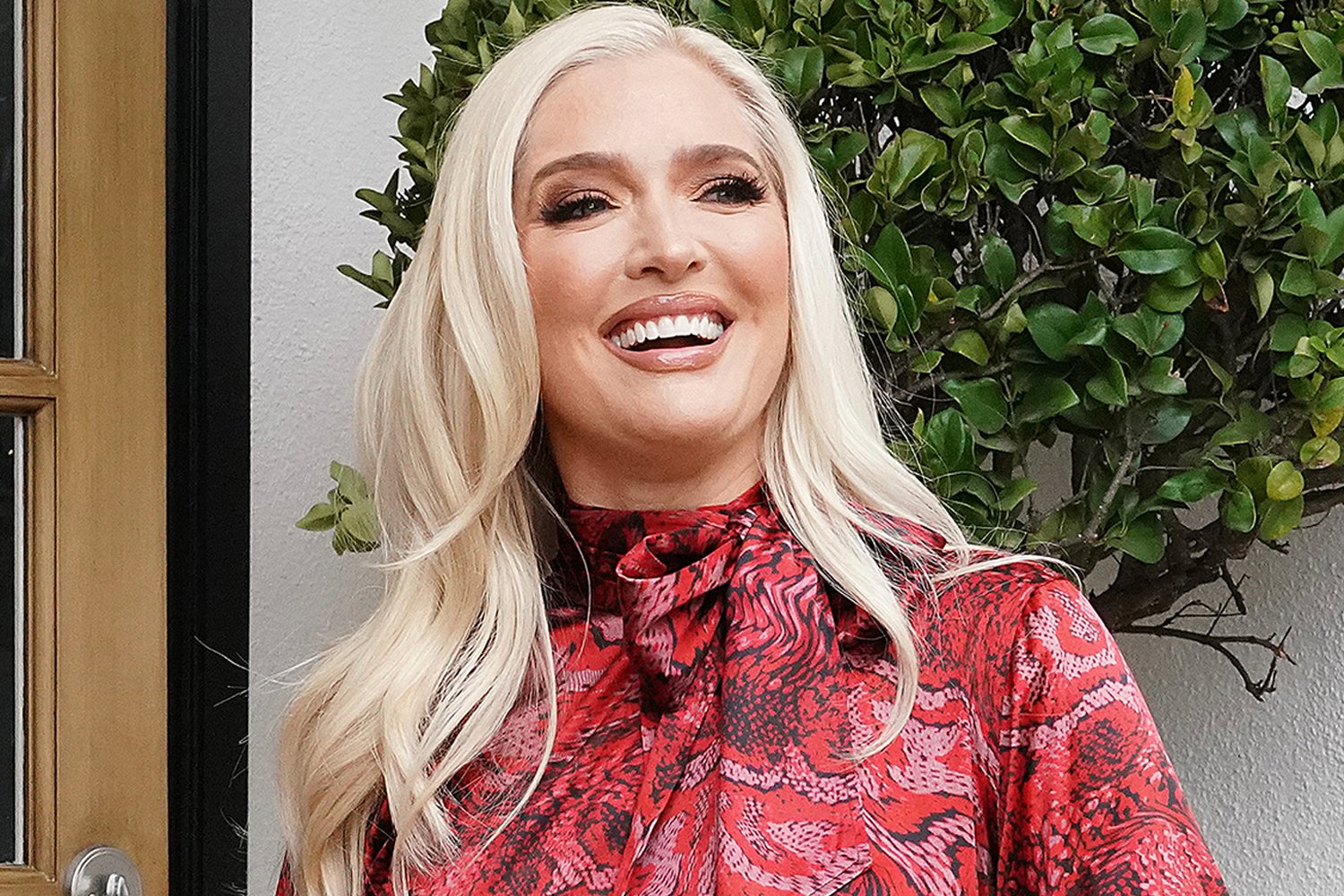 RELATED: Andy Cohen Talks About Erika Jayne's 'RHOBH' Future After 'The Housewife and the Hustler' Documentary
What did Garcelle Beauvais reveal about Erika Jayne?
During the intimate conversation, Jayne revealed that Girardi has continued to try to get a hold of her but she has not picked up her phone. Beauvais found this to be odd as Jayne had previously said she had not heard from her husband since she left her home. The Real host brought up the topic with the group at large and Jayne snapped tensing up the room.
"Erika shared — if you don't mind me sharing — that Tom calls her," Beauvais said to everyone's surprise.
Jayne was seemingly stunned that Beauvais brought this subject up and said, "Well, I do mind you saying that because I feel like you're betraying my friendship right now. But please have your moment, go ahead."
"No, I don't want to do it like that," Beauvais replied.
"So let me tell the f—ing story," Jayne said before explaining that Girardi calls her but she doesn't answer. "You got it out of me once and now you want to do it again. Don't f—ing sugar coat it."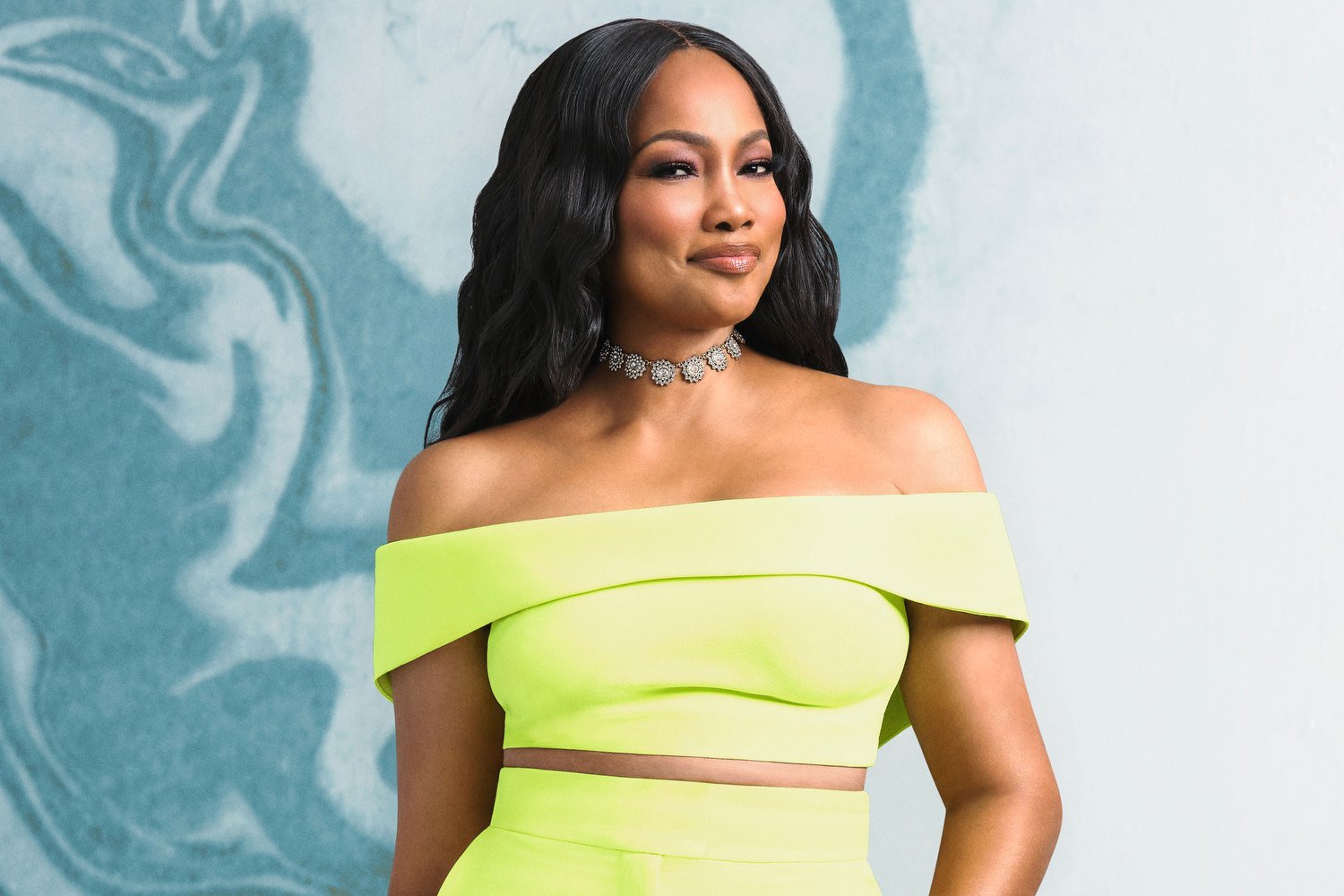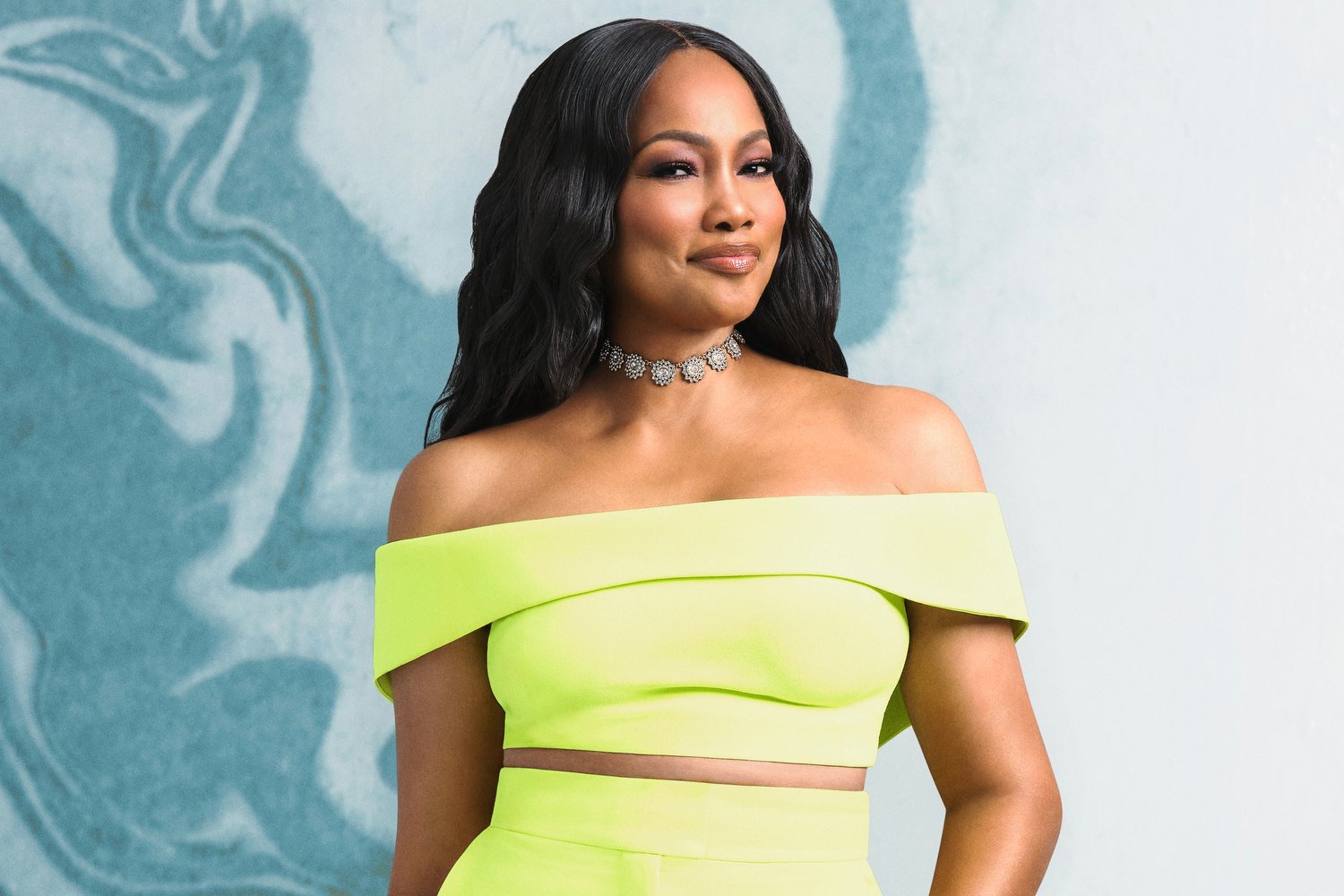 RELATED: 'RHOBH' Star Lisa Rinna Lands on 'Days of Our Lives' Spinoff for Peacock Going 'Beyond Salem'
What really happened between Garcelle Beauvais and Erika Jayne?
Beauvais said it wasn't her intention to reveal what she did. After Jayne told the story, she ran away to the bathroom to have a moment to herself. This is where Kung Minkoff stepped in and said that Jayne had said she didn't want to talk about the matter anymore. Therefore, the reason Jayne was upset was that Beauvais brought it the subject when she had asked not to.
However, Kung Minkoff also said that Beauvais did not hear that petition from Jayne. This cleared Beauvais in that she didn't want to create drama for Jayne and she didn't have malice bringing up the subject.
The Real Housewives of Beverly Hills airs Wednesday nights at 8 p.m. ET on Bravo.