'RHOBH': Former Publicist Amir Yass Fires Back After Erika Jayne's Publicist Calls Him a Liar
Erika Jayne's publicist called foul after former Hollywood publicist Amir Yass's TikTok calling his client a "nightmare" went viral.
Yass revealed on TikTok that The Real Housewives of Beverly Hills cast member was extremely chilly toward him during a few encounters. He referred to her as a "nightmare" in his TikTok and says she may have also gotten him fired.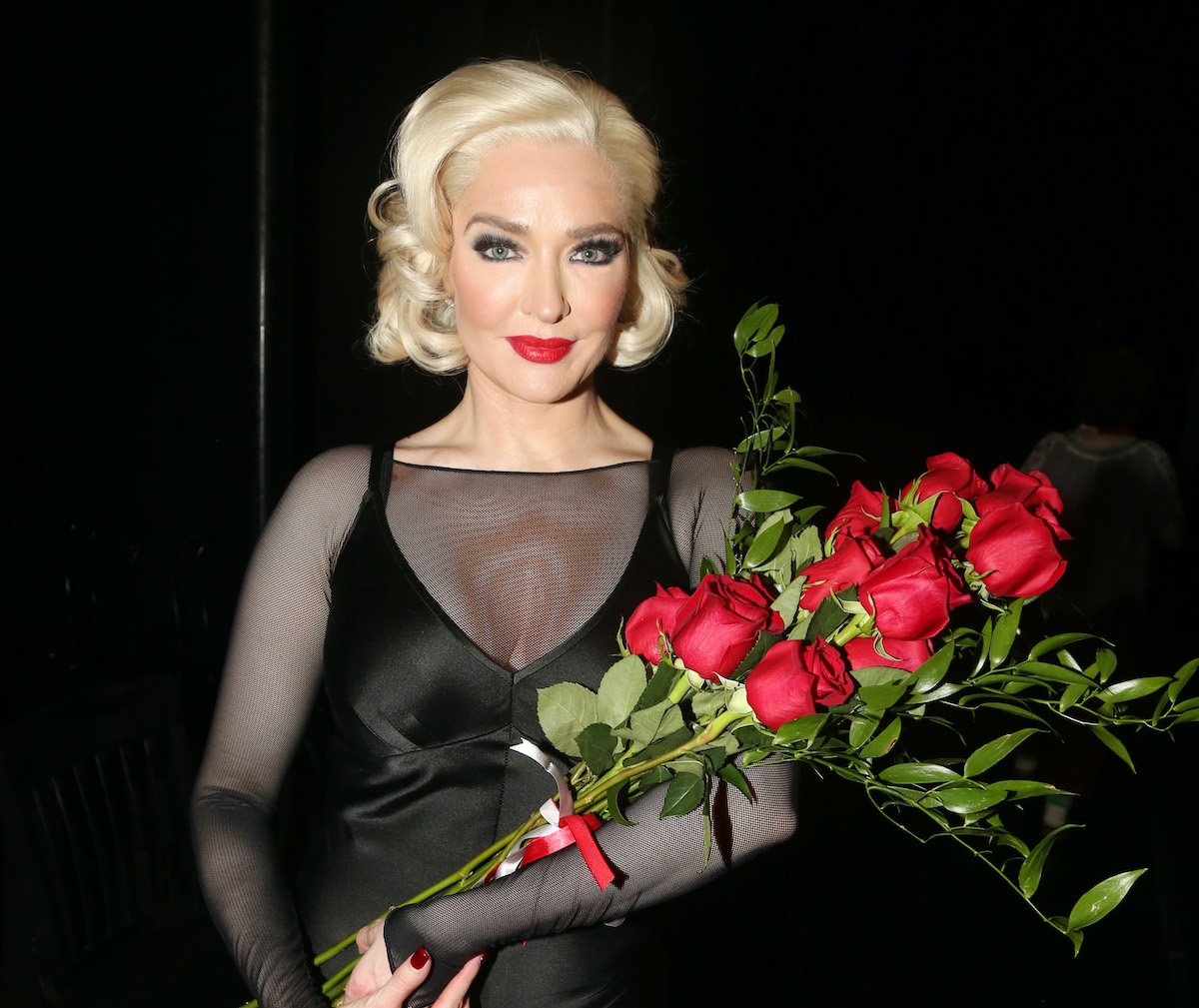 He offered further details to Showbiz Cheat Sheet, sharing that he was working for YouTuber Diana Madison at the time and still, to this day, has no idea why Jayne showed so much disdain for him. Yass filled in for Madison during a live television appearance Jayne was making. But says, "[Jayne] kept giving me dirty looks the whole day and I hadn't known what I had done. Like was I not supposed to approach her? But I work for you."
Yass recently revealed that Jayne's publicist reached out to him, saying he lied about the account. So what did Yass do? He made a TikTok in response to the email.
Amir Yass shared the email on TikTok
"So today Erika's publicist emailed me, and said this," Yass began in his video, reading a portion of the publicist's email. "Also as an FYI I've handled PR for Erika Jayne for 10 plus years and you spreading lies about her in your other videos is not very professional."
"Um, they're not lies," Yass insists. "Just because you don't like them, don't mean they're lies. Just want to make that very clear!"
RELATED: 'RHOBH': Former Publicist Recounts 'Nightmare' Encounter with Erika Jayne (Exclusive)
"I was actually at the very interview you were talking about at your office and I remember it very well," Yass continued reading the email. "You sat down at the table and did not move from there."
Again, Yass disputes this assertion. "Not true, I was right next to the interview, b*tich." The email continues, saying that Yass was nowhere near the area where the interview took place. "Uh, the office was the size of a tuna can honey. I could hear it from across the office and I was right next to the wall because I was helping Diana."
Yass throws more shade at the publicist
"And Diana was a friend of mine as well as Erika did not get you fired," Yass continued to read from the publicist's email. "Have a bless day."
"Honey!" Yass says directly to the camera. "Speaking about blessed days, you'd better kick rocks with your very low roster of clients, Kristin Cavallari and Erika Jayne."
RELATED: Former Publicist Dishes About Bravolebs Who Are Naughty or Nice in Real Life
Yass was recently invited to dish on Heather McDonald's podcast The Juicy Scoop. He created a TikTok about the appearance where he is seemingly making digs at McDonald, complaining about the heat and that McDonald didn't even compliment his chains.
The video sounds like a shady slam on McDonald, but McDonald is hilariously in on the joke. She suddenly appears in the video telling him she offered him water and complimented his outfit. So what did McDonald and Yass chat about? Stay tuned.
Neeaaxt!