'RHOBH': Garcelle Beauvais Shares Her Thoughts On Kathy Hilton Joining Cast
Garcelle Beauvais of The Real Housewives of Beverly Hills is coming back for season 11. The actress and Bravo star have been a fan favorite from the start and viewers will continue to see her life's journey on TV. Although it hasn't been confirmed yet, there's a big possibility that Kathy Hilton is also joining the cast for the new season. What does Beauvais have to say about having Kyle Richards' sister on the series?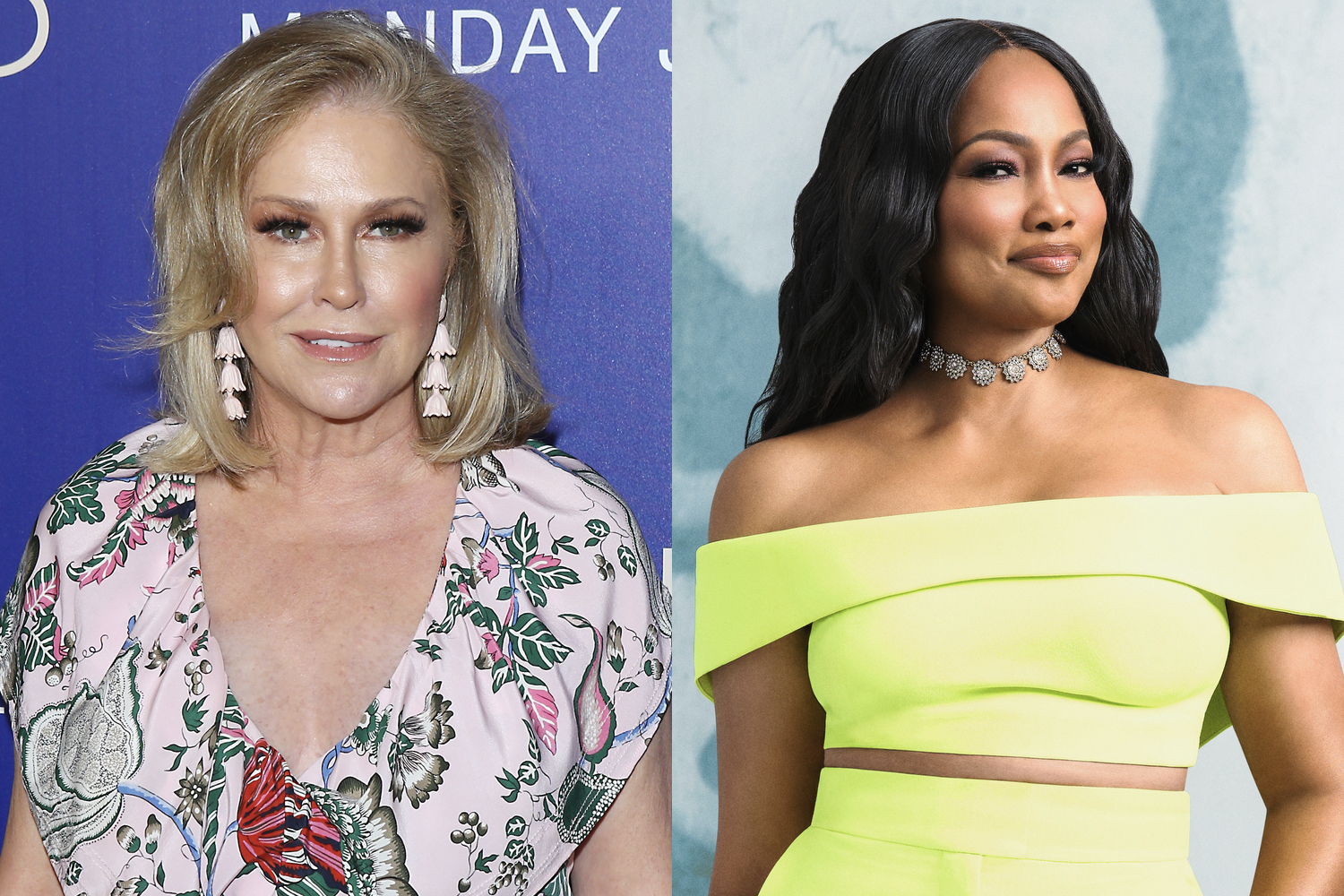 What's the rumor on Kathy Hilton?
Hilton has been one of the names that are circulating in the media as a possible new cast member for RHOBH Season 11. As many may know, Hilton is Richards' sister who has been with the Bravo series since the beginning. Hilton has made came appearances through the show's history and is allegedly in negotiations to participate more.
Although Hilton wouldn't be a full-time cast member, she is being considered for a "friend of" role, according to Brandi Glanville. The latter let it slip on her Unfiltered podcast that Hilton would be coming on.
"…I'm friends with Kathy, Kathy Hilton is coming on, I'm friends with all of them," Glanville said before guest Barbara Kavovit asked if Hilton was really coming on. "She's going to be a 'friend of,' I think it's already out there. So I'm hoping I'm not spilling anything. I think that'll be interesting because it's always interesting to have a family dynamic."
What does Garcelle Beauvais have to say about Kathy Hilton?
After confirming Beauvais would be returning for a second season, she was asked about the rumors around Hilton.
"I met Kathy at a few dinners, she seems like a lovely lady," Beauvais told Entertainment Tonight. "That seems like an ally, obviously, for Kyle and you know the more the merrier. … I don't want to throw shade, I haven't spent time with her. Let me spend time with her and we'll go from there."
Beauvais and Richards have been at odds throughout RHOBH Season 10 as the former feels the latter is not trying to get to know her. However, The Real co-host is open to making up with Richards on the new season and hash things out.
"I have no idea how that's going to go, but it's really important to me that her and I sit down right away and hash it out — or talk it through, however you want to put it," she also said.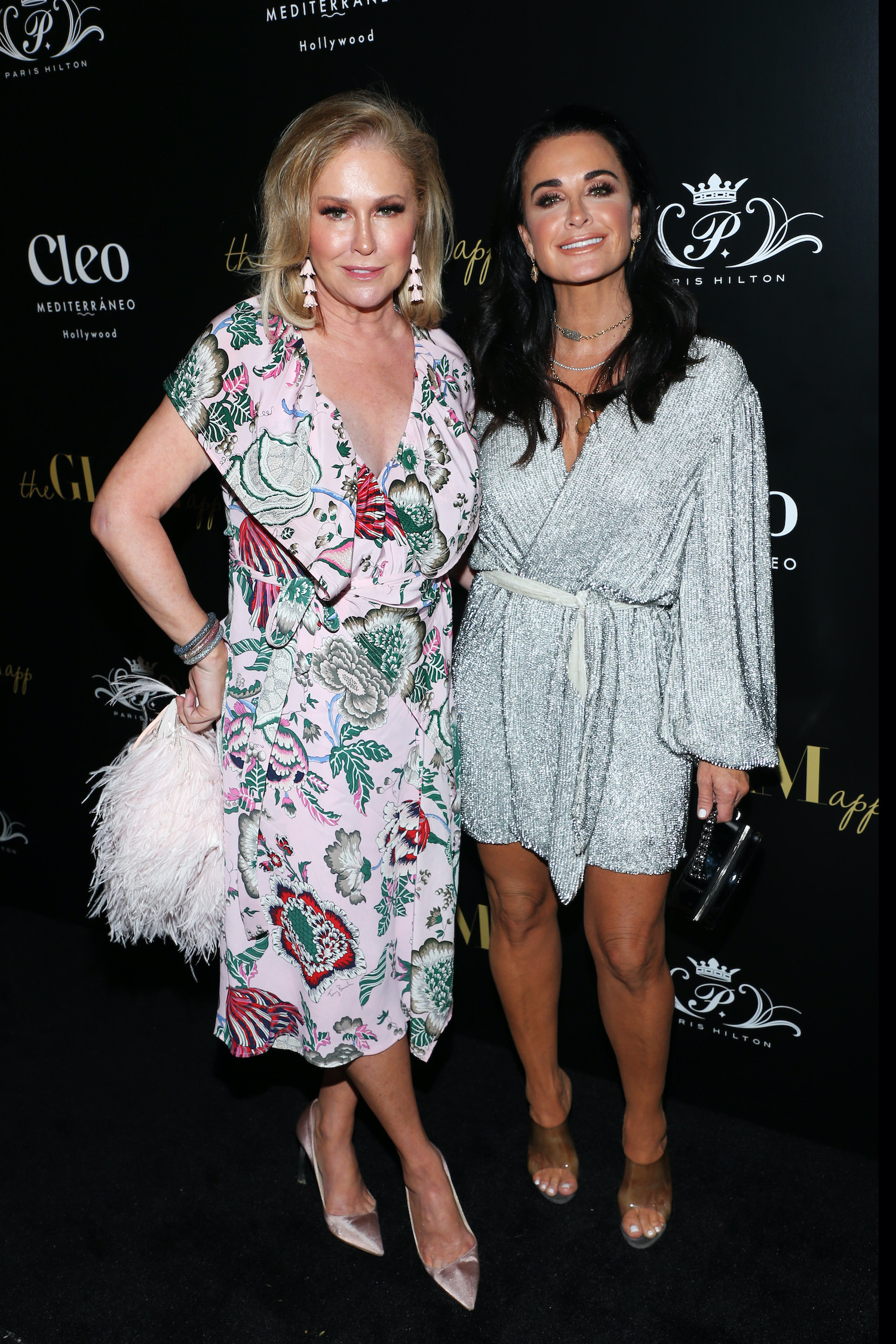 Is Caitlyn Jenner joining too?
Caitlyn Jenner is also a name that has been circulating as RHOBH casts its new season. However, don't expect the famous figure to hold a diamond as Andy Cohen has shut down that rumor.
"This is one of those where the call is coming from inside the house people, as they say," Cohen said on his SiriusXM show. "I know that they have expressed their interest publicly. On social media they've tagged me in posts saying, 'We think this is a great idea,' but it is not."
Cohen said that the issue with Jenner joining the show is that it doesn't make sense as she doesn't have an existing relationship with the ladies on now. When casting happens, they try to do it within the social circle of the group and Jenner doesn't seem to have ties to any of them.