'RHOBH': Garcelle Beauvais Says Co-Star Lisa Rinna Is the Most Conniving
Garcelle Beauvais returned for a second season of The Real Housewives of Beverly Hills. The actor had a few tiffs during her first season as she didn't see eye-to-eye with Kyle Richards. Beauvais was closest to Denise Richards but unfortunately the latter didn't return for season 11. However, Beauvais did have something to settle with fellow housewife Lisa Rinna in her treatment of Denise during season 10. Rinna's actions has seemingly brought out a character Beauvais didn't know and is now calling her the most conniving.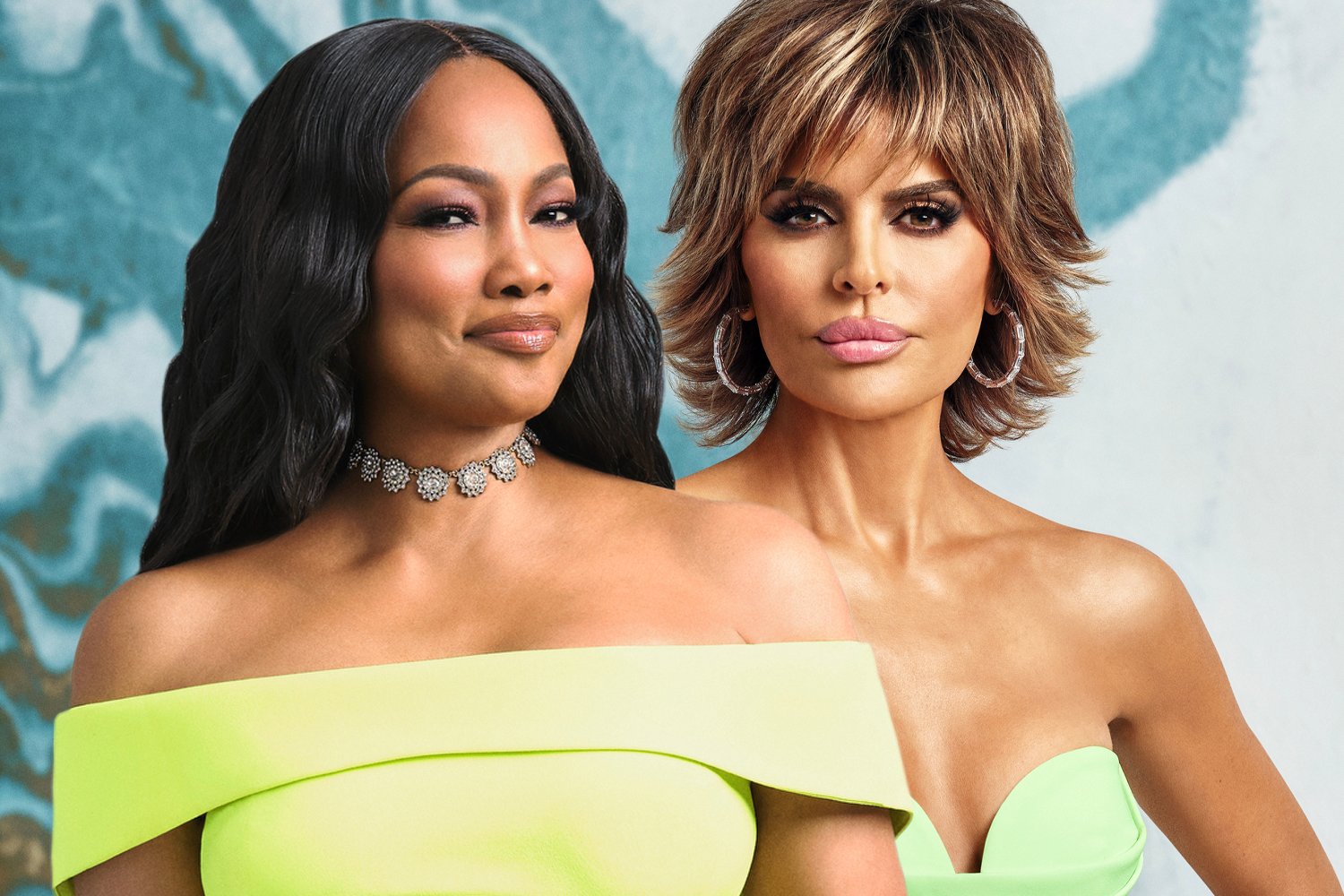 Why did Garcelle Beauvais and Lisa Rinna fall out?
During RHOBH Season 10, Brandi Glanville dropped the bombshell that she had allegedly hooked up with Denise. The latter was shifty when the rest of the ladies questioned if the rumors were true. Beauvais was the only one that gave Denise the benefit of the doubt and stood by her side when she felt she was being ganged up on.
Rinna, who has had a close relationship with Denise and Beauvais over the years, was insistent on Denise "owning" the truth. During the reunion, Rinna was harsh on Denise and even mocked her saying she was gaslighting everyone about the alleged affair.
Beauvais, knowing Rinna from the Hollywood scene, felt that she went too deep with Denise. As season 11 starts, Beauvais and Rinna had a conversation to talk about moving forward in their friendship. Beauvais doesn't trust Rinna anymore and feels that if she tells her anything, it can blow up back in her face.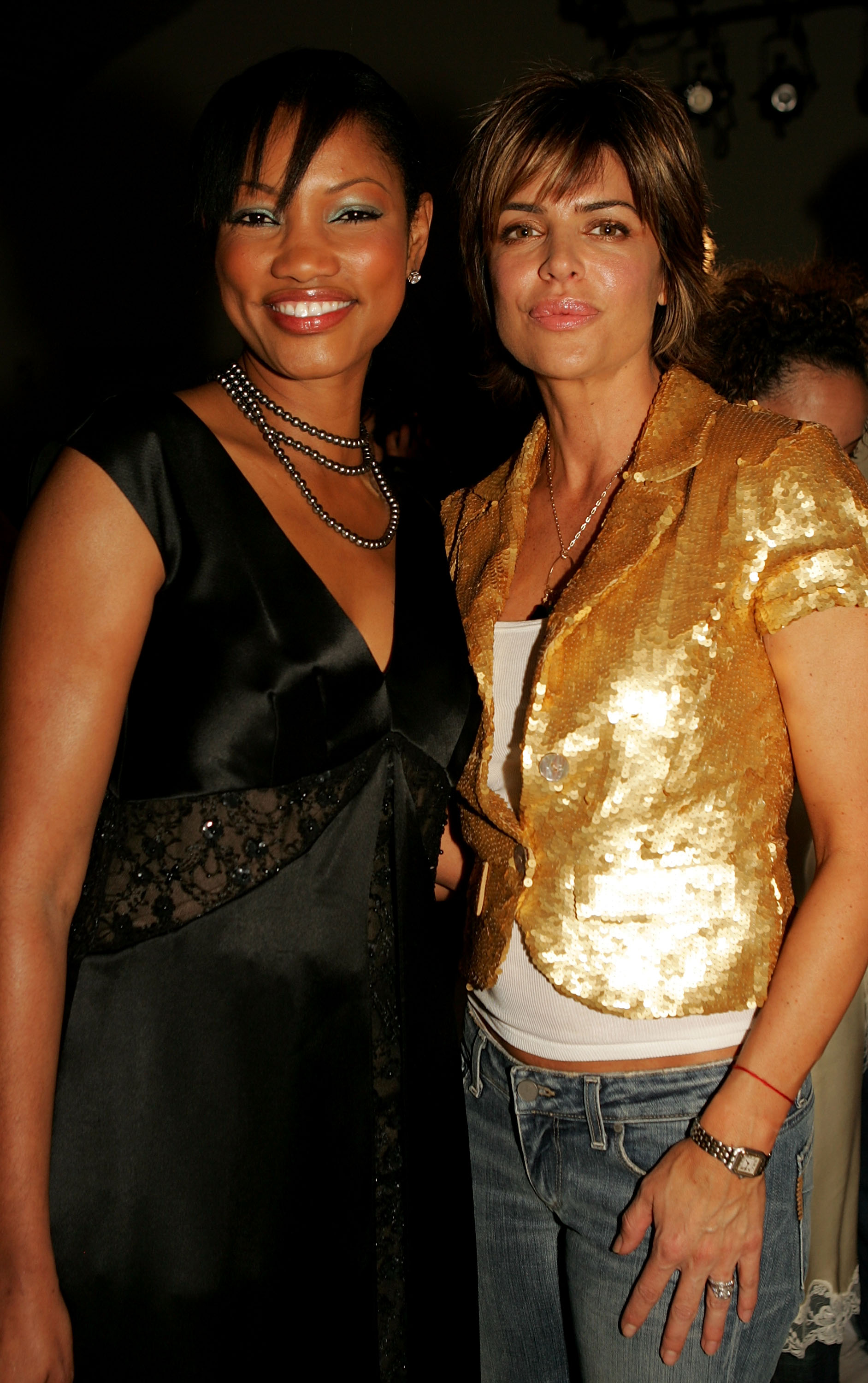 Despite their differences, Beauvais and Rinna were open to moving their friendship forward but things have continued to be awkward. As they both tried to repair their friendship, there's still tension among them which is really evident in the scenes they have together as they keep relatively silent.
Why does Garcelle Beauvais think Lisa Rinna is conniving?
If there's one thing that RHOBH fans love about Beauvais is that she keeps it real and has no problem giving out her thoughts. During an interview for Reality Check, the Coming 2 America star talked about her relationship with Rinna and acknowledges that they are not in the best of places. While playing a game called "The Most," Rinna's name came up a couple of times as Beauvais' answer.
Beauvais thinks that Rinna is the housewife most likely to reveal a real-life secret in front of the cameras. The former model also said that the Veronica Mars alum is the one that's most different when the cameras turn on.
"I've known her for 20 plus years and on the show she's definitely different," Beauvais said of her co-star. "I think that the show sort of wants you to amp stuff up so I think that's where she was coming from."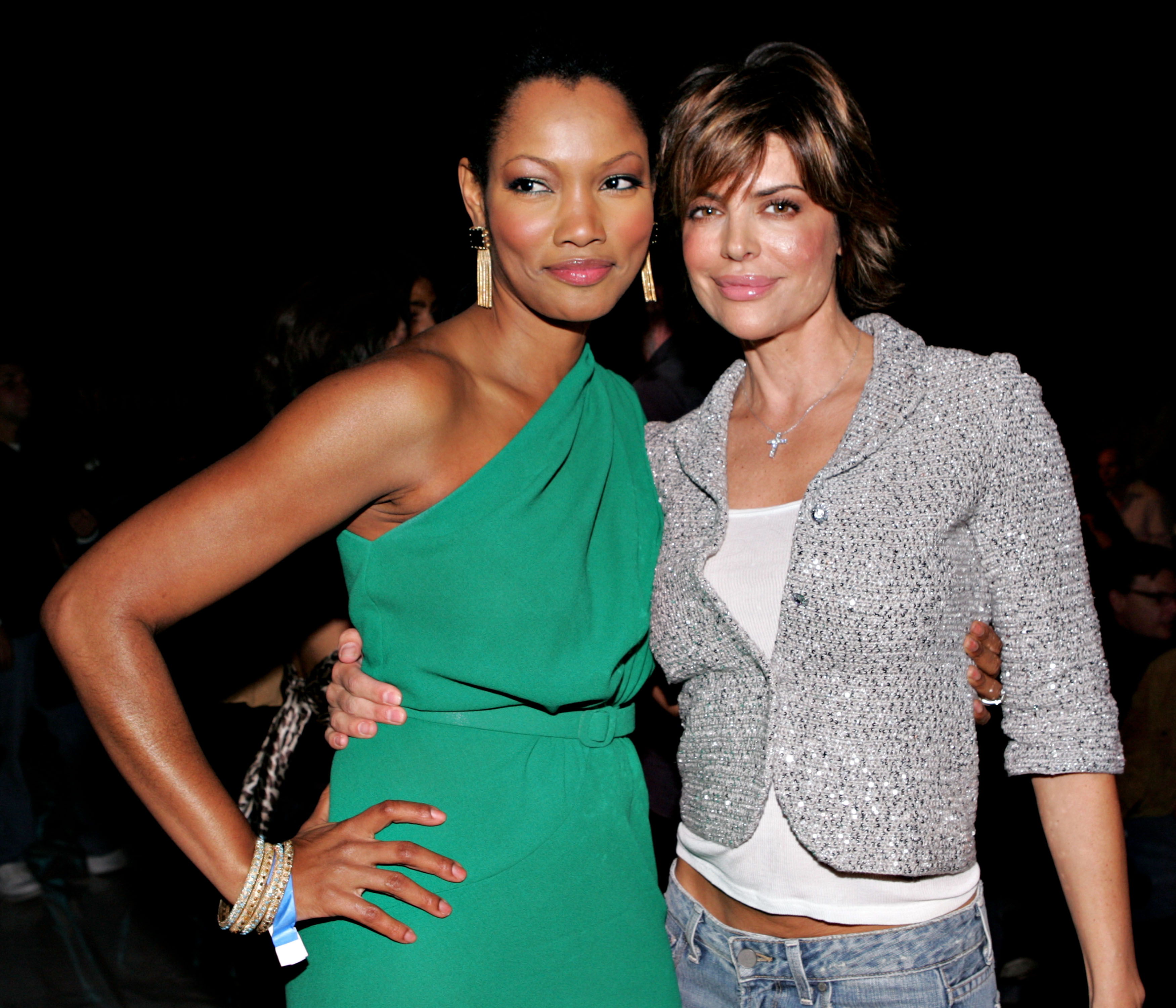 When the reporter asked Beauvais who was the most conniving she said, "I would go back to Rinna. We got a couple of blondes in there. That's all I'm saying."
"I think she definitely knows when the cameras are on, for sure. I mean, she started as an actor. She knows what she's doing," Beauvais said about Rinna as the one that starts the most drama.
The Real Housewives of Beverly Hills airs Wednesdays at 8 p.m. ET on Bravo.