'RHOBH': Garcelle Beauvais' Son Oliver Files For Divorce From Wife
There's drama brewing with the cast of The Real Housewives of Beverly Hills. In addition to Lisa Rinna's exit, The Jamie Foxx Show alum Garcelle Beauvais has some stuff going on. Her son Oliver is in the middle of a contentious divorce and custody dispute. Some of his marital trouble has spilled over to social media.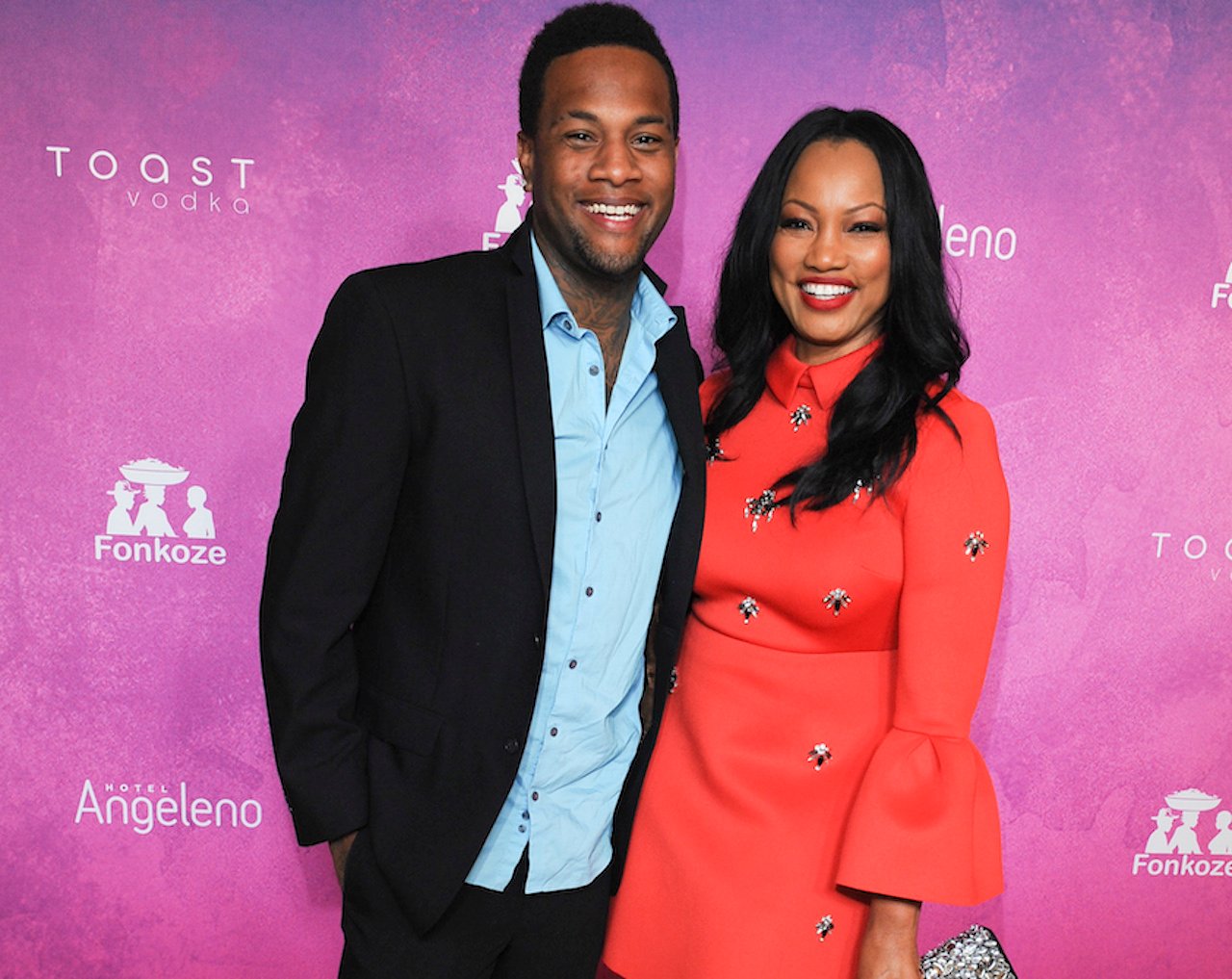 Garcelle Beauvais' son Oliver files for divorce
Beauvais' eldest son Oliver, 31, has appeared on the show at times. Reality Blurb reports that Oliver filed for divorce from his wife, Samantha Saunders, in Sept. 2022, seeking to end their two-year marriage. The couple shares a 2-year-old son, Oliver Jr. Saunders has three children from a previous relationship.
Oliver's court filing occurred just weeks ago. The documents read: "During the course of said marriage, the tastes, mental disposition, views, likes, and dislikes of Plaintiff and Defendant have become so widely divergent that the parties have become incompatible in marriage to such an extent that it is impossible for them to live together as husband and wife and that the incompatibility between them is so great there is no possibility of reconciliation," Oliver wrote in his divorce petition, requesting joint legal and primary custody of their son.
Oliver is fine with Saunders having physical custody of their son, as long as he's granted visitation. He also asks a judge to determine how much he has to pay in child support, and requests that he does not have to pay Saunders spousal support. He does wish to split all costs for their son for his medical care. 
Oliver's estranged wife made damaging allegations about him previously
The divorce filing comes months after Saunders exposed her marital trouble with Oliver in a lengthy Instagram post. In Sept. 2022, she accused Oliver of cheating on her with her Vanderpump Rules co-star and other women, as well as being emotionally and verbally abusive. 
"I have been told to stay SILENT! DIVORCE — @iamoliversaunders since Oliver has started working at @vanderpumpparis he has disrespected me and my kids in every way possible," she wrote, per Us Weekly. "He has made jokes about my mental health and suicidal thoughts with coworkers. He has committed adultery with coworkers and guests of the restaurant."
Saunders also claims Oliver kissed her co-star Raquel Leviss while filming a scene on the Bravo reality show, and that he planned to go on a date with Leviss that would be filmed for the show. Furthermore, she says she was disappointed in Oliver's actions because she overlooked his personal struggles with addiction.
"He [continues] to lie to me and say he wanted to work on things but behind my back continue to talk bad about me and disown being a stepdad," she added. "When I met Oliver and fell in love [with] him, I had no idea the demons he was battling — Because I loved this man and saw everything he was [capable] of I stayed and trusted him."
Garcelle Beauvais previously opened up about how Oliver's wife and children saved him from addiction 
Beauvais and Oliver's relationship has been a rollercoaster, but she says he got his act together when he began dating Saunders. Though she was not thrilled that he was dating a single mother of three says she saw a change in him once Saunders got into his life. Becoming a father also kept him on the right track.