'RHOBH' Star Garcelle Beauvais 'Surprised' by Nene Leakes Leaving 'RHOA'
Nene Leakes is the iconic The Real Housewives of Atlanta star who recently announced her departure from the show. After weeks of negotiations, the "tastiest peach" finally revealed she would not be back to the series for season 13. Fans were shocked about her decision and other Housewives were equally taken aback. Garcelle Beauvais is one of the Bravo personalities that has publicly shared what she thought about Leakes leaving RHOA.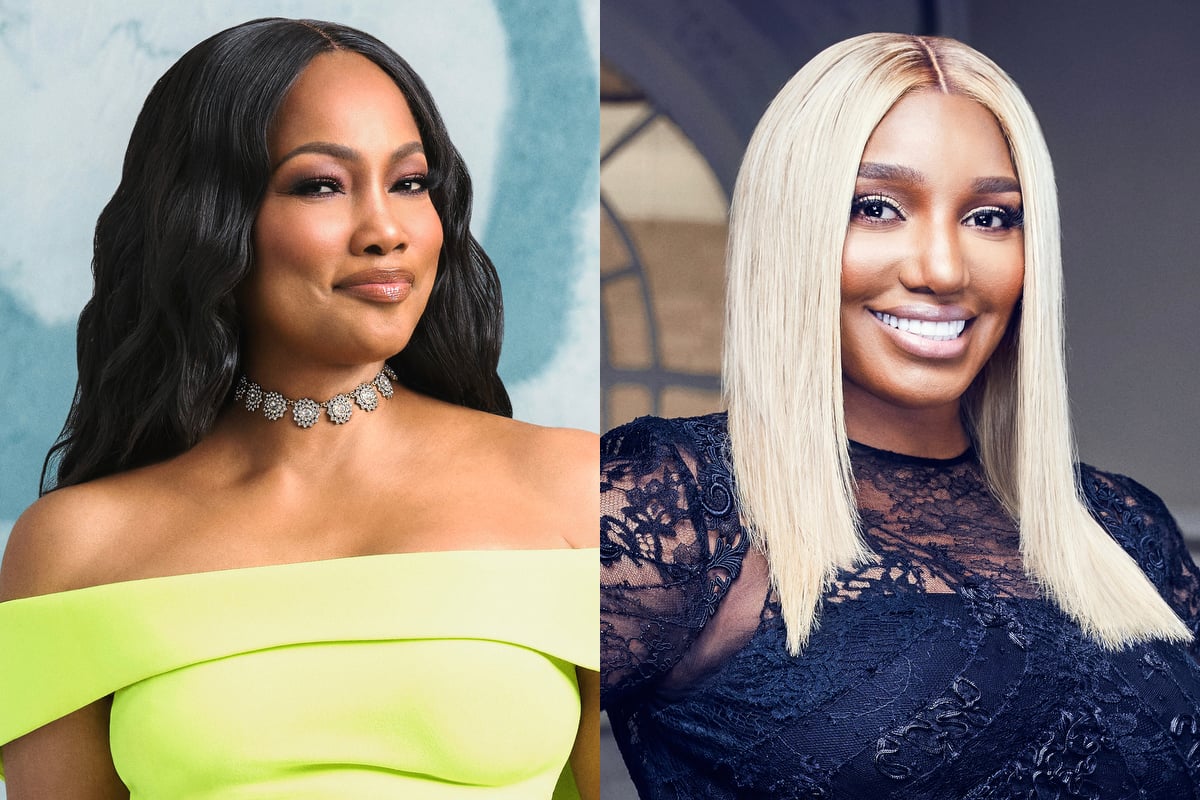 What did Garcelle Beauvais say about Nene Leakes?
Beauvais and Leakes have a friendship that has spanned for years. In fact, Leakes hit her up when she found out Beauvais was joining The Real Housewives of Beverly Hills.
"When it was announced, I texted Cynthia and she was like, 'Girl, I'm so excited for you! You're gonna be great,'" Beauvais told Entertainment Tonight back in April. "And then I texted Nene and she was like, 'Giiiiiiirl. They're all gonna lie, they're gonna cheat, they're gonna stab you in the back.'" 
Leakes gave Beauvais a heads up on what to look out for as she was starting off her Housewives journey. Now that the Glee alum announced she was leaving the Atlanta franchise, Beauvais was taken by surprise.
"I was surprised to hear that news because, you know, I thought she was going to go back," Beauvais told Extra. "She's a huge part of that franchise. But I also think… Maybe this will give her opportunities to do other things. Maybe she'll come over to the B-H. I just think change is always good. Sometimes it's scary, but I feel like, you know, it's evolution."
Beauvais is serious about having Leakes on RHOBH as she also expressed it on social media.
"Nene Leakes, come help a sista out," the actress quipped.
Why did Nene Leakes leave?
Although Leakes didn't specify the exact reason she was leaving behind her peach, she had been hinting at the issues. The Fashion Police alum had shared videos and expressed she was being treated unfairly. In one particular clip she compared her actions that seemingly made her lose out on getting her own spin-off show, to that of Caucasian Housewives that were involved in similar situations but still got a spin-off show.
"I have made the very hard and difficult decision to not be a part of Real Housewives of Atlanta Season 13," the star said on YouTube. "It wasn't an easy decision for me… It was hard."
Leakes was an OG of the Atlanta-based franchise. The show started in 2008 and she lasted through the first seven seasons. After her fame grew, Leakes parted ways to venture out into Hollywood full-time. She then returned for season 10 and gave fans three more exciting seasons.
"You could've never told me that I would star on this little and it's still been going strong 13 years later," Leakes reflected. "I'm just so happy that I can say that I was a part of a genre that opened up doors for black ensemble reality shows to step up and be a part of what we now love so much, reality TV."
As Leakes closed a chapter in her TV life, the reality star is moving on but leaving her iconic moments behind. There's no other Housewives star that is more quotable than Leakes… "I said what I said."