'RHOBH': Hollywood Publicist Says Kyle Richards and Lisa Rinna Were 'Lovely' After 'Nightmare' Encounter With Erika Jayne
Former Hollywood publicist Amir Yass recalled a sweet encounter with Lisa Rinna and Kyle Richards from The Real Housewives of Beverly Hills. His comments came after he shared his "nightmare" interactions with Erika Jayne. But he told Showbiz Cheat Sheet that Rinna and Richards were both "lovely."
"I met them all at Coachella at different times," he recalled. "And the only ones who were nice to me were Lisa Rinna and Kyle [Richards]. And they are the ones who took pics with me. Erika of course was cold again. And was the DJ at a Shoe Dazzle Coachella party."
He added about Richards, "She was lovely."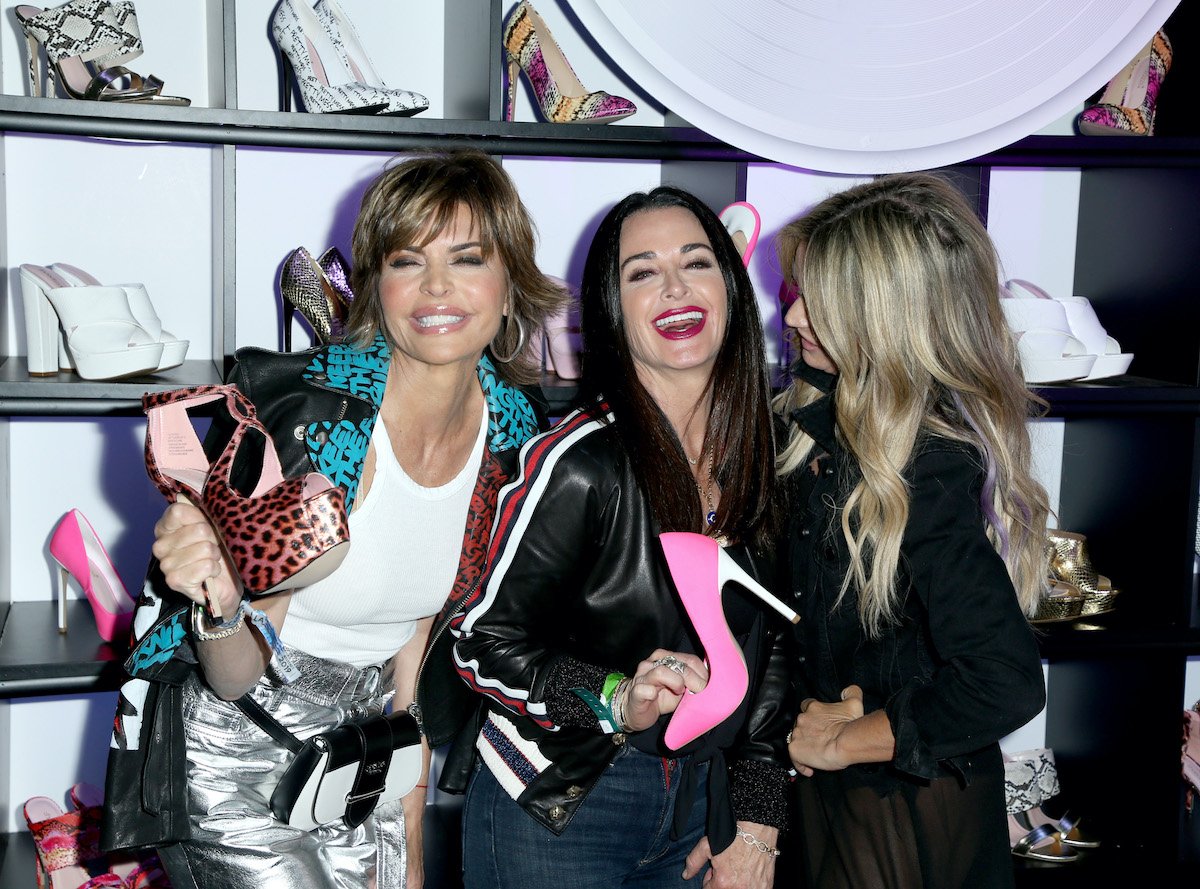 Yass, who went viral on TikTok shared his experience meeting Rinna in a post. "Yes that's me and Lisa Rinna at Coachella," he shared in his TikTok. "She was fabulous. I organized an event she was at."
His encounter with Rinna and Richards was in total contrast to the one he had with Jayne. As a favor to another publicist friend, Yass stepped in to assist Jayne during a live interview when she was promoting her book. He recalled that Jayne was extremely cold. But she then got a little angry when he was dishing with a friend who was the on-set makeup artist.
Yass and his friend reviewed the makeup he did for Meghan Trainer. But Jayne thought they were being mean. "She literally stands up in between us and was like, 'Don't talk about your clients with this stranger!'" he recalled in a previous interview with Showbiz Cheat Sheet about Jayne's reaction.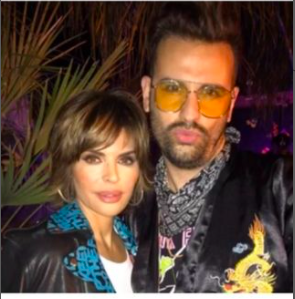 "I'm like, 'Well we just met 30 minutes ago.' She's like, 'Doesn't matter!' I think she kind of got offended that we were talking about Meghan Trainor's makeup," he pondered. "I didn't say anything. But she got really upset."
"[Jayne] kept giving me dirty looks the whole day and I hadn't known what I had done," Yass said. "Like was I not supposed to approach her? But I work for you." When it came time for Jayne to go on air, she wouldn't budge.
"She's like, 'Don't tell me what to do.' I've been a publicist for years so I'm like this is my job, 'Get up. You have to get up.' The producer and the assistants from Fox were yelling and sending me messages. Because it's also a five-minute walk to the studio from the green room," he said. Yass said Jayne later complained about him to his friend. He told Hannah Ferrier on her Dear Diary You're Effed podcast the debacle severed the relationship he had with his former friend.
But he said on the podcast, he can't help but look back at what happened then to what is happening now with Jayne and see it as karma.  "Funny enough, I was in the room when she did that interview where she admitted to spending half a million dollars on glam," he said. "The interview that is like kicking her in the a**," he added. "I was actually in the room when she did that interview. So a little bit of karma."
Jayne's husband Tom Girardi is accused of embezzling settlement funds from plane crash victims' families. The couple is being investigated, which includes the money spent on Jayne's wardrobe and lavish lifestyle.