RHOBH: How Rich Is Crystal Kung Minkoff and Is She the Wealthiest Cast Member?
With a new 'RHOBH' cast member is Kyle Richards still the wealthiest cast member? And what does this season mean for Erika Jayne's bank account now that she and Tom are divorcing?
Move over Sutton Stracke, because there's a new rich cast member on The Real Housewives of Beverly Hills. Crystal Kung Minkoff is holding a diamond and worth an estimated $16 million in combined assets with husband, producer/director Rob Minkoff.
Minkoff's exact net worth is not readily available. But various sources report her net worth ranging from $500,000 to $10 million and higher. But husband Rob's work includes directing beloved family films like The Lion King, Stuart Little, and more. And while her combined net worth is likely in the multi-million dollar range, how does her bank account stack up against the other cast members?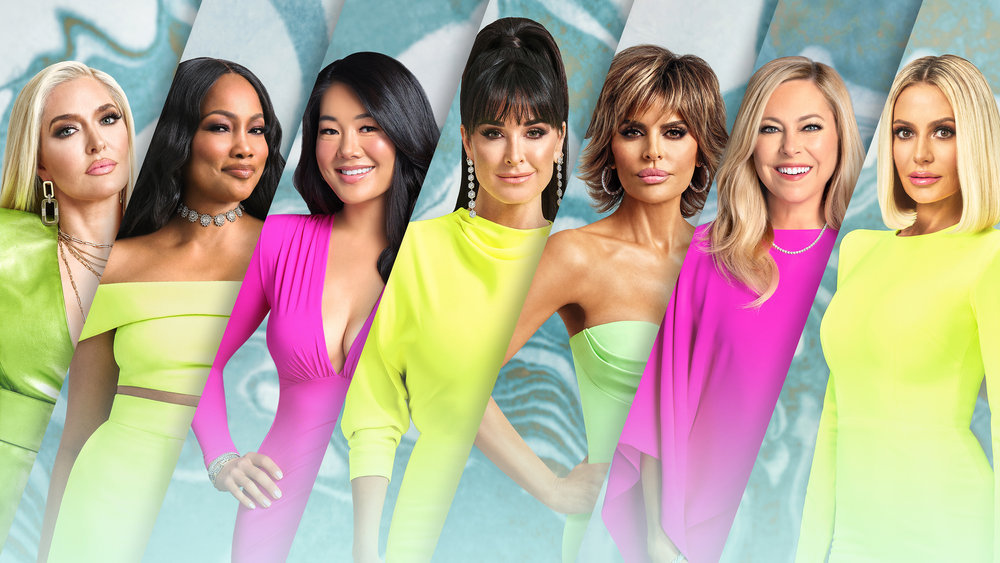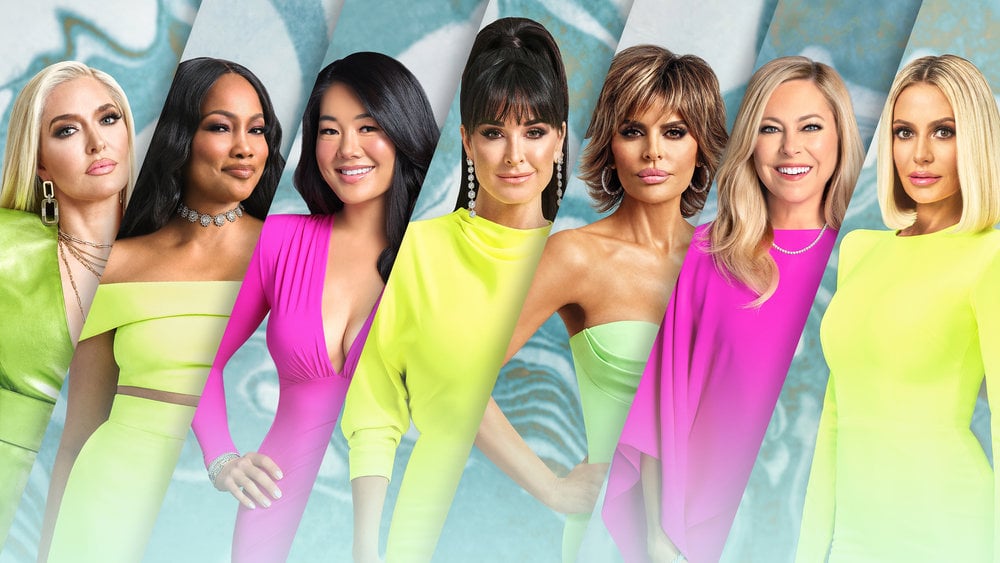 Kyle Richards holds onto the title as wealthiest main 'RHOBH' cast member
Kyle Richards' combined net worth with husband Mauricio Umansky is at $100 million making her not only the wealthiest cast member on RHOBH but the wealthiest main cast member throughout the franchise.
Dorit Kemsley is behind Richards at $50 million in combined net worth with her husband P.K. Actor Garcelle Beauvais has a reported net worth of $8 million and Lisa Rinna currently stands at $10 million.
Stracke, who Rinna gushed about being extremely wealthy is another cast member whose net worth is not readily available. The only paper trail to her assets point to her having about $2 million.
Of course, if it came to including everyone who appears on RHOBH Season 11, Richards' sister Kathy Hilton would outrank everyone. Her reported net worth is $350 million, which would seat her as the wealthiest across the franchise. She's not yet holding a diamond so she's not included due to a technicality.
Erika Jayne's net worth ends up being a storyline this season
Erika Jayne was previously reported as having a net worth of $5 million. However, since season 10, Jayne and her husband, attorney Tom Girardi began divorce proceedings. Suddenly reports surfaced the Girardi bilked clients out of millions of dollars including "the widows and orphans who lost loved ones in the tragic crash of Lion Air Flight 610 — in order to continue funding his and Erika's lavish Beverly Hills lifestyles," Variety reports.
A lawsuit alleged that the divorce was meant to protect the couple's assets, which has apparently backfired. Numerous lawsuits have since been filed, Variety reports, which led to an "involuntary bankruptcy petition."
"There's a pretty high bar for filing an involuntary bankruptcy," Los Angeles-based bankruptcy attorney Zev Shechtman told Variety. "Apparently, there was no real contest here. When you don't have a good defense, and when you have bigger issues besides the civil issues in bankruptcy, I can understand why a debtor would not mount a defense."
Allegations of a Ponzi scheme also emerged and suddenly reps for Girardi announced he had late-onset Alzheimer's. Jayne is seen in the first episode getting emotional about her marriage. "I did not see it ending this way," she said looking stoic but emotional. "I was going to hold that man's hand until he died." 
The Real Housewives of Beverly Hills is on Wednesday at 8/7c on Bravo.