'RHOBH': Joyce Giraud Reveals What She Learned About Fights and Friendships on the Show
The Real Housewives of Beverly Hills is a popular reality series that follows various wealthy women in Beverly Hills. Since its premiere in 2010, fans have regularly tuned in to watch drama unfold between the cast members.
RHOBH has seen a number of people come and go, and one former cast member who fans might remember is Joyce Giraud. She appeared on the series for a short time and recently recalled what she learned about fights and friendships on the show.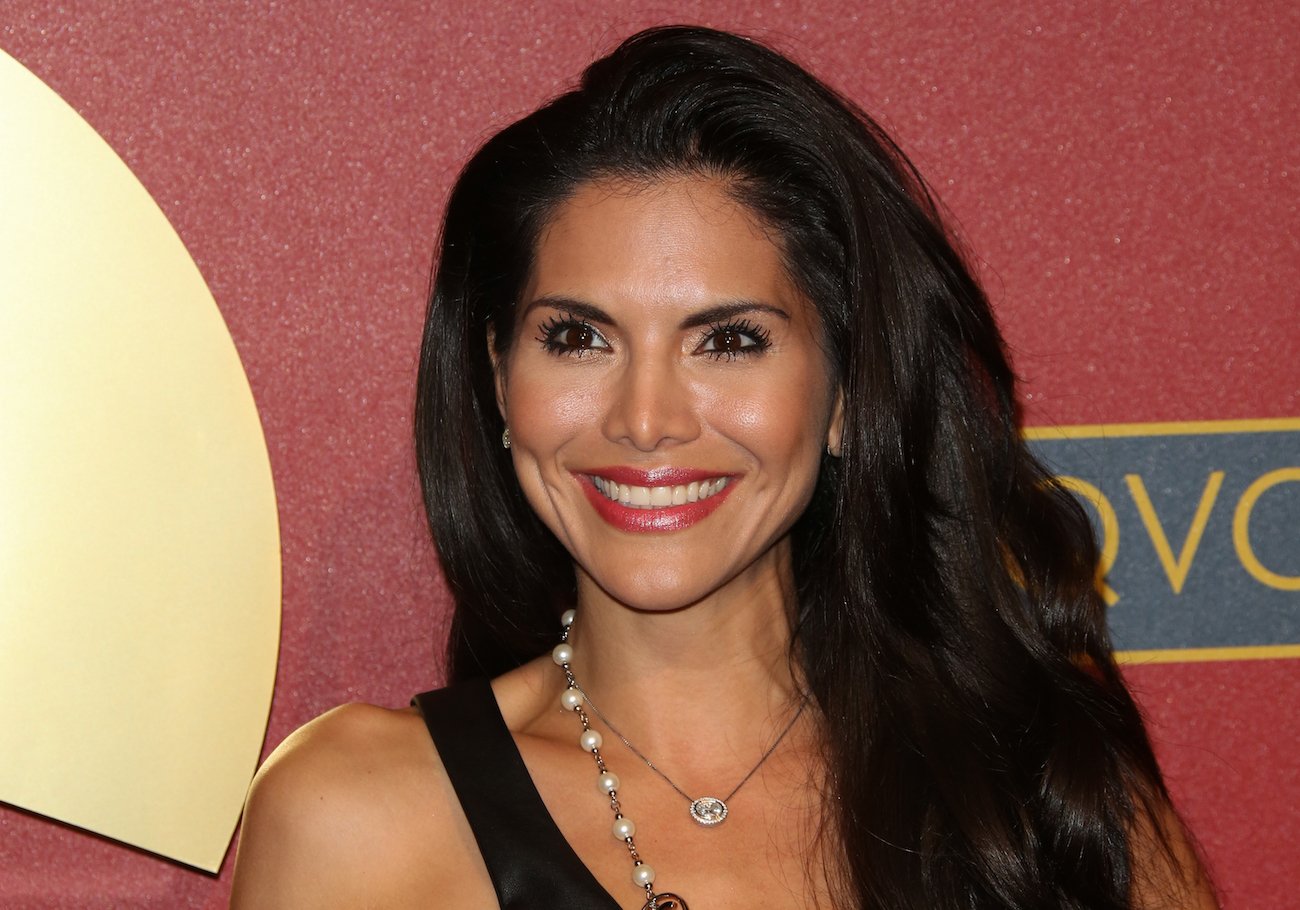 Joyce Giraud was on only 1 season of 'RHOBH'
Giraud was introduced to fans on season 4 of RHOBH. She was a former Miss Universe Puerto Rico who got married to film producer Michael Ohoven.
While on RHOBH, Giraud took initiatives to be friends with the other ladies. On the show, she seemed to get along with the Richards sisters, Kyle and Kim. She also clashed with Brandi Glanville, who made fun of Giraud's name and made offensive remarks that have been deemed "racist."
Giraud left the show after just one season. According to Andy Cohen, she and Carlton Gebbia (who also appeared only on season 4) had problems fitting in with the other housewives.
"I think Carlton and Joyce would've been great on their own but the problem is that they didn't have existing connections to the group," Cohen revealed during an interview with Kyle Richards on the Watch What Happens Live: After Show. "I think that was part of the reason we all kind of realized that it was a great time to bring in Lisa Rinna because not only she's such a great character, but she was really connected to all of you."
Joyce Giraud reveals what she learned about fights and friendships on 'RHOBH' 
Giraud still occasionally talks about her time on RHOBH. Recently, she discussed some things she learned about the show.
In an interview with The Things, Giraud was asked if she had regrets about appearing on RHOBH. She responded, "I have no regrets because everything happens for a reason. I do regret not doing my research properly as I didn't want to be 'tainted' and wanted to meet the ladies with an open heart."
"So I didn't really watch the previous seasons to understand how conniving a show like that can be," Giraud continued. "I thought the fights were fake and the friendships were real. Turns out it was the opposite."
In any case, Giraud shared that she still keeps in touch with some cast members, such as Lisa Vanderpump.
"She's one of my best friends," Giraud said. "My kids call her auntie Lisa and they adore Uncle Ken. I did connect with Kyle while filming but after filming I didn't hear from her much. I do see Mauricio at our golf club and he's so sweet. We love him. Kim is super sweet! The rest of the ladies… well I guess Andy is right about the connection not being there."
What has Joyce Giraud been up to?
After leaving RHOBH, Giraud took on a variety of projects.
She continued producing the series Siberia, which she talked about on RHOBH. Giraud also produced the Spanish-language reality shows Rica la Noche and Rica Famosa Latina.
Giraud also started a line of beauty products called Joyce Giraud Beauty, which recently became a part of QVC's Clean Beauty lineup. As Giraud explained to The Things, "It's all inspired by my upbringing in Puerto Rico and my grandma who always taught me about ingredients from Mother Nature."