'RHOBH': Kathryn Edwards Reveals the Real Reason Why Lisa Vanderpump Never Forgave Her
Kathryn Edwards from The Real Housewives of Beverly Hills went on the record to address the recent Twitter feud with Lisa Vanderpump but also to reveal why the two are no longer friends.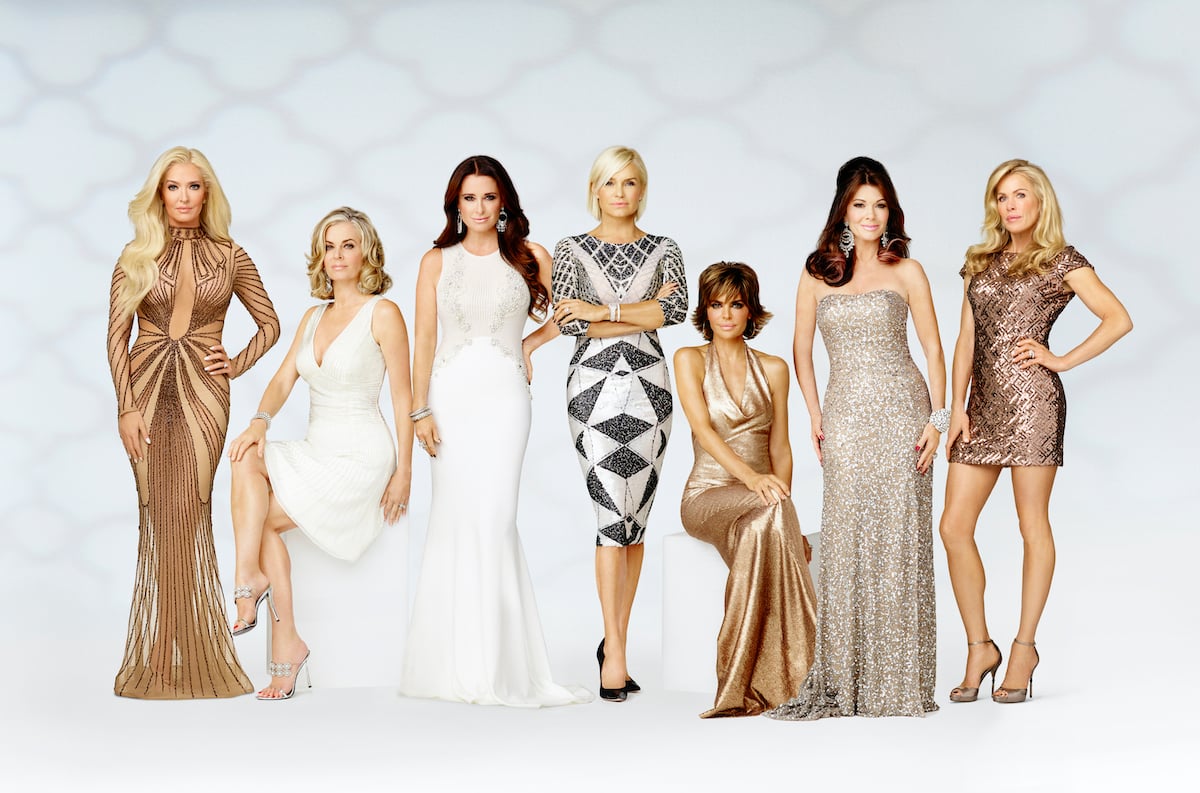 "I haven't talked to [Vanderpump or] anyone since this started," Edwards said on her return to the Behind the Velvet Rope with David Yontef podcast. Edwards previously shared on the podcast that Vanderpump worked closely with producers to drive storylines on the show.
Vanderpump and Edwards got into a Twitter exchange over her claims on the podcast with Edwards insisting she wasn't trying to throw shade. "Lisa, I'm not getting into a 'twitter feud' with you," Edwards tweeted within the lengthy thread. "If you ever want to talk about what happened, I'm more than happy to. I've always enjoyed you & think well of you but I'm not going to go tit for tat here, it's not my style."
Kathryn Edwards says Lisa Vanderpump is still mad she didn't attend one of her fundraisers
Edwards said she and Vanderpump didn't really have a beef with each other. "I think it was fine with LVP," Edwards said. "I think she said in one of the tweets like she didn't know why I, you know, said what I said because she always liked me and I liked her too." Adding, "I mean, we don't really have beef."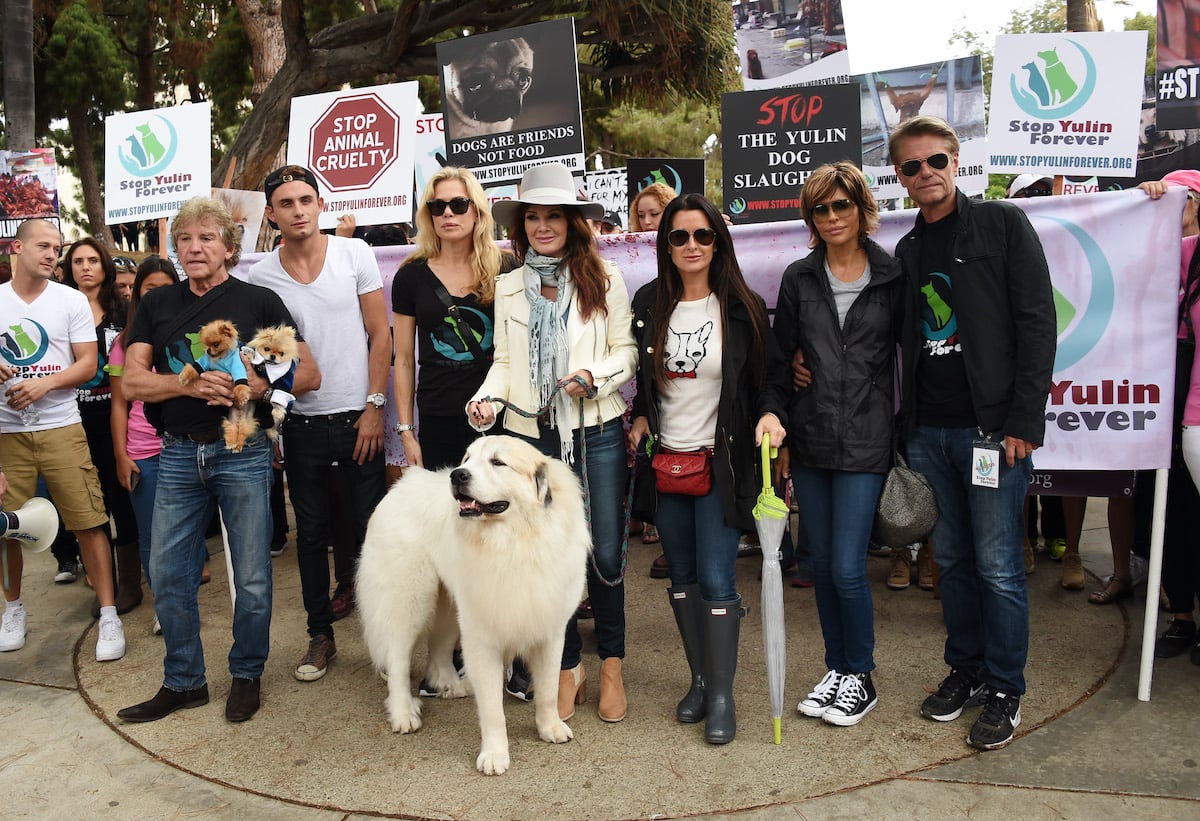 But, "She was mad that I didn't go to her fundraiser," Edwards remarked. "And she said that right away, which, and for the record for anyone that's listening, I was in San Diego, flying out of San Diego on an international flight at 6:30 in the morning." But Vanderpump wanted Edwards at that fundraiser.
Vanderpump drew a hard line in the sand
"[Husband] Donnie was already in Europe," she continued. "I was meeting him there by myself and then drive back down to San Diego and be ready to go. You know, no can do. And I would make it up. But she was just done with me for not going to that event."
"And she did come down to San Diego for one of mine and it was great," Edwards said. "And her and Ken both were wonderful, so appreciative and I'm more than happy to reciprocate. I'd gone to several of her dog things. It's not like I didn't go to any of her fundraisers, but that one, she had drawn a hard line sand."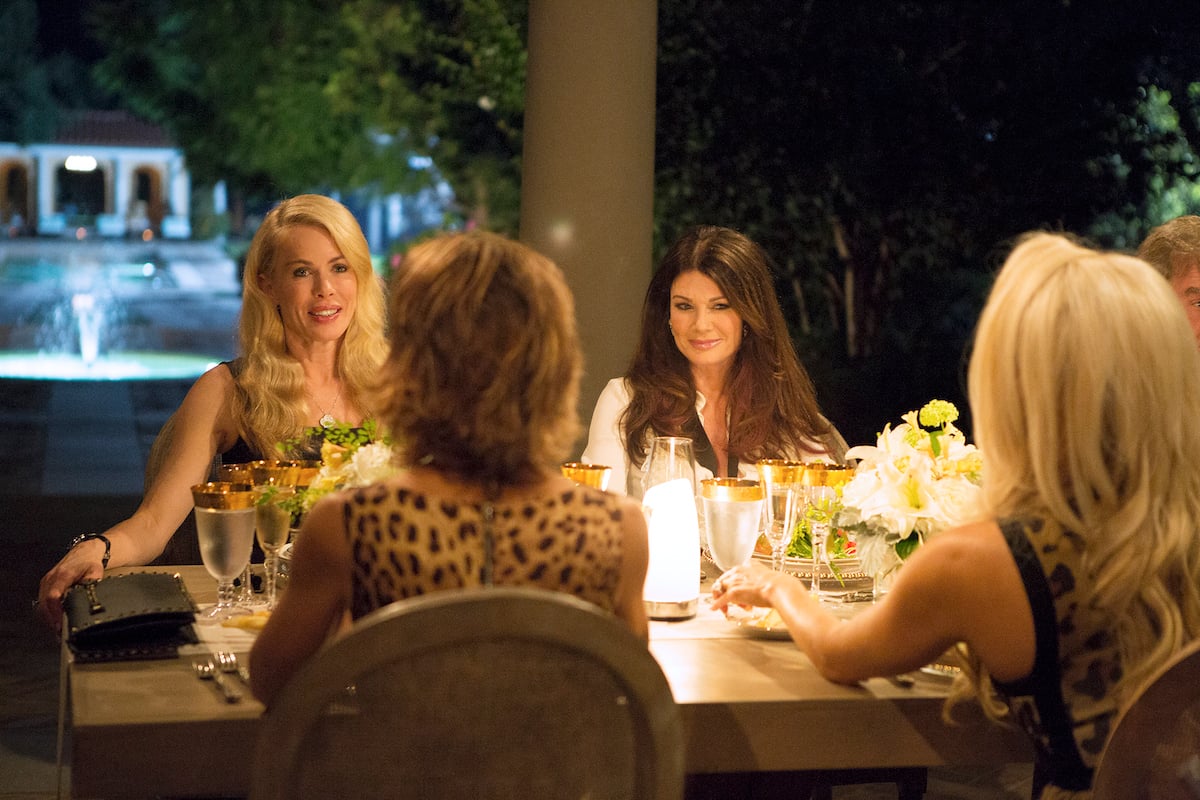 "Oh yeah. That was it," Edwards added. "That was it. She was just done with me for not driving up there by myself, at rush hour traffic, which would have taken me literally [about] four or five hours to get there, go to the event and then drive back home at, Oh, dark 30 by myself and get up at 4:00 in the morning. Now come on. If you really are my friend, you would tell me, 'Kathryn, stay home. That's not safe.'"
Edwards stands by all of her claims on the podcast
"I was kind of surprised and honestly, truth be told, I don't think I said anything really bad other than the fact that I mean, it's not bad to say you don't like someone, that it's just not your person," Edwards told Yontef. "And there was one person I said, I wasn't a fan of, but I didn't think I said anything bad. I spoke the truth and maybe the truth some people don't like."
Edwards also characterized Erika Jayne as someone who wasn't a caring person and mistreated the production crew. Camille Grammer backed up Edwards' claim on social media. "She does," Grammer tweeted about Jayne. "I have witnessed it myself. If a scene doesn't suit her she yells at the crew and producers. It's doesn't happen all the time but she did this in the Bahamas."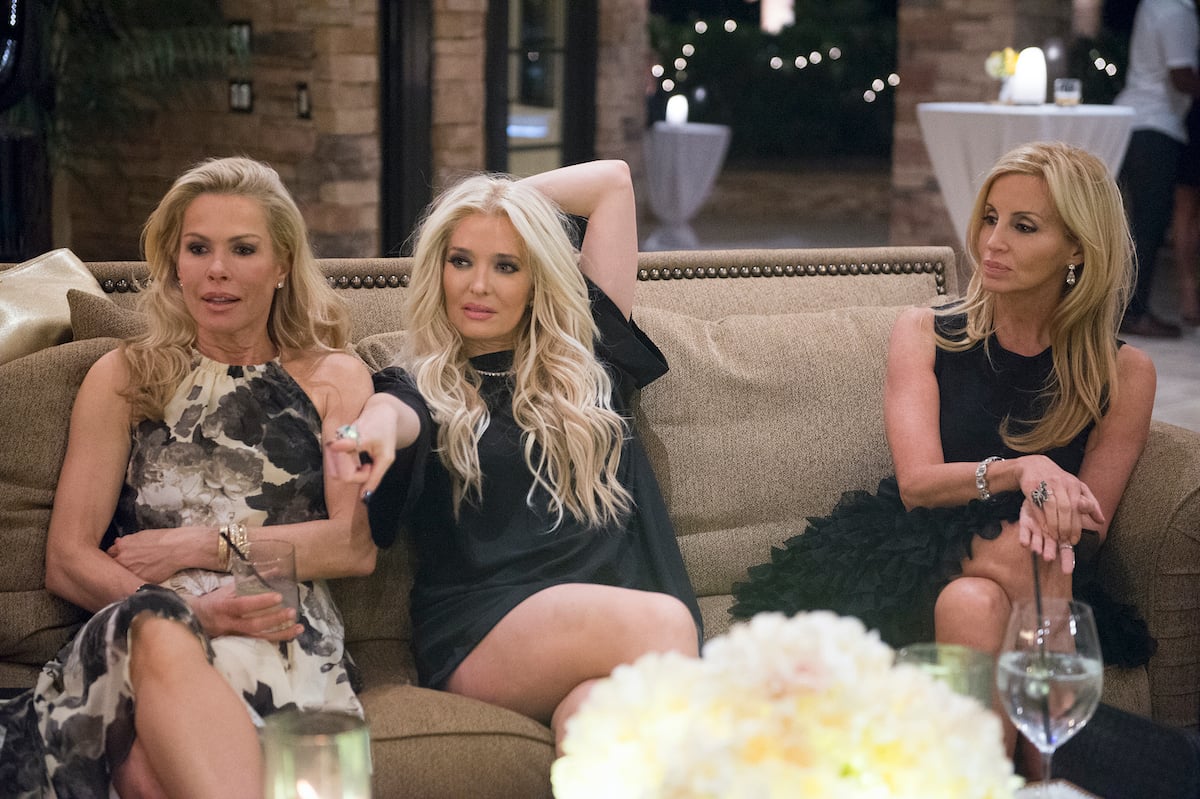 "I haven't talked to [Grammer] since I haven't talked to anyone since this started, which I was very happy that my phone didn't ring at all," Edwards told Yontef. "I didn't know that Camille didn't like her and it was funny because I had a lot of other people chime in on Twitter and DMs that had run into her or know her. Someone was doing PR for her and he can't stand her, said she's horrible. And I'm like, hello. I've been telling you all this."