'RHOBH': Kathy Hilton Shares COVID-19 Test Results After Filming Shut Down
Kathy Hilton will be joining the cast of The Real Housewives of Beverly Hills when the show returns for season 11. The mother of Paris Hilton is also a real-life sister to current cast member Kyle Richards. Filming for the show abruptly stopped a couple of weeks ago when several members of the production tested positive. It was later confirmed that Hilton and Richards received COVID-19 positive results. Hilton is now sharing her latest test with her fans.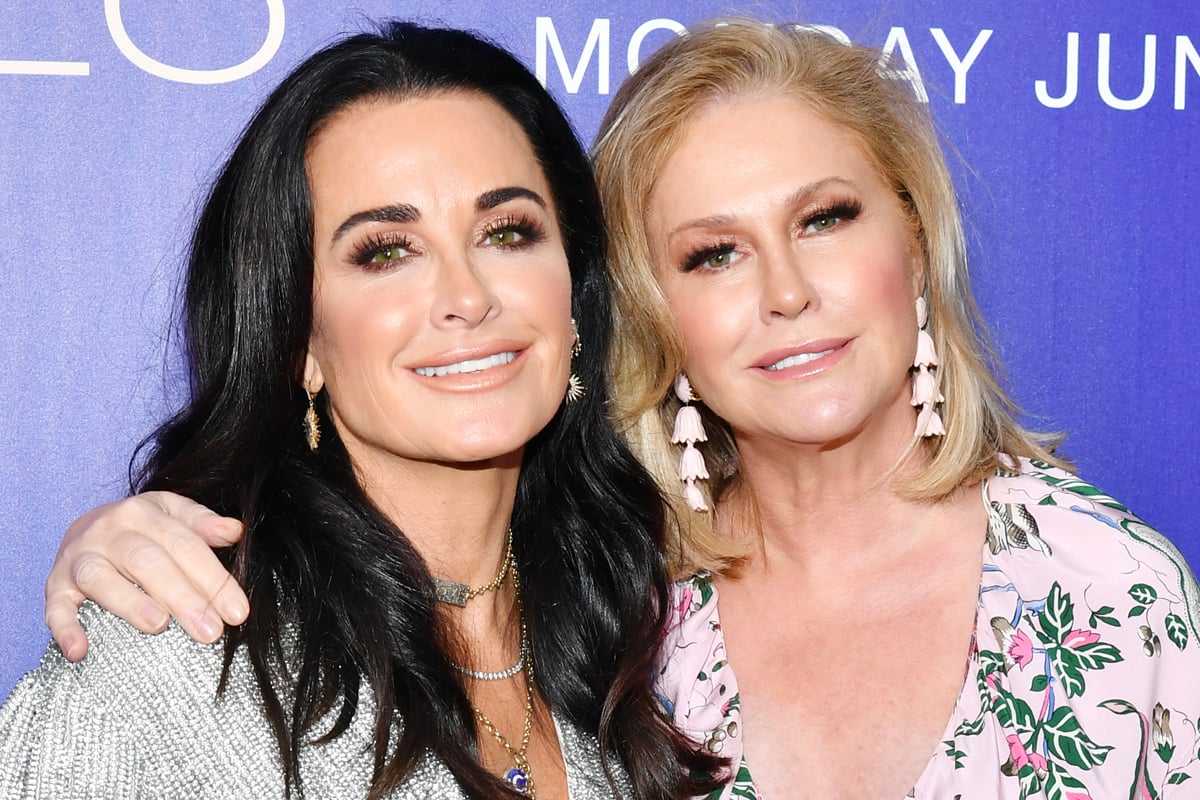 Kyle Richards confirms she is in quarantine
The pandemic continues to rage across the United States and cases continue to climb. Despite protocols that the RHOBH production set for the cast and crew, the infectious nature of the virus has been difficult to control. Routine testing found that Richards and her sister Hilton had tested positive and were in quarantine shutting filming for the show down.
Richards had not talked about the process up until she posted her holiday family photo. In the caption of the Instagram publication, the Halloween Kills actress finally confirmed she had COVID-19.
"I love these people so much," Richards captioned the Instagram photo. "Some of you may have heard I have COVID, I got it after these photos were taken."
In the same post, Richards also confirmed that her daughter Sophia had also tested positive.
"Since I was diagnosed I have been separated from my family in order to keep them healthy," she added. "Unfortunately Sophia also got it. We will stay in isolation until it's safe to see the family and others again. I can't wait to hug them."
Hilton had kept her diagnosis low-key but recently shared with her fans she had tested negative for a second time.
"I just got my second clean COVID test," Hilton posted on her Instagram Stories.
For RHOBH fans this means that Hilton would be ready to resume filming for the show which is set to be nearing the end of production.
Garcelle Beauvais gives insight into the 'RHOBH' shutdown
Following the rumors that RHOBH had a coronavirus breakout, it was Garcelle Beauvais that gave insight into what was happening. The Real co-host updated fans on what she knew about the situation.
"We shot for Housewives on Tuesday, Tuesday night we got home and found out that a few people in our crew tested positive for COVID," Beauvais shared in a clip for The Real shared by Entertainment Tonight.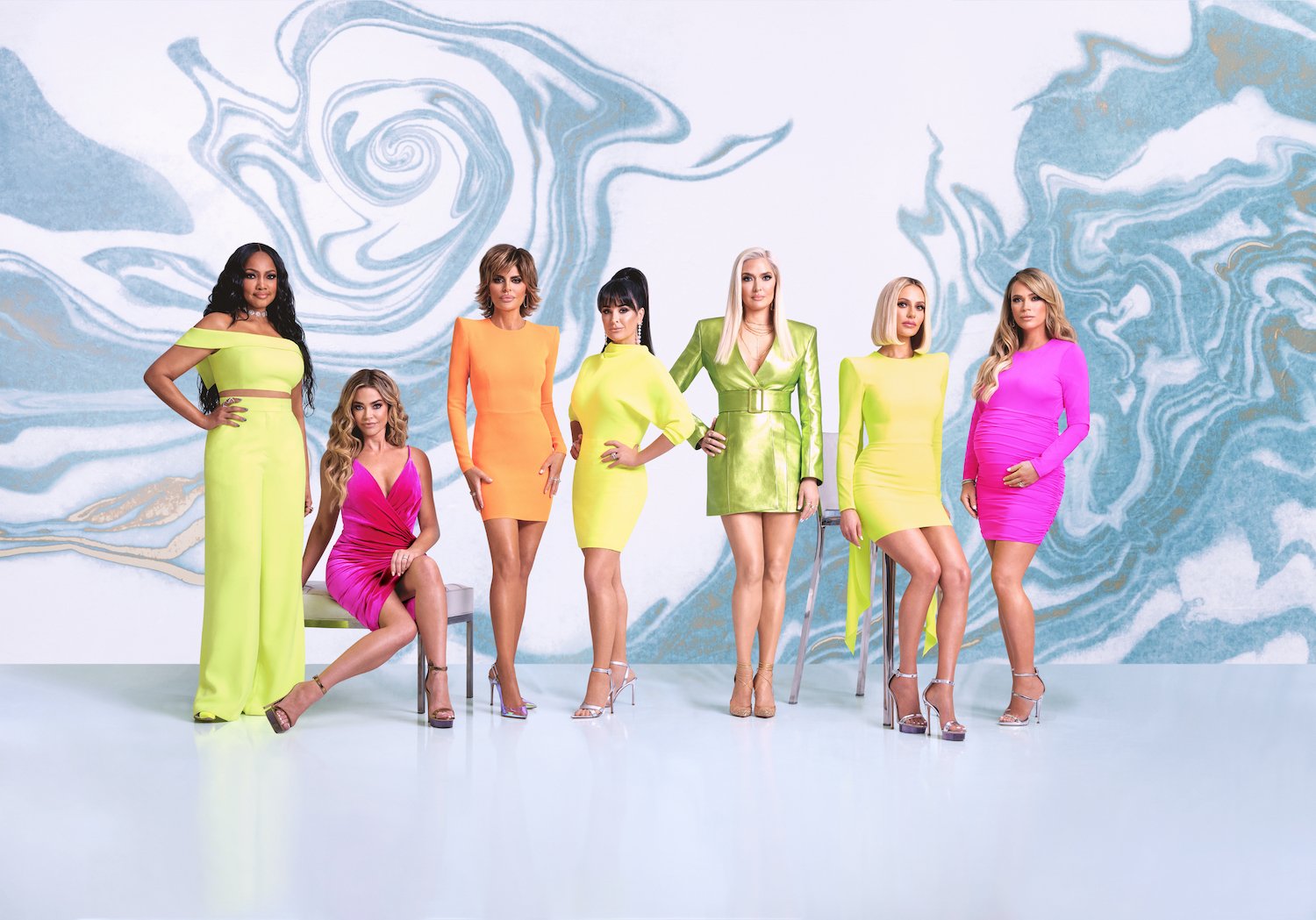 The reality show star explained that the production has safety protocols to keep everyone healthy. However, due to the positive tests, they would be in quarantine "for a few weeks" to make sure no one else had gotten it.
"We get tested at least three times a week," Beauvais added. "We get tested before we shoot. You know, my kids get tested, I get tested, anybody who's in my household, and you know, we did the right things, but at the same time, it just shows you that this virus — you can touch something, you can… you know, it's not necessarily just from people."
As of now, Bravo has not confirmed when the show will resume production nor when the new episodes will air.