'RHOBH': Is Kyle Richards Ready to Quit?
Kyle Richards is the last original cast member of The Real Housewives of Beverly Hills. The Bravo reality series has been plagued by rumors around the season 10 drama. There have been ladies that have been no-shows to filming and the environment seems to be tense. Filming for the show is ongoing, which is out of its normal production cycle. With all the drama surrounding the show, is Richards ready to quit?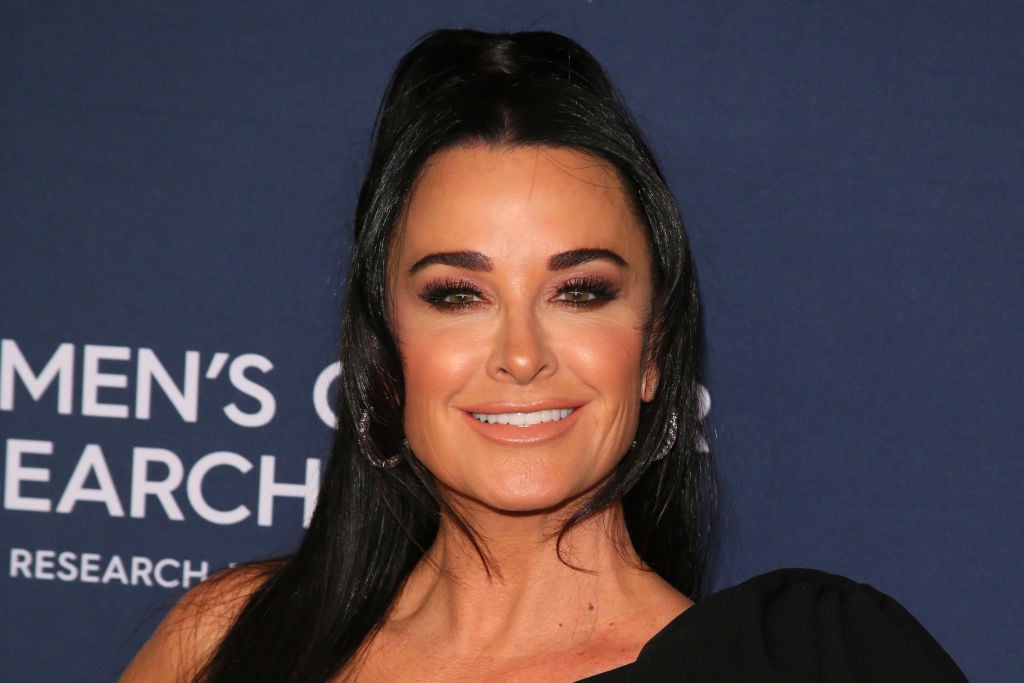 The new season of RHOBH will be the first one without Lisa Vanderpump who quit after she was accused of leaking gossip to the media. It was Richards that confronted Vanderpump about what the rest of the ladies were saying behind her back. When Richards questioned LVP and had doubts, the latter shut her completely out and broke off their friendship.
Season 10 of the Bravo reality series seems to have so much drama they are still filming it. There have been many rumors around the storylines and even some that have not shown up to filming scenes like Denise Richards.
"We had someone last year leave but so far this season no one's left," Richards said in an interview to Extra. "We have a couple of no-shows, which is kind of common when there's so much drama going on — which is happening right now."
As for Richards herself, she explained what would take her to leave the reality show.
"This is my tenth season so when the bad outweighs the good, I won't be back," she added.
For now, it seems that Richards is enjoying the platform that RHOBH gives her as she's able to talk about social causes that she cares about.
Kyle Richards hints at Season 10 drama
The ladies went to Rome for their season 10 cast trip. Although there were rumors that Denise wanted to skip the trip, she ended up going. There was so much drama during the trip that Richards said she got anxiety.
"Rome was insane," Richards told Hollywood Life. "It just gives me anxiety. I have anxiety because this show is very stressful and when there's a lot of drama, it causes me anxiety and I need to take a step back and take a breath right now."
Without Vanderpump in the cast, many have insinuated the new RHOBH season would be boring. Richards explained that the opposite is true.
"There's a lot of people not talking," the RHOBH star added. "There's a lot of drama, more than we can handle right now."
"I think that I've never heard that rumor and all I know is it's not true," Richards also said. "So people will have to stay tuned to find out."
Does Kyle Richards miss Lisa Vanderpump?
Richards was closest to Vanderpump on RHOBH. Fans are eager to see how she copes with the loss of her friend on the reality series. In a recent interview, Richards was asked if she missed her former co-star on the show.
"You know what, I am always nostalgic when people ask [about] the original cast from season one," Richards told Entertainment Tonight. "Of course, I'd love to have any of them back."
Richards avoided to answer directly and instead said she would want any of the former cast members back, not just Vanderpump.
The Real Housewives of Beverly Hills is expected to return to Bravo in the coming weeks.