'RHOBH': Kyle Richards Teases Sister Kathy Hilton's Appearance for Season 11
Kyle Richards is coming back for another season of The Real Housewives of Beverly Hills. The reality TV personality is the last OG cast member of the hit Bravo franchise. Fans may remember that Richards butted heads with her sister Kim Richards during those first seasons. For season 11, her other sister, Kathy Hilton, is joining the cast and Richards is teasing her appearance.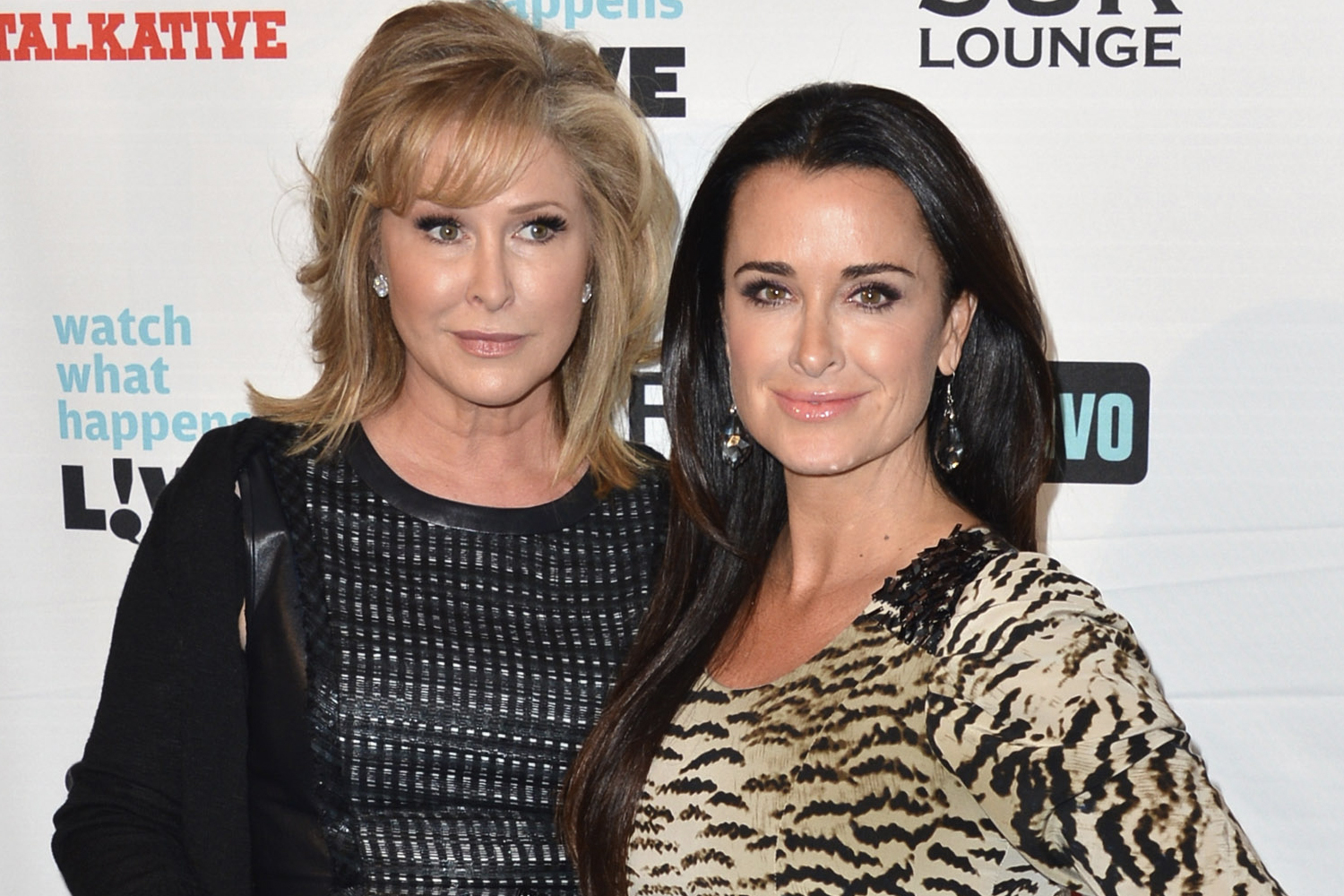 Kyle Richards and Kathy Hilton together for 'RHOBH' Season 11
As RHOBH Season 10 wrapped on Bravo, there were many rumors thrown out there about who would be joining the show for season 11. One of the big names making headlines was Kathy Hilton's. Fans of the reality series know that Kyle Richards and Hilton are related as they are sisters.
Former cast member Brandi Glanville confirmed Hilton would be joining the show during her podcast in October 2020.
"…I'm friends with Kathy, Kathy Hilton is coming on, I'm friends with all of them," Glanville said on her Unfiltered podcast before guest Barbara Kavovit asked if Hilton was really coming on. "She's going to be a 'friend of,' I think it's already out there. So I'm hoping I'm not spilling anything. I think that'll be interesting because it's always interesting to have a family dynamic."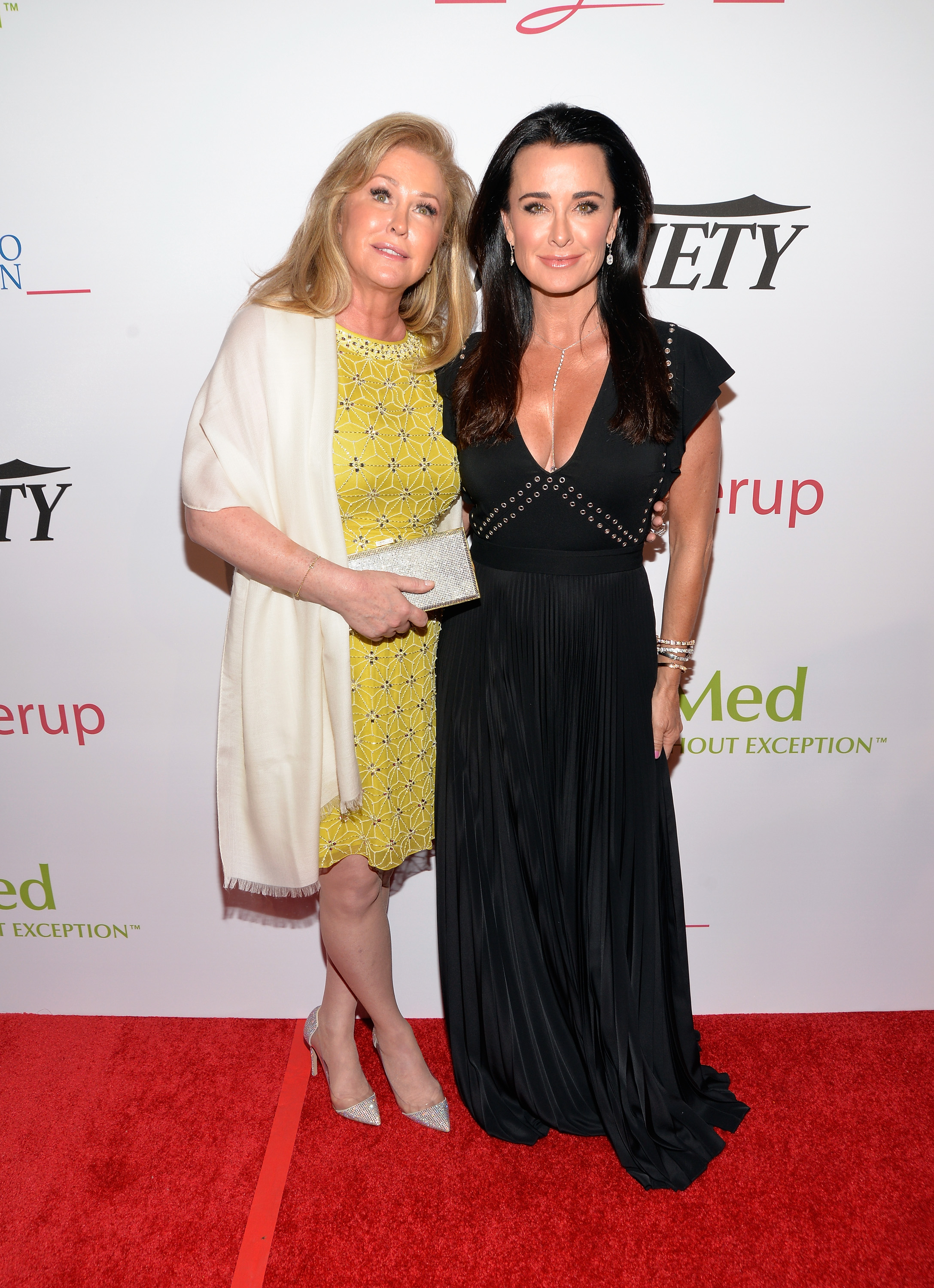 Days later, Richards was asked about the rumors about her sister joining the show. Although she didn't confirm Hilton was being added to the cast, she did comment on the idea of having her on the series with her.
"I think it would be interesting and fun," Richards told Us Weekly. "I feel like it'd be an adventure, and people know from watching the show that we've gone through some rough times together but we're great. We talk every day, many times a day, and we laugh. And so, I think it'd be fun."
Now, as it was confirmed Hilton is a "friend of" in the new season of RHOBH, Richards teased how she has been doing during filming.
"She's doing very well, she's doing great," she told a TooFab reporter. "It's very interesting to have another sister on there."
Kyle Richards and Kathy Hilton overcome COVID-19
Filming in the middle of a pandemic has proven to be complicated for many shows. Back in December 2020, Garcelle Beauvais confirmed production for the show had stopped due to several COVID-19 positive test results. Days later, Richards confirmed that she and her daughter had tested positive.
"I love these people so much," Richards captioned the Instagram photo where she confirmed the news. "Some of you may have heard I have COVID, I got it after these photos were taken."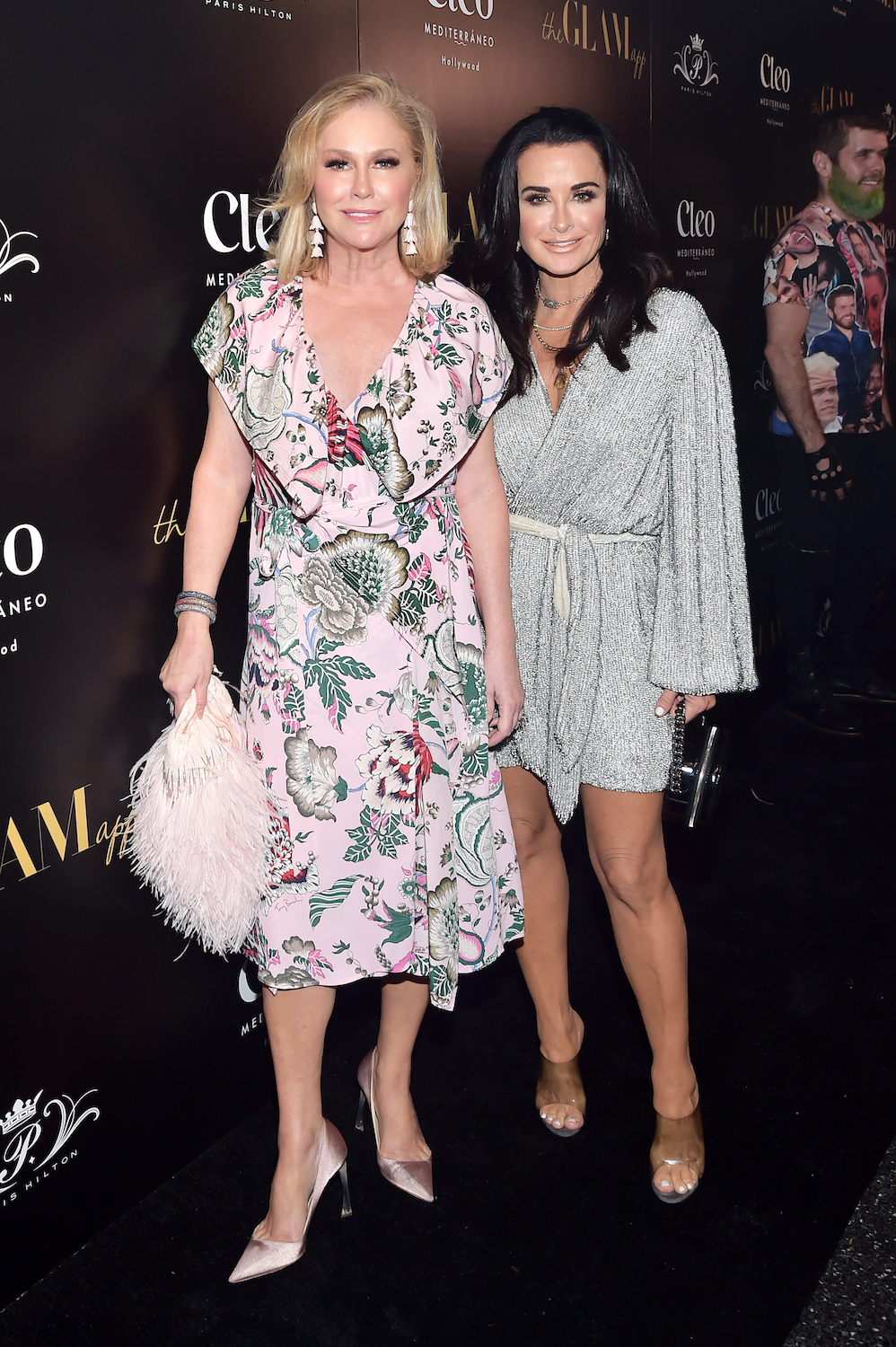 On December 10, 2020, Richards updated her fans once again about her health and it was positive news.
"I'm really happy to report that I am feeling really good, I'm all better," she said. "Thank you all so much for your well-wishes, they mean a lot. You are all so sweet. I'm just happy to be good again."
Hilton, who had also tested positive, took to Instagram as well to share that she had been tested once again for the coronavirus. The results yielded that she was "clean" for the second time.
The Real Housewives of Beverly Hills Season 11 is set to air on Bravo in the coming weeks.