'RHOBH': Kyle Richards Gives Update on Her Friendship With Denise Richards After Quitting
Kyle Richards and Denise Richards ended their friendship on a bad note on 'RHOBH.' However, Kyle has given an update on the status of their relationship after Denise quit.
Kyle Richards and Denise Richards clashed throughout The Real Housewives of Beverly Hills Season 10. Both stars did not see eye to eye and many viewers believed their friendship was over after Denise quit the show. However, Kyle has updated on the status of their relationship as they have been in touch since Denise's exit.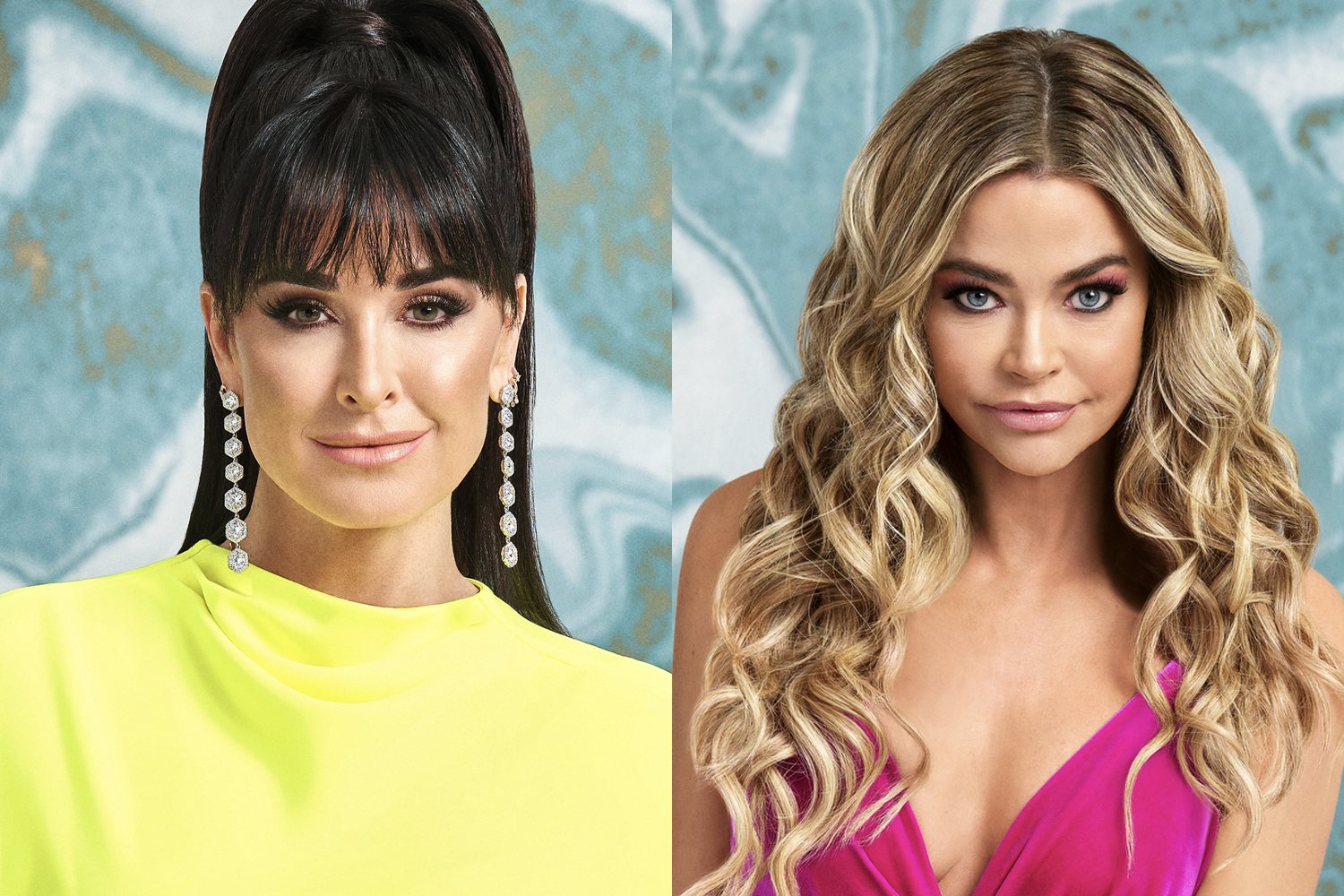 What is going on between Kyle Richards and Denise Richards?
Kyle and Denise started of RHOBH Season 10 on a bad foot. As Denise returned for her second season on the show, she threw a party. Kyle quickly shaded an ice sculpture that was diamond-shaped, as over-the-top. The reality TV personality also found herself shading Denise's style by calling her a "ragamuffin," something she ended up regretting.
"I said it in a not nice tone, that's what I regret," Kyle told Us Weekly. "But the word, honestly, my mom used to always, you know, call me a little ragamuffin. … It wasn't like a horrible word, you know what I mean? It was just that night that I was, like, having a meltdown and I just didn't like the tone. It didn't feel like myself."
Things between the two Richards' got even worse when at Kyle's home, Brandi Glanville alleged she had an affair with Denise. This is the storyline that drove the second half of the season and what ultimately made Denise question if she wanted to return to the show.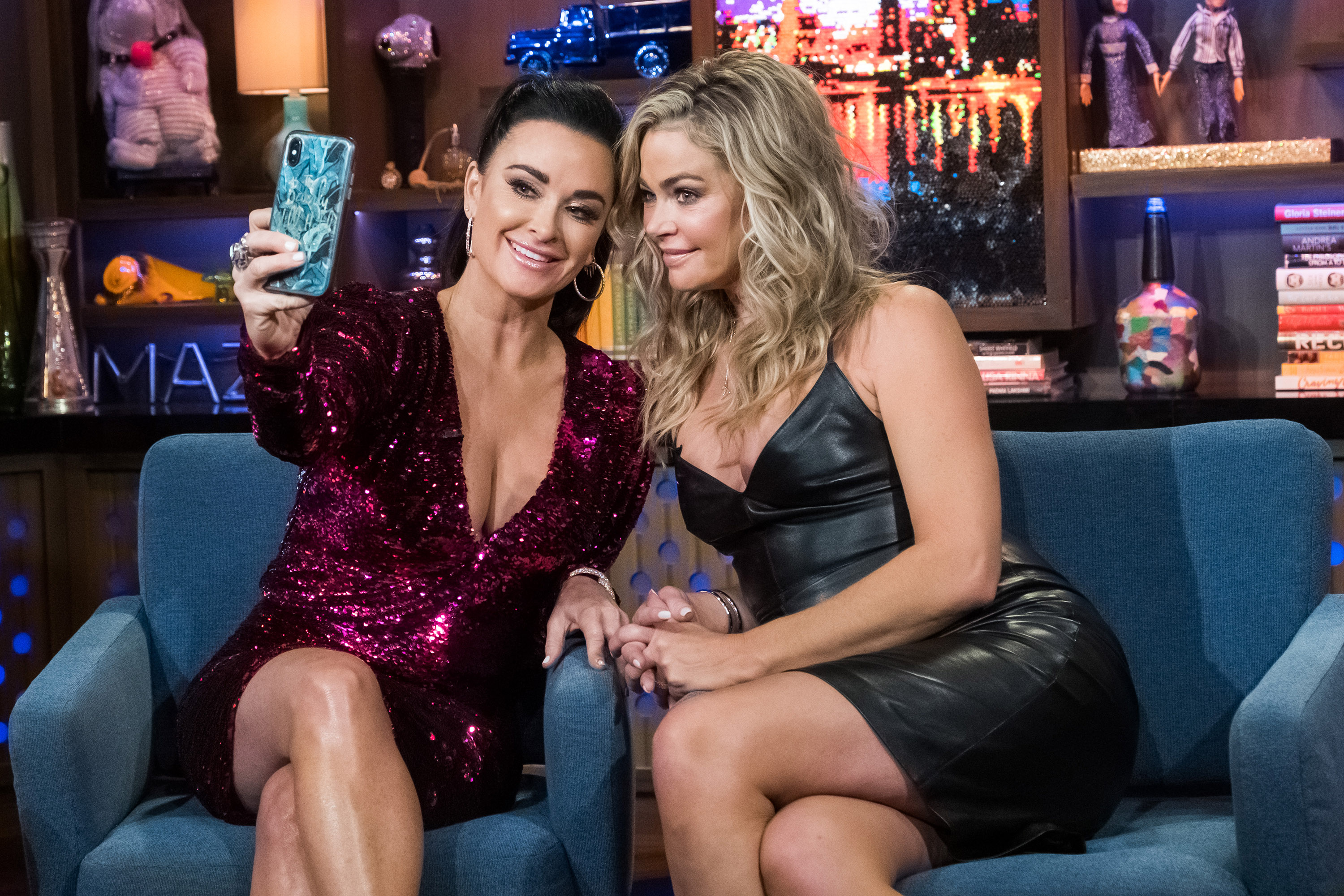 Denise Richards quits 'RHOBH'
As RHOBH Season 10 wrapped and the next season was to start filming, it was ultimately reported that Denise had quit the show. The exact details as to why Denise decided to walk off of the Bravo series were not revealed but Andy Cohen said they were negotiating her comeback.
"I'm just upset that we couldn't reach an agreement for next season, I'm kind of living in that sadness," Cohen told People TV. "We were negotiating a deal with her and we couldn't reach an agreement on the deal."
Denise's closest ally on the show was Garcelle Beauvais who was not surprised her friend decided to opt-out on returning.
"Let me just say, I'm not surprised with the way things went," she said on The Jenny McCarthy Show on SiriusXM. "This was a really hard season for her. I think when you're constantly talked about, you know, it could affect your marriage, it could affect your kids. It was just like, back off a little bit, not every dinner needs to be about this. I think she's just had enough."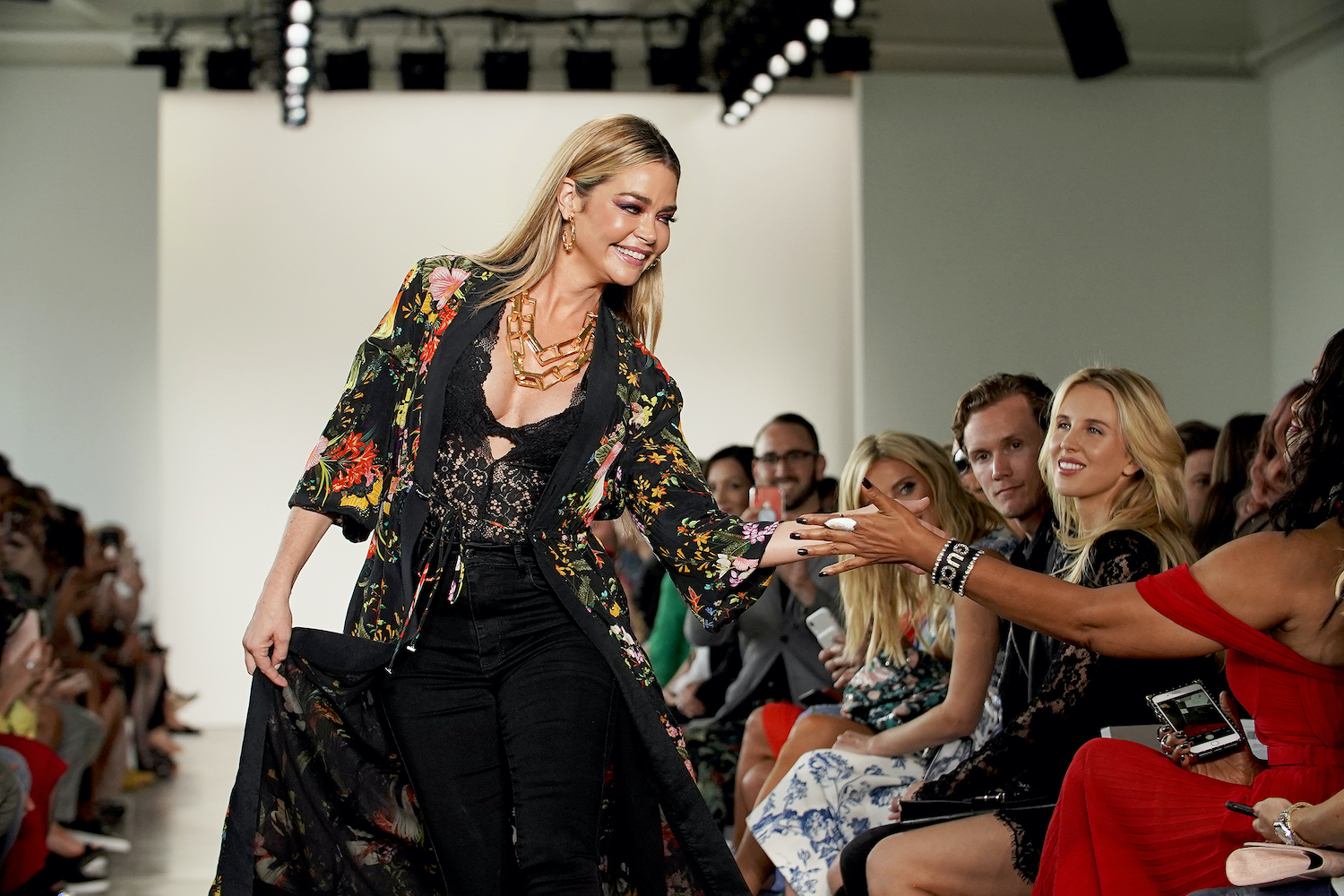 How is Denise and Kyle's relationship now?
After learning that Denise was not coming back for her third season, Kyle and her have been in contact. Kyle revealed that she has been texting Denise and things are good between them.
"I never like leaving things hanging and having, you know, loose ends like that. And I've texted with her since then and we're good," the last RHOBH OG told Us Weekly. "We're in a good place, but I would have loved to come back and work through all that, but you know, it didn't end up that way but we can work it out off camera."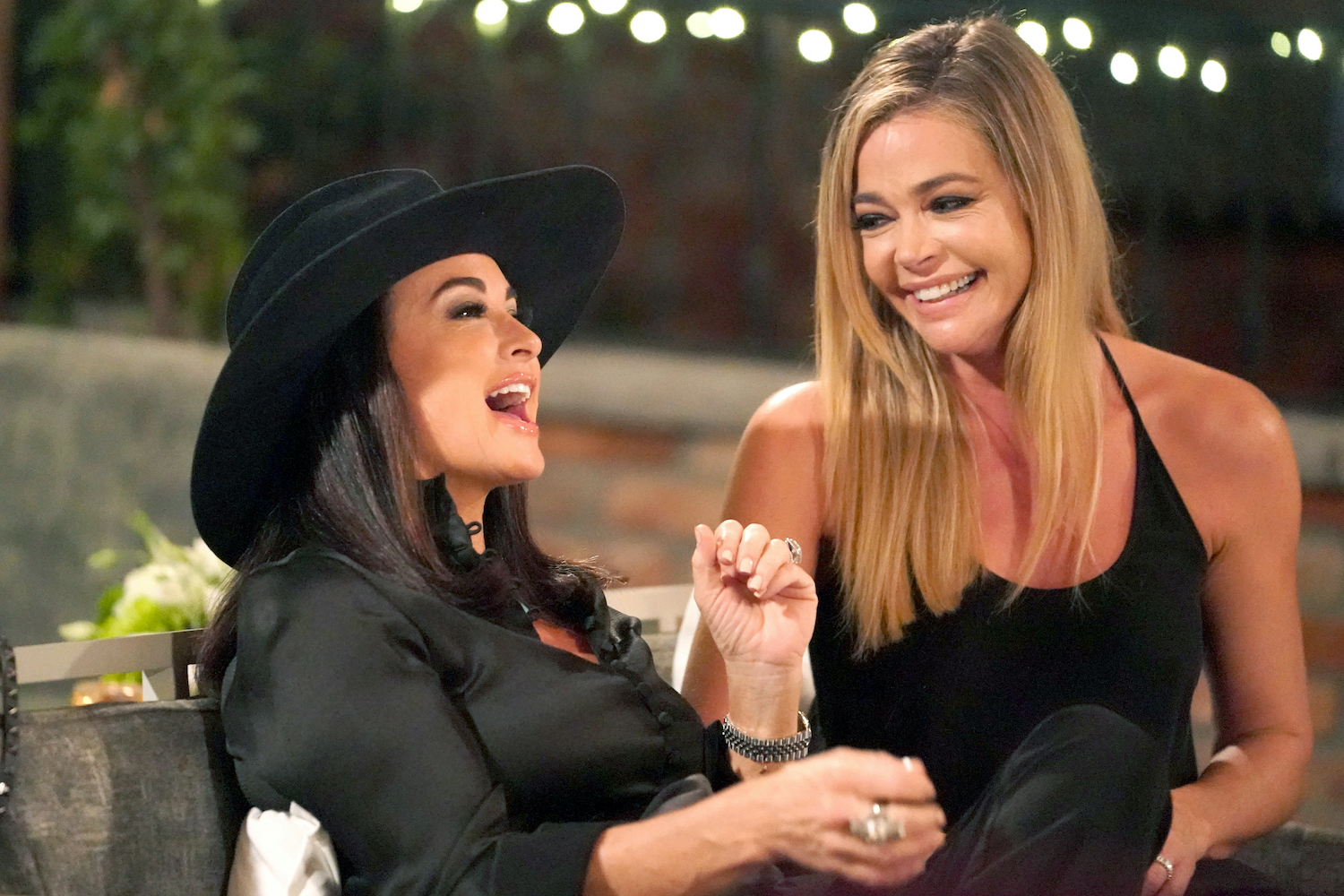 Despite not being able to work things out in front of the cameras for fans to witness a resolution to their issues, it's nice to know they have talked. Denise and Kyle had really hit it off during their first season together and it was sad to see them feuding on the show.
The Real Housewives of Beverly Hills Season 11 is already filming and is expected to air sometime in 2021.