'RHOBH': Lisa Rinna Breaks Silence on Perceived Hypocrisy for Not Calling out Erika Jayne Like She Did Denise Richards
Lisa Rinna of The Real Housewives of Beverly Hills is the queen of "owning it." However, the Days of our Lives alum has been getting "hammered" by fans for their perceived hypocrisy. Viewers slammed Rinna for having a double standard between Erika Jayne and Denise Richards and called her out on her inconsistencies. As the star made an appearance on Watch What Happens Live, Andy Cohen didn't resist asking the fan question and Rinna finally broke her silence.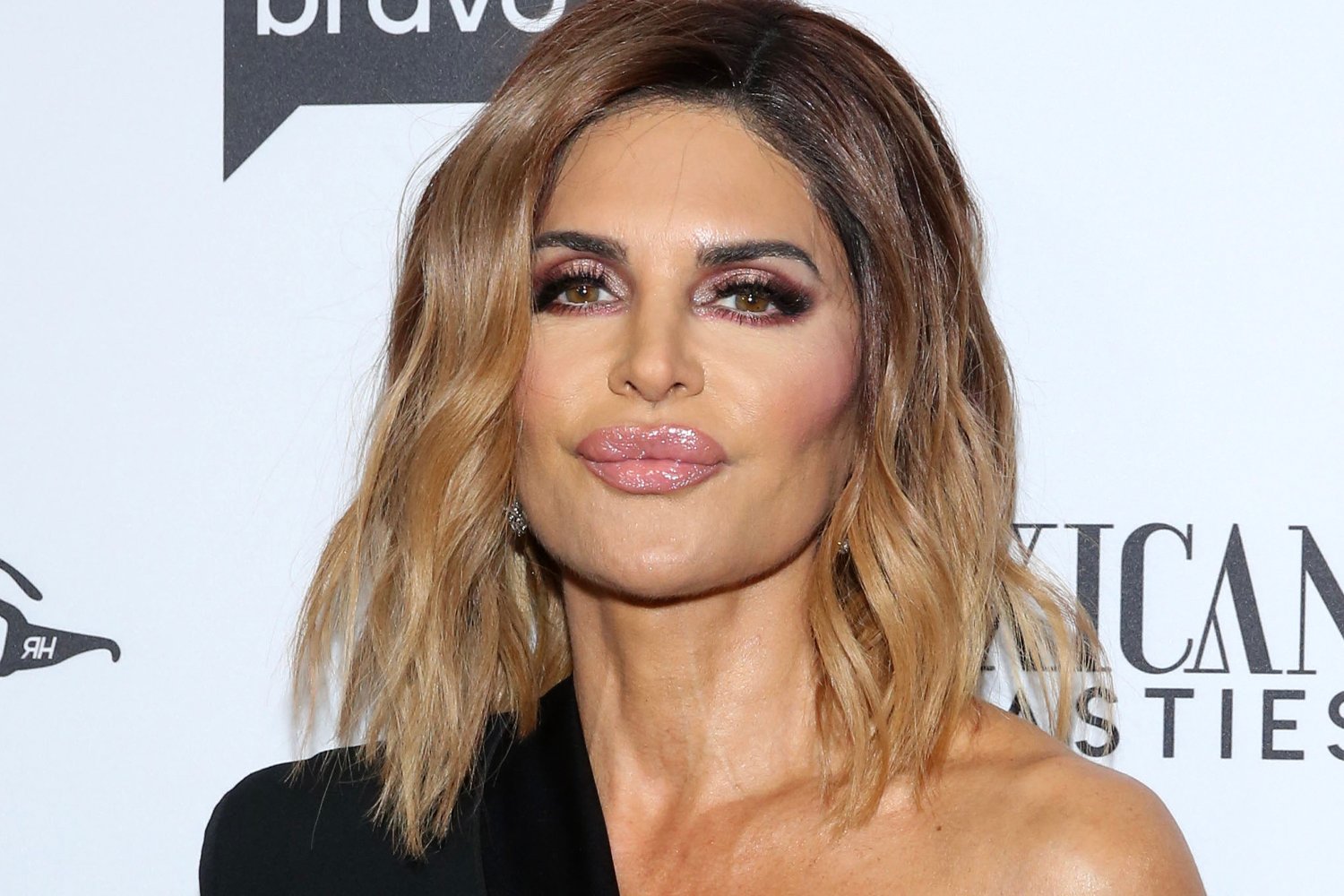 Why has Lisa Rinna treated Erika Jayne and Denise Richards differently?
The big storyline this season on RHOBH is Jayne's divorce from Tom Girardi and the latter's involvement in a fraud case. As season 11 of the series has progressed, Jayne has opened up little by little about her situation, despite having some inconsistencies. Sutton Stracke has noted that sometimes Jayne's stories don't match up but most of the ladies have stayed off the subject.
Fans have noted that Rinna has not pressured Jayne in asking more questions and coming absolutely clean to everyone. This is in stark contrast to the way the actor handled the allegations Brandi Glanville had an affair with Denise a year ago. Rinna went hard on Denise by calling her out for things that didn't add up.
On WWHL, Cohen read a fan question to Rinna asking if she was going to be harder on Jayne.
"I am somebody who does take a look at my behavior and what I've done," she started explaining. "I have grown since last year and I'm not going to behave the same way that I did last year with Denise with Erica. It's different, it's like apples and oranges. We're dealing with a totally different set of circumstances. What I do have to say is the audience needs to just wait and let it play out. We're just at the beginning of this."
RELATED: 'RHOBH' Queen Kyle Richards Blasts Lisa Vanderpump on Twitter: 'Move On'
'RHOBH' fans go in deeper with Lisa Rinna
Fans questioning Rinna's different attitude on the current season of RHOBH did not end there. Cohen continued reading queries that viewers had and brought up another good point.
"What were you smoking when you said it's not our job to ask questions when your entire career on Housewives has been questioning Yolanda [Hadid], Kim [Richards], [Lisa Vanderpump], and Denise," Cohen read the question from the fan.
Rinna sidestepped the question and didn't answer directly. However, in doing that, she also made a great point about not wanting to be the only one getting messy on the show.
"That is true, I own all of it," Rinna answered before asking, "Do I have to do everything? Do I have to carry this show on my back? There are eight of us. Am I the only person held accountable to this?"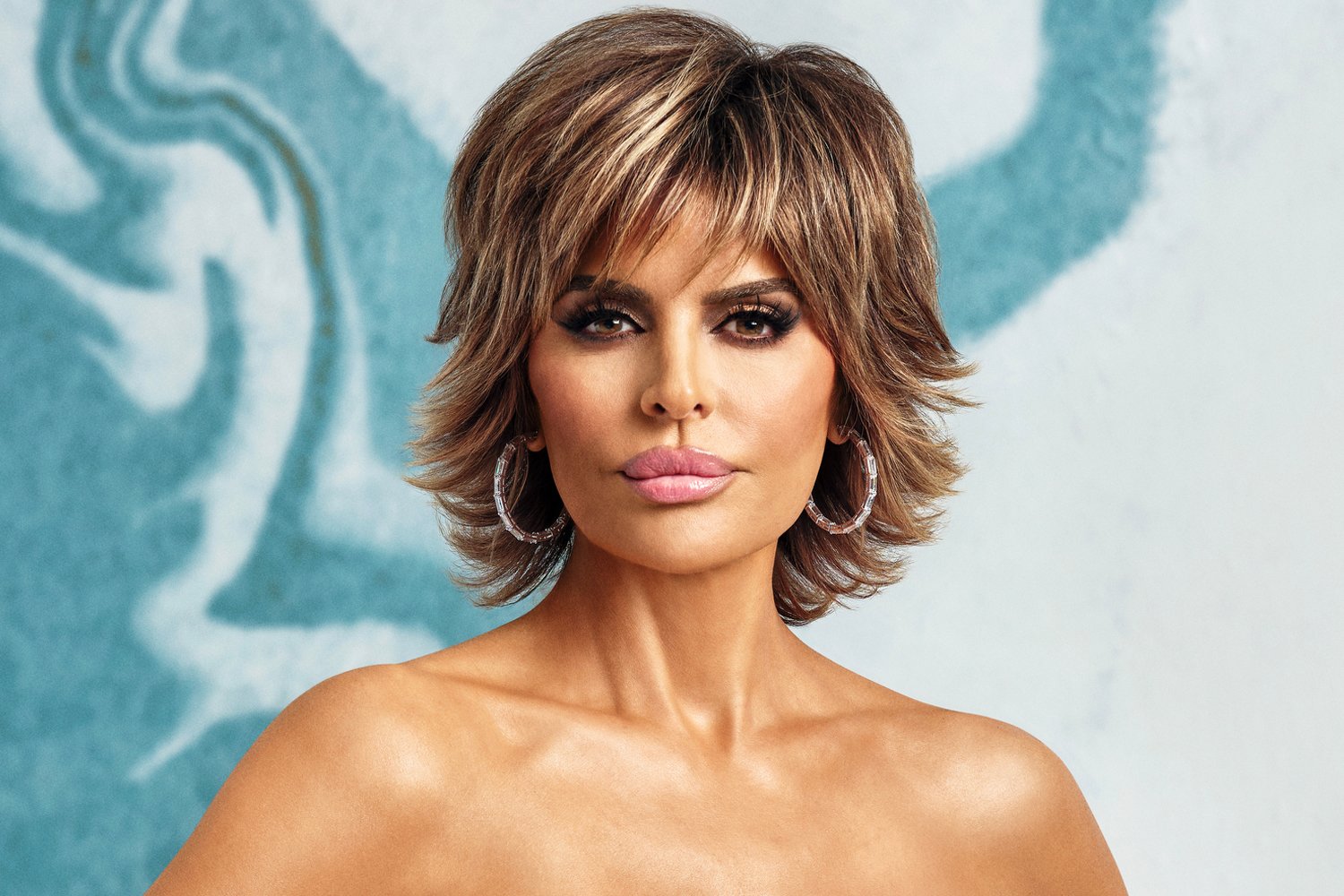 RELATED: 'RHOBH': Erika Jayne Confronted Producers Leading to 'Screaming Fight', According to Report
Lisa Rinna weighs in on how much Erika Jayne knew
One thing that everyone has been asking is how much Jayne knew about what her husband is being accused of. Claims against Gerardi include misappropriating funds pertaining to his clients that they received in lawsuits. Rinna doesn't believe that her RHOBH co-star knew anything about what her estranged husband was doing.
"I've known Erika a long time — I don't think she knew anything," Rinna said. "You tell me how she would know. Why would Tom Girardi tell Erika anything? If the lawyers didn't even know. That is how I feel. I'm going to stand by it. If I'm wrong, I'll deal with it."
The Real Housewives of Beverly Hills air on Wednesday nights at 8 p.m. ET on Bravo.