'RHOBH': Lisa Rinna Explains Why She Came for Denise Richards During the Season 10 Reunion
'Real Housewives of Beverly Hills' star Lisa Rinna explained why she came for Denise Richards following her scandal.
Real Housewives of Beverly Hills isn't exactly known for being short on drama, and season 10 was no exception. One of the scandals that erupted was a rumored relationship between Denise Richards and Brandi Glanville. When the news came to light, cast members and fans alike took sides, with some people believing Richards' version of events, while others sided with Glanville.
But what few people expected to see was Lisa Rinna turning on Richards. The women have been friends for over two decades, but after the season 10 reunion, that seems to be over. And when season 11 kicked off, she explained why.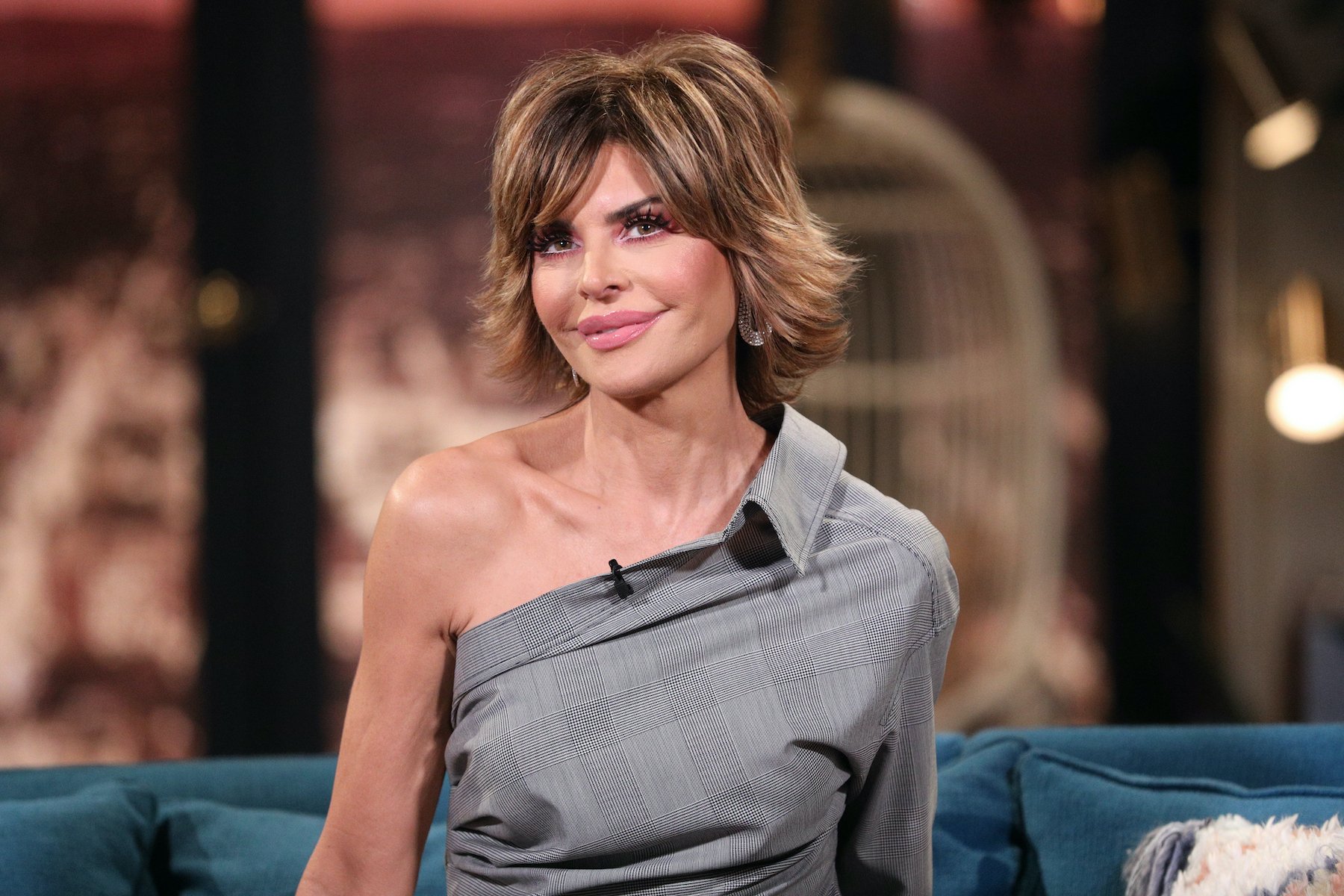 Denise Richards and the season 10 scandal
Richards was in her second season on the spicy reality show when she found herself embroiled in a scandal. According to Screen Rant, Glanville claimed that they'd had a brief sexual affair the year before. Richards flatly denied it ever happened, dismissing Glanville as a mere "acquaintance," and even saying, "She's a train wreck. She's not stable, she drinks a lot."
Glanville responded by showing texts from Richards that seemed to prove that their relationship had been much closer than that. Richards shot back that the texts were fake. Shortly after the season 10 reunion aired, it was announced that Richards was leaving the show. While many people assumed this was because of the scandal, a major part of her decision might be because of the way Rinna tore into her during the reunion. 
Lisa Rinna explained why she's been harsh
Someone Rinna has had a conflict with before is Garcelle Beauvais. Season 11 kicked off with Beauvais confronting Rinna about her treatment of Richards. According to Vulture, Beauvais has been texting Richards, and she wanted to know why Rinna couldn't just stand by her friend. 
Rinna insisted that her reaction was simply because she disliked the fact that she wasn't honest. She even went on to insist that despite how it may have looked, she was actually protective of Richards in many ways. "If that's you're protective, don't help me. Don't help me," Beauvais responded. Rinna admitted that she can be unkind, and Beauvais agreed. 
"I know that there's a lot of hurt. It's going to take you a minute to trust me," Rinna said. "But I think the best thing for us to do is move on from that." Beauvais responded cautiously, "Um, I would tread lightly but I'm open."
"That's all I could hope for," said Rinna. Now that they've cleared the air, perhaps the women can coexist peacefully. But if history tells us anything, that's pretty unlikely. And anyway, peace isn't what people tune into RHOBH to see.
Lisa Rinna turned on Denise Richards
According to TooFab, Rinna made it clear during the reunion show that she was not buying Richards' version of events. She accused her of lying and gaslighting the rest of the cast. 
When the subject of the infamous texts came up, Rinna even produced printouts of the texts, offering to go through them then and there. Things got so heated between the former friends that Richards stormed off camera for a while. When she returned, she didn't seem very happy to be there. 
Richards and Rinna have been friends for 20 years, ever since their modeling days. Richards seemed shocked that her long-time friend would treat her so harshly. And she wasn't the only one. Only time will tell if the two can make up.