'RHOBH': Lisa Rinna Slams Trolls and Defends Erika Jayne After Receiving Death Threats
Lisa Rinna has been batting for Erika Jayne on The Real Housewives of Beverly Hills. The Days of Our Lives alum has been criticized for not being harsher with Jayne as she was with Denise Richards the previous seasons. After Jayne took to social media to share a nasty death threat someone sent her, Rinna came out in full swing to defend her friend.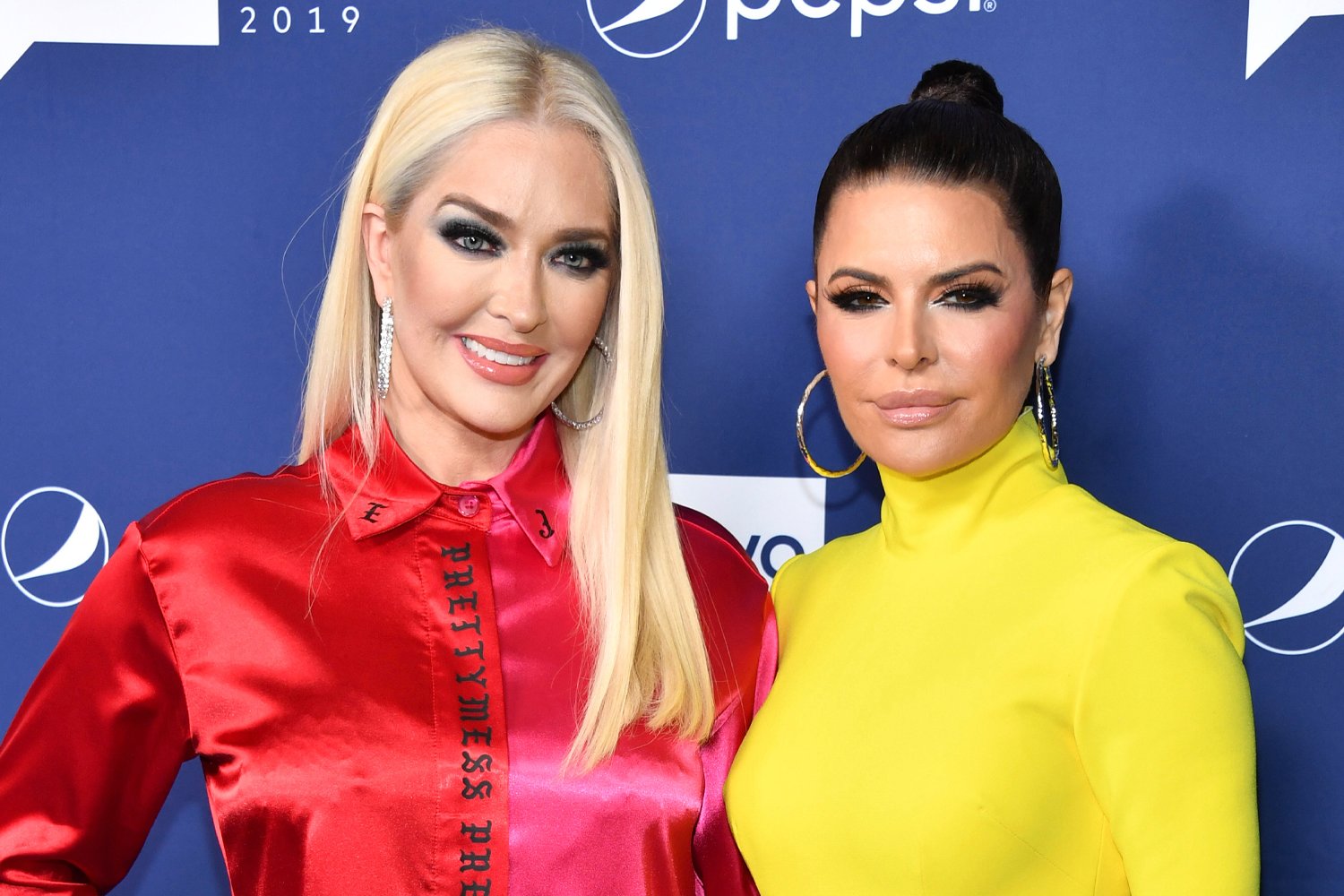 Why is Erika Jayne getting death threats?
RHOBH Season 11 has been heavily revolving around Jayne's life. The season started off with Jayne revealing to her co-stars that she was divorcing her husband Tom Girardi. However, as the season has progressed more dirt has been dug up and now Jayne has been implicated in her husband's doings. Girardi is being accused of misappropriating money awarded to his clients from the lawsuits he represented them in.
Some fans believe that Jayne has benefited from this money as they also believe Girardi funded her luxurious lifestyle and her entertainment company. Nothing has been defined yet but some viewers have strong feelings about the lawsuit as some of the victims have been "orphans and widows" of a 2018 plane crash.
Jayne has shared some of the death threats that some RHOBH viewers have sent her on Instagram.
"Trying to kill me now? Stop threatening my life," Jayne recently posted on Instagram.
Following the nasty messages directed at Jayne, Rinna came fired up to stick up for her friend and slammed the trolls.
"Be angry, be scared, be hurt, be devastated, cry, feel all of the grief. Feel all of the feelings," she said in a now-deleted Instagram post. "But please don't threaten to kill us or our families. We are here doing the best we can with a real-life situation that is playing out in real-time. We are devastated for the victims, orphans, and widows. Please be patient and be hopeful that justice will prevail."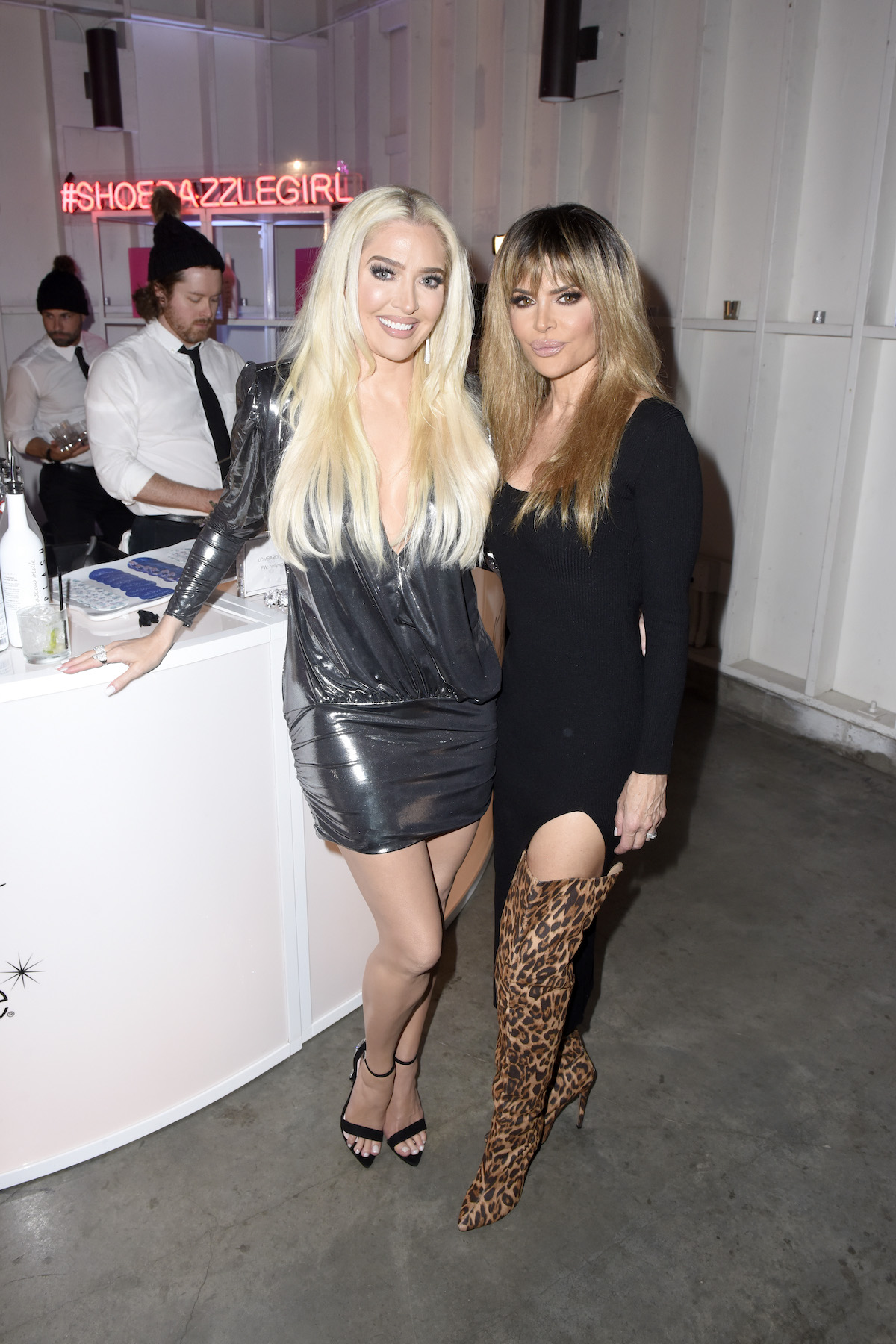 RELATED: Lisa Rinna Gets Messy, Suggests 'RHOBH' Edited out Erika Jayne 'Screaming Fight' With Producers
Lisa Rinna's post gets reactions
After Rinna made the scathing post to those threatening Jayne's life, the reactions came flooding in. RHOBH co-star Garcelle Beauvais chimed in sharing an emoji of the praying hands.
Former co-star, Eileen Davidson, also added, "Seriously. Not cool to threaten anyone."
Another former co-star, Adrienne Maloof, also replied adding a couple of the clapping hands' emojis in reaction to Rinna's message.
Fans also weighed in and reacted sharing their view on the situation that's playing out on the Bravo reality series.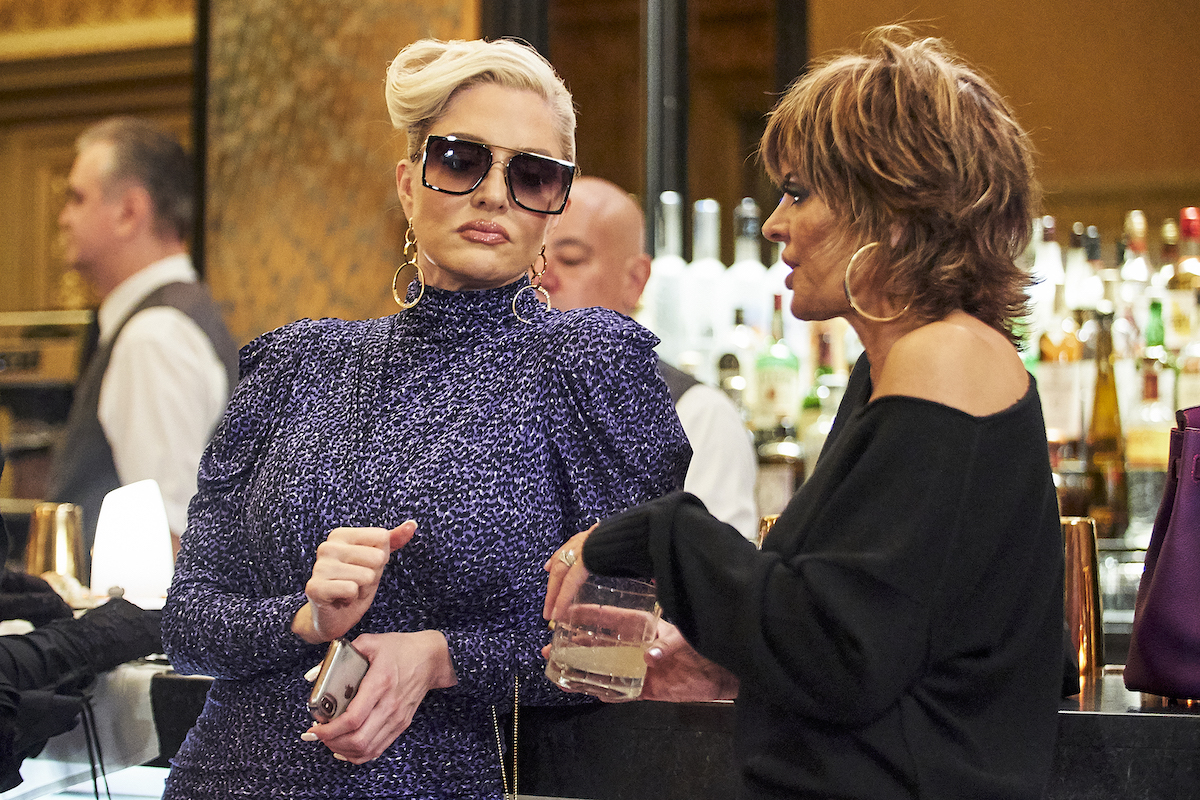 RELATED: 'RHOBH' Feud Erupts as Erika Jayne Snaps at Garcelle Beauvais: 'I Feel Like You're Betraying My Friendship'
"This is happening to you too? I'm sorry! People are so brave behind a keyboard! Just keep on dancing!!!!!" a fan replied.
"You guys didn't do it! Why would anyone be angry with you?" a follower questioned.
"It's a sad day for humanity when a reality star has to ask ppl to stop threatening their lives. Disappointed in our HW fan base," an Instagram user noted.
The Real Housewives of Beverly Hills airs Wednesday nights at 8 p.m. ET on Bravo.