'RHOBH': Lisa Rinna Taunts Lisa Vanderpump Proposing 'Cocktails With Cedric'
Lisa Rinna from The Real Housewives of Beverly Hills knows how to throw fun shade. One of her frequent targets is Lisa Vanderpump, the former Housewives star. After the latter confirmed she was closing one of her restaurants, Rinna has had fun poking her former co-star. The QVC star even went as far as proposing talking to Vanderpump's former houseguest, the infamous Cedric Martinez.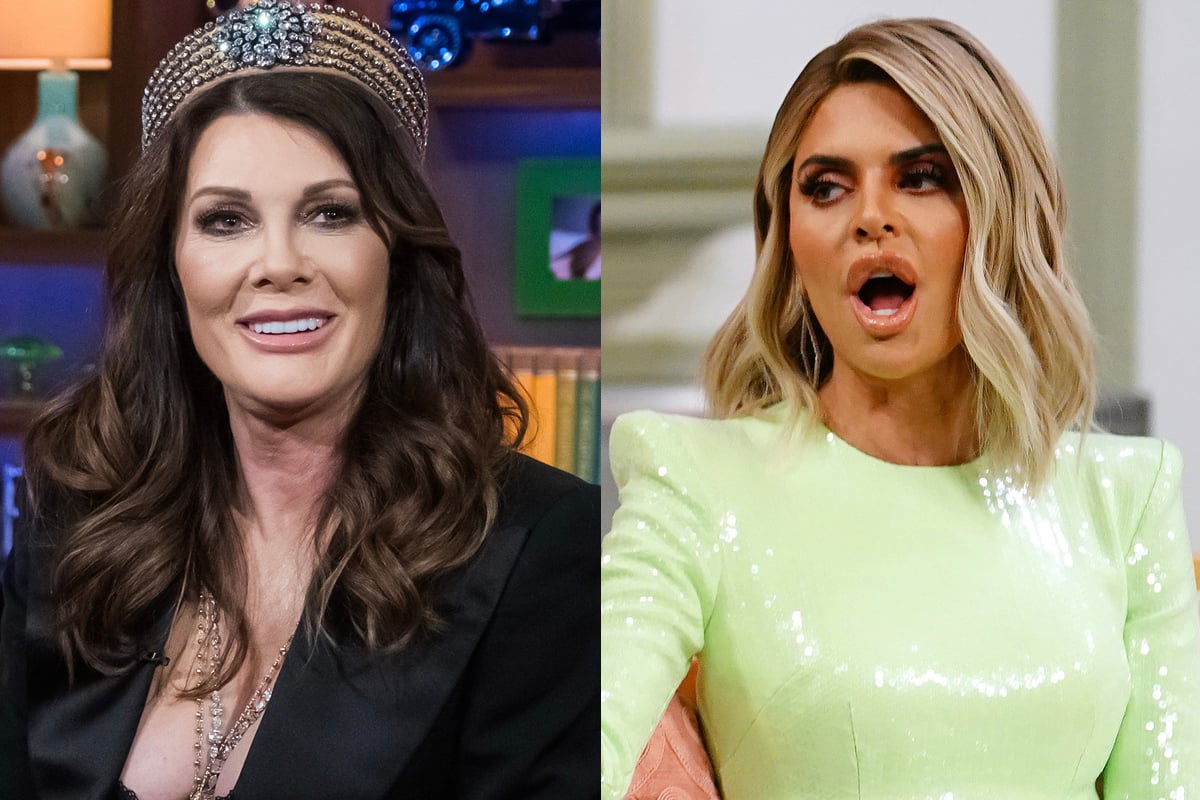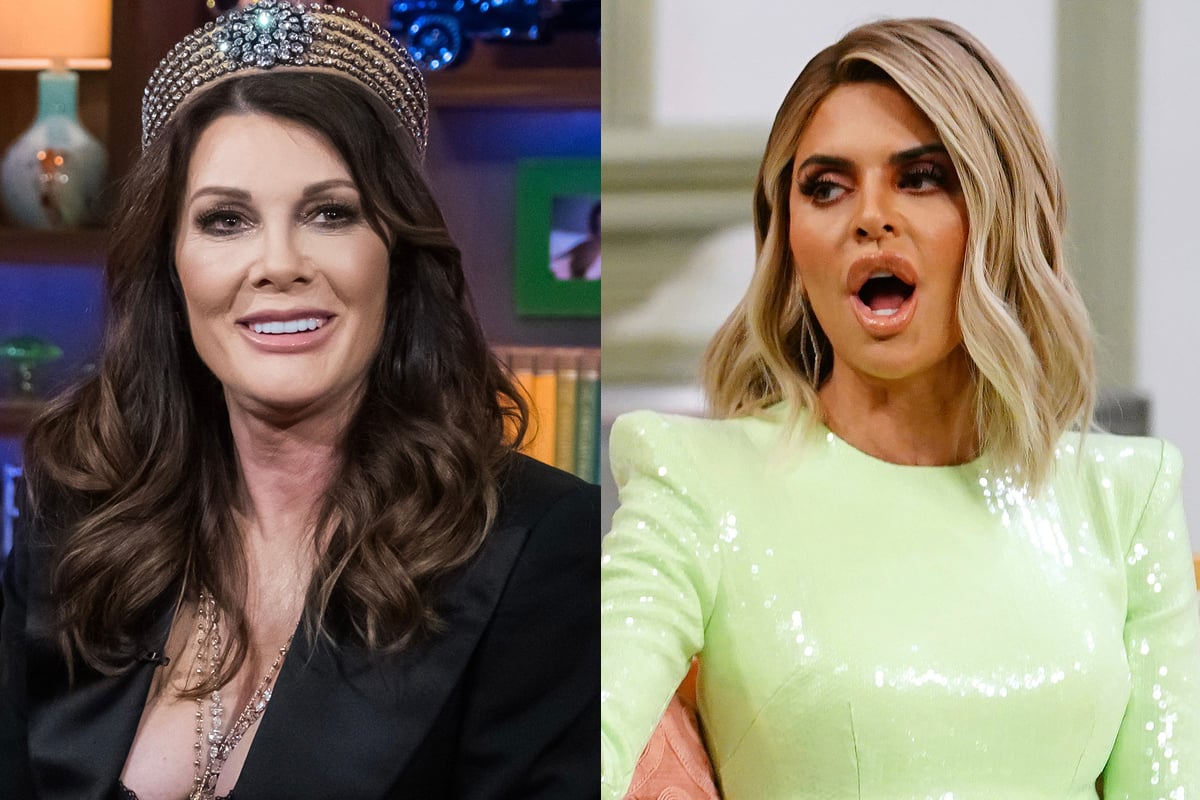 Who is Cedric Martinez?
Martinez was featured on RHOBH Season 1 and was introduced as Vanderpump's houseguest. The two had a relationship for over 15 years but by the end of the first season, they had a massive fallout. It was at the reunion that Vanderpump addressed she was no longer in contact with Martinez.
"I have no respect for him whatsoever," Vanderpump said. "I hope he makes better choices in the future. But as far as I'm concerned, he's a lying, egotistical, narcissistic, vindictive, vile piece of… I'll stop right there."
In the aftermath of their fallout, Vanderpump's husband Ken Todd told Us Weekly that Martinez threatened to sell stories to magazines. Todd even said that the latter threatened physical violence which prompted the former to file a police report.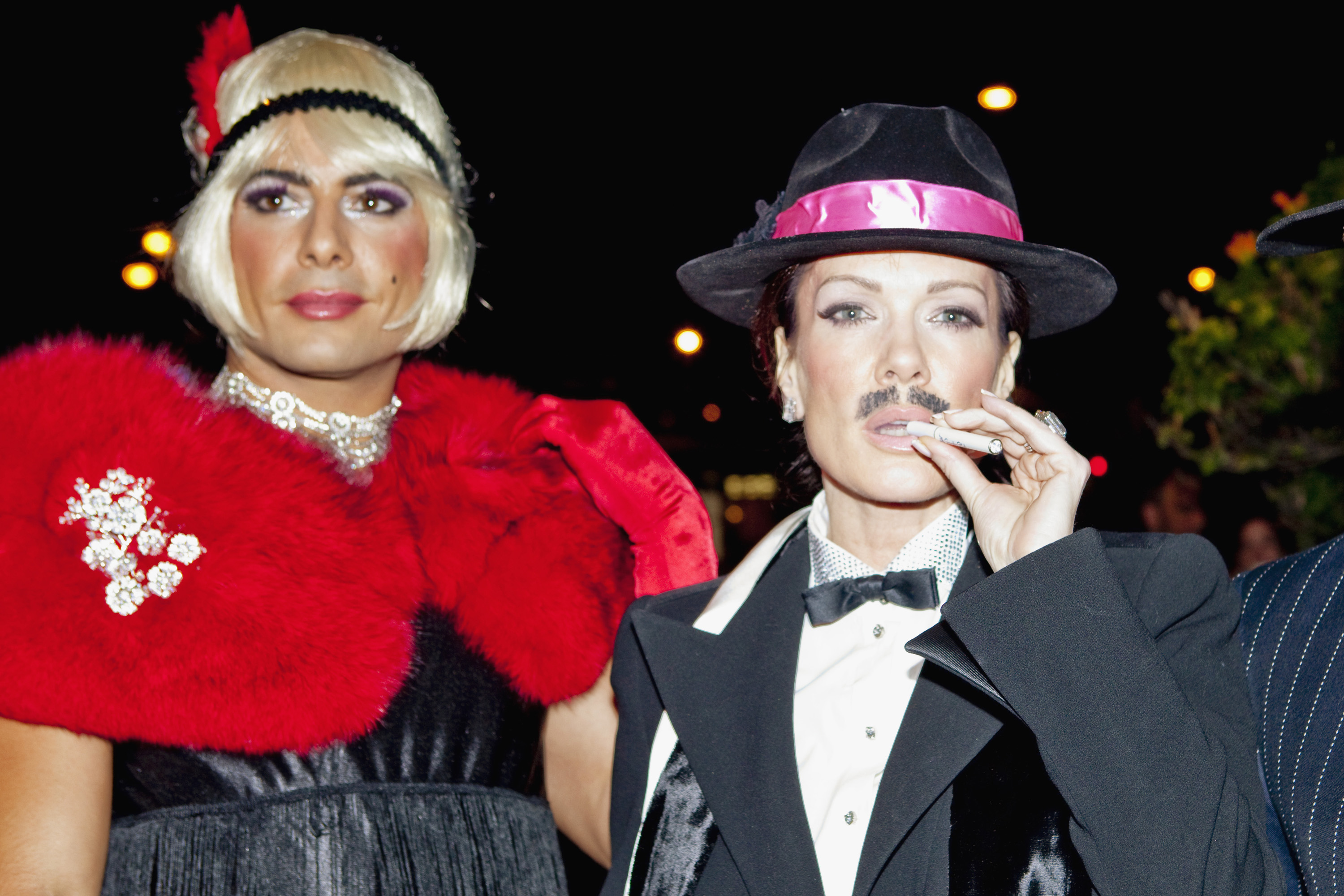 RELATED: 'RHOBH' Alum Lisa Vanderpump Breaks Silence, Shutting Down Villa Blanca For Good
Lisa Vanderpump avoids the 'C' word
Earlier this year as Andy Cohen was kicking off his Watch What Happens Live: @ Home edition, Vanderpump and Lance Bass were guests on the show. Cohen asked Bass about his "best friends" on Vanderpump Rules which hinted at Martinez.
"Well, of course, Lisa is my bestie there, and we've known each other before she was even on the show," Bass said. "We won't talk about how we know each other. We don't talk about that person."
"Oh, we should," Vanderpump chimed in as Cohen looked confused before remembering and guess they were talking about Martinez.
"I know how, Cedric, right?" Cohen asked and Bass confirmed.
"Don't say that word! Don't say the C word!" Vanderpump jumped in.
After Vanderpump's appearance on the late-night show, Martinez took to social media to call out the restauranteur.
"For those who say I can't move on, what's interesting is look what I found," Martinez posted on Instagram. "Now she is of the [RHOBH] she doesn't waste time in trying to keep herself relevant by bringing 'the Cedric subject.' Notice how Lance is avoiding me like the plague."
Cedric Martinez feels betrayed
Vanderpump and Todd said they were betrayed by Martinez, but the latter also felt betrayed by the couple. He recently mentioned that he was pressured by the Bravo stars to sign a contract to appear on RHOBH.
"This is the [contract] I was made to sign on the set while filming [RHOBH]," Martinez shared on Instagram. "I was with Lisa when I refused to do it right away as I needed to read it. The producers pressured me and so did Lisa. 'For God sakes Cedric, we all had to sign the same contract!' said Lisa."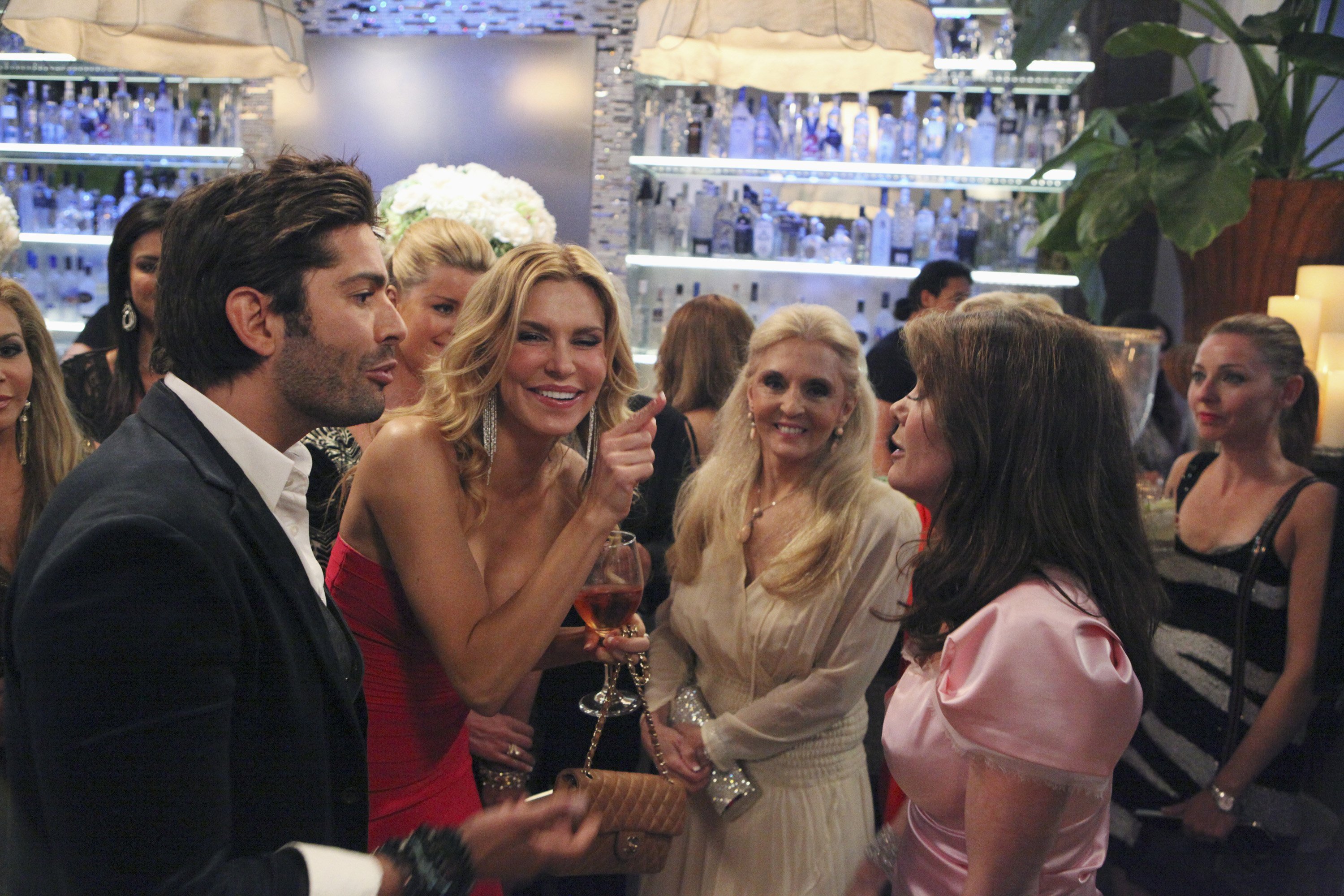 RELATED: 'RHOBH': Lisa Rinna Shows Sarah Paulson Love After Lisa Vanderpump Shade
In addition, because Martinez trusted Vanderpump completely he ended up signing the contract.
"I loved and trusted [Vanderpump] like a mother," he added. "Feeling pressured and on the spot and not wanting to upset anyone, I signed my life away! Evolution production, Dave Chapel (exec producer), Ken, and Lisa betrayed and used me. Little did I know at the time, this was only the beginning."
Lisa Rinna wants to talk
Rinna loves to stir the pot and always gets a kick out of taunting Vanderpump. In a recent post on Instagram Stories, Rinna suggested meeting up with Martinez for a chat.
"I think it would be fun to have cocktails with Cedric," Rinna wrote.
Fans have been wondering what Rinna would want to talk to Martinez for. Could it be so Vanderpump's former houseguest spills the tea on drama from the past? It would be an interesting conversation, that's for sure. Rinna has put the invitation out into the world, now the ball is on Martinez's court. Could this be featured on season 11 of RHOBH? We are sure viewers would appreciate this encounter.
The Real Housewives of Beverly Hills airs Wednesday nights at 9 p.m. ET on Bravo.
RELATED: 'RHOBH': Lisa Vanderpump Calls Out 'Nastiness' After Closing Restaurant