'RHOBH': Lisa Rinna Pushes for 'Friend of' Sutton Stracke Be Included in Season 10 Poster
Lisa Rinna from The Real Housewives of Beverly Hills shared a post on Instagram calling for a change. The Bravo star is fighting for Sutton Stracke to be included in the official season 10 poster. Stracke, who is coming into the reality series as a "friend of," was initially announced as a full-time housewife.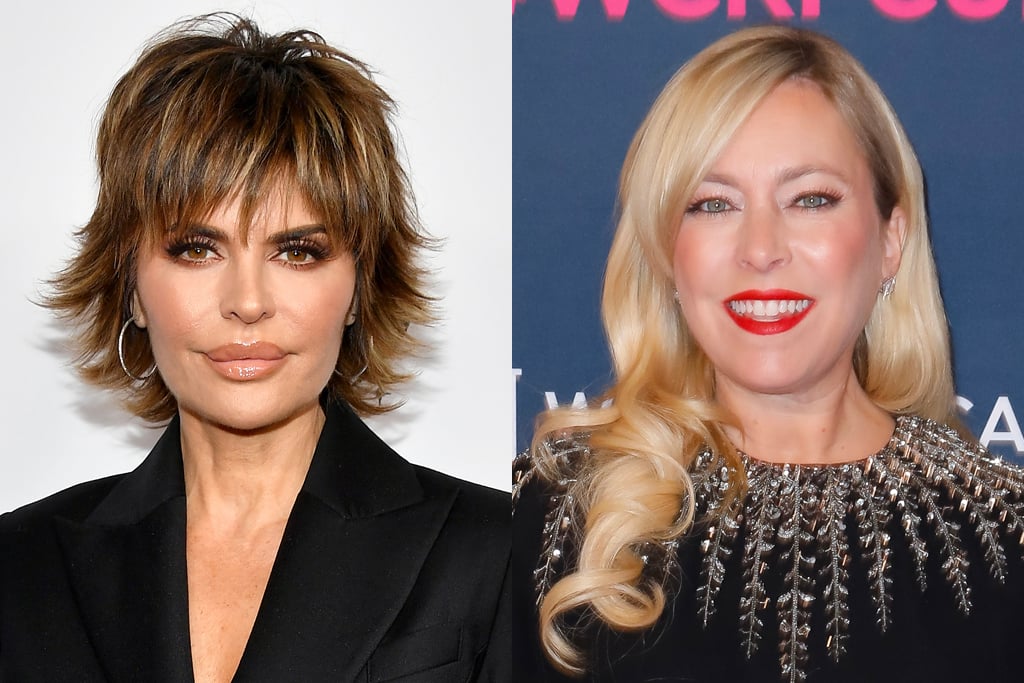 Stracke was allegedly blindsided by the network and only found out she was demoted when the trailer dropped. She was not heavily featured in the preview for season 10 and that was only the beginning.
When Rinna shared the cast photo for the new season with the girls all wearing neon-colored outfits, Stracke was completely gone. The picture featured Garcelle Beauvais, Denise Richards, Rinna, Kyle Richards, Erika Jayne, Dorit Kemsley, and Teddi Mellencamp.
"Suggested caption: What did these girls do to Sutton?" Stracke replied to Rinna's post.
Stracke was at the photo session as she later shared a photo with a neon dress that matched the rest of the ladies.
Lisa Rinna launches petition
Rinna called out Bravo for not including Stracke in the poster that featured all 7 regular full-time stars.
"Sutton Stracke should be in this shot with us," Rinna wrote while promoting the premiere of the show.
Erika Jayne second that by replying, "I agree." Kyle Richards also agree and wrote, "Yessss."
'Housewives' talk Sutton Stracke
Jayne was also vocal about her disappointment in not seeing Stracke as a full-time housewife.
"I feel bad about what happened to her, and it sucks," Jayne told Entertainment Tonight. "But she's gonna be a great 'friend of.'" 
There are reports that Stracke's ex-husband didn't want their kids featured on the show. Due to the conflict, it was decided to reduce Stracke's role on the series. Jayne only had positive things to say about her.
"I've actually enjoyed getting to know Sutton," Jayne added. "She's a very sweet person [and] she has some great points of view."
Beauvais is also being introduced in season 10 and although she didn't initially click with Stracke, she was able to ultimately make a connection with her.
"I didn't connect with Sutton right away," Beauvais told E! News. "And I think she took offense to…I said to her, 'We don't all have to be friends, you know, best friends.' And my thing was that in real life, you're not best friends with everybody, you know? So I wanted to get to know her."
Richards also weighed-in on Stracke joining the show telling People, "It's an interesting mix of people. Garcelle and Sutton are both very different and have different opinions about things. I've gotten close to Sutton. She's funny — and quirky!"
As far as Mellencamp, she told Daily Mail that she got off to a "rocky start" with Stracke. Fans know that in the trailer the latter is heard telling the former that she was boring. There's no context to the scene as to why Stracke said that but it was one of the most impactful moments from the preview.
The Real Housewives of Beverly Hills premieres on April 15 at 8 p.m. ET on Bravo.