'RHOBH': Lisa Vanderpump Calls Out 'Nastiness' After Closing Restaurant
Lisa Vanderpump is best known for starring in The Real Housewives of Beverly Hills. Fans that have seen the Bravo reality series know that the restaurant she heavily featured on the show was Villa Blanca. Vanderpump had some sad news this week when after 12 years she closed down the eatery. Some critics have taken the opportunity to poke fun at the restauranteur and Vanderpump has claimed to have seen the "nastiness."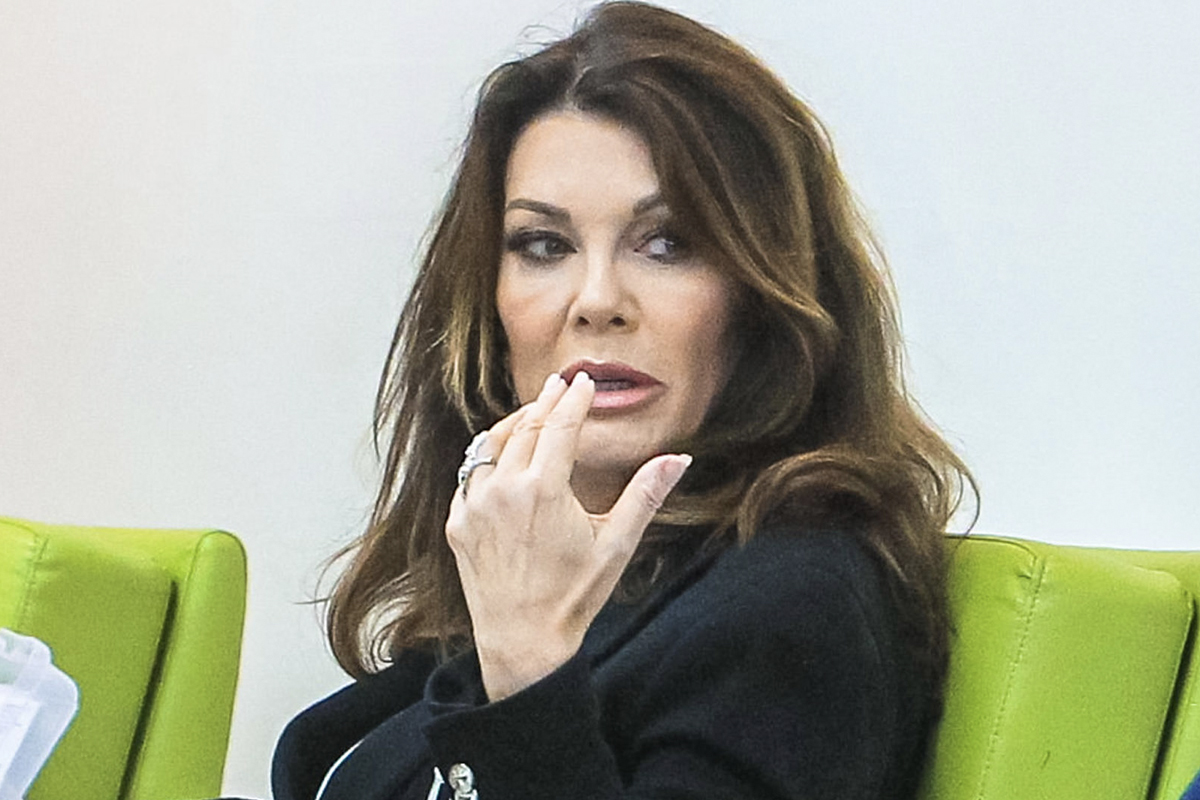 Why is Villa Blanca closing?
Many restaurants have been forced to shut down due to the COVID-19 pandemic. Dine-in for restaurant-goers has been banned to slow down the spread of the virus. Vanderpump shut down all of her establishments and recently confirmed that Villa Blanca would close for good.
"Although there have been many untrue articles in the past week or so about the reasons for closing Villa Blanca, we are indeed going to be closing up our doors for good," she told Daily Mail.
While many other restaurants have reopened in the area and shifted to take out food, that's not something Vanderpump has done. Instead, her restaurants have remained closed and not generating money. The reason for the closure is due to Vanderpump not being able to renegotiate her terms of the lease with the landlord.
RELATED: 'RHOBH': Brandi Glanville Tweets Photo Kissing Denise Richards on the Lips? Fans Think So
"If the landlord had been willing to renegotiate and the lease wasn't ending, we would have reopened, but unfortunately with Coronavirus, the situation was beyond our control," Vanderpump explained.
However, Vanderpump remains hopeful that sometime in the future when can reopen the same concept at another location.
"While saying goodbye to the location where we have actively served the Beverly Hills community for 12 years and employed hundreds of Angelenos, is a sad time for us, we are excited to perhaps bring Villa Blanca back in the future at a different location – as its staff and customers have always been a family," she added.
RELATED: 'RHOBH': Andy Cohen Gets Messy, Asks Kyle Richards If She's Sold Stories to Radar
Lisa Vanderpump reacts to the 'nastiness'
After confirming she was shutting down her restaurant, there have been some people that have poked fun at the former Housewives star. One of them is Lisa Rinna, who Vanderpump never had a close relationship with on the Bravo reality series.
Rinna took to her Instagram Stories to take a dig at Vanderpump after learning Villa Blanca was closing.
"She just keeps running," Rinna posted.
Vanderpump fans quickly came to her rescue to defend their queen. There was one followed in particular that was severely sad to know that the former RHOBH star closed down the establishment.
"I also want to express my sorrow/anger for those jumping on the bandwagon and finding pleasure in seeing you suffer a financial and personal loss," the fan wrote.
The restauranteur noticed this sweet message dedicated to her and replied by saying, "Yes, it's a shame for sure. The lease was so close to expiration and still with no opening date in sight, it just didn't make sense. I see the nastiness, I ignore it. I hope another restaurant will fill the gap of meals for the homeless [though], I will try from WeHo."
It's in West Hollywood where Vanderpump has SUR, the restaurant and lounge featured on Vanderpump Rules. In that same area, she also has PUMP and TomTom, which is named after Tom Sandoval and Tom Schwartz from the aforementioned show.
RELATED: 'RHOBH': Lisa Rinna Shows Sarah Paulson Love After Lisa Vanderpump Shade