'RHOBH': Lisa Vanderpump Continues 'Mean Girl' Streak, Shades Dorit Kemsley Buca Di Beppo Room Makeover
Lisa Vanderpump quit The Real Housewives of Beverly Hills when she was accused of leaking stories to the press. The restauranteur was so upset at the allegations that she couldn't bare film with her co-stars anymore. Fans of the popular reality TV star called the rest of the cast the "mean girls" for their actions against Vanderpump. However, Vanderpump is not so nice herself and has been on a "mean girl" streak lately.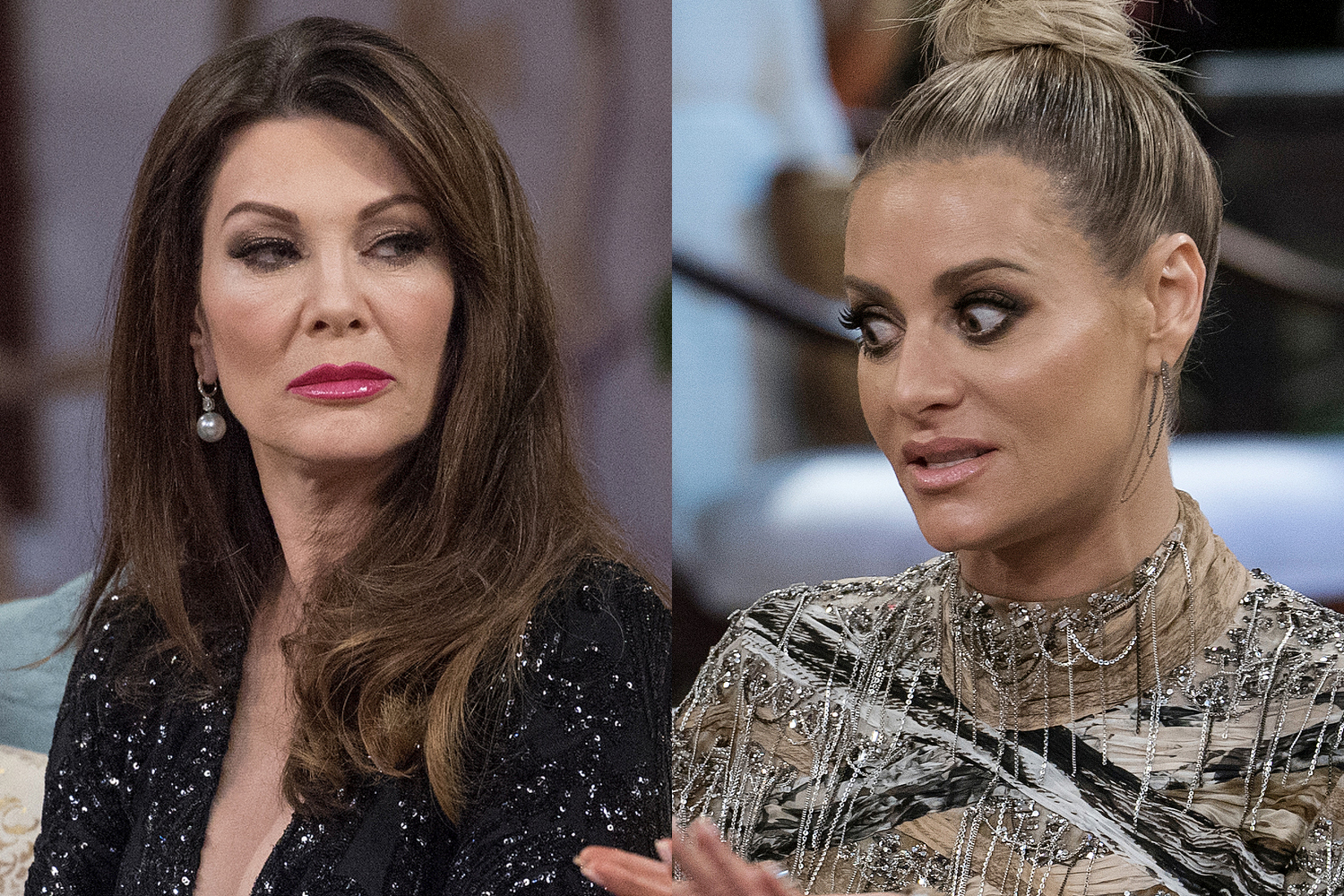 What shade did Lisa Vanderpump throw at her former 'RHOBH' co-stars?
Vanderpump presents herself as someone that is above the drama and pettiness as that was the alleged reason she left RHOBH. After being faced with allegations of leaking the "puppy-gate" scandal to the blogs, Vanderpump decided to leave the series. However, in promoting her new show on E! she hasn't missed a beat in throwing shade at her former co-stars.
When asked about Dorit Kemsley and the room she made over for Buca Di Beppo, she hardly had any kind words for her former friend.
"Don't think it's really a restaurateur when you decorate the dining room somewhere in a back space," Vanderpump said during her appearance on Watch What Happens Live. I think that's vastly different than running restaurants," she said. "I hope it's more successful than her bikini business."
Fans might remember that the whole "puppy-gate" drama started when Kemsley adopted a dog from Vanderpump Dogs and it ended up in a shelter. Erika Jayne was also on the receiving end of Vanderpump's jab when she was asked about the former's divorce.
"It's been absolutely fascinating, this whole thing, the way it's played out. I actually just feel so bad for the victims," she said without responding to the question. "This whole situation, as they've just kind of been watching this unfold. I don't know, I don't really understand all that $40,000 per month glam squad, and when you see these poor people, it's very devastating."
Vanderpump used her infamous British humor to not answer the question and instead brought up the litigation Jayne's estranged husband is facing.
Lisa Vanderpump has unkind words for Teddi Mellencamp
Although Vanderpump claims to not follow anything involving her former RHOBH co-stars, she always giving her opinion on the latest happenings. Back in September 2020, when Teddi Mellencamp announced her contract had not been renewed, Vanderpump wasted no time in throwing shade.
"Today we have the news that Teddi Mellencamp got the hoof from Housewives," Vanderpump said on her All Things Vanderpump podcast. "I don't know, people said because she was boring, I certainly didn't have a good experience with her. Boring would be one of the nicer things I could say."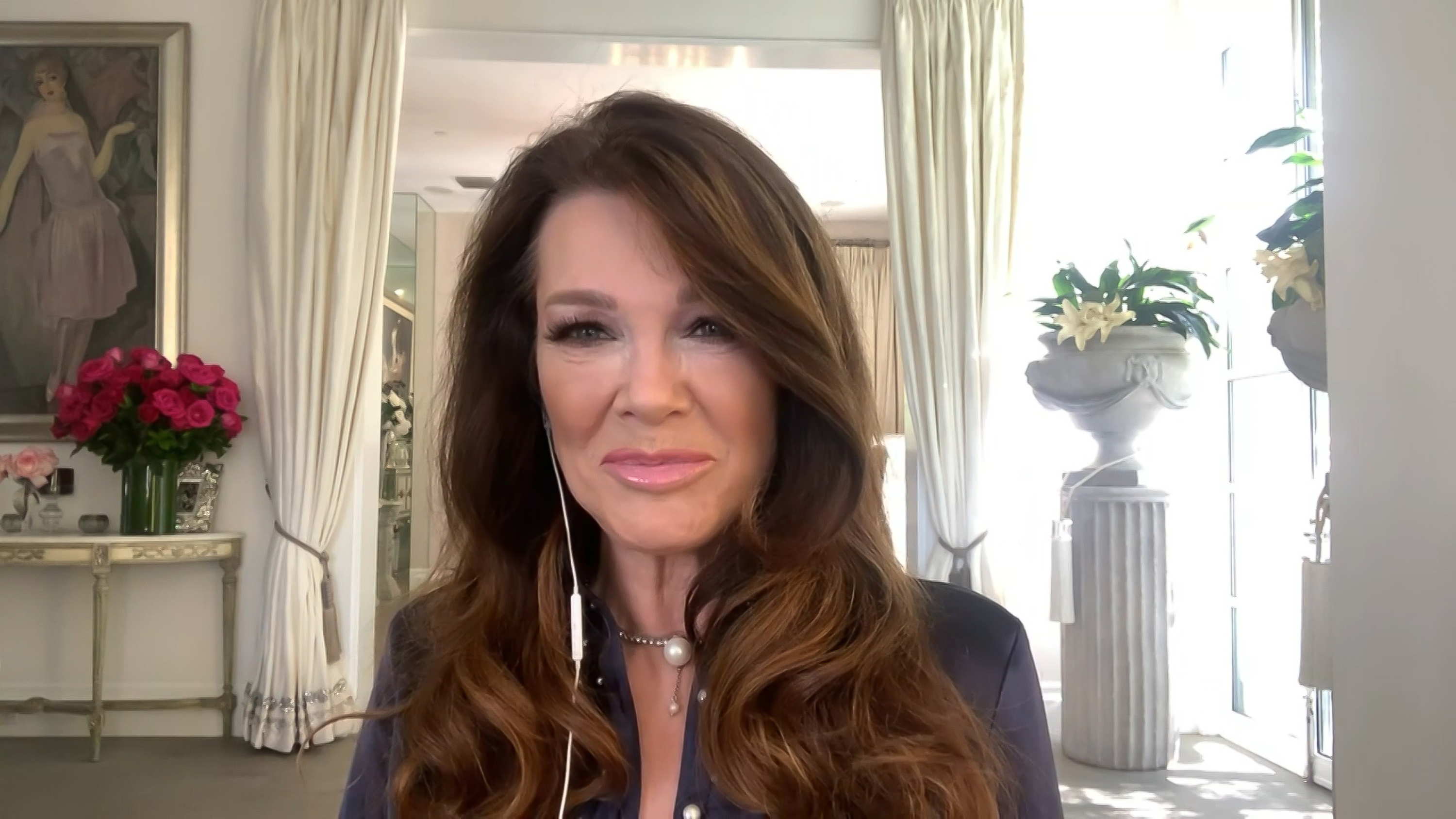 Vanderpump also mentioned the backlash Mellencamp was facing over her controversial diet plan that was allegedly putting people's lives at risk.
"Also, I think there was something up for contention about her business, something about 500 calories a day," Vanderpump continued. "I don't know how anybody could survive on 500 calories a day, I think I eat 500 calories between 2:30 and 4:30 AM when I'm up in the night. So, I don't think I could get out of bed with 500 calories a day, but I guess whatever works for you, but, apparently, it didn't for everybody so."
Vanderpump ended the segment with another quip, "Anyway, I wish Teddi Mellencamp all the best… said no one ever."